It would seem that Hollywood stars are the people who have to watch their style like no other, because they are public figures being monitored and on which millions are smoothed. But in fact, at the Hollywood celebrity is not always possible to look stylish and elegant, sometimes they are gaudy outfits and even ridiculous than cause genuine interest from the paparazzi who did not would not miss an opportunity to photograph the stars failures. Before you is not a collection of images of the most successful celebrities on the red carpet and in everyday life.
American actor Chris Kattan (43) came to the awards ceremony for achievements in the field of fashion in the form of his alter ego - a stripper Mango from the program Saturday Night Live, where he played from 1997 to 2002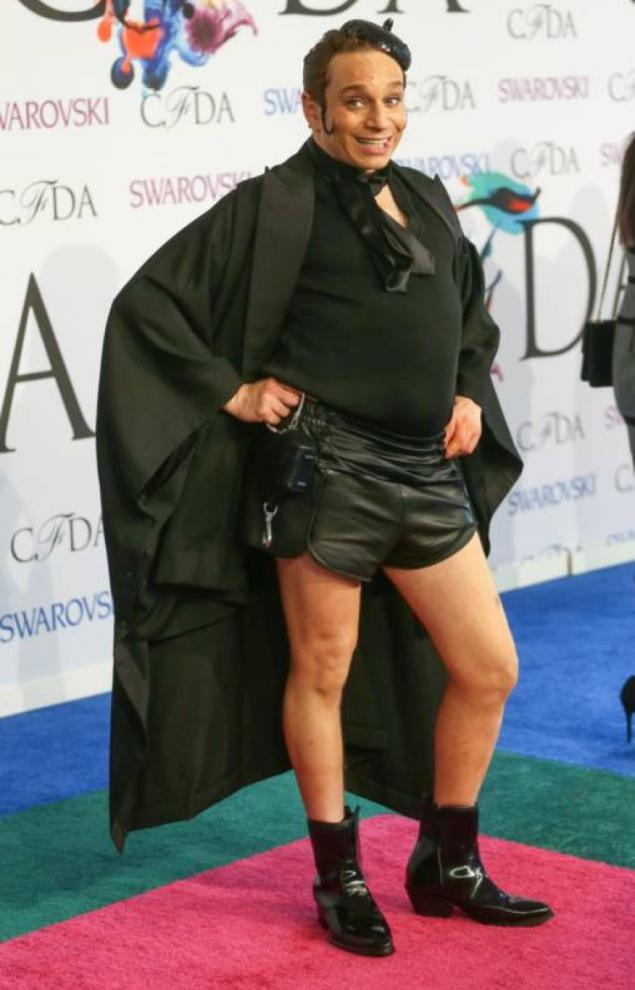 http://ax-d.pixfuture.net/w/1.0/afr?auid=538125168&cb=INSERT_RANDOM_NUMBER_HERE video> Another strange dress Christian Dior Spring 2014 Couture Facial Dior and has been awarded the "Oscar" Marion Cotillard (38 ) looked like curtains sewn from
Russian supermodel Anna Vyalitsina (28) for one of the world's most prestigious fashion events - Awards Council of Fashion Designers of America - has chosen the glamorous «pajamas» Jonathan Simkhai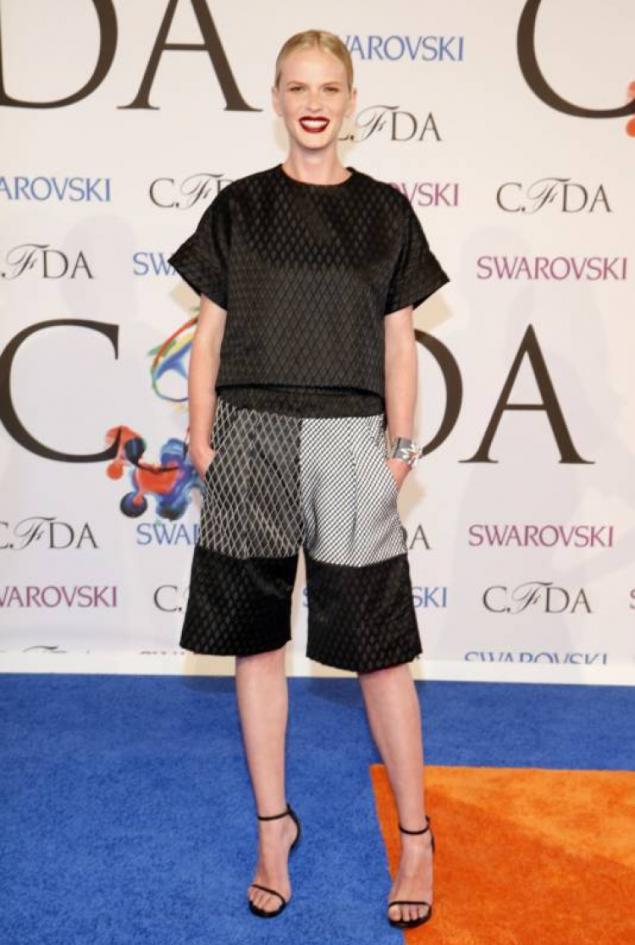 American actress Carrie Russell (38) opted for a red carpet dress from novice designer Rosie Assoulin and ... not guessed
The American model of lingerie and swimwear Teygen Christine (28), thanks to the transparency of Vera Wang gown and showed her underwear
"The Merry Widow" committed suicide in 1994, the leader of Nirvana Kurt Cobain Courtney Love (49) at a charity ball in Vienna surprised everyone, squeezed her breasts in a very tight corset dress Vivienne Westwood
Controversial British model Katie Price (36) once again captured the imagination of a new magical dress. Fantasia this woman knows no boundaries
The owner of "Oscar-2014" and the most beautiful of women living on the magazine People Lupita Nyong'o (31) continues to experiment with style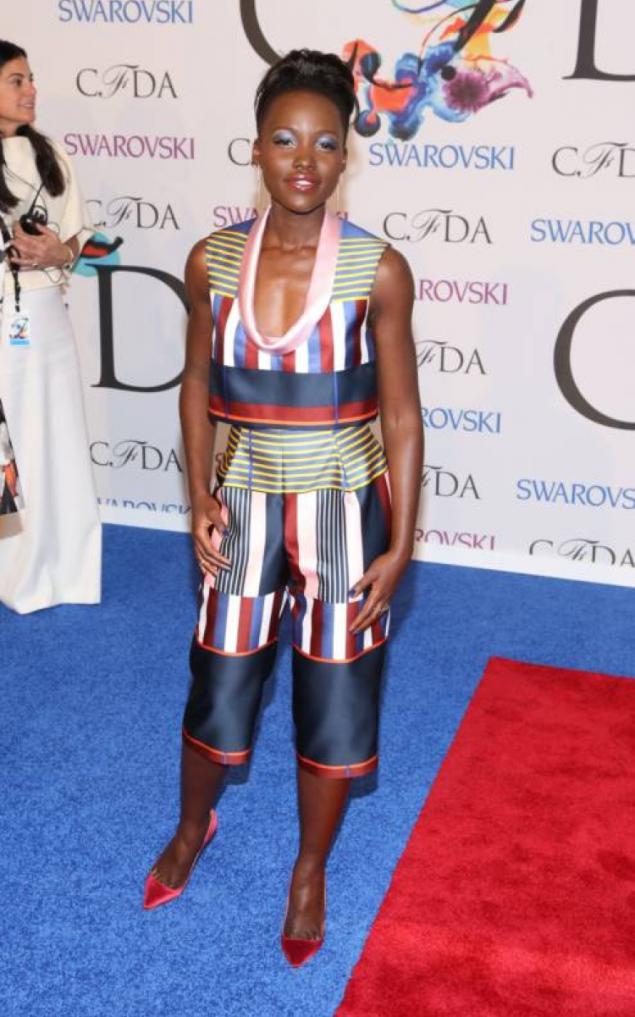 British singer Eliza Doolittle (26), apparently in such a hurry that she forgot to put on the bottom of the dress before going out on the red carpet
British supermodel Naomi Campbell (44) dressed in a dress Aleander McQueen, which would have gone well for her during the ritual dances in the lost tribe of the Amazon Valley
Barbados pop star Rihanna came to the red carpet in a transparent dress Adam Selman, consisted of mesh with sewn on her crystals Swarovski. The American model of lingerie and swimwear Christine Teygen through transparent dress Vera Wang, and showed their underwear
Socialite, model, designer, collector clothing heiress Guinness Daphne Guinness (46) does not get tired surprise extravagant, but not very practical footwear and no less extravagant outfits - in this form it is the day came in one of the bars of New York City!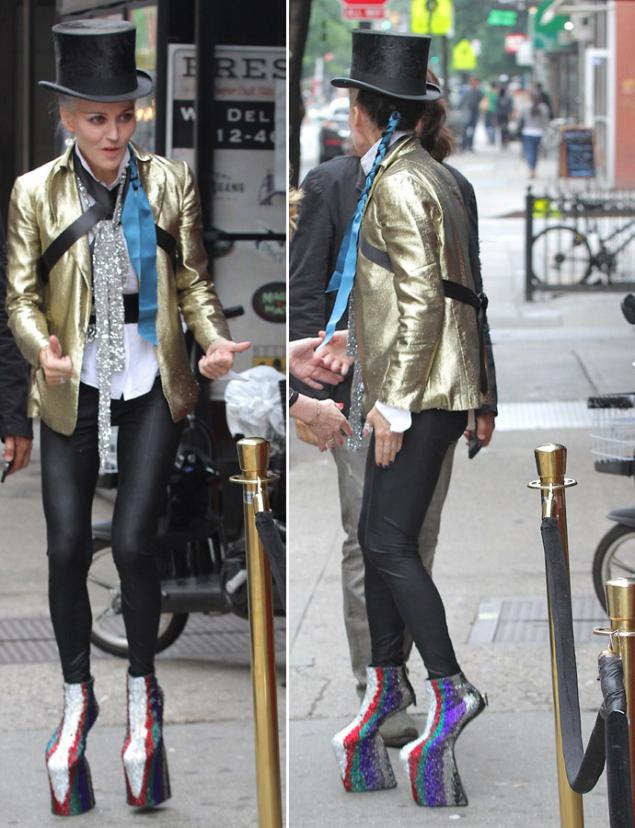 Queen outrageous Lady Gaga (28) and her stylist this time drew inspiration from the era of British Queen Elizabeth I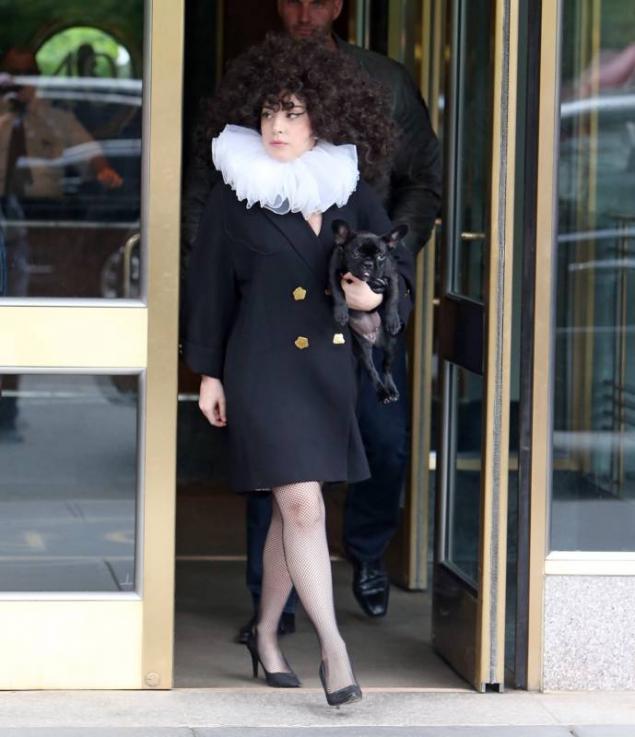 These pants Michael Kors with baggy trousers do not paint even superstroynuyu Angelina Jolie (39)!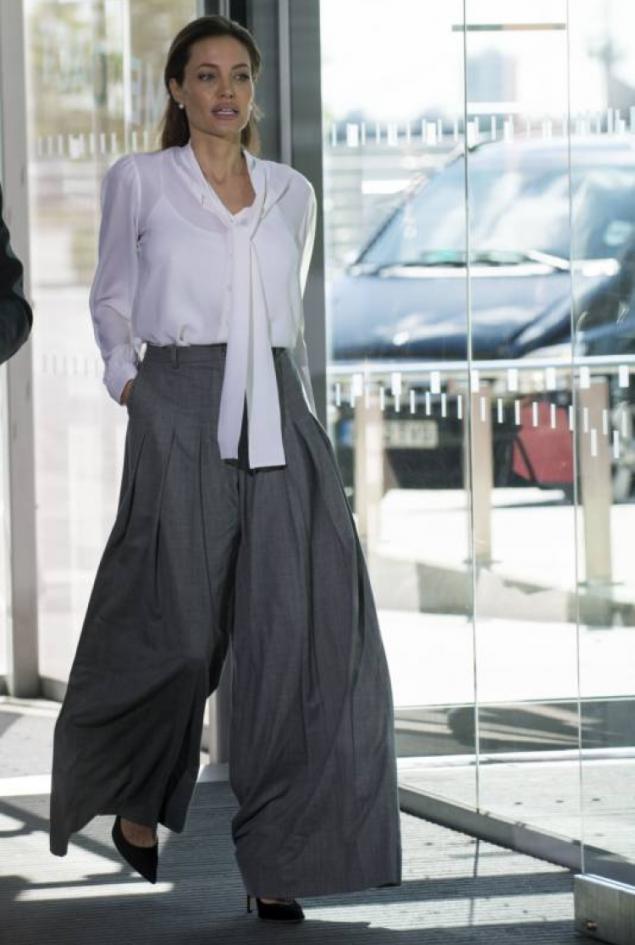 Russian model Anna Vyalitsina (28) decided to show their feminine charms again in this revealing outfits
American actress Mindy Kaling (34) dressed in a dress with a psychedelic pattern spring collection Marc by Marc Jacobs. If you look at it too long, you can earn dizzy!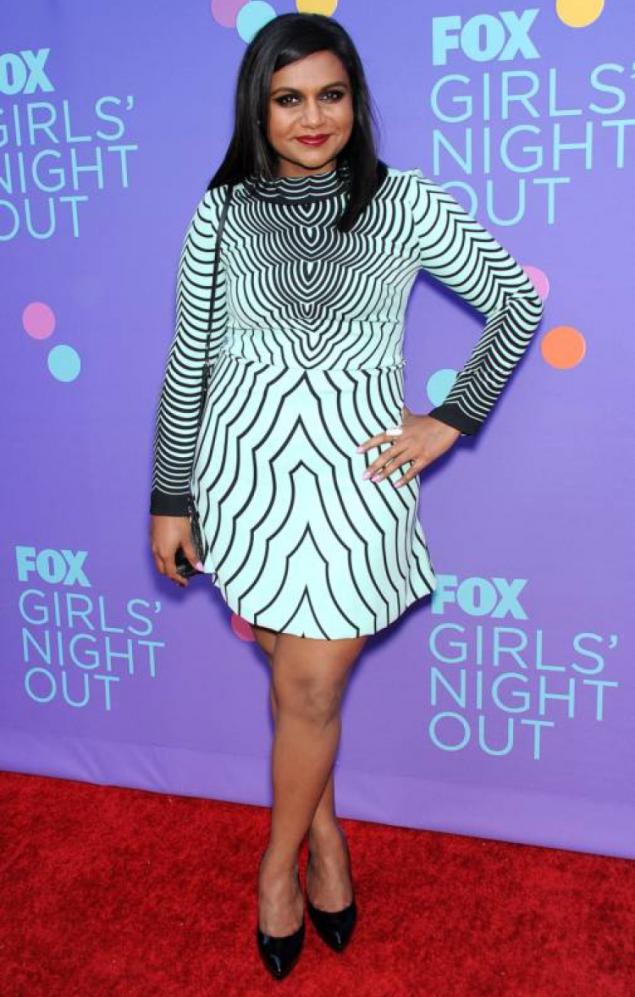 In this immense Schiaparelli dress from the spring collection 2014 star of "Sex and the City" Sarah Jessica Parker (49) reminiscent of a cloud, or marshmallow, in a word - it is not a dress adorned!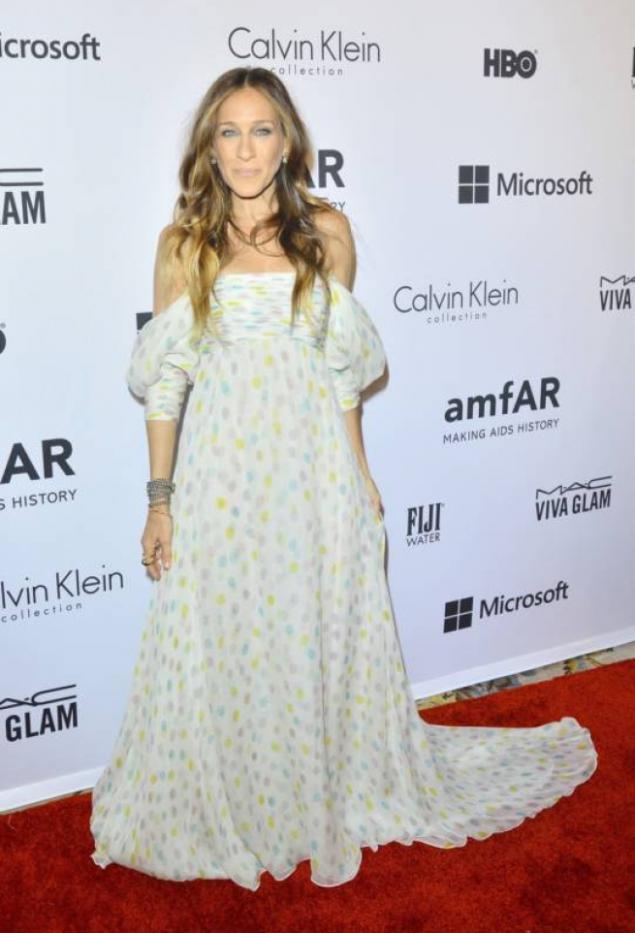 Clone Rihanna, which last week was published in the dress-grid on a naked body, British singer Rita Ora (23) did not dare to go to the end and still wearing underwear under her translucent dress!
American actress Meagan Good (32) dressed in a dress Michael Costello, the material that resemble medical gauze
The wife of an American basketball player Lala Anthony (34) showed almost more than he should, in his dress Aleander McQueen
Model and actress Sophia Bush (31), invited all to evaluate a set of underwear to wear under her dress brand Fleur du Mal