Brown - a delicious American dessert, which got its name from the characteristic brown color. But now there are many variations of this dish. This
delicious dessert can be done in any color with any berries (raspberries, blueberries, and so on), but consistency should remain the same as in the original recipe.

Cooking can be a treat in the form of a cake, and the molds for cupcakes!

How to prepare for the test brauniIngredienty strawberry 1 tbsp. flour 3/4 Art. sugar 1/2 Art. l. soda 1/4 Art. skimmed milk powder 2 large eggs 1/3 Art. vegetable oil 1/2 tile white chocolate 50 g strawberry puree

Ingredients for the glaze 1 tbsp. powdered sugar 2 tbsp. l. Milk 1/2 ch. l. vanillin

Preparation Preheat oven to 180 degrees. Brush the glass mold size of 13 September olive oil or use non-stick spray. In a separate bowl, combine flour, sugar, baking soda and skimmed milk powder.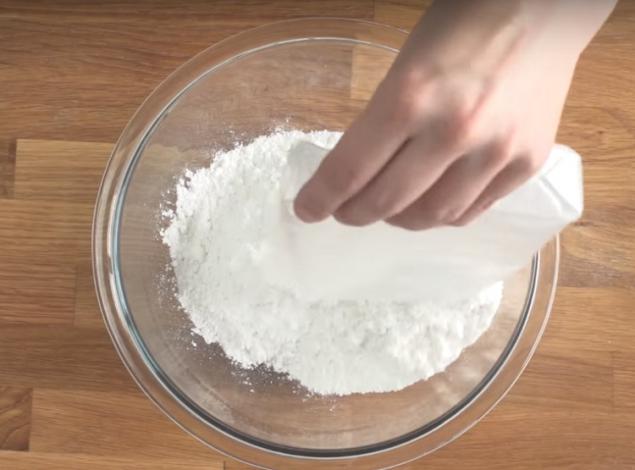 Then add the eggs, strawberry puree and oil. Mix well. Add white chocolate and stir again.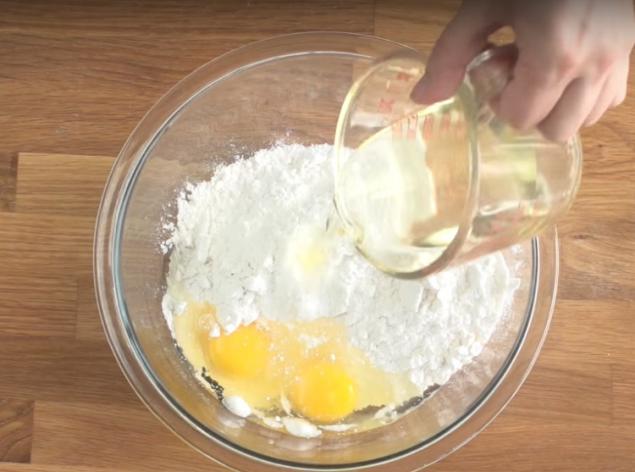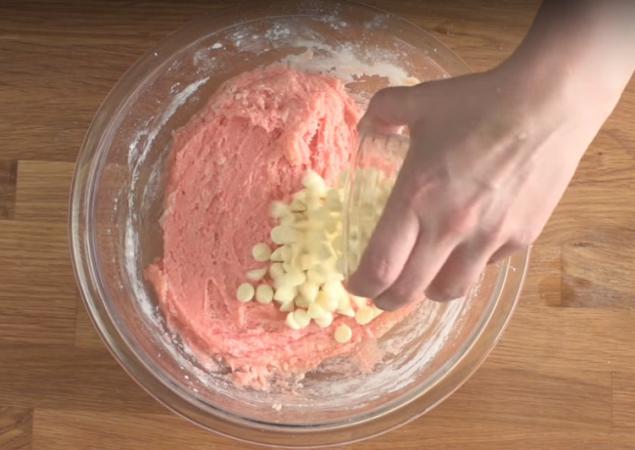 Put the dough into the prepared pan and spread it.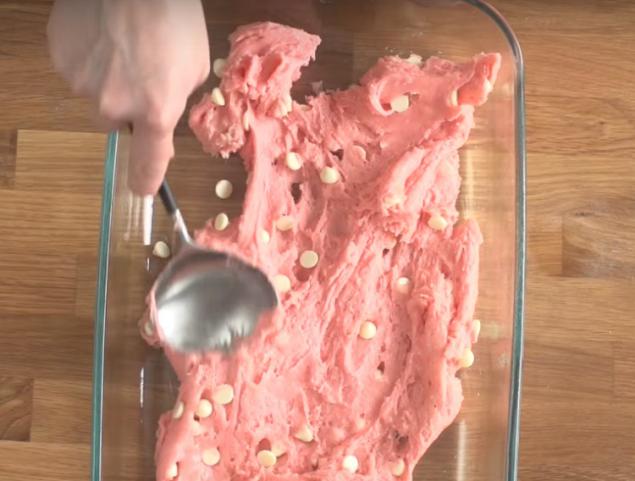 Bake for 20 minutes. Then let cool dessert. While the dish is getting cold, you can prepare the glaze. Mix powdered sugar, milk and vanilla. Pour the cooled mixture of delicacy and distribute it evenly with a spatula.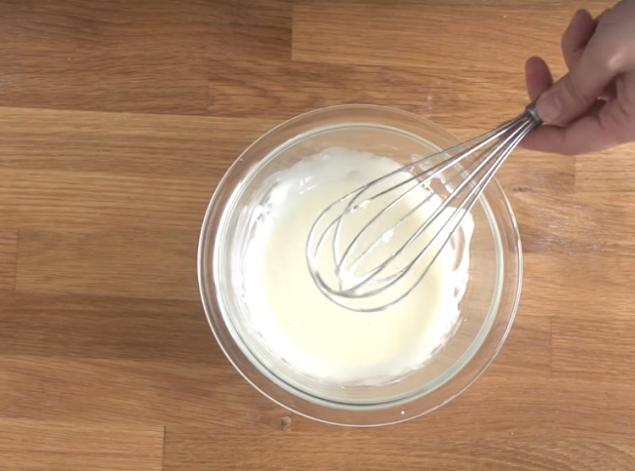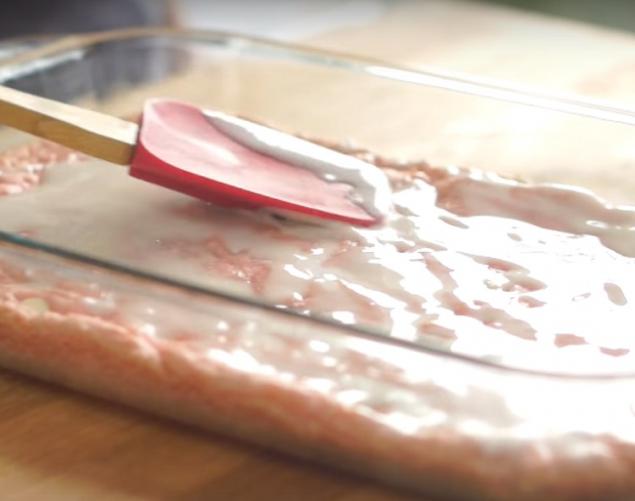 Let glaze cool. Then we shall cut strawberry brownie squares.






There are different variations of making this dessert. We have prepared for you is the easiest, but it is an unusual recipe. We hope that a sweet dish prepared in this way have you and your loved ones to taste.

Share with your friends this delicious recipe strawberry brownie !

via takprosto.cc