Brian Gordon - artist and father, and he knew all the details of parenting in their own skin. Therefore, his comic turn as accurate and truthful - many mothers and fathers recognize situations that fall every day.
Yes, we love their kids and they fill our lives with love, but sometimes lead us to a white heat. And then it is better to laugh than to cry and get angry, says Gordon.
Website has selected and translated for you 15 funniest comics from the website of the artist Fowl Language Comics.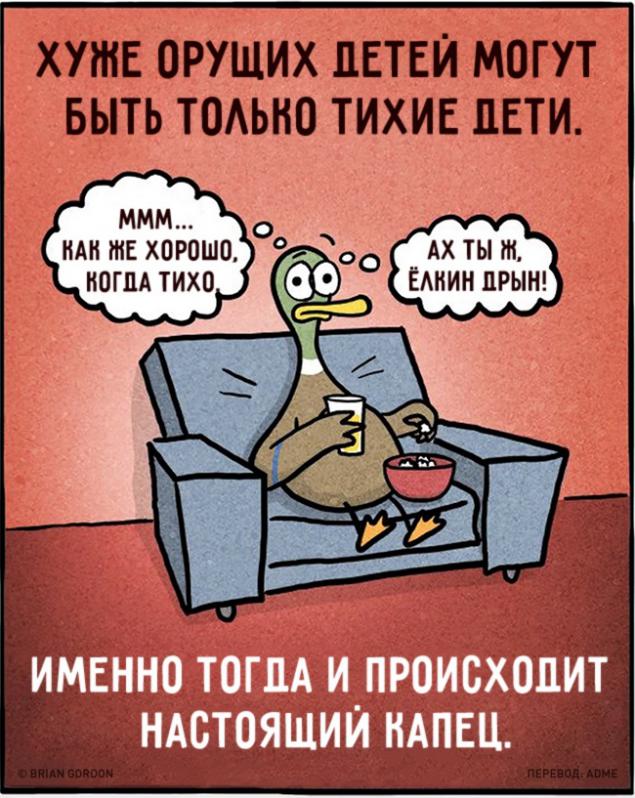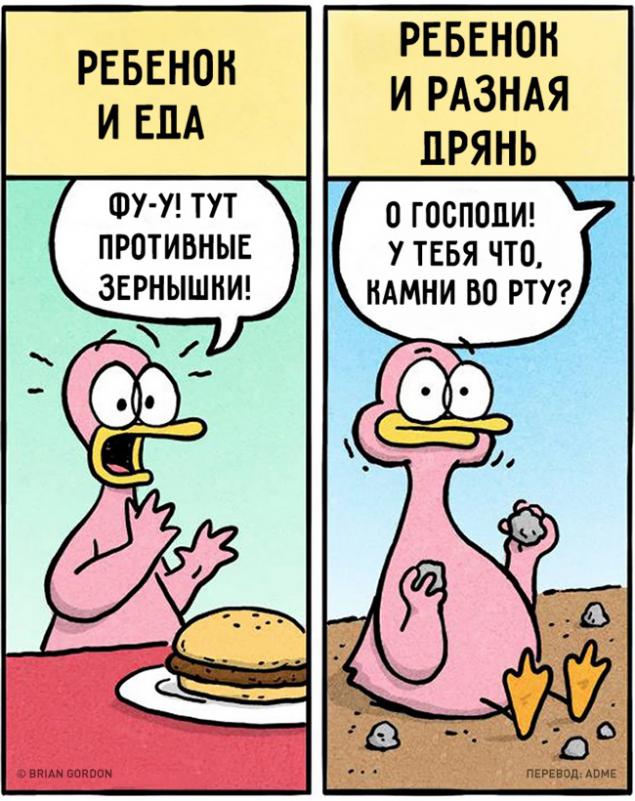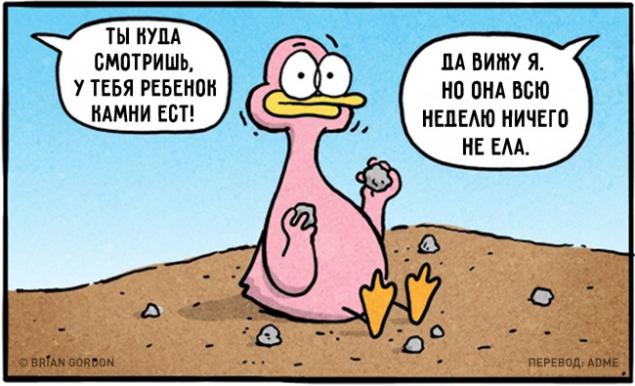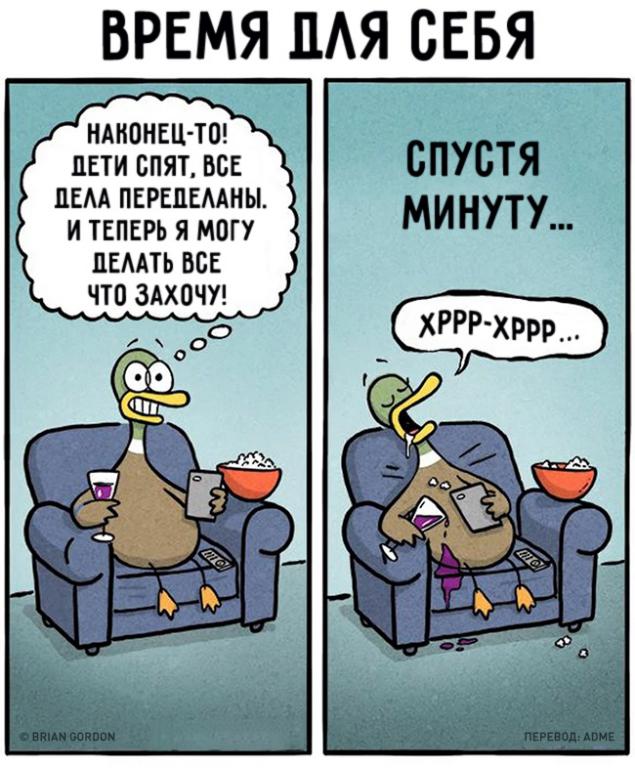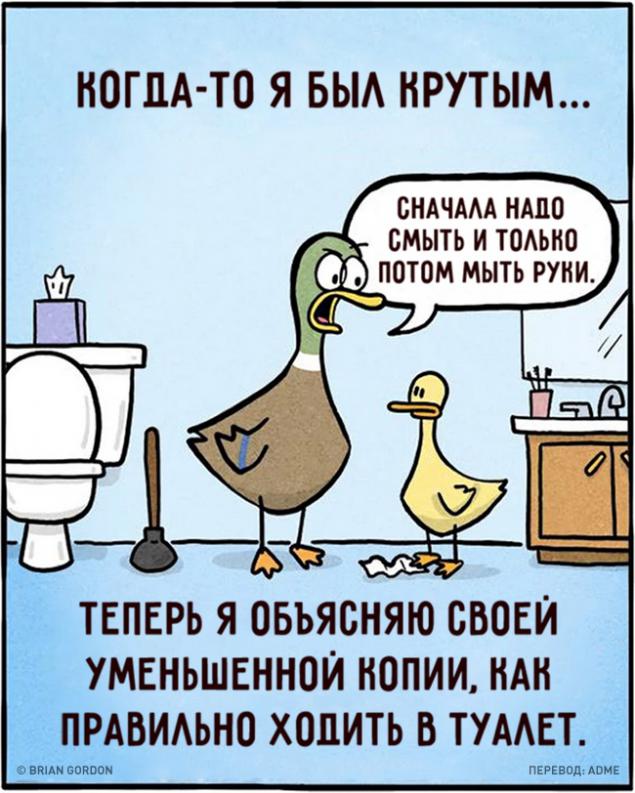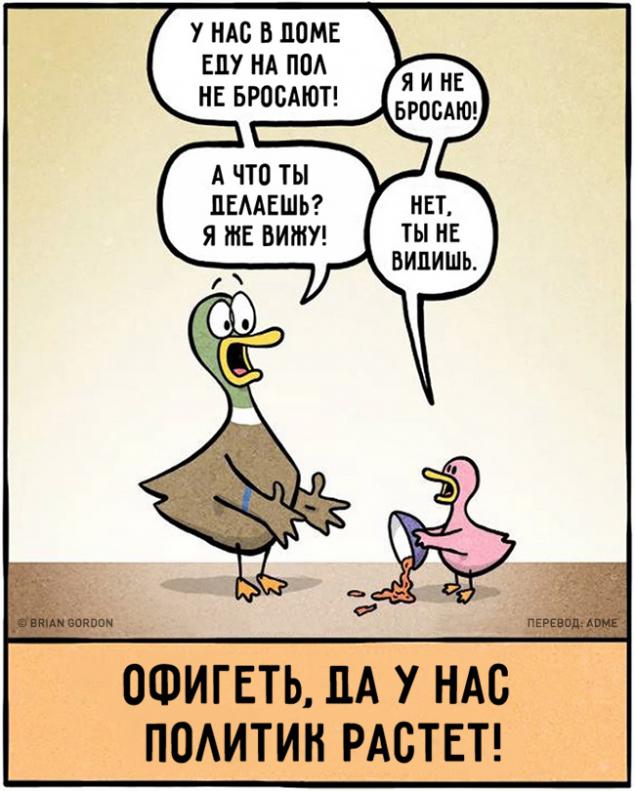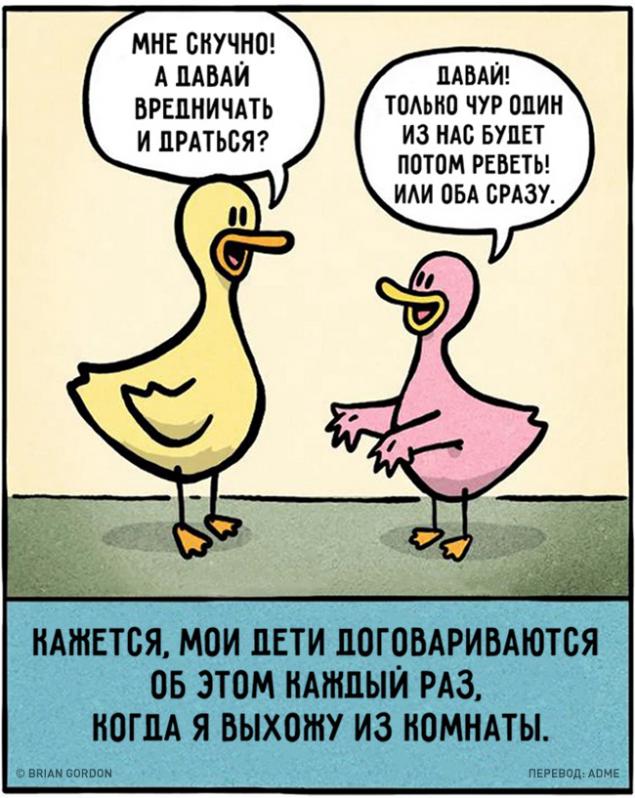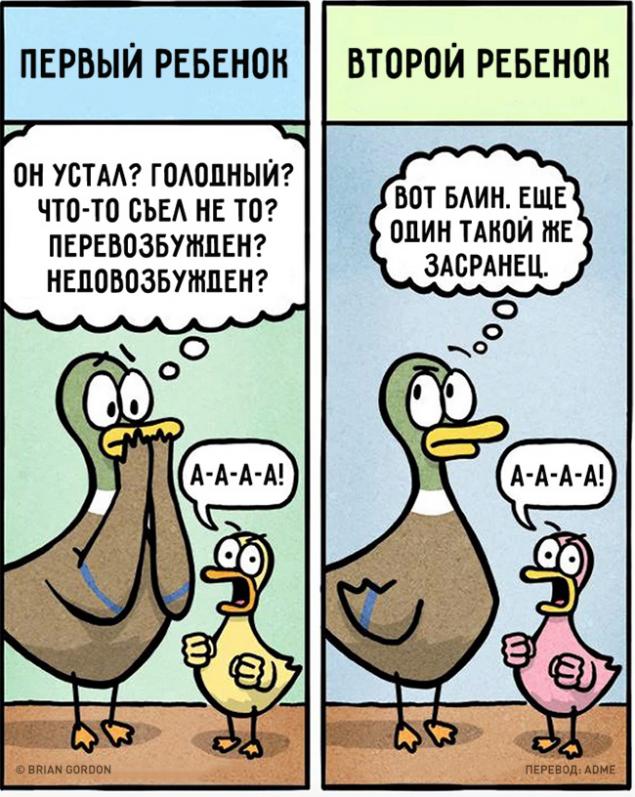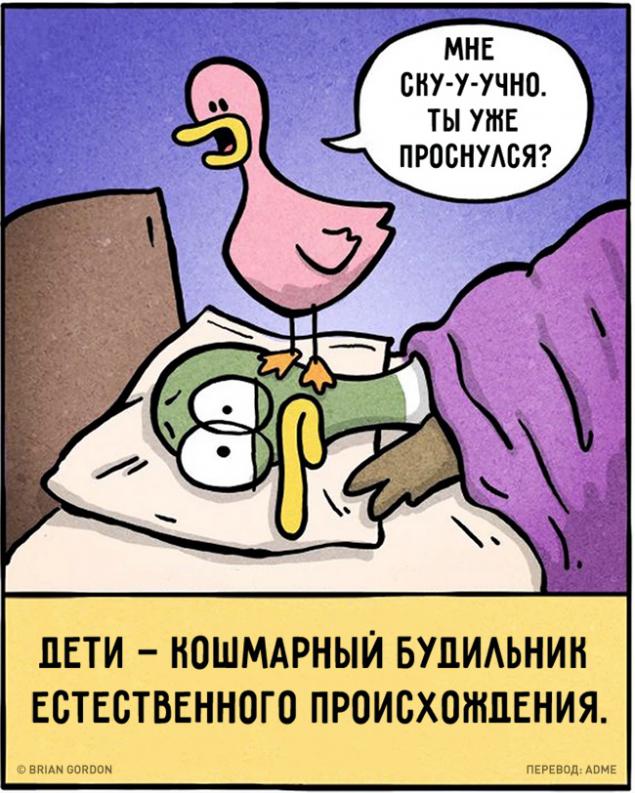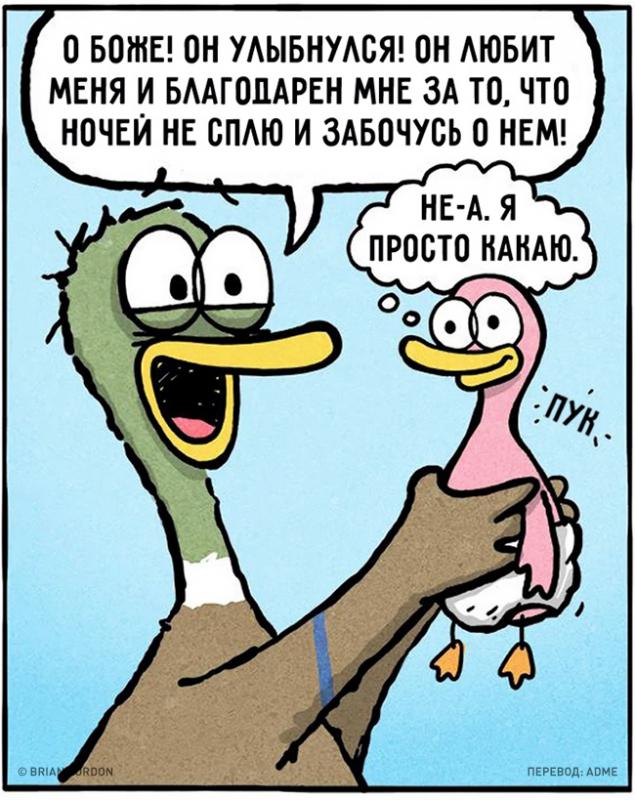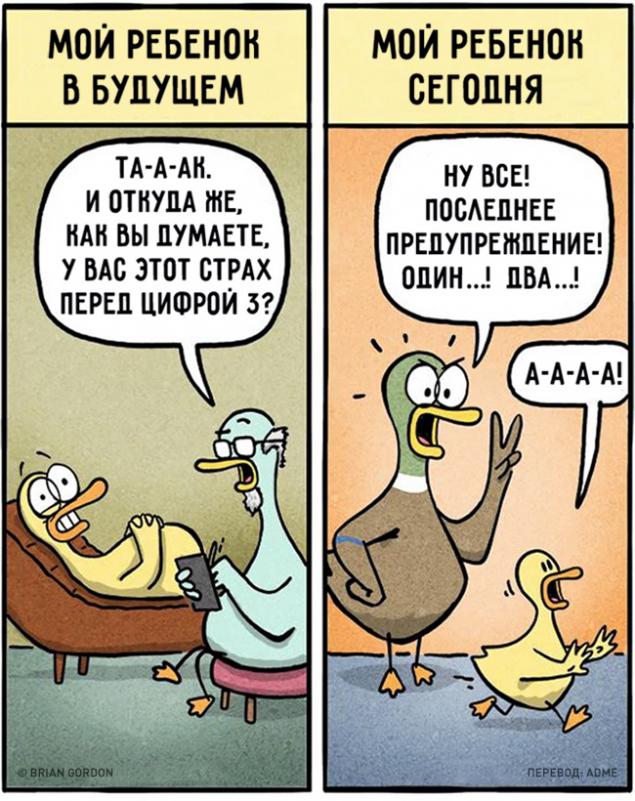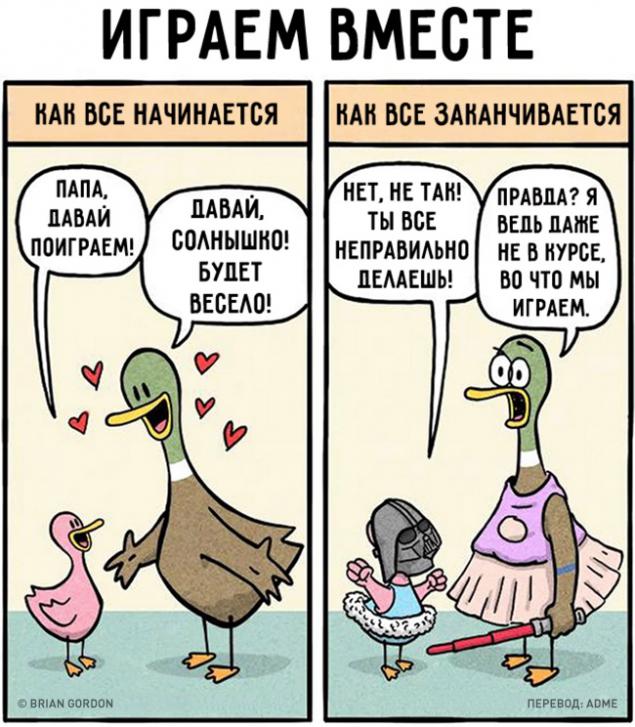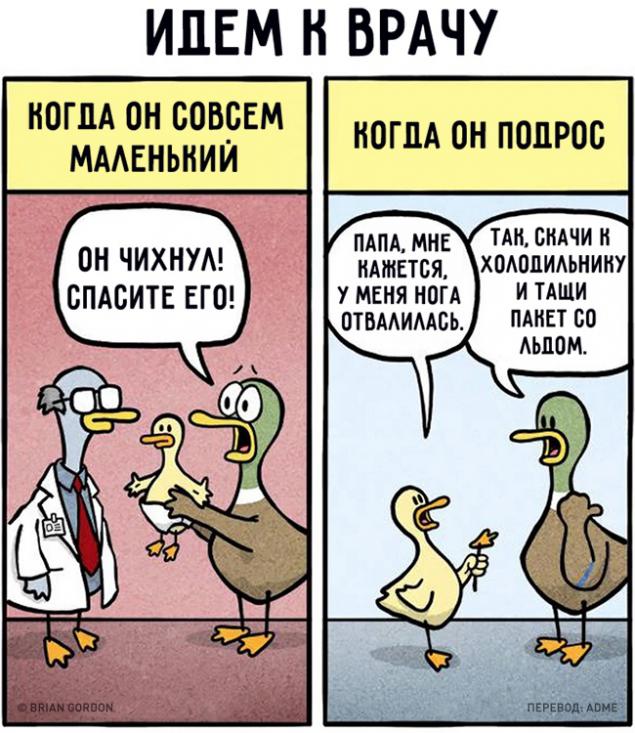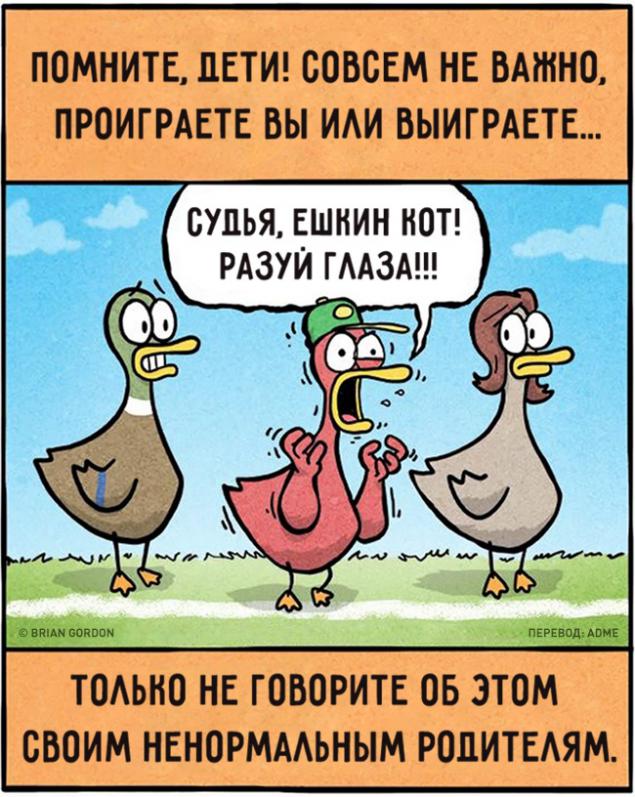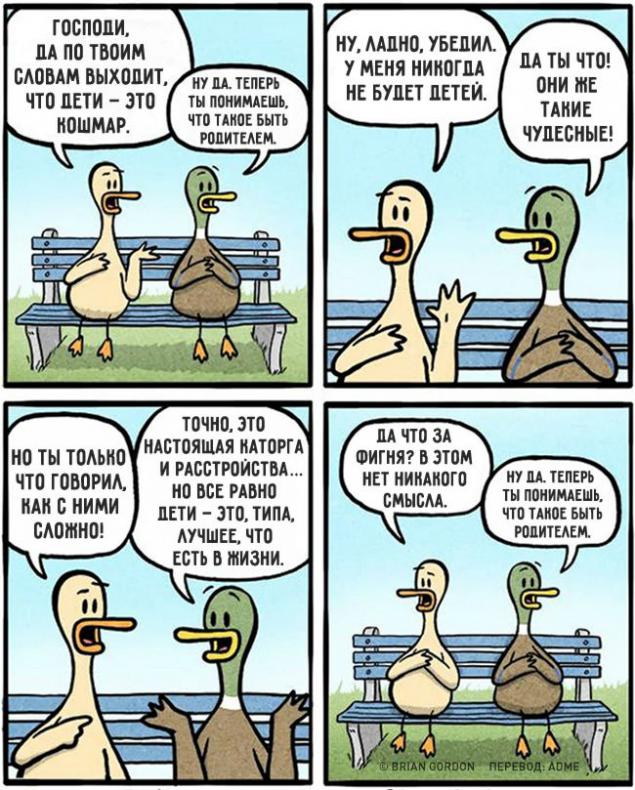 See also:
15 delightful comic about the relationship of the pope and children
15 comic books about how hard being a girl

via www.fowllanguagecomics.com/