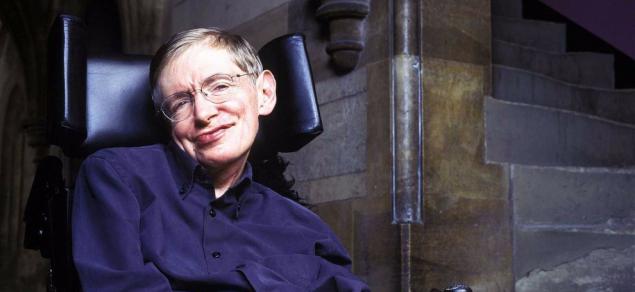 Stephen Hawking believes that robots could give us the wealth and freedom - but we are likely to face poverty and
безработицей
. The physicist warns that intelligent machines can make human labor unclaimed.
Once again, warning of the potential
опасности the development of artificial intelligence
, physicist Stephen Hawking said that by making human labor unclaimed, intelligent robots can cause a
массового social inequality
. Hawking expressed his concern during an online interview at the service of a series of Reddit AMA (Ask Me Anything).
One Reddit user asked Hawking, whether the development of intelligent robots and software cause "technological unemployment", making an expensive and unreliable human labor relic of the past.
Hawking said: "The result depends on the distribution of the benefits obtained. Everyone will be able to enjoy idle life, if by machinery newfound wealth equally divided. However, if the
owners
intelligent machines will be able to avoid the reallocation, most people may not be over poverty ».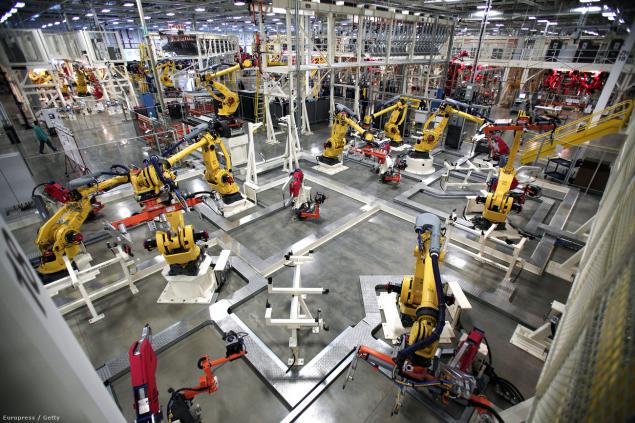 Автоматизация and technological advances have replace people in many professions . Thus, the robots perform most of the tasks on the assembly line of Chrysler. Em>


«At the moment, unfortunately, the second scenario seems more likely. Because of all the new technologies inequality increases, "- said the scientist.
blockquote> So many people do not give rest to the realization that one day robots can take away jobs from people. In another scenario, however, this technological revolution would make people's lives much easier and better.




The factory Tesla changes touched assembly line of electric cars, which previously used steel designs were replaced with high-tech robots. em>

Some technologies, as well as supporters of the idea of ​​a basic income offering to raise taxes for companies that are in the future plans to replace its staff robots.

These enterprises will not have to pay their "robotic" employees who, in addition, be able to work 24 hours a day without interruption and hospital. Thus, the income of owners of these companies still would be many times greater than the present, even though the increased taxes.

Taxpayers' money, in turn, will be distributed among ordinary citizens. With a basic income, ordinary people can afford to work a lot less, or not work at all.




Роботы factory Audi do most of the work, including spot welding, forming and assembly. em>

All this sounds like the plot of научно-фантастического Movie , but, nevertheless, a world in which the unfeeling machines can replace expensive human labor, no longer seems so unimaginable.

По According to studies at Oxford University for 2013, 47 per cent of representatives of professions, including in the field of accountancy and law, may lose relevance over the next 20 years due to the automation of production processes.

Another report provided by the Australian group to protect the rights of young people (FYA), warns that 70% of young people in Australia is currently involved in those occupations, the impact of automation that is "radical».

In addition, this process will affect at least two-thirds of the jobs, which are currently about 60% of the master students in Australia.

According to Hawking, namely technology and tomorrow's policy will determine what the future will bring the machine into the lives of ordinary people - idleness and luxury or poverty and unemployment.

Source: geektimes.ru/company/robohunter/blog/264382/