Arnold Schwarzenegger may also want to live in Russia
and willing to work for the good of our country :)
Contribution: police captain Ivan Danko in "Red heat." Personal example for millions.
Employment: the mayor of Moscow.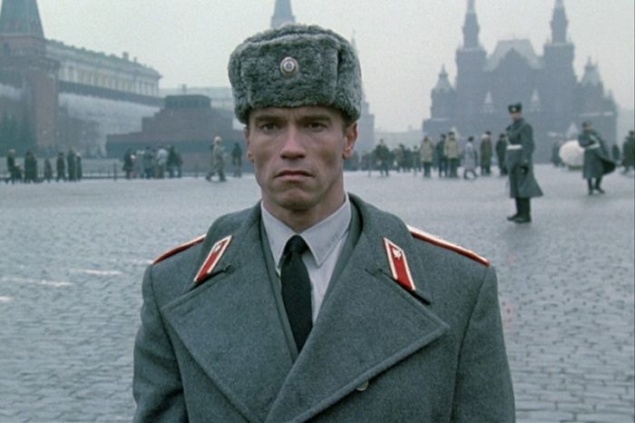 Alain Delon
Contribution: do not drink cologne. He played in the film "Tehran-43" and "Happy New Year, Mom!»,
both times - the central dream of Russian women.
Employment: the reality show "Marry Alain Delon" on the federal TV channel.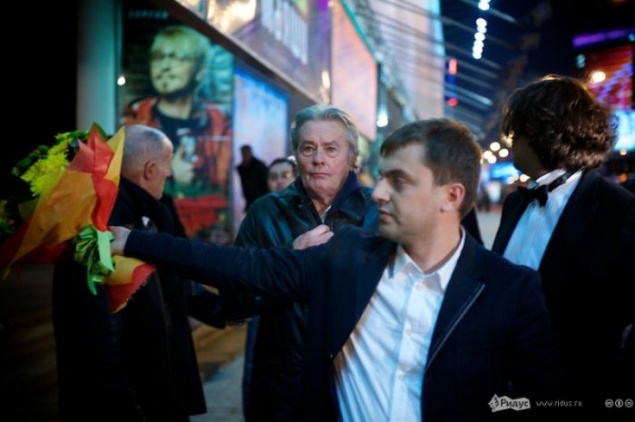 Ralph Fiennes
Contribution: Eugene Onegin in "Onegin", a rare quality for the adaptation of Russian abroad - especially poetry - text.
Employment: is already preparing for the role in the Russian film "A Month in the Country", but in general,
Turgenev, there are other stories, each as if specially written for Fiennes.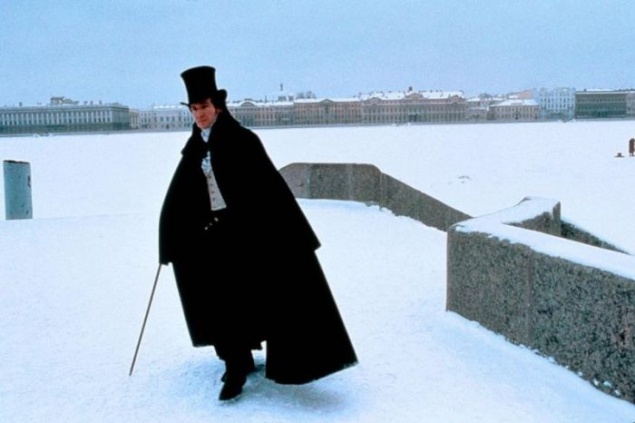 Keira Knightley
Contribution: Anna Karenina in "Anna Karenina" and Lara in "Doctor Zhivago" - for such immediately give two passports without any hesitation.
Employment: Katyusha Maslova in the new film adaptation of Tolstoy's "Resurrection».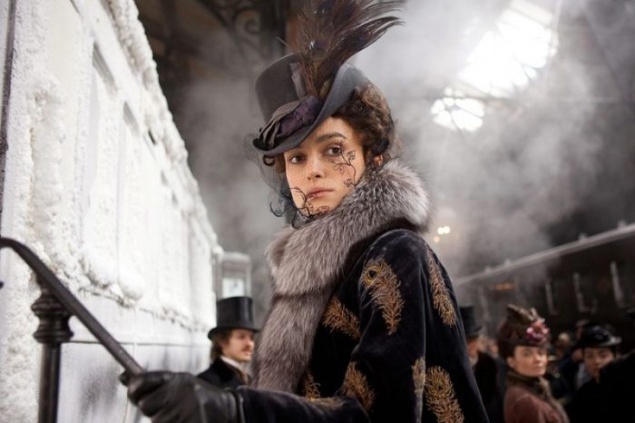 Bruce Willis
Contribution: many times saving the planet for that long ago earned the passport of any state at all.
Judging by the trailer of the fifth "Die Hard," this February will save from destruction has directly to Moscow.
Employment: the new defense minister.