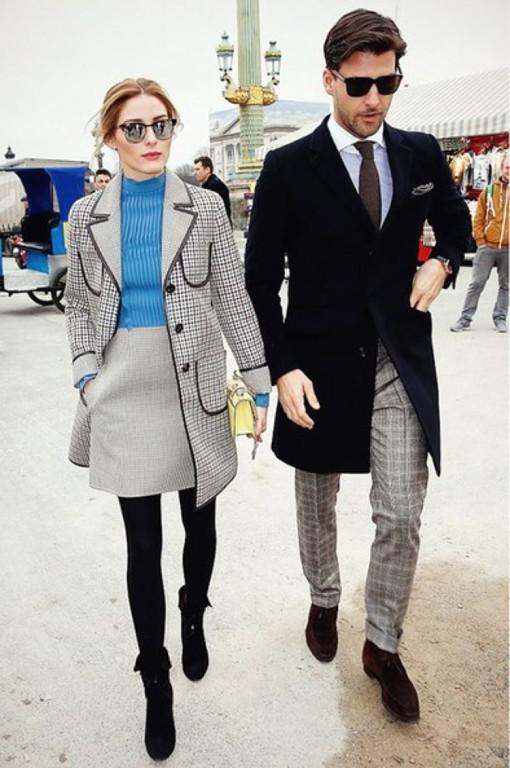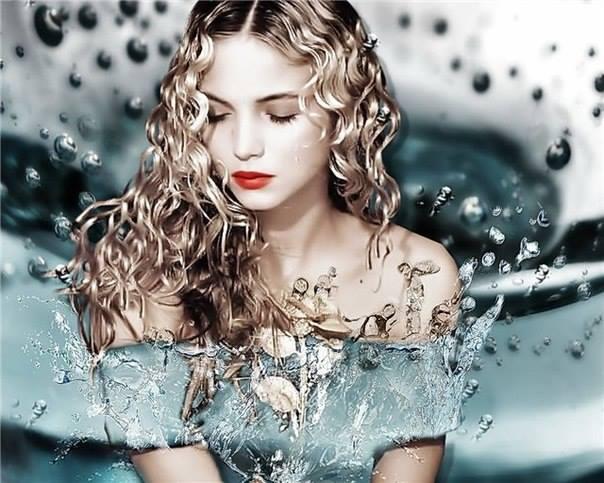 Even as a child my mother told you that if you be a good girl - all of you will love. You were obedient in kindergarten - and you have set an example. Are you good at school - and got five. You taught - you need to be good to get something.
And in a relationship you're struggling. Of course, since you started to behave at once ... but he looked ... so ... and so embraced wholeheartedly say that you are the most-most ... Well, of course not bake pancakes in the morning this pretty? And he wants to clean up the house so ... Let see what you are shopping! And the store is constantly caught the eye of all sorts of nice little little things that are so eager to buy him ... And those soft toes ... and a mug with hearts ... And it's so cool - to invest in relationships, to take care of your man! After all, if you're going to try for him, then he will take care of you! No wonder that you were taught in kindergarten and school.
But the reality surprises. And somehow, the more you whirling around him, the more lazy and impressive it becomes. Romance rapidly flows away from the relationship, and increasingly want to make trouble. Noticed?
So what to do? Or maybe nothing for him to do? What can and should do for a man to be happy and feel loved? And what to do in order to be worried about the heat if you're dressed, you are not hungry, and gave gifts from the heart, not out of sticks.
Come to our free workshop "Why men are spoiled with love and care." You will learn that they feel surrounded by caring men and what they really want from women. Learn how to behave, to a man next to you is not "spoil", and better over time apply to you, take into account your desires and needs. We'll talk about what can not be done at the initial stages of a relationship that's not spoil and that you need to make sure that the relationship developed, and the man took care of you.