Nissan Motor Company has launched an advertising campaign in Russia updated Nissan X-Trail with a system of ALL-MODE 4 × 4i. The creative concept developed by the agency TBWA / G1 continues the idea of ​​robots, Transformers, shown in the first commercial for Nissan X-Trail.
The video talks about the updated X-Trail, the main feature of which is in the 4 × 4-intelligence, which
It provides greater reliability, security and predictability of the car in heavy traffic and off-road conditions and additionally equipped with a system of assistance in moving on the rise and descent.
In the video the car "guarded" robots, which are an integral part of the vehicle.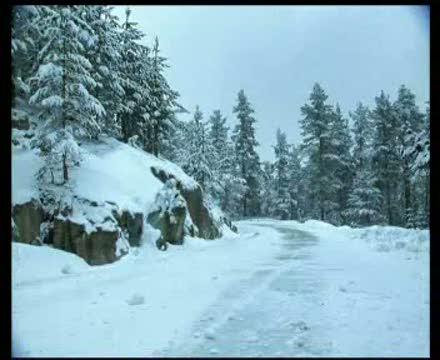 The last movie X-Trail: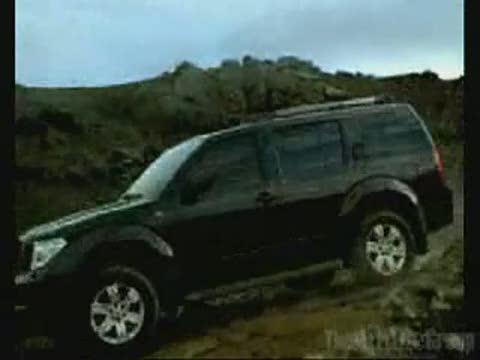 via / creativity / 2006/09/26/9713 /