Nissan has announced that the updated crossover Qashqai will be equipped with offline control system which can be used when driving on highways.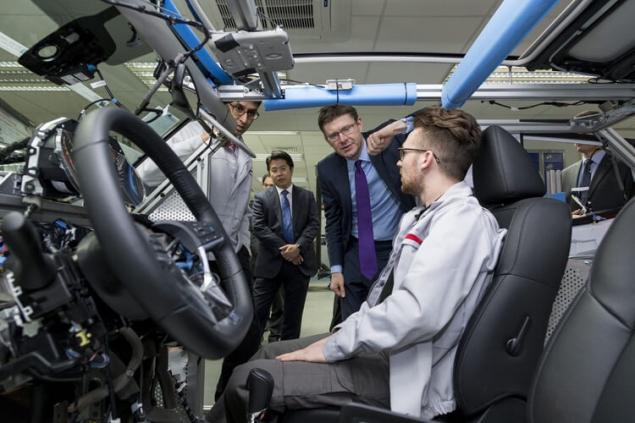 Recall that in February, Nissan will begin testing in the UK vehicles with auto-pilot in real conditions. Next-generation technologies will be presented in the model of Nissan LEAF. Thus, it will be the first demonstration of Autonomous control of the Nissan on the European roads.
Developing facilities for Autonomous control are specialists of the European technical centre of Nissan (NTCE) situated in Cranfield, Bedfordshire. This center, opened in 1991, to date, has about 1,200 employees. Currently, there are working on such projects as the technology integration Vehicle-To-Grid, improved batteries and establishing a new Nissan Qashqai which is scheduled to appear on the market until April 2018.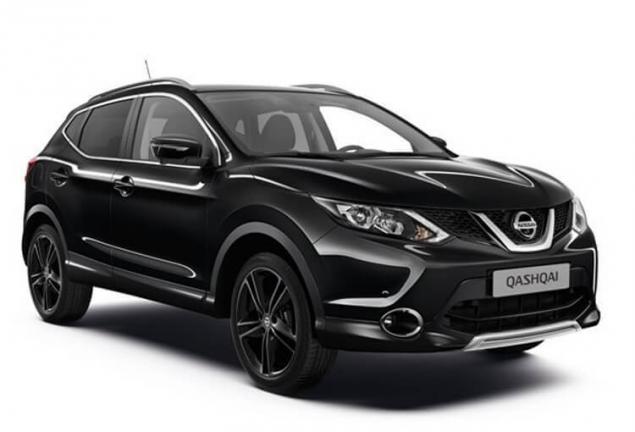 Along with the usual model, buyers of the updated Qashqai will be offered version of the car equipped with Autonomous control system for the movement in its lane on motorways.
It is expected that by 2020, Nissan will establish a system of Autonomous control for traffic on city streets. After that on the road is to bring fully self-driving cars that can move without human intervention in all conditions. published  
Source: 3dnews.ru/945986