A few days ago the agency Cheil Communications Rus continued campaign cell phone Samsung DUOS.
As described at the agency site, instead of the original teaser "Electioneering", a new - "Choose either!».
It was:  
So: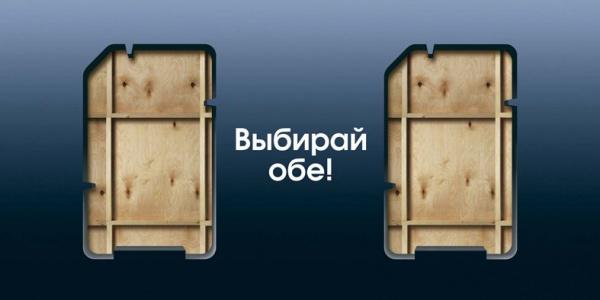 Creative ideas the agency received a very convincing incarnation of the cooperation with the advertising company "Vera & Olimp". The company's specialists have designed and implemented a new design of outdoor advertising media, to make it possible to install double-sided light boxes directly to the boards themselves 6 × 3. This innovative solution has allowed the most spectacular highlight the SIM card in the first teaser, and no less effectively remove them in a second, leaving the through-holes. As we found out Site likewise been implemented every tenth construction of 3 × 6 involved in the campaign. The rest of the teasers DUOS were printed using an image simulating "plywood inner" shield 6 × 3.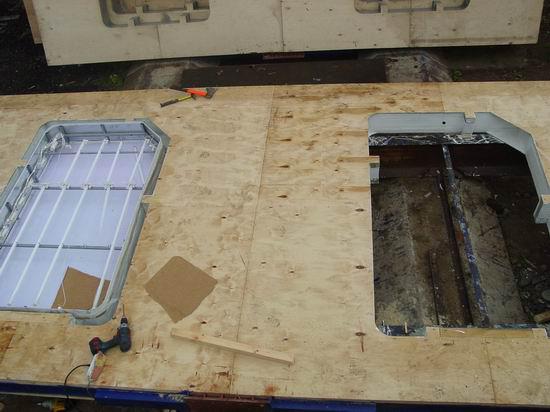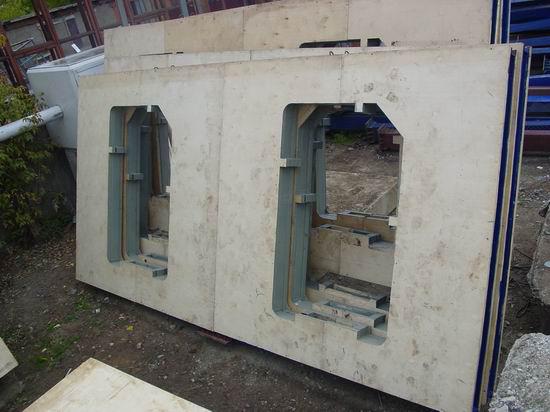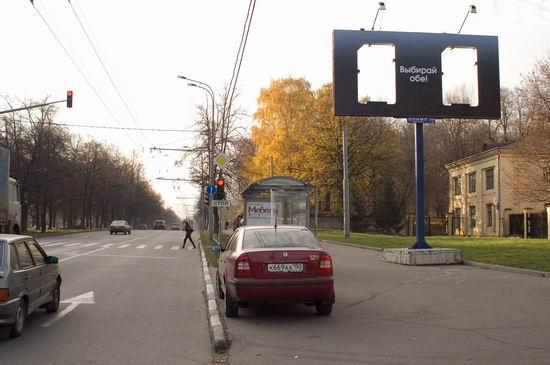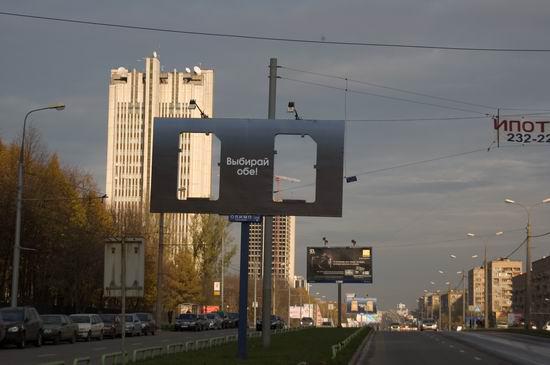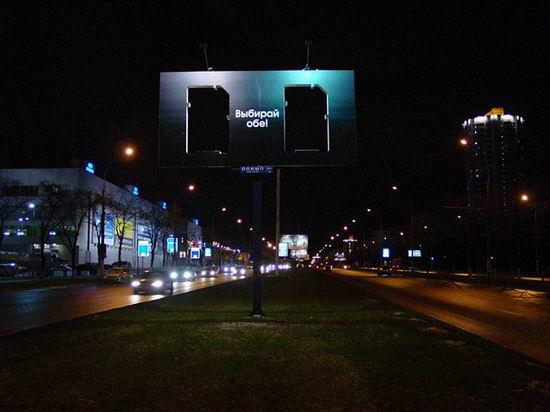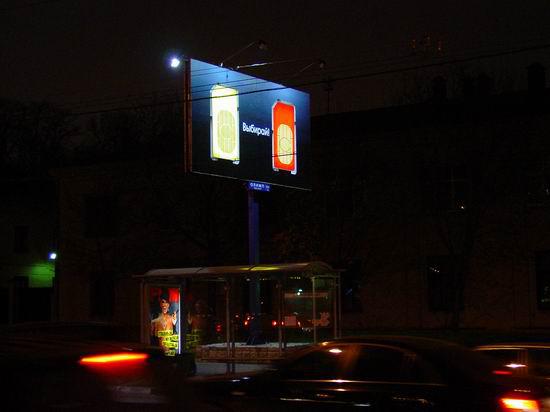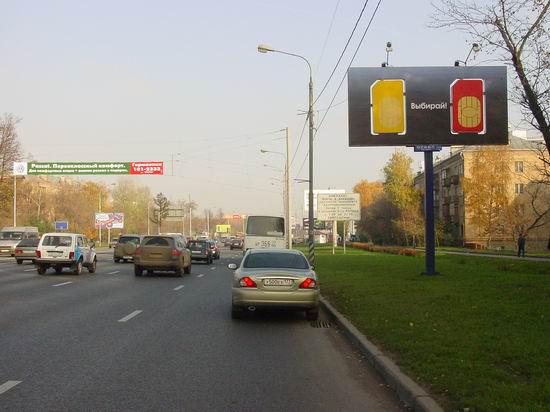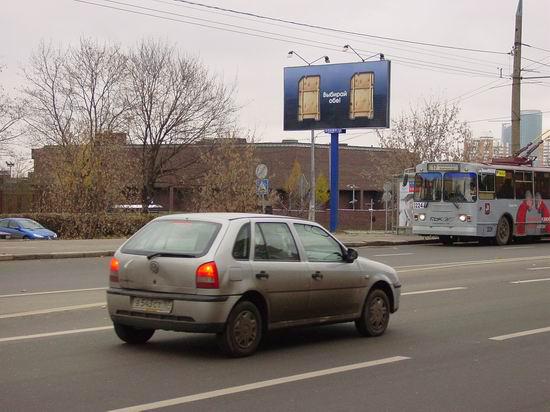 via # image2228905