Advertising supposedly should strive to be intuitive to everyone, otherwise it will not sell anything. But the Australian brand Insight either do not care for the laws of the market, where they got hold of something particularly clever and understand target auditoriyu.Odnim word prints of their new advertising campaign dazzling deep in every sense of the word.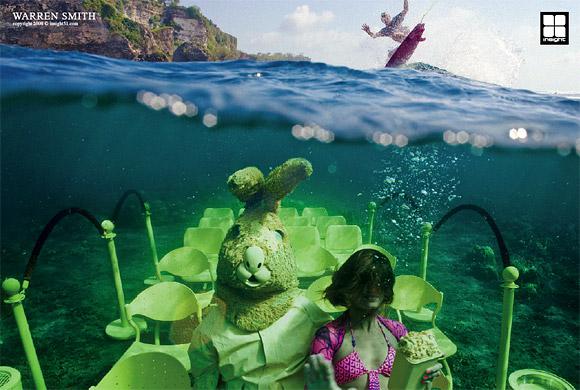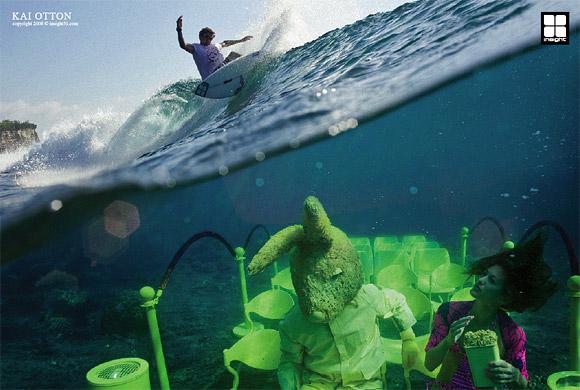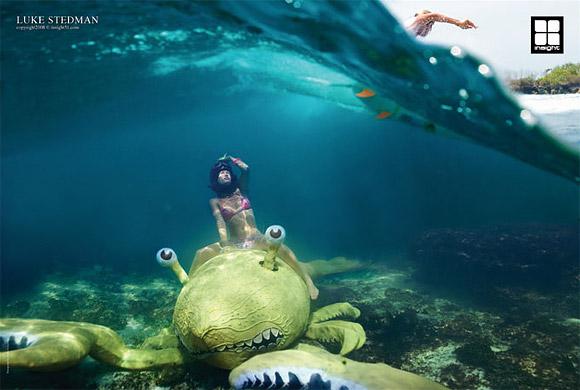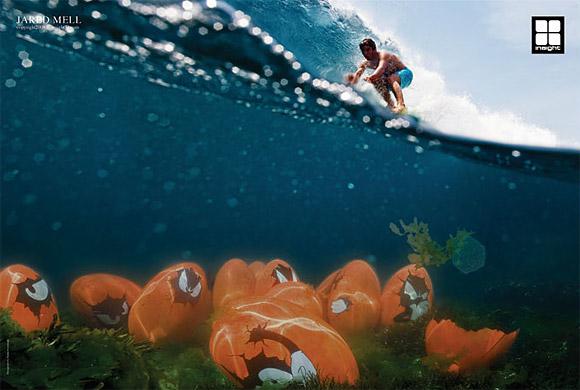 Insight - clothing and equipment for surfers, the brand was born at Sydney's North Shore. Insight things operate in their legacy of street culture of surfing, skateboarding, beach fashion and contemporary street art.
The advertising campaign called «Good Morning Pluto». When what is there to Pluto and the morning is unclear, but the previous series entitled "Dopamine" - it already provides a key to understanding their advertising.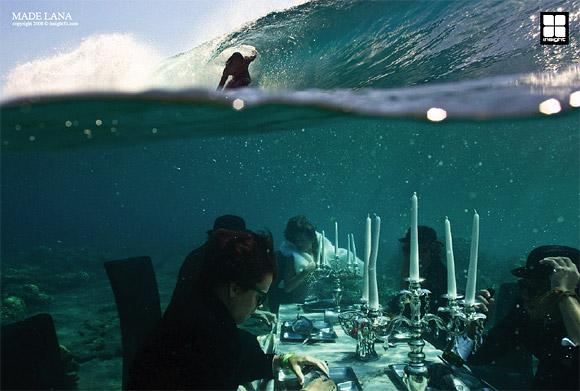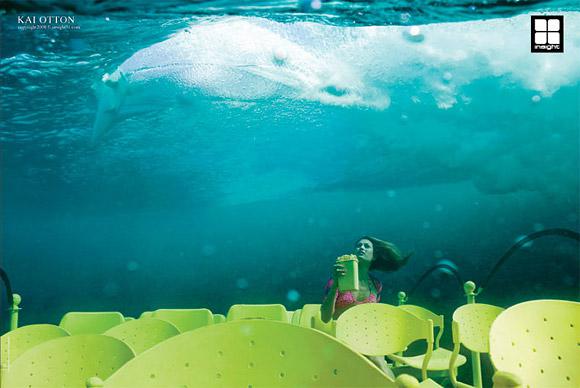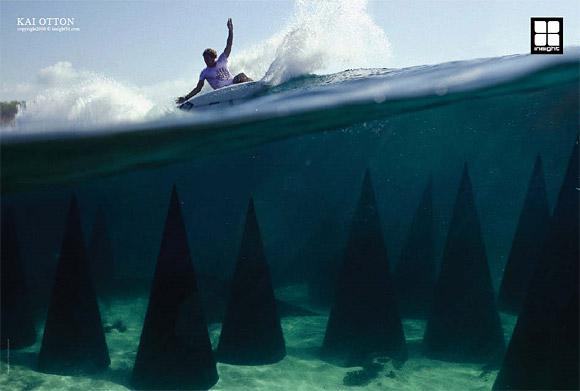 via
kak.ru