How to see our country western internet resursy.Tolko sunbathe in Russia, when the ice has not yet gone, run by horses and diesel tanks are allowed on public roads. Blog and website Buzzfeed thecrazyrussians terribly impressed with the breadth of Russian souls, logical, scope and degree of absurdity. They collected two materials, which convincingly proved that Russian more crazy than Americans, and no other country. Site choose the best and made one of the two collections, comments sites saved.
Particular attention should be paid to the friendly and welcoming tone, of course. If they laugh at us, kindly. And with envy, of course, yes. The comments of users are found, for example, as follows: "Russia - it's cool. Here they were our neighbors, instead of Canada "," Russian crazy cool and crazy Americans stupid and pathetic. Russia - a real country with a rich culture and history, and America - a British colony, full of fat people and idiots with a thirst for material as the core ideology. Russia - a work of art, and America - a piece of shit "," Now I want to go to Russia. "
We really incredibly cool. And severe. Here's the proof.
In Russia, the beach season begins in March.
So Russia is as a shower.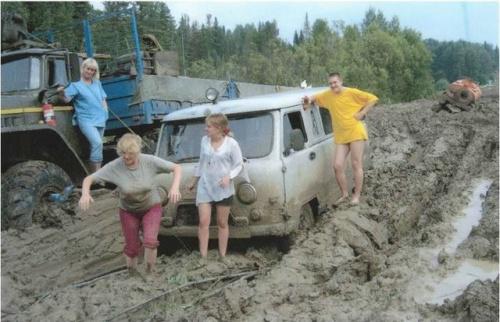 Women in particular Russia.
They also can plow.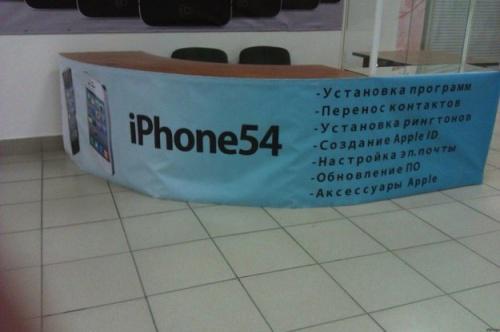 But progress in Russia still has gone far ahead.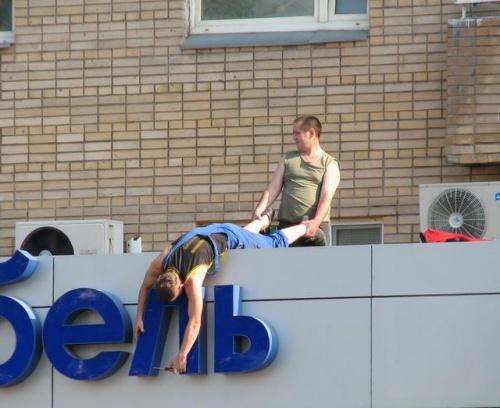 Our repair technology - the very best.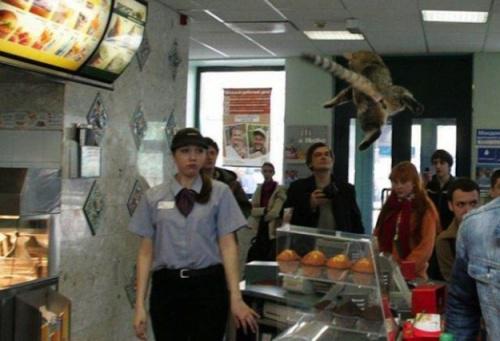 That's what happens in Russia, when you make an order at McDonalds.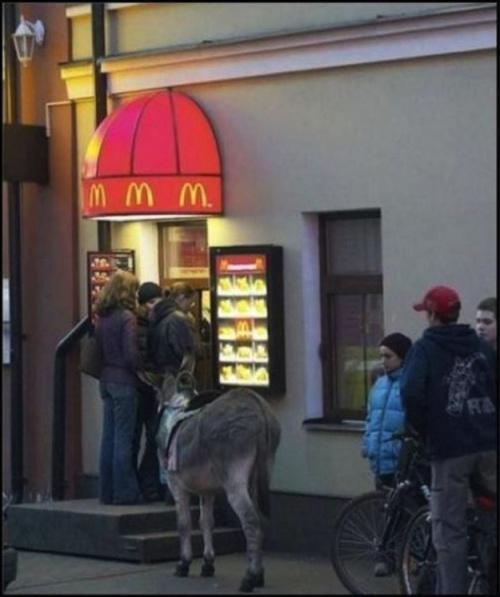 And as we do in order Express window.
We are very cool dance on the roofs.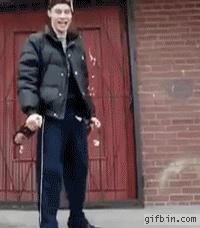 Anyway cool dance.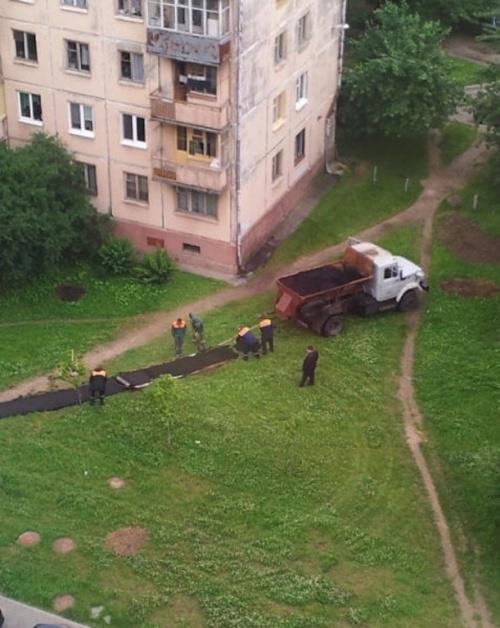 Laying walkway according to Russian logic.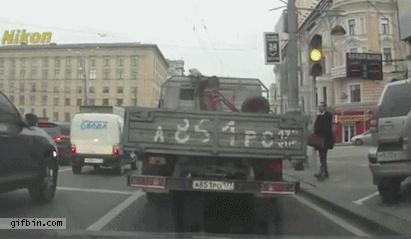 The busy road has to pass this way.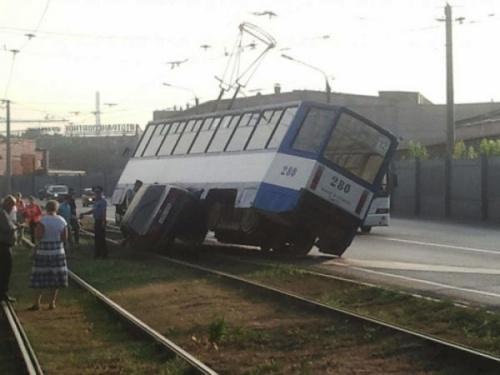 The rails do not mean anything in Russia.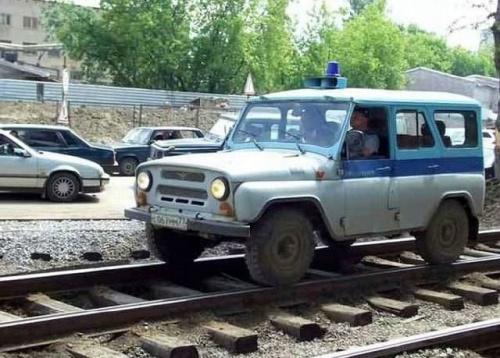 Nothing at all.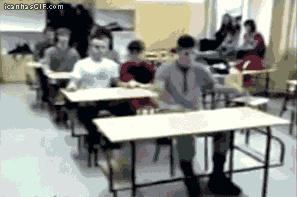 The courses bus drivers.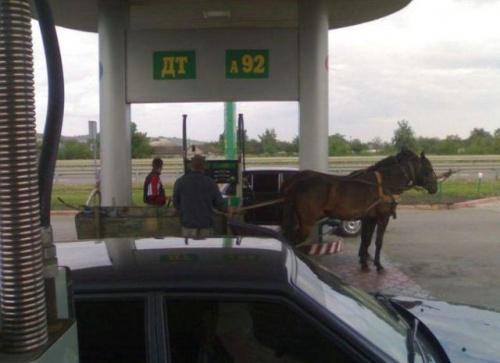 Even the horses in Russia run on diesel.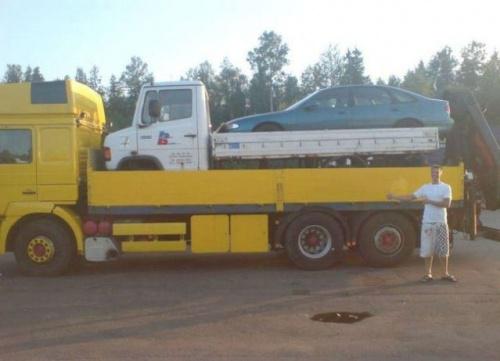 Tow truck towing.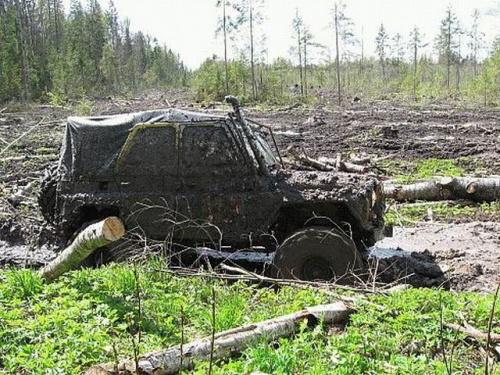 Russian labor SUV.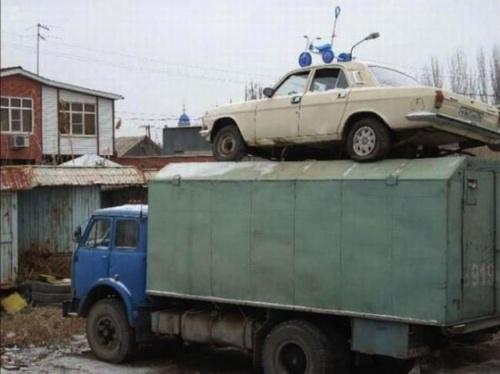 Parking 85 level.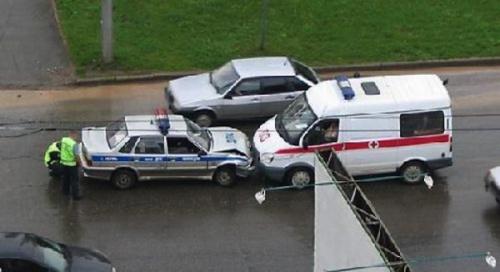 Battle of the Russian special services.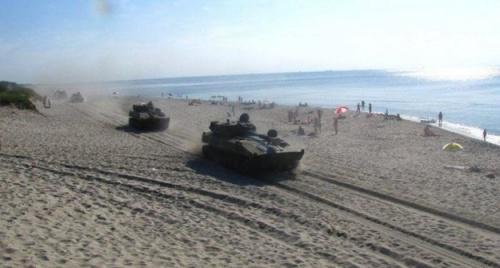 Beach patrol in Russia.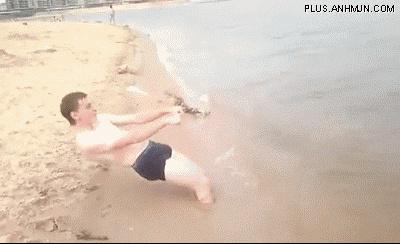 But so look in this country beach fun.
The Russian parliament.
OMON riot police this.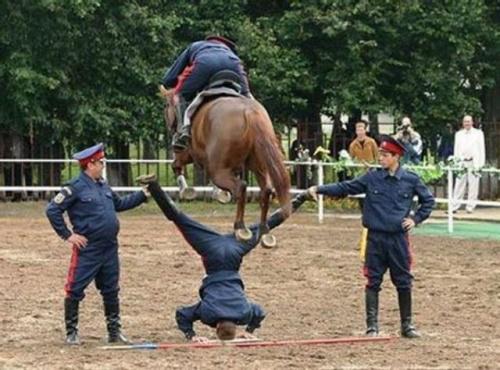 Cossacks not far behind.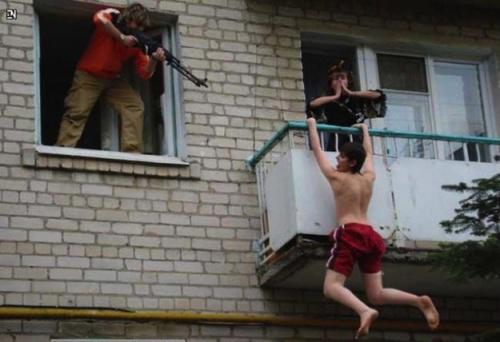 It can wait for you for each window. And in each box.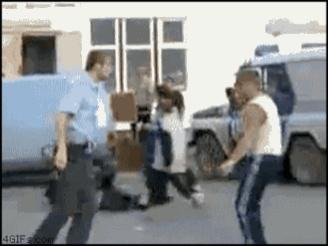 Apprehend a criminal in Russian.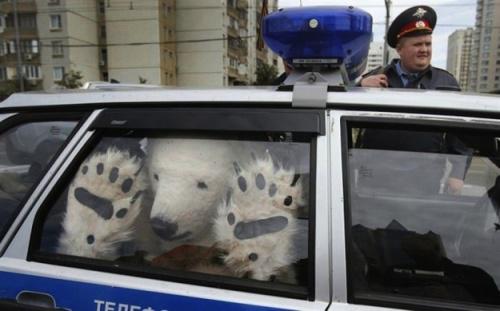 Be careful.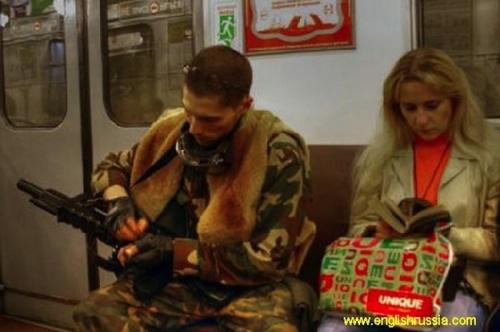 The usual journey to work in Russia.
Common beach in Russian.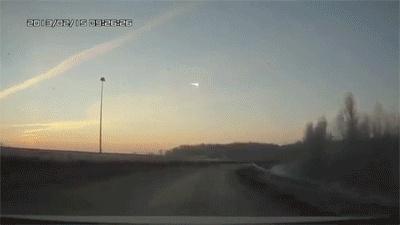 You are driving on its Russian business, and then - bang! - And a meteorite.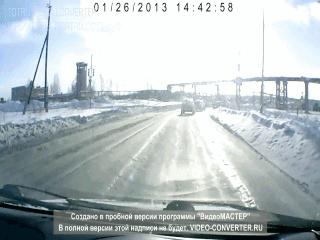 Or a tank.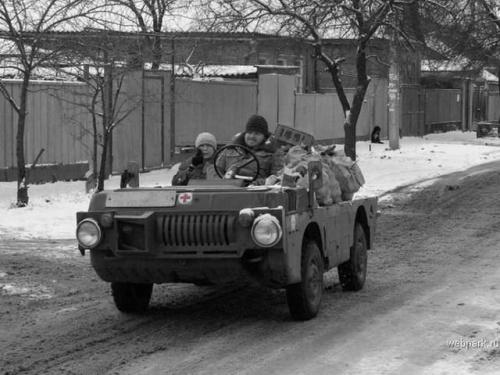 Russian drive for groceries in military vehicles.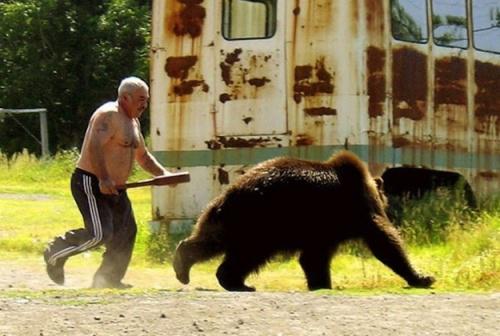 And chase bears bits.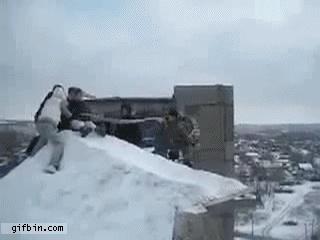 So we have fun in the winter.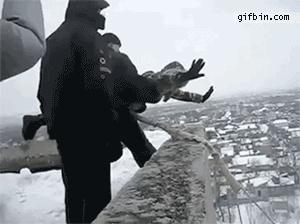 With swing.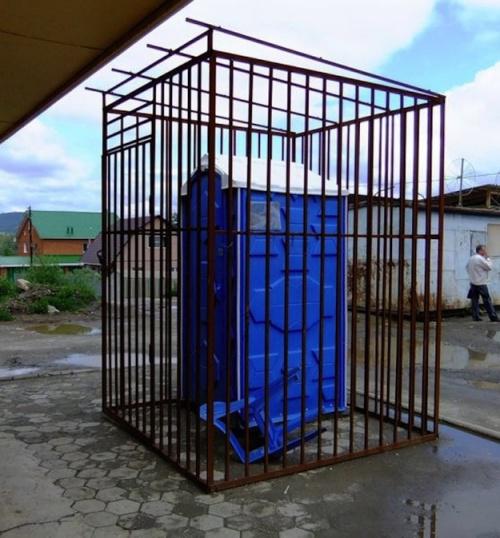 Toilets in Russia reliably protected.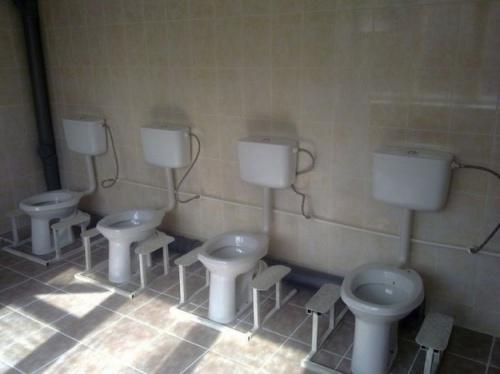 And give people a space for dialogue.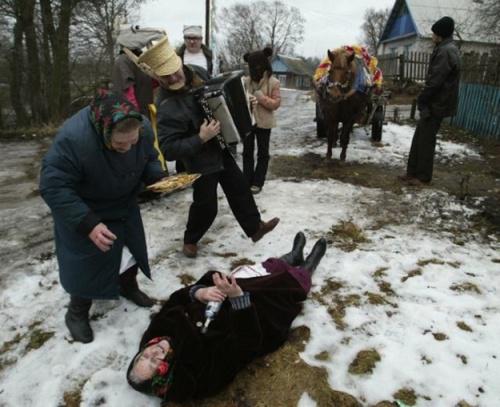 Russian general know how to relax.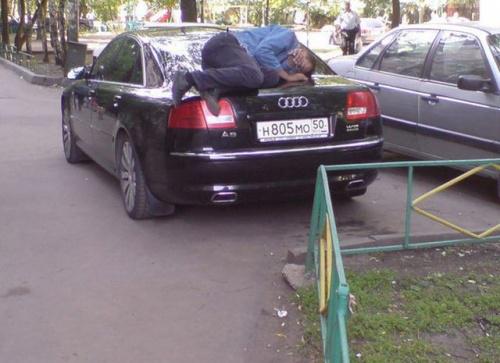 And even here the homeless sleep in luxury. On the luxury.
Cold? No, not heard.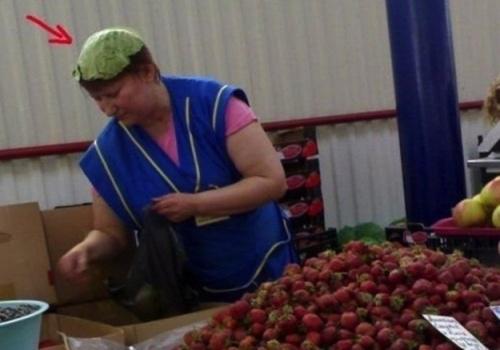 Cabbage leaf - not just food, but also an elegant hat.
This movie shows the children in Russia.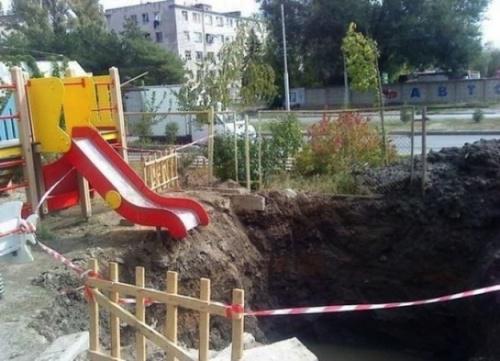 And a Russian children's playground.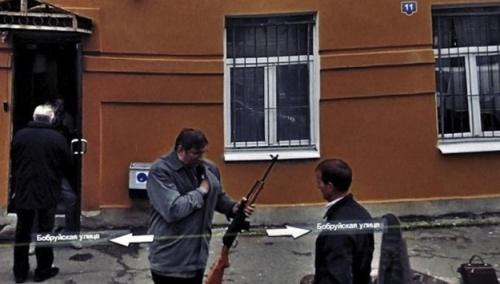 Google Street View in Russian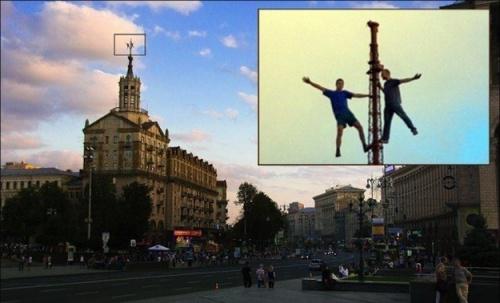 Train Russian gymnasts.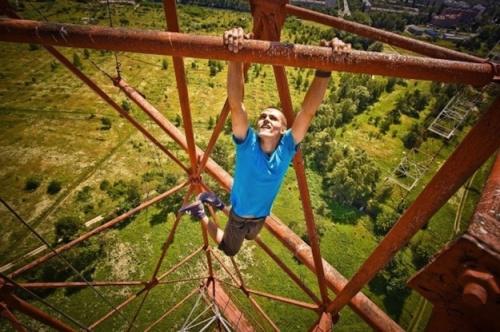 And so even (in fact it is a Ukrainian - approx. Ed)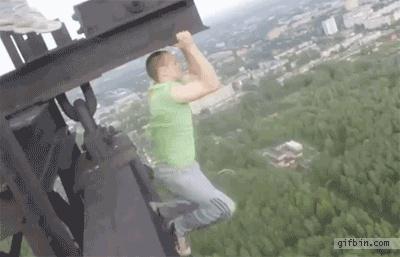 Oh, man, come on.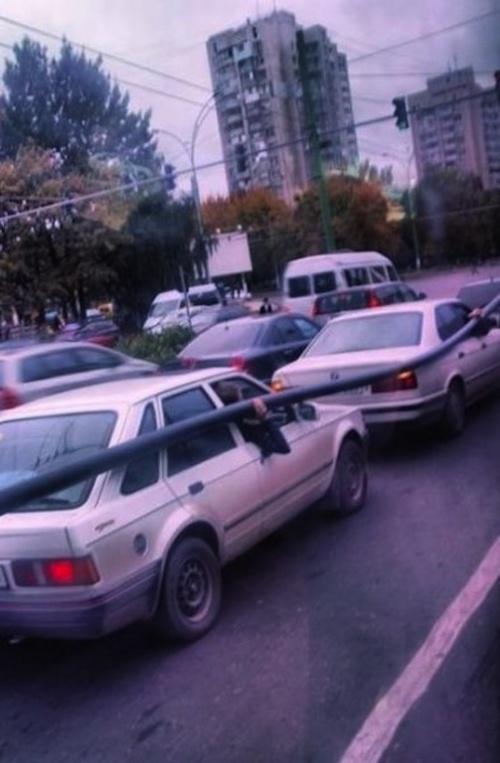 Transporting pipes.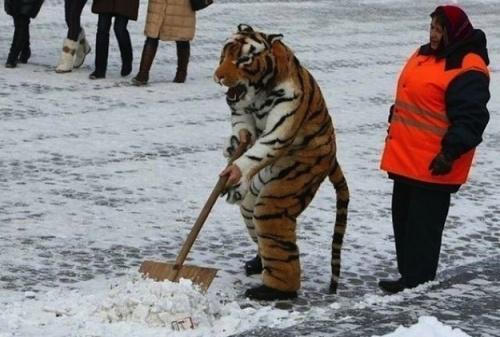 Russian tamed tiger.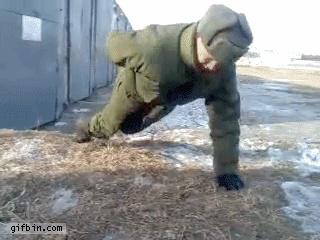 Russian invincible.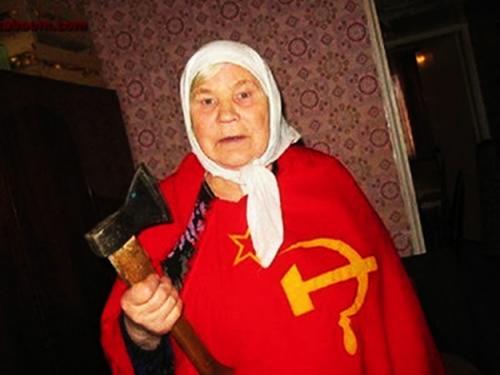 Russian twice more crazy than you think.
Related:

Severe Russian

Meanwhile, in Russia

Welcome to Russia

via www.adme.ru/vdohnovenie-919705/welcome-to-russia-374105/