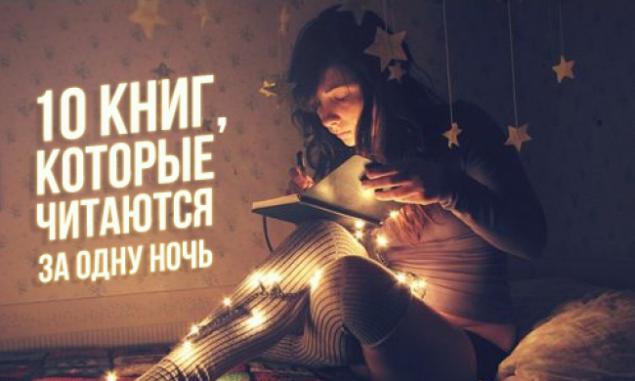 keep the reader in constant pressure and at the same time tell a really decent story - art, which has not every writer. But there are also books on light volume can inspire so that the whole world fades into the background.
< Website I have collected books that can give you a night (or a day) incredible experience and leave a pleasant aftertaste.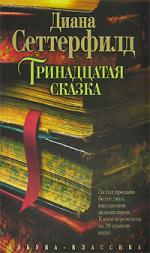 Diane Setterfield "The Thirteenth Tale" Gothic history, which has an old gloomy mansion, family secrets, ghosts, tangled lives and sense of understatement, captures and does not let go until the last page read. In this novel, all well: the plot, atmosphere, characters, language and refined style. Sleepless night guaranteed. Buy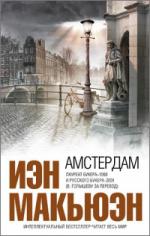 Ian McEwan "Amsterdam" Two friends - a successful editor in chief of the popular daily newspaper and a famous composer, working on the "Symphony of the Millennium" - conclude an agreement on euthanasia: if one of them falls into a state of unconsciousness and cease to control themselves, the other agrees to kill him ... Elegant, charming novel about how easily a person is able to destroy everything around him. Buy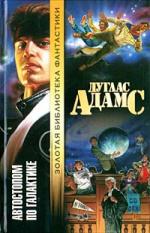 Douglas Adams' Hitchhiker's Guide to the Galaxy "book, which Blindside and baffle from the first page. Probably a real journey through the galaxy that way it should be - with incredible adventures and improbable situations with tons of humor and sarcasm. In general, hitchhiking and read Adams. Buy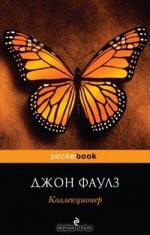 John Fowles 'The Collector' Single-minded young man suddenly wins a huge sum of money in a lottery. What did he do to her, especially considering his passion for collecting butterflies and secret love for the local beauty? In the history of confrontation maniac and his victim Fowles saw the confrontation between good and evil, primitive man in the street, and the sublime artist, love, death and beauty. Buy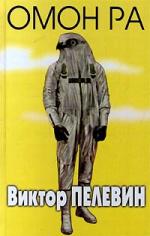 Victor Pelevin "Aumont Ra" "Aumont Ra" - is a terrible story about how the bloody Soviet regime launched into space on a human-powered vehicles, and it happens in reality or ...
According to one of fellow writers, Pelevin can be read from the beginning, the middle, to the end - as the scripture. It is precisely noticed. And this little romance just do not leave you indifferent, we promise. Buy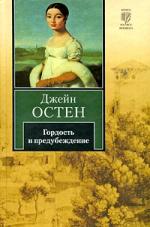 Jane Austen's "Pride and Prejudice" This is a novel in the traditional sense of the word - not a woman, not a love, and a classic, timeless, true romance. And so it is difficult to come back from the good old England with its epic passions and cozy interiors in our gray noisy modernity that I want to stay there forever. As with any good book. Buy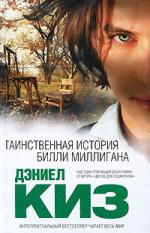 Daniel Keyes' Multiple minds of Billy Milligan "Billy wakes up and finds himself in a prison cell. He reported that he is accused of rape and robbery. Billy is shocked, he did not do that! The last thing he remembers - it is like to jump down from the roof of the school building. He said that since then, seven years have passed. Buy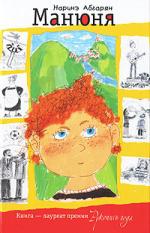 Narine Abgaryan "Manyunya" "Manyunya" - bright, sun-drenched and smells of the southern market and stunningly funny tale about childhood, about the two girls girlfriends Nara and Manyunya, a formidable and good Ba - grandmother Manyunya, and pile their relatives, constantly falling in kazusnye situation. This is the warmest, mischievous and full of fun adventures of childhood, which makes a person happy for a lifetime. Buy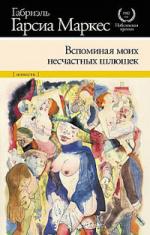 Stephen King "Rita Hayworth, and The Shawshank Redemption," If at some point you start to doubt the power of the human spirit, just read "The Shawshank Redemption." This is the story of an innocent man who was sentenced to life imprisonment in a prison hell. The story of survival, where survival is almost impossible. The greatest story of escape and rescue. Buy
via
www.litres.ru/stiven-king/pobeg-iz-shoushenka/?lfrom=20503397