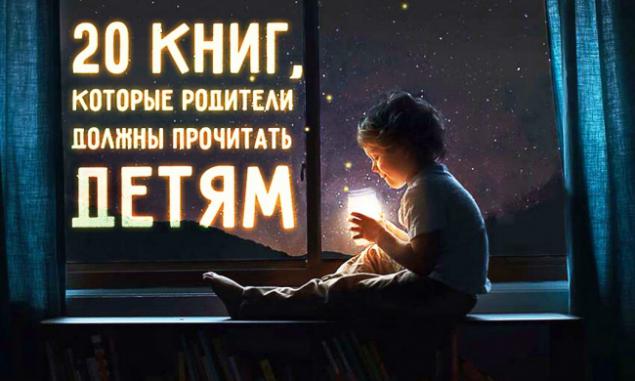 Read your child a bedtime story - it's a great occasion to serious adult littered with important things for a few minutes to dive into your favorite children's books and go through them again.
Website has collected 20 books worth reading and discuss with the children at bedtime.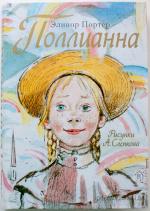 Eleanor Porter "Pollyanna" A good book on how to be optimistic about all of life's troubles and to find joy even in places where others can not have thought to look for it. Little Pollyanna - an orphan, lives with her aunt harsh, but it manages to infect the entire town of happiness and the desire to play a great game.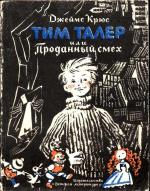 James Crews
"Tim Taler, or sell a laugh," It's a fantastic story about a boy who traded his laughter wealth, but did not this happy. Tim had to go through a lot of trials in which he found true friends and returned to his true wealth.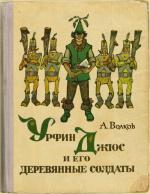 Alexander Volkov
"Finding Neverland" The cycle of stories about Oz begins with the book "The Wizard of Oz." Despite the fact that the first book was written based on the story of Oz, the world created by Volkov, proved richer and more fascinating.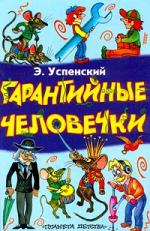 Eduard Uspensky
"Guarantee men" wonderful fairy tale about the little men who live in household appliances and repair them before the warranty period. Each tiny master its own special character, and necessarily think about it, looks like man, who lives in your computer.








Paul Bazhov
"Malachite Box" Tales Bazhov as the Ural mountains, full of rugged beauty. Here, life is hard, but it has a place of honesty, generosity. For his kindness and skill reward people Mistress of Copper Mountain. Special value is fantastic - rich and beautiful language.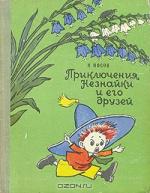 Nikolai Nosov "The Adventures of Dunno and His Friends" The Flower city live shorty. This tiny creatures, whose lawn - a real forest. In a calm and measured life constantly brings chaos naughty Dunno.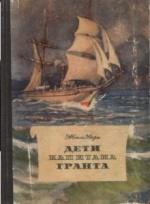 Jules Verne "Children of Captain Grant" Book of the exciting adventures of the British, who travel around the world looking for a shipwrecked captain and his sailors. The action takes place on several continents, which allows the author to tell a lot of interesting things about the people and animals that live there.








Valentine Oseeva "Dink" The story of the touching friendship girl from a good family and a little tramp. The beginning of XX century, on the Volga summer cottage. Dink restless, trying to help people, always gets into various adventures, but look after her and helps her out alterations precocious boy Lenka.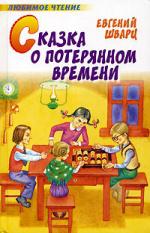 Eugene Schwartz
"The Tale of Wasted Time" In this tale, our favorite wizard Eugene Schwartz tells the children about a very adult truth - value of time. If you're going to treat it carelessly and wasting, I do not notice how to turn into an old man, and you will regret what you do not have time to do in my life. Happy ending included.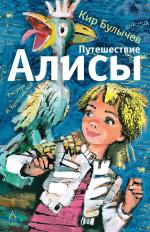 Kir Bulychev "Alice's Journey" Daddy little Alice Selezneva works cosmobiology and takes his daughter to the expedition. Together they collect on other planets wonderful animals to earth kosmozooparka. Alice is a very useful member of the expedition. Some of the mysteries of the universe are easier to little girls. For example, the talker tame and unravel the mystery of the third planet.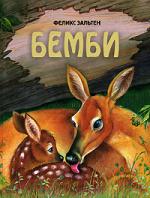 Felix Salten "Bambi" Great book about growing up a little fawn. The history of the Open System world, its joys and difficulties of this grief and this victory. Animating animals, Salten opens children forest kingdom, teaches empathy and resilience, the ability to see the world through different eyes and never give up.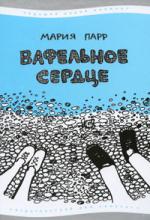 Maria Parr "Waffle Heart" Kind and atmospheric book about his childhood in a Norwegian farm. Children will be interested to hear about the adventures of peers and parents for a few minutes to go back to the time when the sun was shining brightly, the trees were higher, and it was impossible to go quietly - legs galloping by themselves, and my grandmother cooked wonderful goodies to please the grandchildren.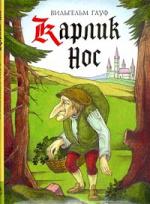 Wilhelm Hauff, "Little Longnose" For intemperance and coarseness of the wicked witch turns to the boy Jacob ugly dwarf. He has to go through many tests. Only by learning to be patient, kind and hardworking, he understands how to regain a normal appearance. Doubtless advantage of the book - vivid, memorable description.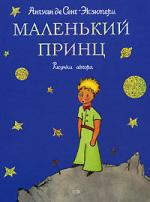 Antoine de Saint-Exupery's "The Little Prince" is one of those rare books that are familiar with as a child, to bring with him through the years and every time there are more and more new meanings. The book, which grows with the child.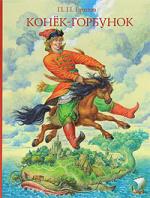 Pyotr Yershov "Humpbacked Horse" Playful little cocky tale in verse of the youngest son of Ivan and the Magic Humpbacked Horse smile makes not only children but also adults. Thanks to the beauty and precision of the word, the fairy tale is perceived easily. But for obsolete words always have explanatory footnotes. And welcome, of course, triumphed.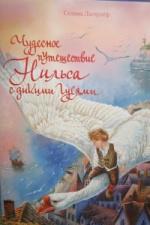 Selma Lagerlof
"Wonderful Adventures of Nils
wild geese, "For evil temper dwarf Niels boy turns into a tiny little man. He travels to his native country, he has a different adventure. In a way Nils learns to be bold, honest, and true to his word.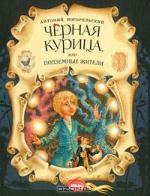 Antony Pogorelsky "Black chicken, or Living Underground" A sad story about how good and clever boy, received unprecedented wealth for the child - a magic seed, becomes angry, arrogant and betraying his friends.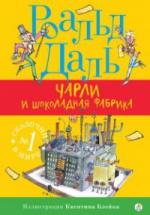 Roald Dahl
"Charlie and the Chocolate Factory" is a magical story about a chocolate factory in the mysterious depths of which are invented unparalleled sweetness. And, of course, about the eccentric Willy Wonka, who punishes naughty and naughty children and rewarded good and generous boy, Charlie.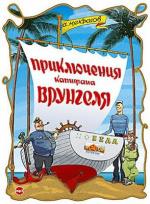 Andrei Nekrasov
"The Adventures of Captain Vrungel" Swimming yacht "Trouble" - is a funny, sometimes absurd adventure in the difficult moments that the characters do not give up, seek and find ingenious solutions, no matter how illogical they may seem.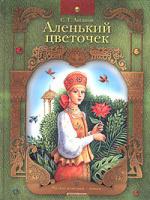 Sergei Aksakov "The Scarlet Flower" Beautiful story of Beauty and the Beast, of loyalty to his word, kindness and love. This tale retold in a thousand ways in many different variations, but none of them sounds so lyrical, colorful and are native, as that written by Aksakov in the middle of the XIX century.



Read the continuation of "20 books that are worth reading to children at night."

See also 10 books from which becomes better
10 stories that can be read on the road
230 brilliant books that should be read in my life

via www.adme.ru/tvorchestvo-pisateli/230-genialnyh-knig-kotorye-nado-prochitat-v-svoej-zhizni-860810/