Make a dizzying picture is very simple: it is necessary to go there, where they like to rest extreme. The journey promises a lot of adventures and dangers, even if the photographer is not trying to walk on a tightrope over an abyss. But the staff - only manage to click.
< Website I have selected 20 of the most impressive photos from the exhibition "The Best Adventure Photo 2014» (The Best Adventure Photography: Exposure 2014).
Lovers of winter cold from Anchorage, Alaska, USA.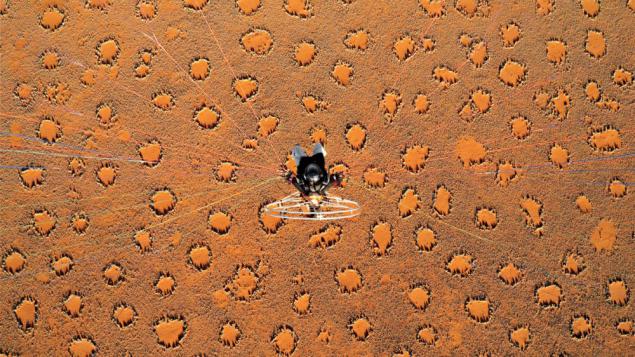 Paragliding over the desert of Namibia. Presumably the mysterious ring left termites, which live deep underground.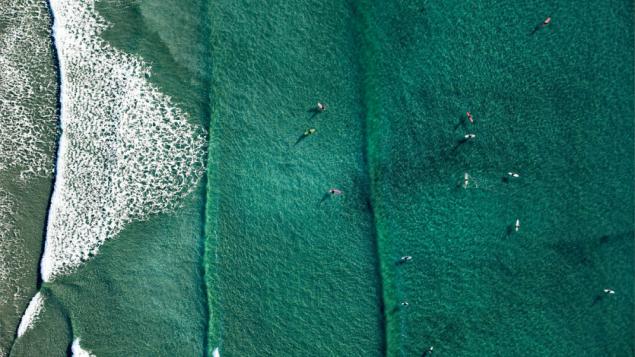 December off the coast of British Columbia Tofino. Surfers waiting for a wave.
Cypresses turned Lake Caddo in Texas in a maze, where it is easy to get lost.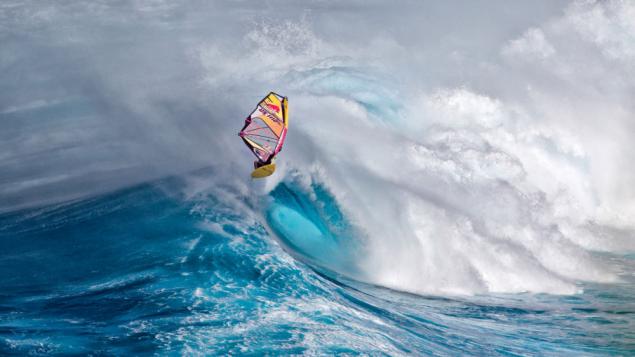 Windsurfer on the waves on the coast of Maui in Hawaii.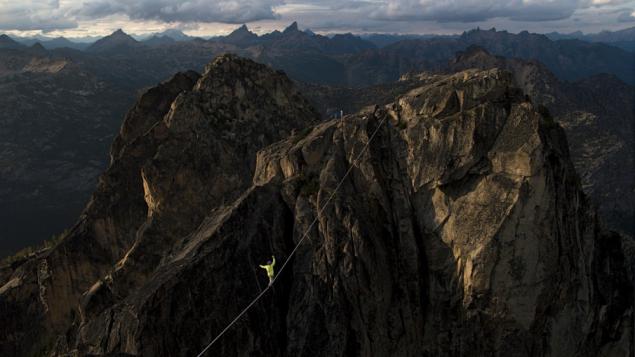 Tightrope walker Ben Plotkin-Swing balancing on a tightrope between two mountain peaks in the National Park "North Cascades" in the United States.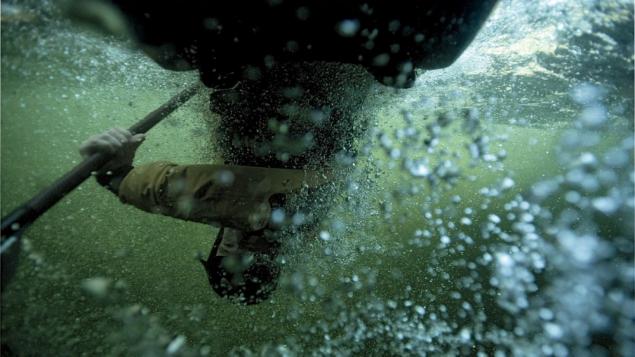 Canoeists fused Seymour River in British Columbia, Canada.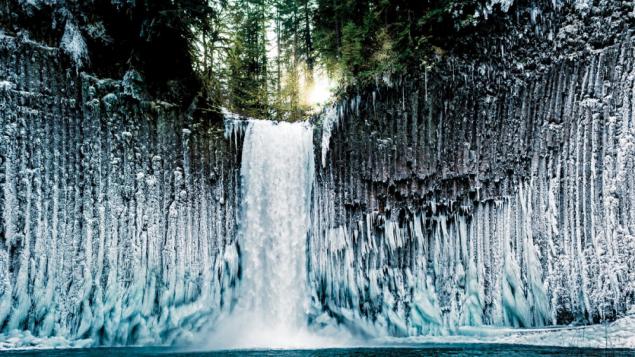 Ice cascade south of Portland, Oregon, USA. Not a safe place, as you have to dodge the falling icicles.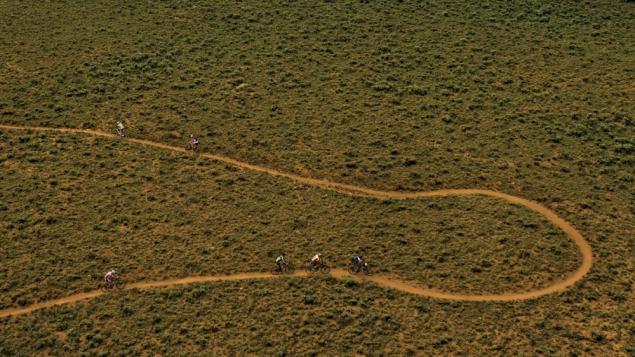 Hundred-mile cycling race in Leadville, United States, with a bird's-eye view.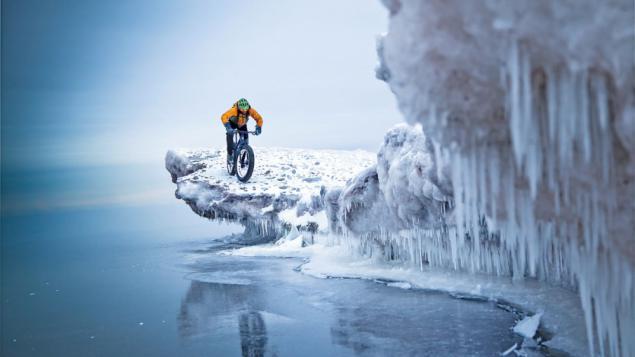 Driving on the edge of an ice floe near the city of Duluth, Minnesota, USA.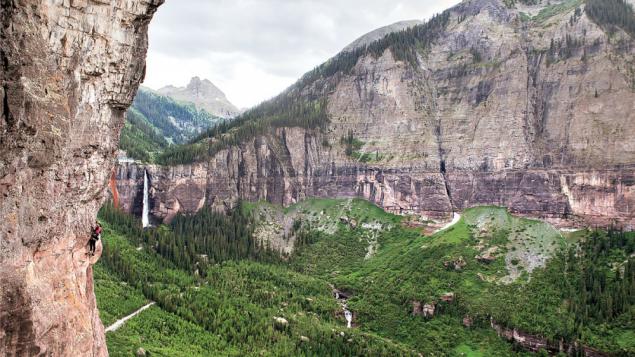 Climbers in the town of Telluride, Colorado, USA.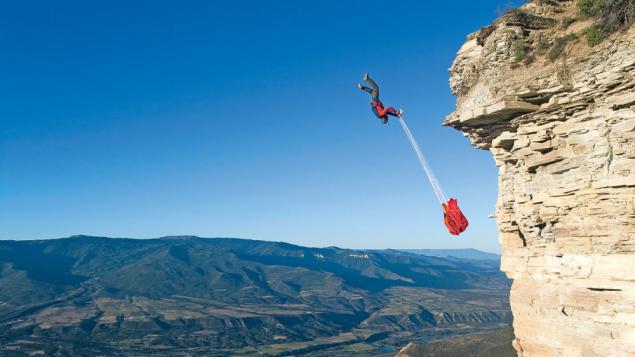 The parachutist jumping from a cliff in the western Colorado, USA.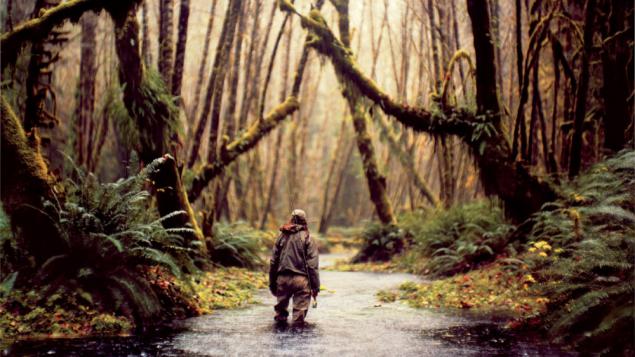 Unsuccessful catching salmon on the Olympic Peninsula near the town of Forks, USA.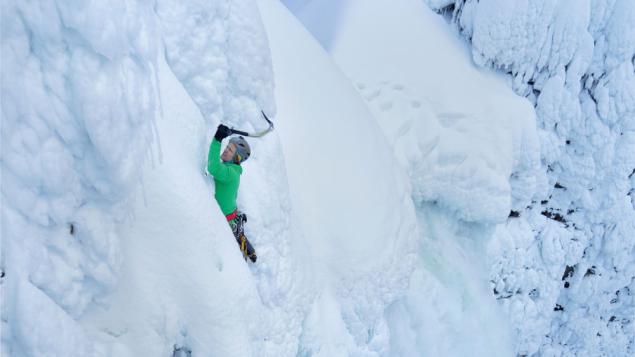 Climber climbing a frozen waterfall Helmskem in British Columbia, Canada.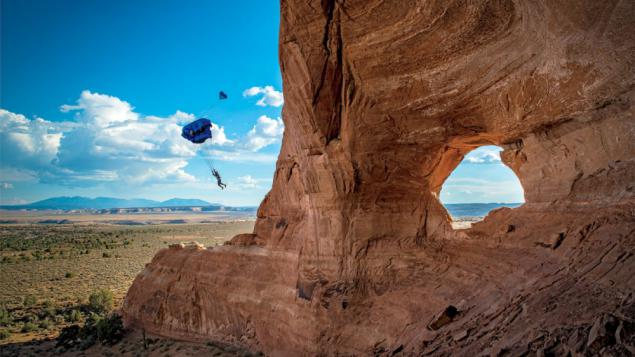 Beysdzhamper jumping from the top of Mount Lukin Voice in Utah, USA.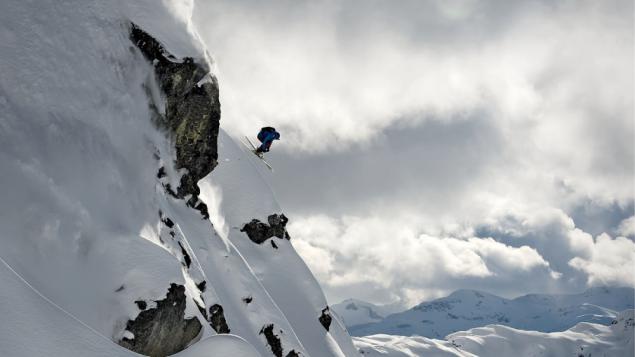 The skier slides down the mountainside Ipsut, British Columbia, Canada.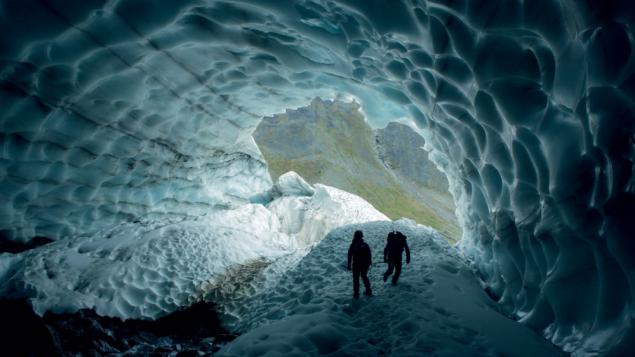 While shooting a documentary about the Arctic glaciers.
Canadian baydarochnitsa Katrina Van Wijk floated down the river North Ampkua, Oregon, USA. Waterfall appears only for a few weeks a year.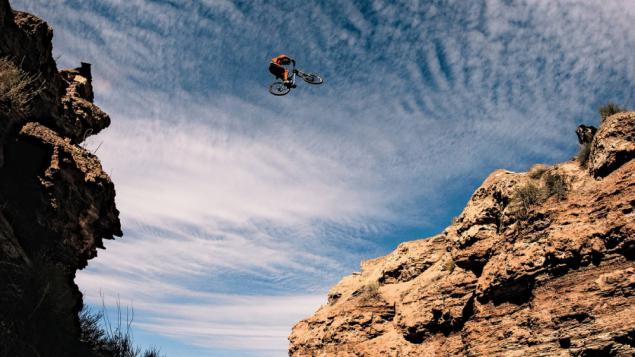 Jumping the 10-meter canyon championship for Mountain bike in Utah, USA.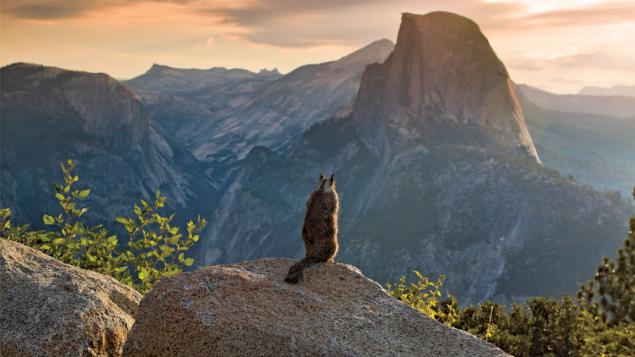 Yosemite National Park, California, USA.
See also

Fearless Russian photographer

Such gorgeous portraits of dogs has never been done

20 frames incredible nature

via www.adme.ru/tvorchestvo-fotografy/20-kadrov-neveroyatnoj-prirody-800660/