Mila and Sergei - a normal married couple. He likes to stay home and cook it - to read books and eat. They have a cat and a common passion for soap operas. In general, it is a normal life experience, which they captured in a nice comic.
Website has chosen 20 of them stories of love in everyday life - a warm, cozy and full of sweet curiosities. The most common happiness.



Amazing fakt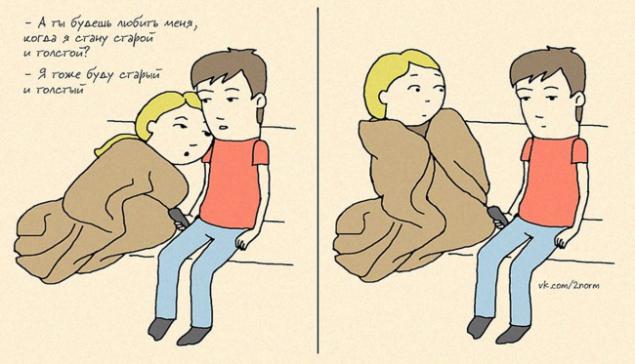 Secret harvested komnaty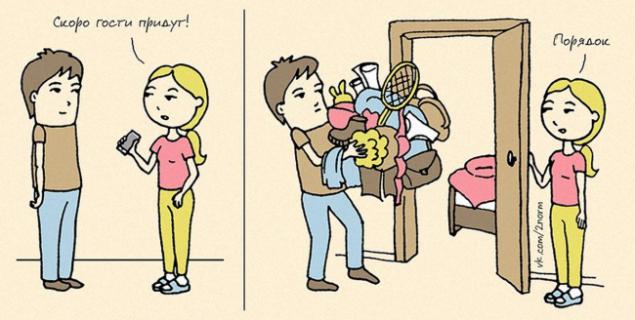 Winter takes about tak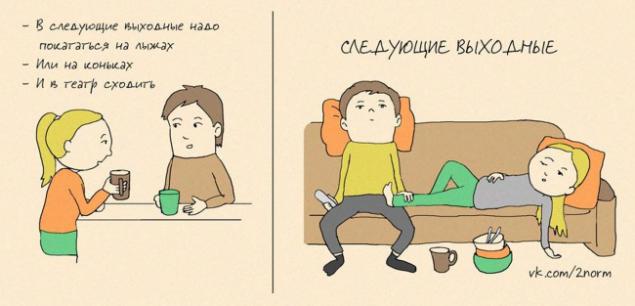 Serialomany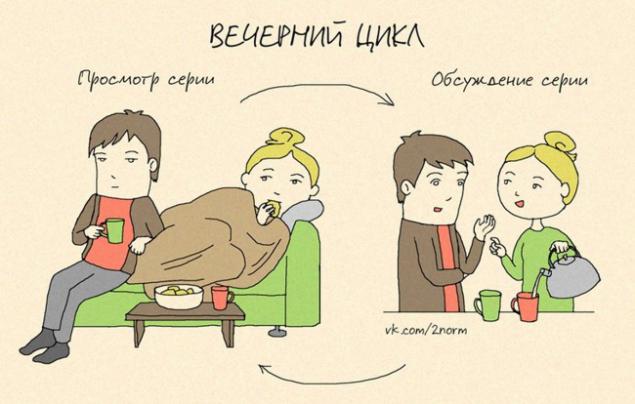 Few men filosofii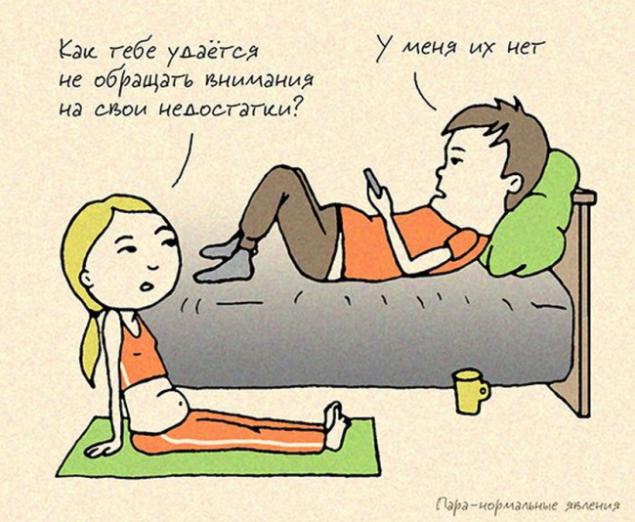 Our buduschee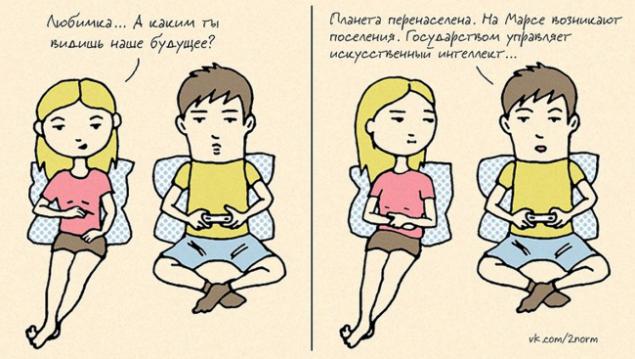 Autumn handra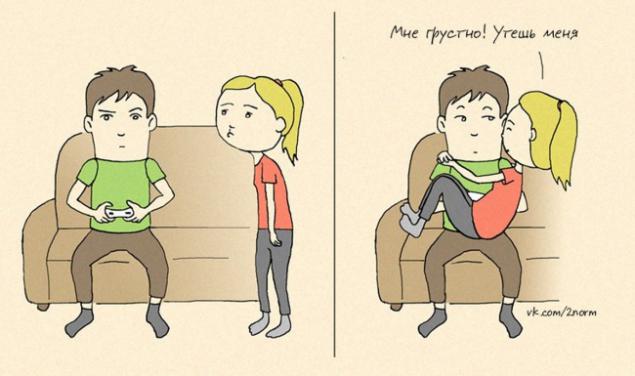 You can not just take and ...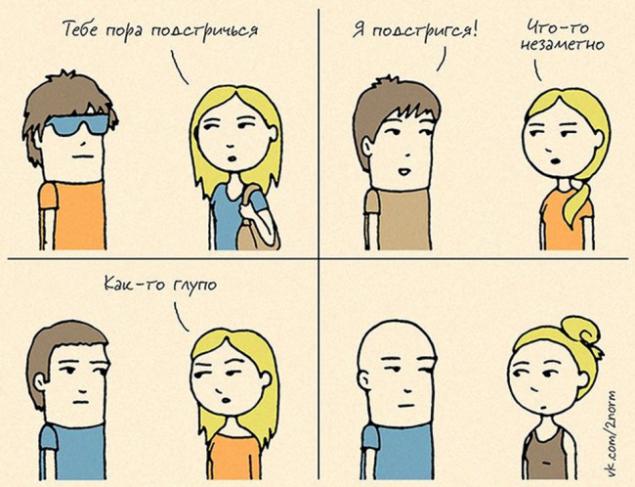 One hundred recipes krasoty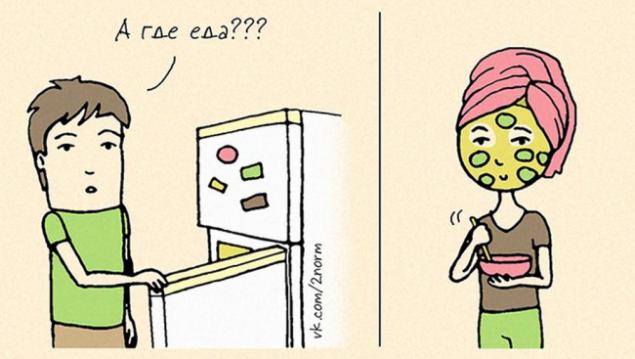 And again on the favorite kote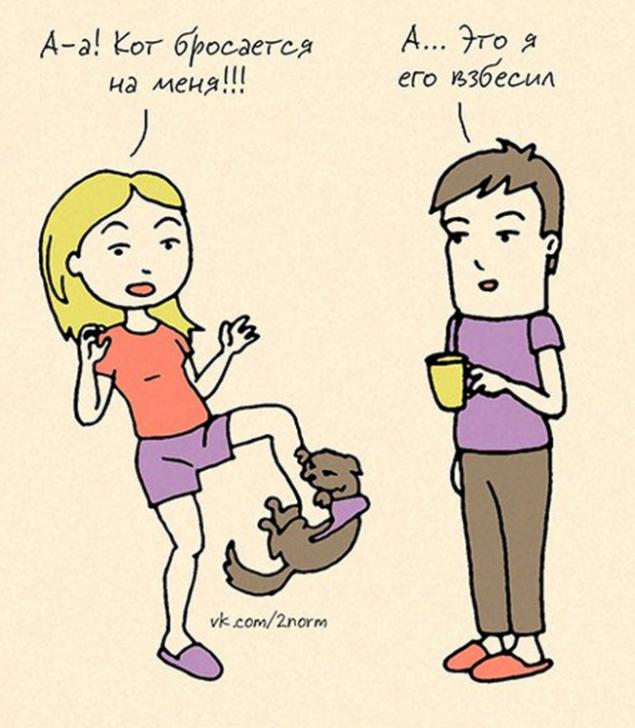 His favorite odezhde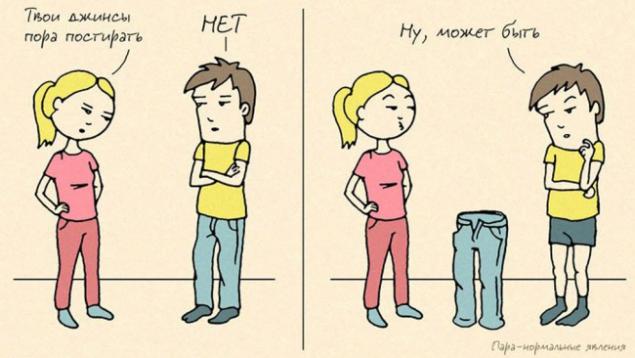 The family romance - she takaya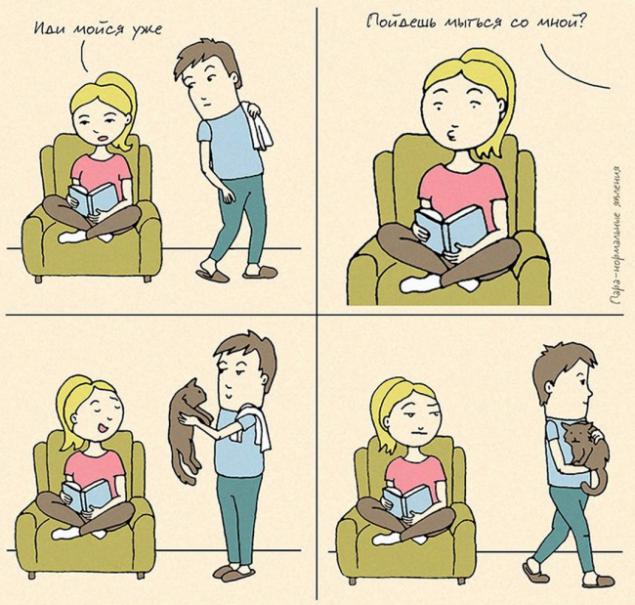 Well, cats are just hilarious!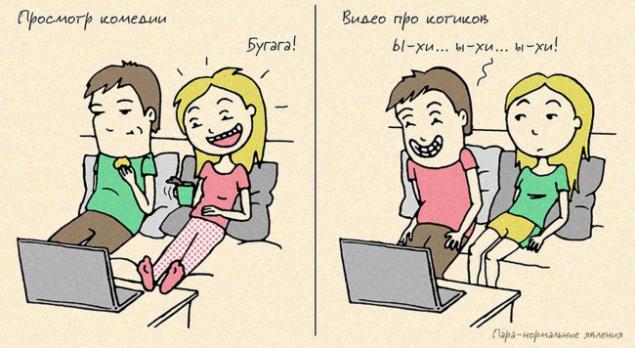 I already know what you krasivaya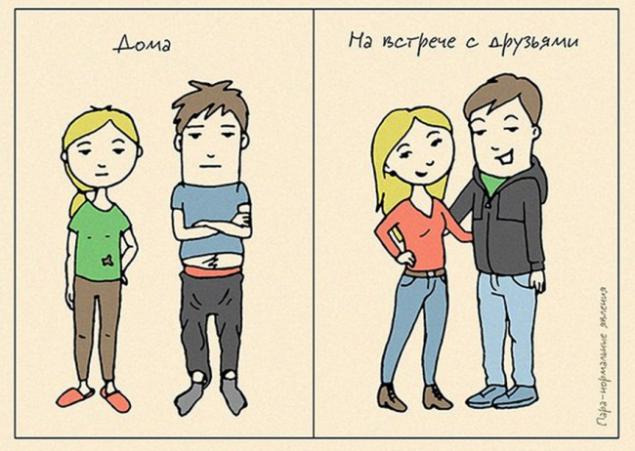 Mark's birthday - it neprostoe






Sometimes we go to uma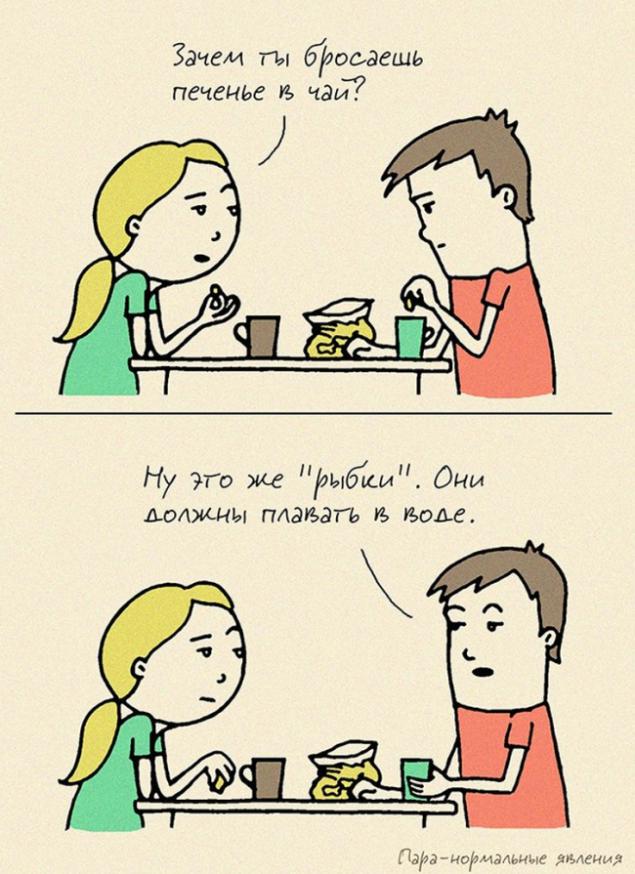 Morning and vecher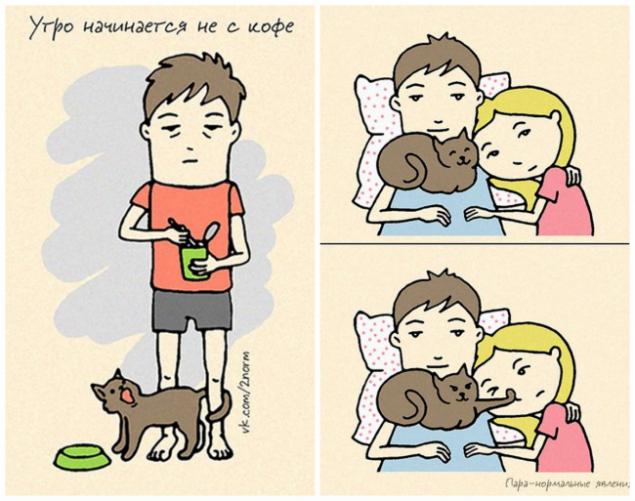 Ponedelnik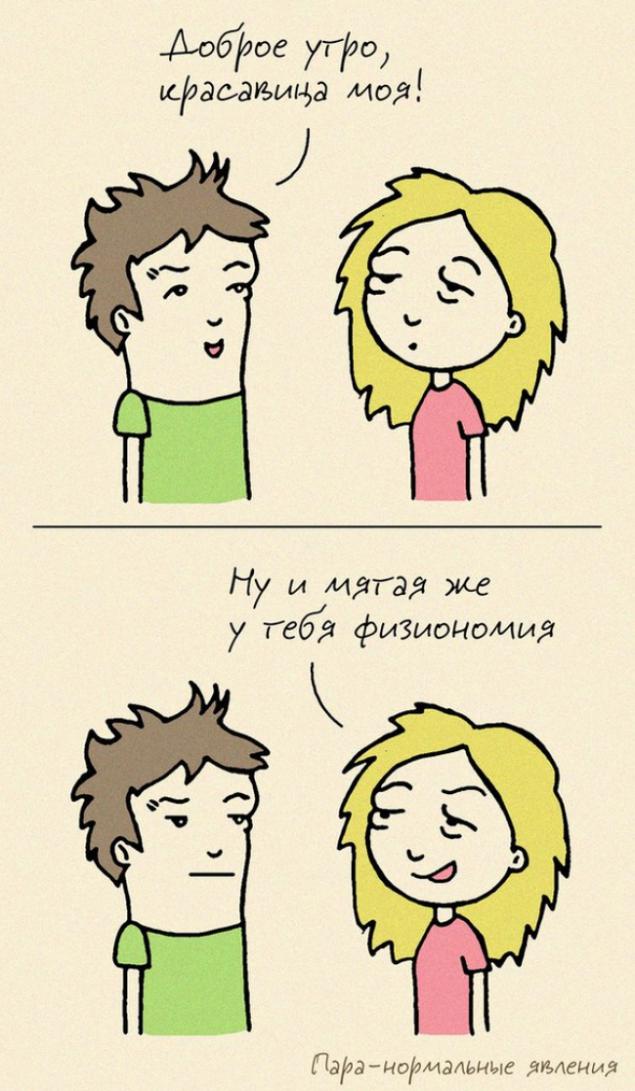 This awkward moment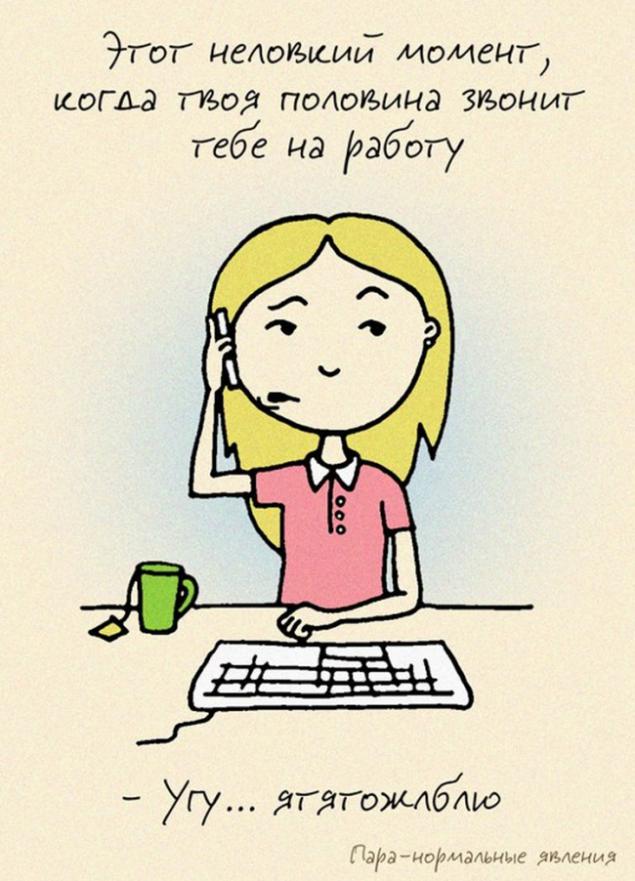 Source comics: Couple - a normal phenomenon



See also If cats could do business
The Pope, who knew the most important thing
If you look at the world through the glasses of creativity

via www.adme.ru/tvorchestvo-hudozhniki/esli-smotret-na-mir-cherez-ochki-tvorchestva-839360/