View of a good, thoughtful and profound film is akin to campaign to the psychologist. Therefore it is sometimes very useful to see from the fact challenges faced by couples, draw conclusions and not breaking anything.
Semyanin
There are paintings, which are expected to watch from a typical American comic melodrama and get "shot" in the head. "Pretending" cute fairy tale film "Family Man" with Nicolas Cage skillfully reveals the theme of family values ​​and happiness of this life that is worthy of applause and spectator "thank you».
Love and golubi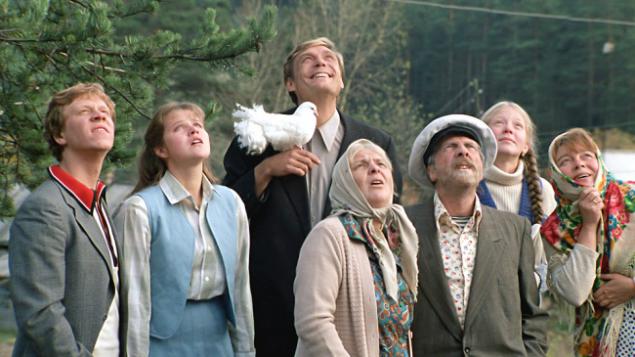 This picture several times returned for revision, abused, said that Menchov altered sense of taste. State cinema refuses to accept the tape, assuming that there are many scenes of drunkenness. However, the director stood his ground: "Remodel will not." After long disputes and minor amendments the film "Love and doves" yet released in rent. And he always loved a lot of people.
My malchik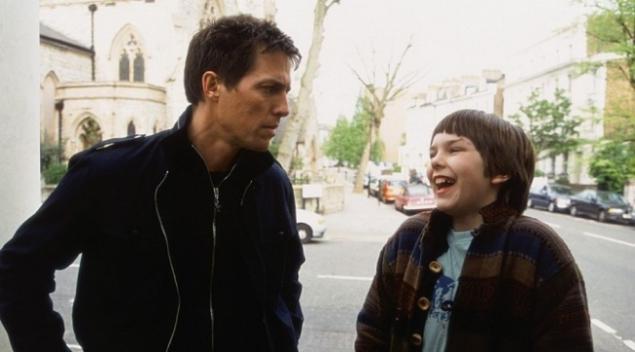 "No man is an island ..." Good, sensitive film impregnated with the ideas of this beautiful family values. Funny is successfully combined with melancholy. Sincere immediacy boy perfectly with detachment and selfish Hugh Grant, and extremely depressed heroine Toni Collette - an unusually elegant and exquisitely beautiful heroine Rachel Weisz.
Blue Valentin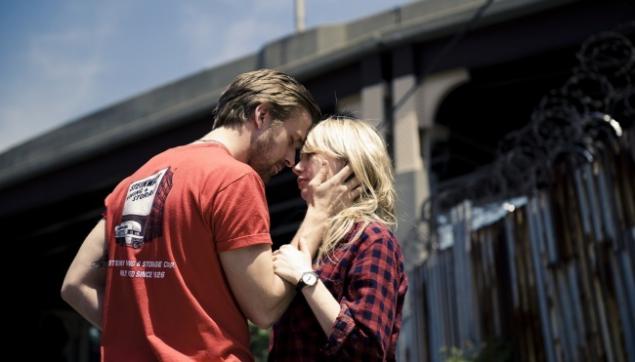 Mad film cold to shiver, the real, as the weather outside. And he - the salvation of the family. Dean (Ryan Gosling) and Cindy (Michelle Williams), "bathed" in his love, but after a time, fed up with this feeling. Inexplicably, it was transformed into another and became a burden. But more importantly - whether the two will be able to keep the human family and to revive those fragile relationship full of love and passion, which they were.
Bunch Addams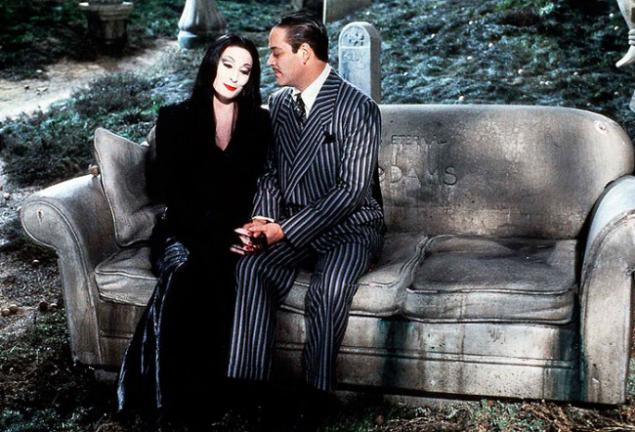 This stylish and very peculiar sense of humor for a film about a very strange Addams Family. They are all, from small to big, scary looking, dressed in black, live in the blackest black and the home, and their relatives - crazy witches, murderers and even monsters. But love, cheerfulness, loyalty and honesty in them than ordinary people. Therefore, their gothic clan is a good example of what should be a real family relationship.
Simple slozhnosti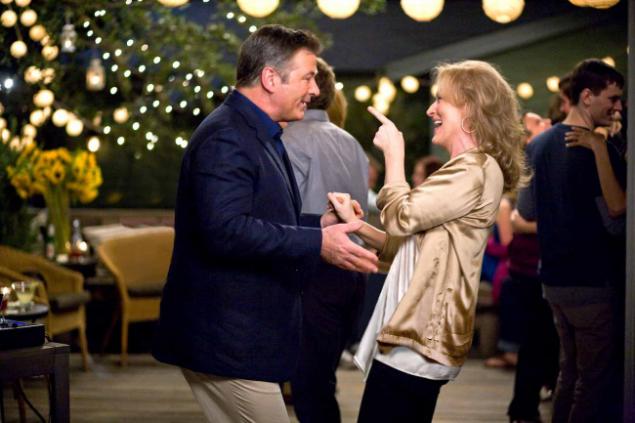 "Complicated" - surprisingly light, warm, enjoyable film with remarkable selected dialogues in which the characters find out their relationship and engaged in soul-searching, with jokes and funny situations. If you think that, after 50 people have to be responsible and arhisereznymi, see this story. And how magnificent Meryl Streep and no less splendid Alec Baldwin played the passion and love, is simply impossible to take your eyes off.
Walk in oblakah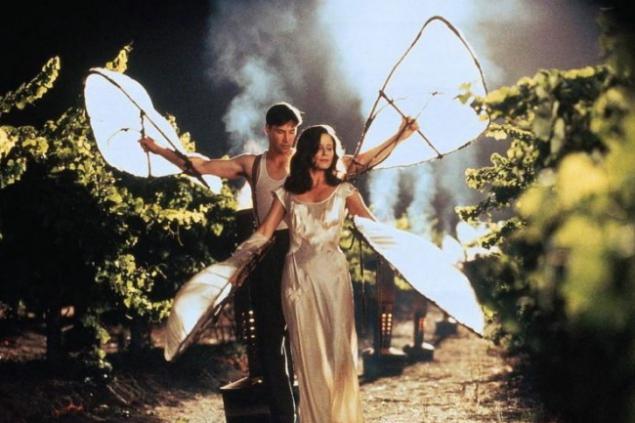 Indeed, if our world can save something, it's beauty, love, and films such as "A walk in the clouds." If we talk about feelings, the tape as flying in a dream, as the April sun like a cool sea breeze rolling over the skin on a hot day. Great music, talented actors, the eternal human values ​​and, of course, the high feelings - all this you will find in "A Walk in the Clouds».
Better not byvaet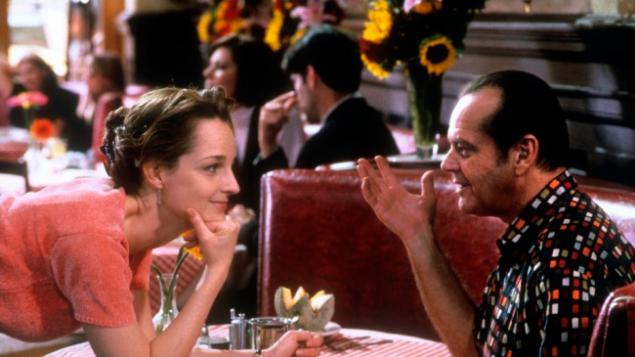 An exciting, romantic and very life story about people who can not get out of your vicious circle and let in your life new and exciting people. Long pause, remorse, funny situations drawn into his little world with great speed and force flair. Amazing comedy and means to improve your mood, and again to make sure that everyone needs "co-pilot».
Kramer vs. Kramera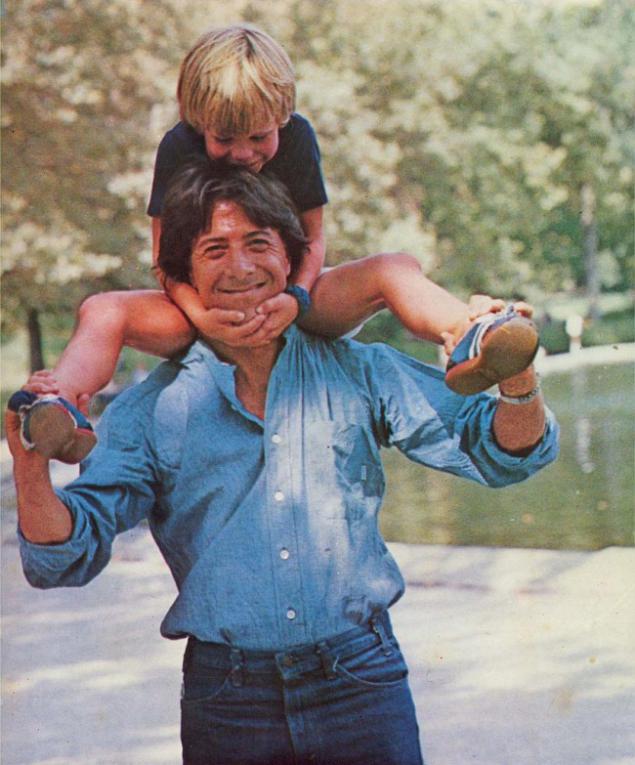 "Kramer vs. Kramer" - a very instructive movie that is worth seeing for all adults and adolescents. The second feature - to avoid problems in family life in the future. It can teach patience, humility and love. This is pure love, like the love child. On the performance of the actors in the film say their names - Dustin Hoffman and Meryl Streep. They are good every singly but in pairs - just superb.
Window naprotiv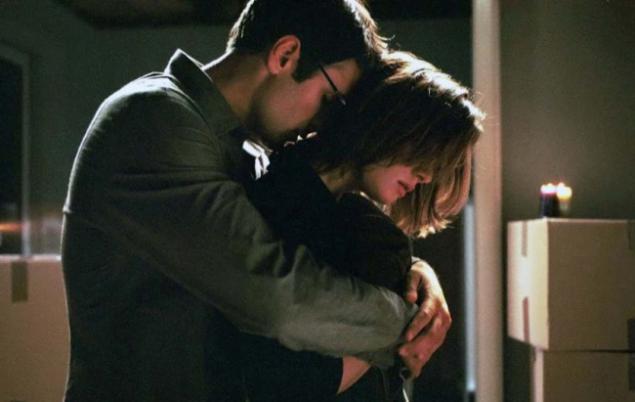 This film by Italian director Ferzana Ozpetek, Turk by origin, was very multifaceted, affecting not just the relationship between spouses, long time staying in a marriage, but also the way in a moment to deploy his life around 180 degrees to achieve his "I". Make is not easy, not easy, but life is worth it.
The story of nas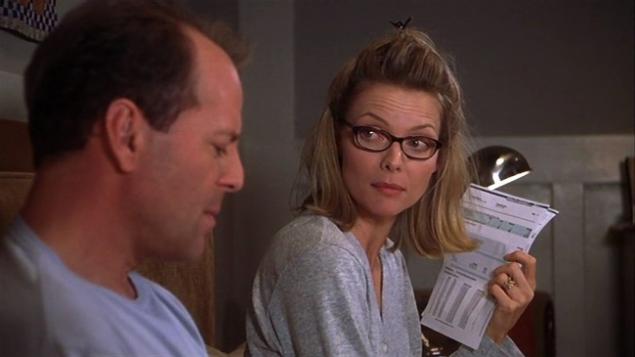 Bright, juicy, colorful and incredibly moving film about how a ton of annoying little things daily gradually accumulate into a destructive "snowball" mutual resentment and misunderstanding, which leads to well-played and Michelle Pfeiffer and Bruce Willis tantrums. It is the very life, breaking the infamous "Love Boat."
Painted vual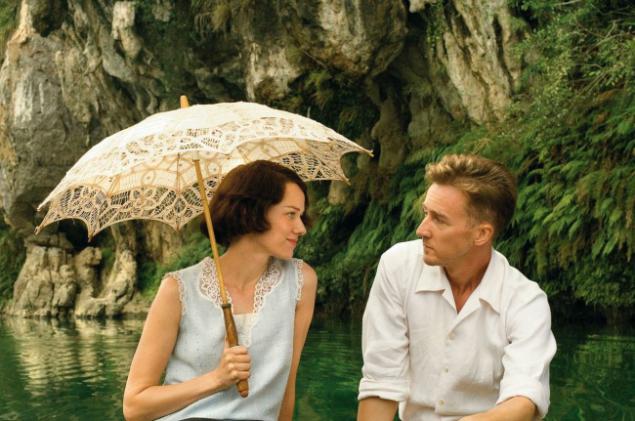 Quiet village lost in the mountains. The cholera epidemic, dispassionately takes the lives of people. Against this background, Edward Norton and Naomi Watts excellently played by Walter and Kitty. Their love story is somewhat different than the one described by Somerset Maugham in the novel, but it is charming in its own way. Every detail of it makes it clear that true love is not one that is born in a fleeting flash of passion lovers, but one that occurs in a bid partners to understand each other and themselves.
Yours, Mine and nashi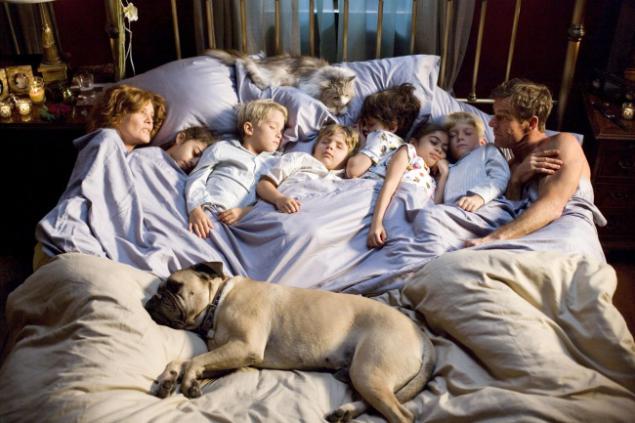 "Yours, Mine and Ours" - funny, sweet, good comedy, which is perfect for watching with family. In the film, everything is done according to the law of the genre: a simple, but with a twist story, good actors, a great soundtrack and a cart and a small truck jokes. Tape attractive just for its genre, "dies." Just all the relatives and friends sets a good mood.
Once twenty years spustya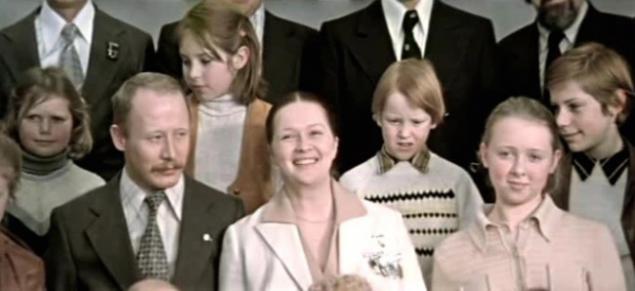 This picture Yuri Yegorov - one of the last iconic films of those times when the word "family" really understands a large living their lives the body without separation of
I em> and you em>, but with one big We em> in the denominator. One of the main advantages of the film - its absolute "family" in all senses of the word: a warm atmosphere, soft music and a good solar-ginger family in the lead role. This is largely the merit of great actors Victor and Natalia Proskurin Gundarevoj.



See also:
20 films from which we want to live
20 movies that every woman should look

via www.adme.ru/tvorchestvo-kino/20-filmov-kotorye-dolzhna-posmotret-kazhdaya-zhenschina-773960/