What is man? What is society? And where are we going? These and many other questions are asked in their works a famous Polish cartoonist Paul Kuczynski (Pawel Kuczynski). His multi-faceted and interesting illustrations on the topic of the day, according to many, reflect the essence of what is happening around us, so the artist's works are very popular.
In addition, Kuczynski has a corporate identity that distinguishes his work from the work of other artists. As acknowledged by the author, he thinks his every picture and tries to make it as much sense.
Website gathered for you 20 illustrations of Paul Kuczynski, subtle humor, depth of thoughts and emotions that stir up a whole heap of "inconvenient" for the world issues.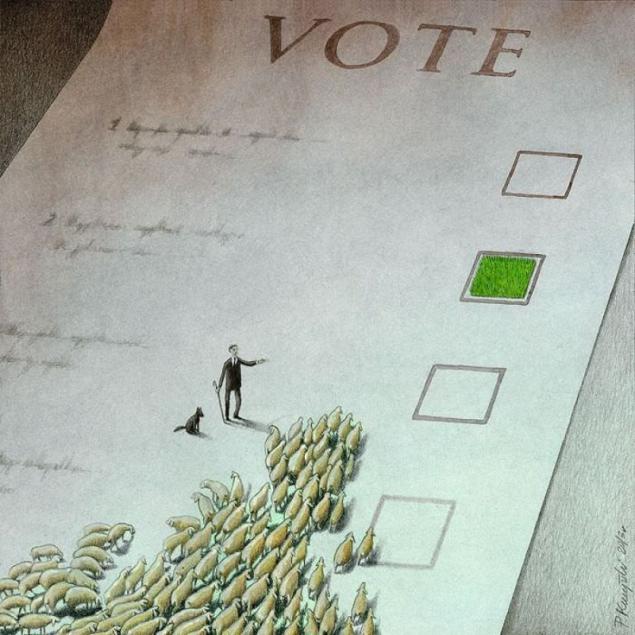 Elections.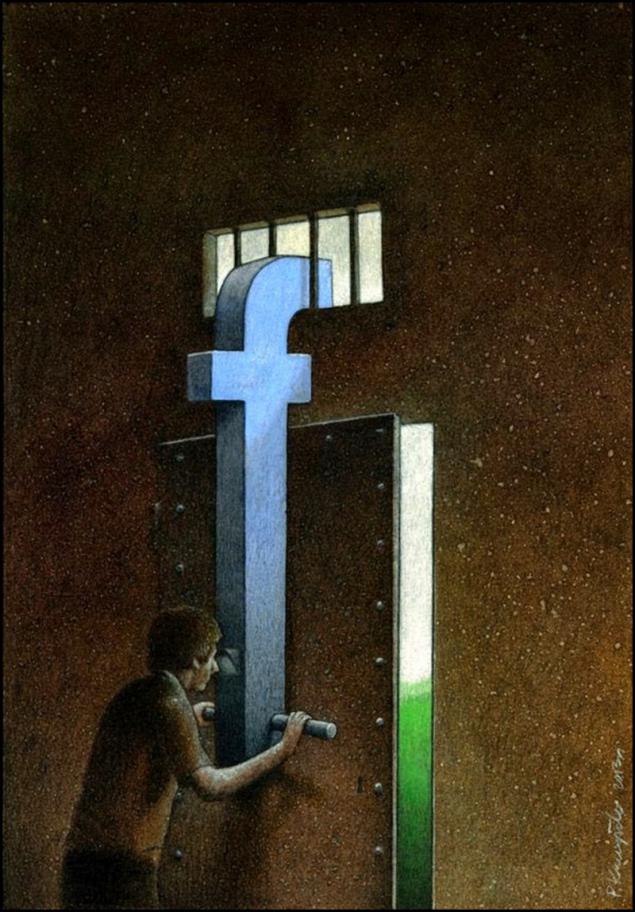 Recluse.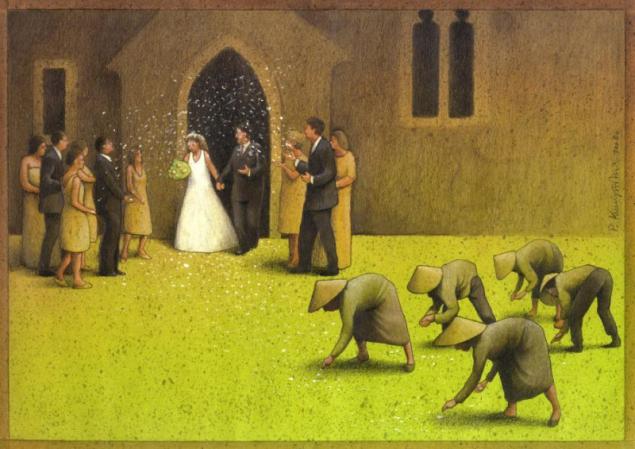 Wedding.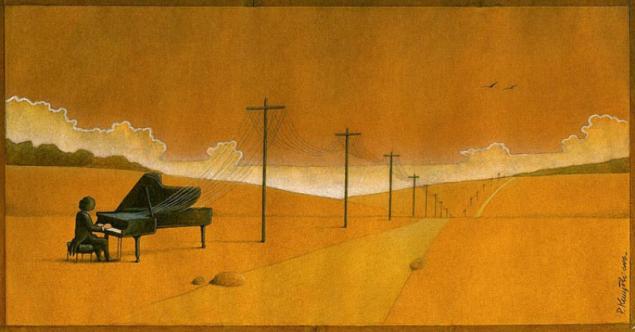 Pianist.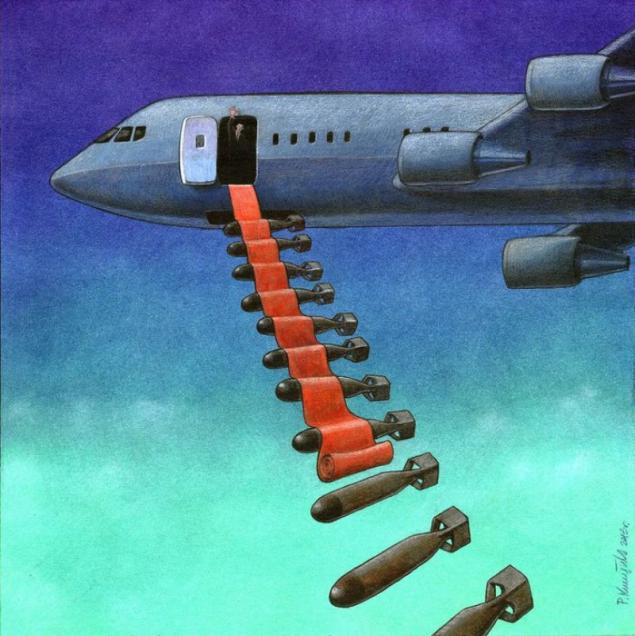 The Dictator.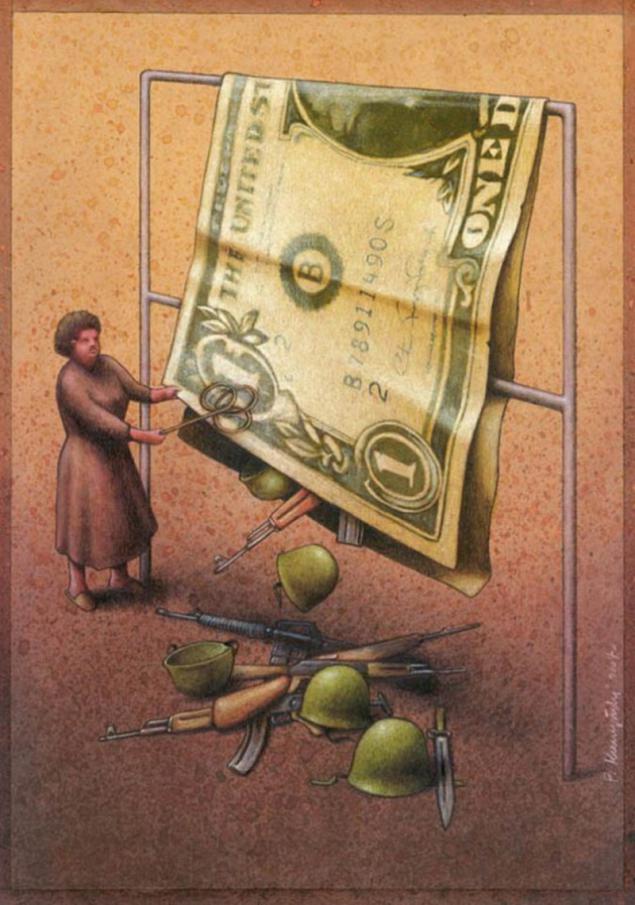 The essence of money.








Soldiers.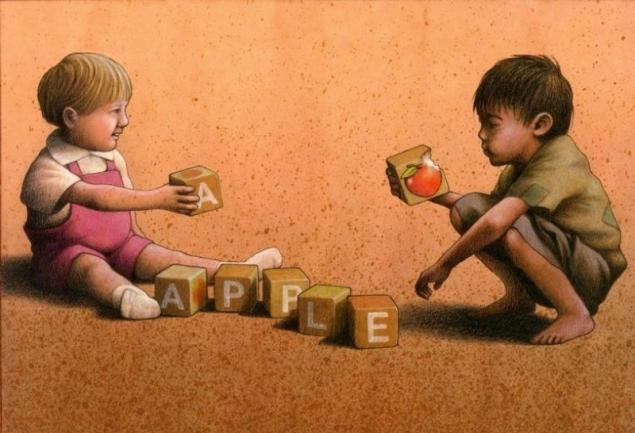 Apple.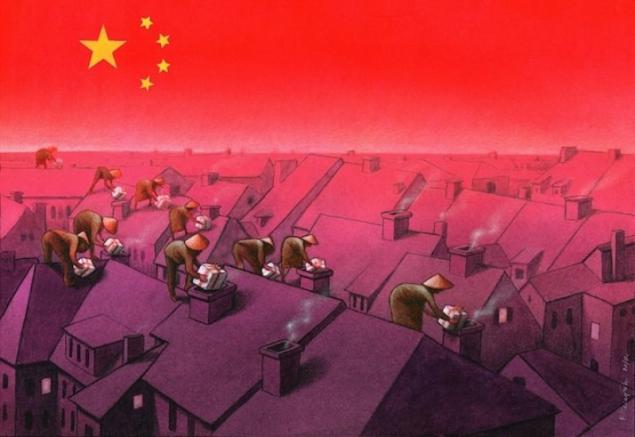 Christmas.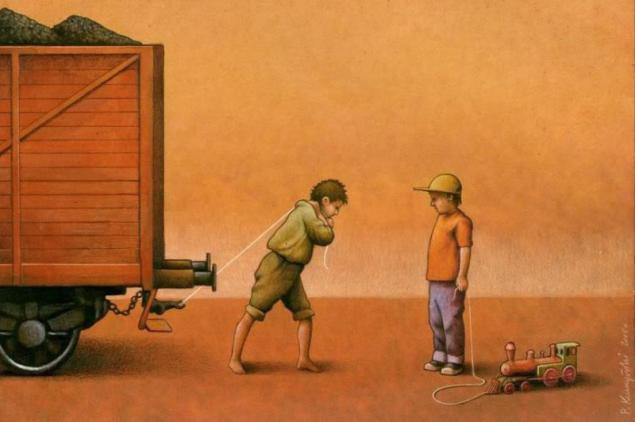 Other childhood.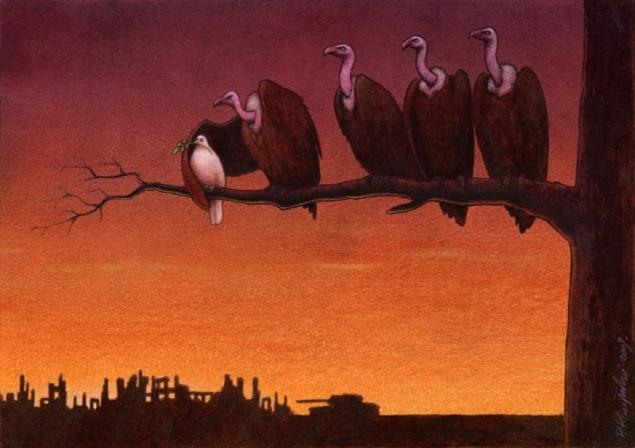 Dove of Peace.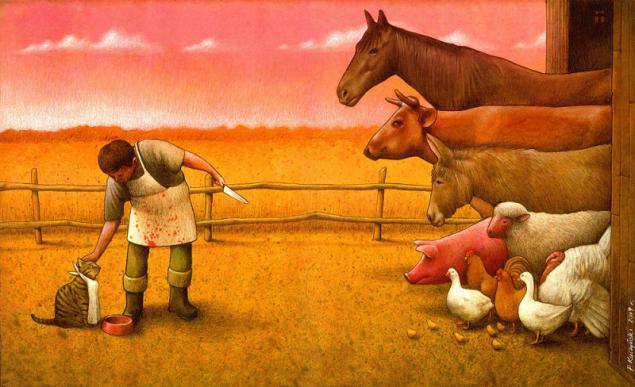 Double standards.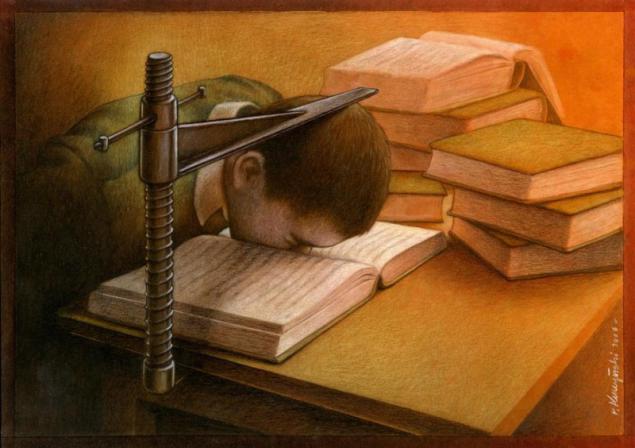 Education.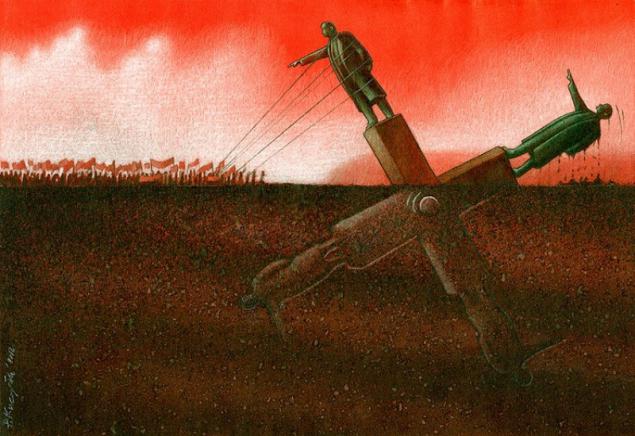 Revolution.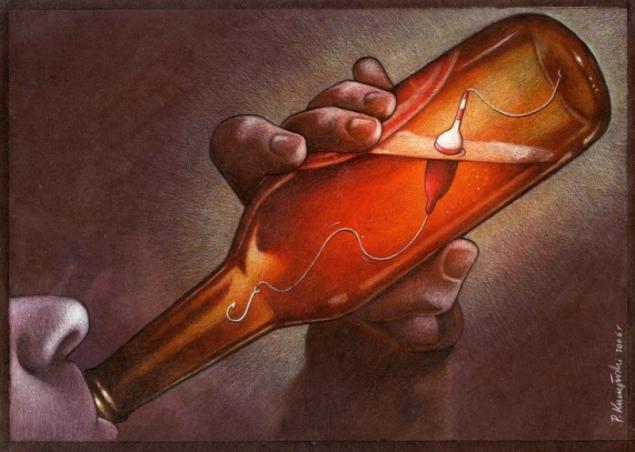 Eagle Eye.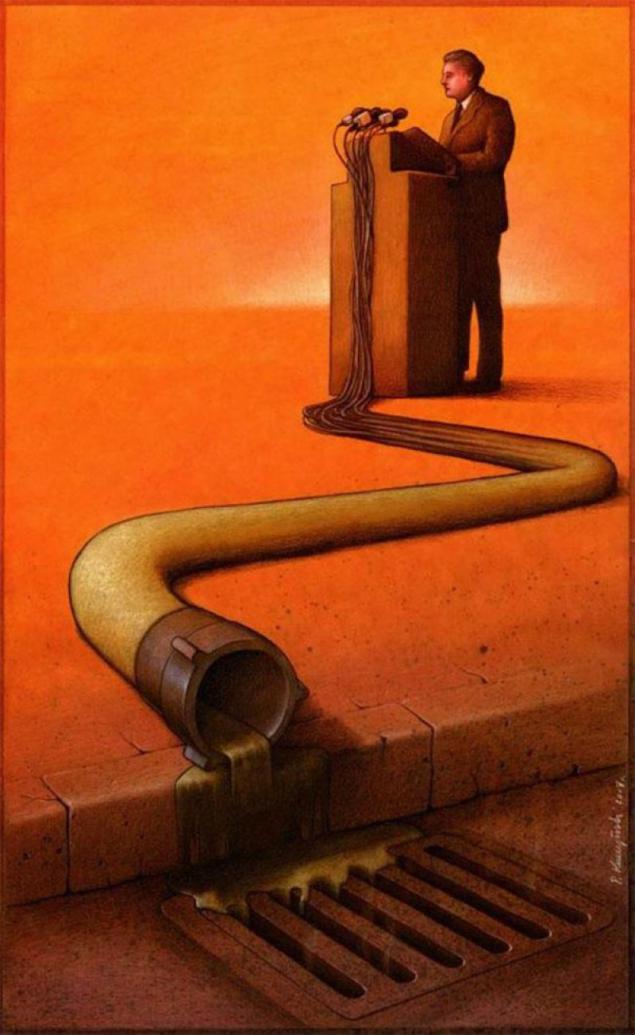 Politics.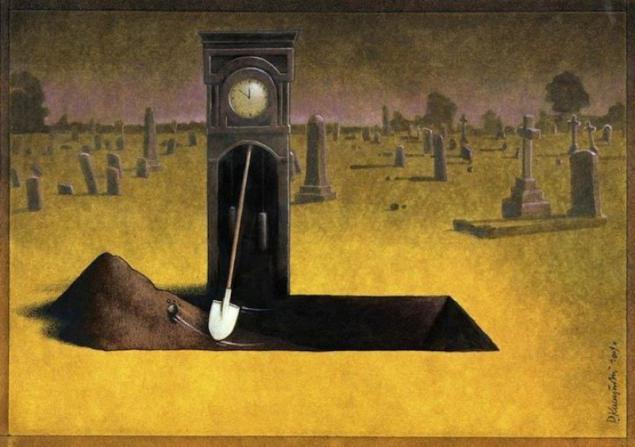 Time.








Political Correctness.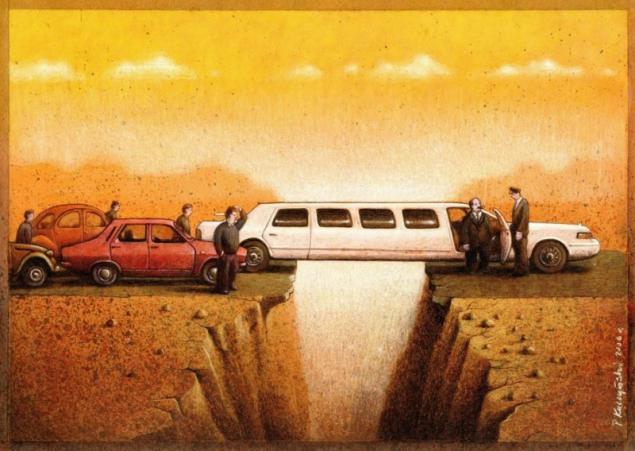 The social gulf.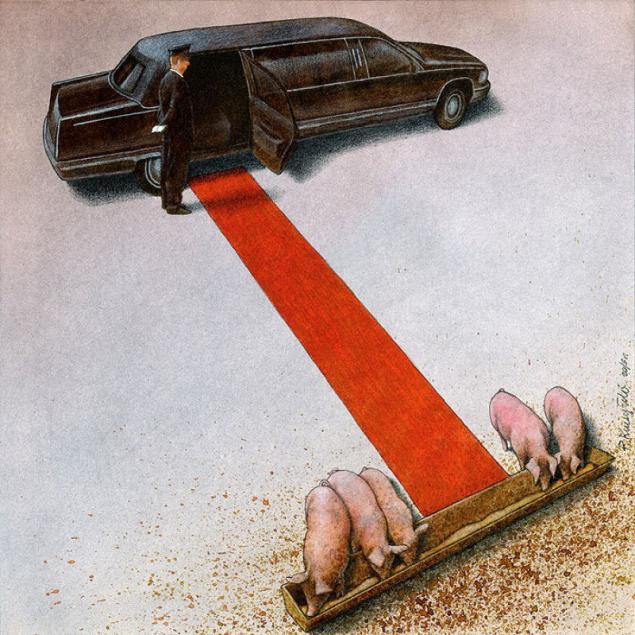 High Society.







See also:
The illustrations on the topic of the day

via www.pawelkuczynski.com/index.php