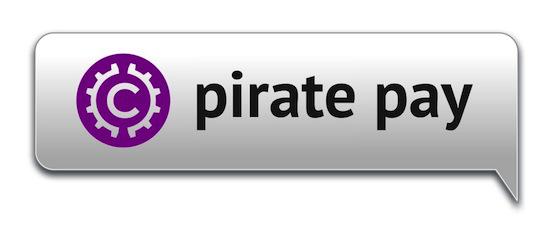 Company "Internet Content", a resident of Skolkovo project Pirate Pay intends to fight against piracy on the Internet.
Company Pirate Pay loudly declared itself a year ago, by submitting for consideration in the Microsoft Seed Fund its application with the project at that time the unique solution to combat the spread of illegal content in a peer to peer networks, based on the protocol Bittorrent. Unlike all other models to combat Web piracy involving tracking, prosecution and punishment of the distributors of counterfeit content solution Pirate Pay has been focused on preventive lock existing illegal content and copyright protection on the newly emerging content of all sorts: movies, music, software and so on. n. The final product is the company's services to protect digital content from illegal distribution, and distribution (surcharge applies) content in peer to peer networks, based on the protocol Bittorrent.
The project was highly otsenёn experts and investors, and was the first in Russia to receive a grant from the Microsoft Seed Fund in the amount of one hundred thousand dollars. In September 2011, Pirate Pay introduced the first prototype of the service for the protection of licensed content, which allowed not only to reduce the level of piracy in the largest file-sharing networks, but also provides a tool holders monetize this content.
Source: internet.cnews.ru
Innovation Center "Skolkovo" social networks VKontakte, Twitter, facebook and Google +
Site Facility:
www.sk.ru
via factroom.ru