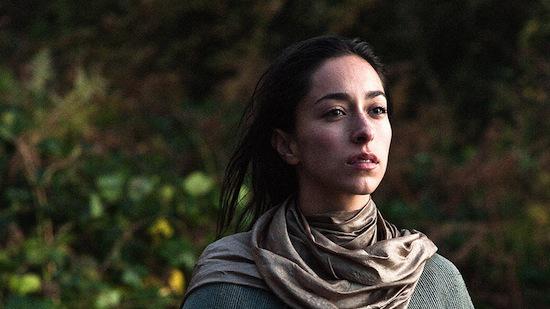 The healer, wife of the King of the North Robb Stark's heir to the throne and his mother Talisa Stark - one of the key characters in the third season of the popular television series "Game of Thrones." Spanish actress Oona Castilla Chaplin, who performs this role is notable not only for his acting skills.
Una comes from the well-known in film circles family - she is the daughter of Anglo-American actress Geraldine Chaplin and cinematographer Patricio Castilla originally from Chile. She was born in Madrid and spent most of his childhood in Spain, Switzerland and Cuba, but sometimes the family had to travel a lot, following whimsical film career Geraldine.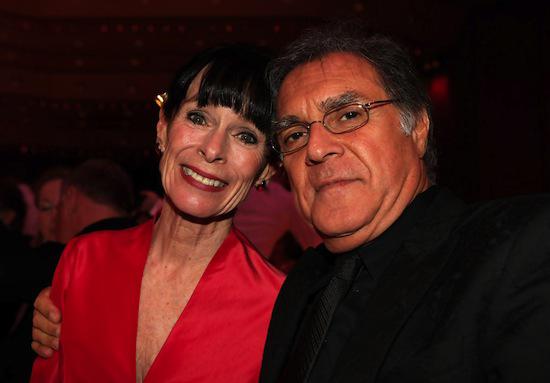 World famous Una brought not only the role of rating films and television series (except for "Game of Thrones" actress co-starred in the popular British TV series "Sherlock"), and that it direct descendant (granddaughter), the world's most famous comedian - Charlie Chaplin. This is not to say that the role gets her just because of the famous names - in 2007, the year Oona Chaplin graduated from the Royal Academy of Dramatic Art in London. When a member of your family - Charlie Chaplin, is a great responsibility.
via factroom.ru