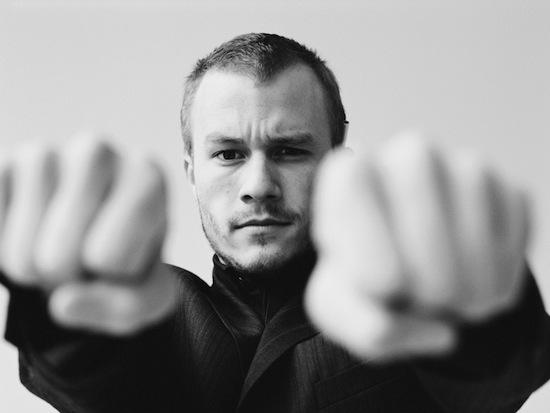 Heath Ledger first came to the public eye in 1999, the year. He was born April 4, 1979, in Perth, Western Australia, in high school he had two favorite hobbies - cooking and game in a theater. Heath was talented even at a young age, and at age 17 he decided to get in the car and go to Sydney. His first real role he played in the low-budget film "Island of Death».
Heath Ledger has come a long way to go to achieve the performance of his dream - to become an American actor, and in the end, it is to them and began: Ledger has won the hearts of some teenagers playing in the movie "Ten Things I Hate" and stunned the world performance as the Joker in Batman trilogy.
However, before becoming an actor, he showed talent in other areas - for example, in chess. Heath Ledger was an accomplished chess player and won the youth championship of chess in Western Australia, when he was only ten years old.
via factroom.ru