Matilda Ledger - a small, smiling, charming girl who unwittingly become the only reminder of a wonderful actor Heath Ledger (not counting his roles, of course). Beautiful 6-year-old Matilda if Heath reflected. The same eyes, the same eyes and the same joie de vivre. And if the mother actress Michelle Williams, Matilda, that next year we will see on the big screen in the image of Marilyn Monroe, more restrained and calm, the Ledger has seen little cheerful disposition and irrepressible energy. At least for now.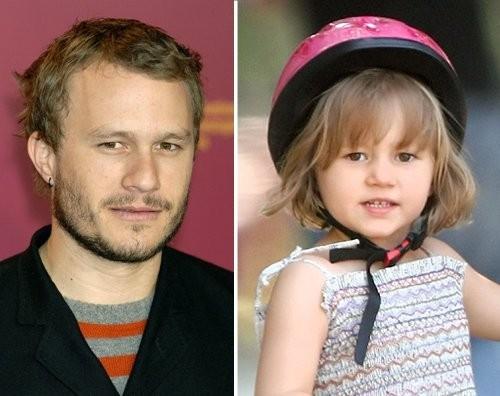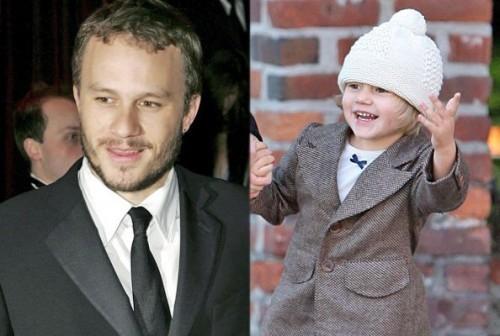 Heath Ledger has always been famous for its numerous romances with actresses. He met with Naomi Watts and Heather Graham and Lisa Zane (sister of actor Billy Zane, who starred in "Titanic" and "Charmed"), but only Michelle Williams was able to fall in love with Heath so that he forgot about everything light. Heath and Michelle met in the summer of 2004 filming of "Brokeback Mountain," in which both participated. Michelle got the role of wife and mother of children Heath, he threw for the sake of his beloved. But they did not leave the life of about three years.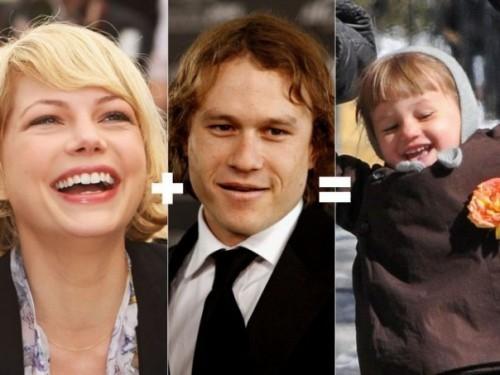 A little more than a year after their meeting was born the little Matilda, which hit doted.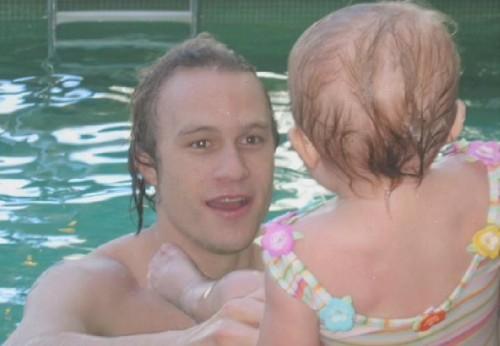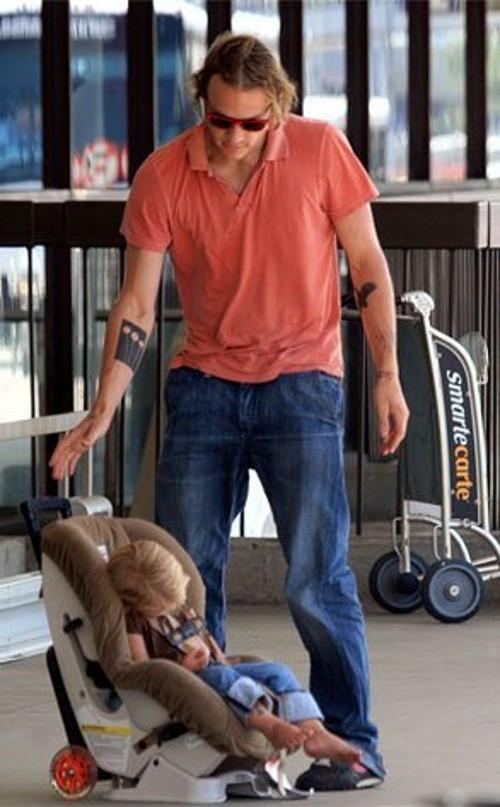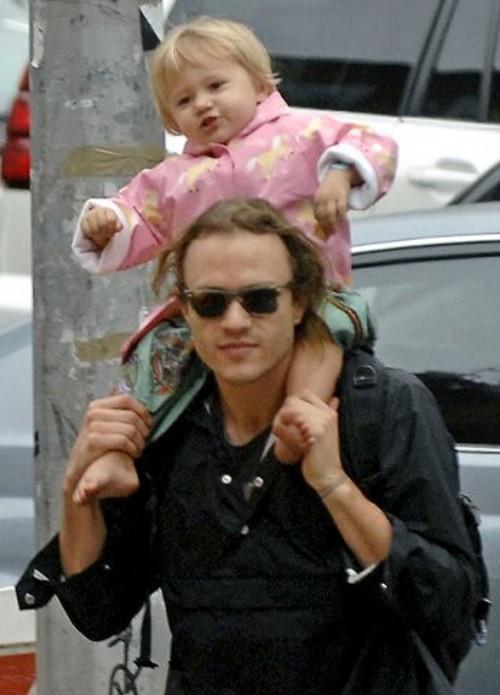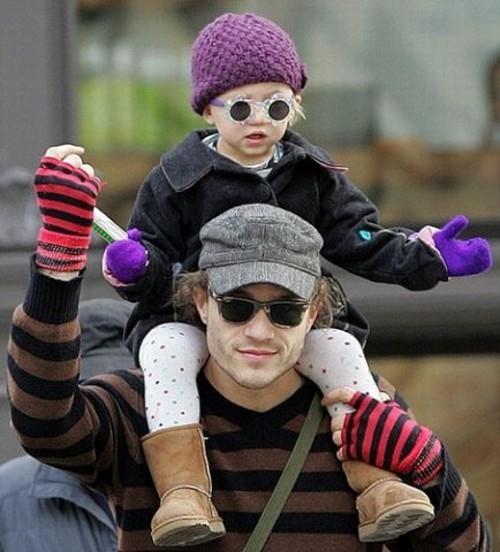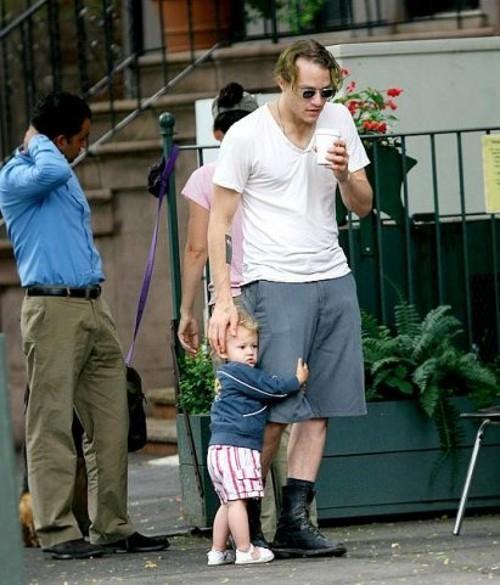 "The baby changes your life in all aspects - for the better, of course. The victims, of course, great, but in return you get a lot more. In a sense, I feel that I am ready to die, because my life has been going on in her daughter »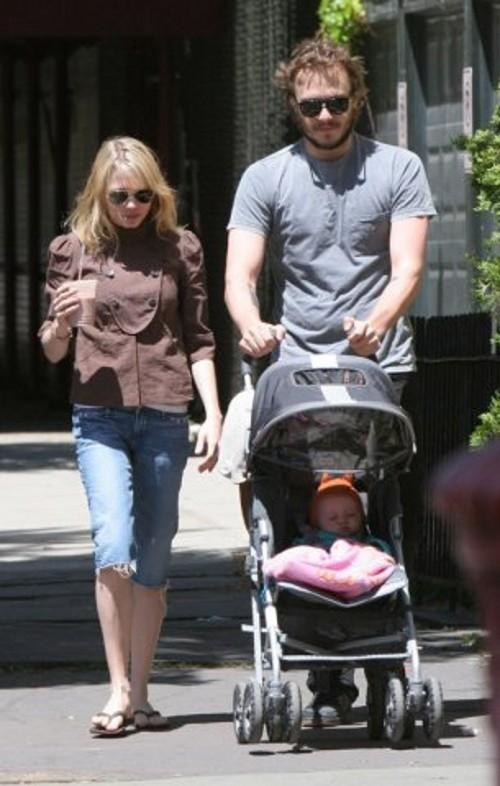 Matilda became for him the meaning of life, but in mid-2007, Michel decided to part with Heath, and he now rarely seen not only a daughter, but also her beloved. Why Michelle came exactly unknown, but there are rumors that Heath used drugs and Williams delivered an ultimatum either he ties with it, or they parted forever. Did Heath chose the second option, and they fled. After that still Ledger starred in films and met with the girls, but it seems to me, no one could replace him the happy family, which once had been.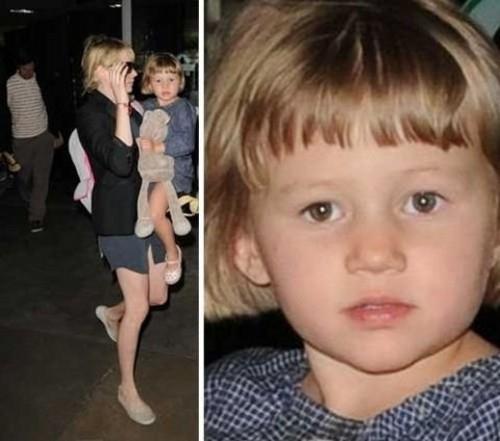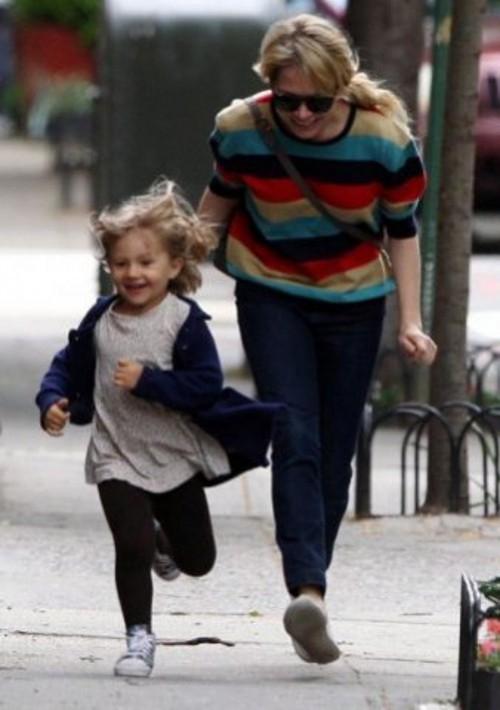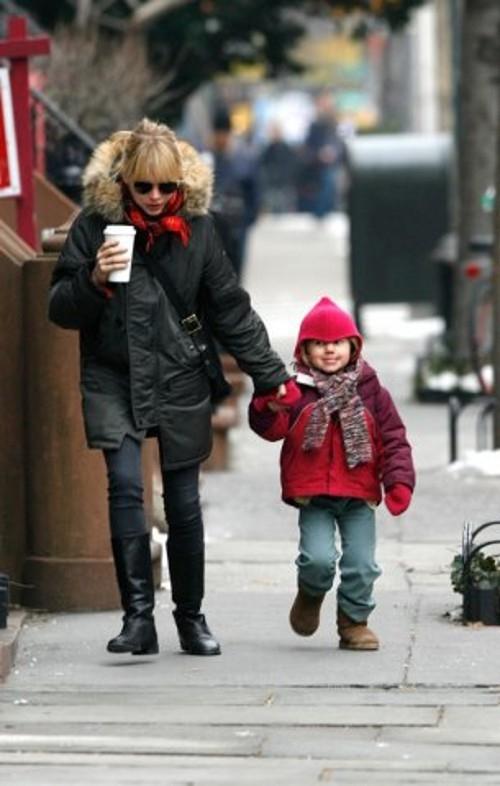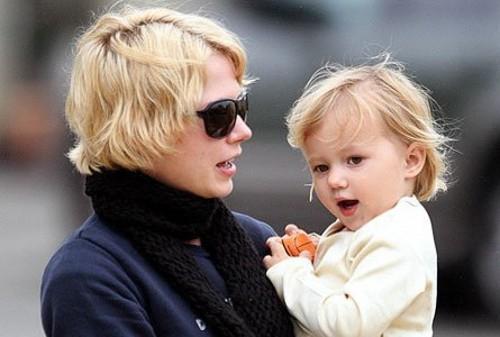 Soon Mathilde will go to school, and when she knocks 18 years, she will have at the disposal of his own posthumous "Oscar" for his father's role as The Joker in "The Dark Knight" Christopher Nolan. Until then, the statuette will be kept by Michel. By the way, all the savings that parents bequeathed Heath (at that time not yet born Mathilde) and money earned Johnny Depp, Colin Farrell and Jude Law for shooting the film "The Imaginarium of Doctor Parnassus" also will go to Ledger's daughter.
I would like to Matilda did not forget my dad grew up talented, energetic, kind, clever and cute girl. I'm sure this will happen.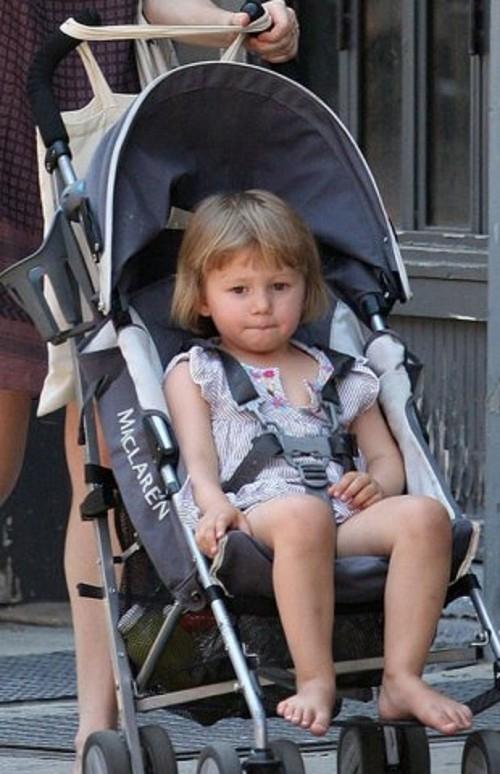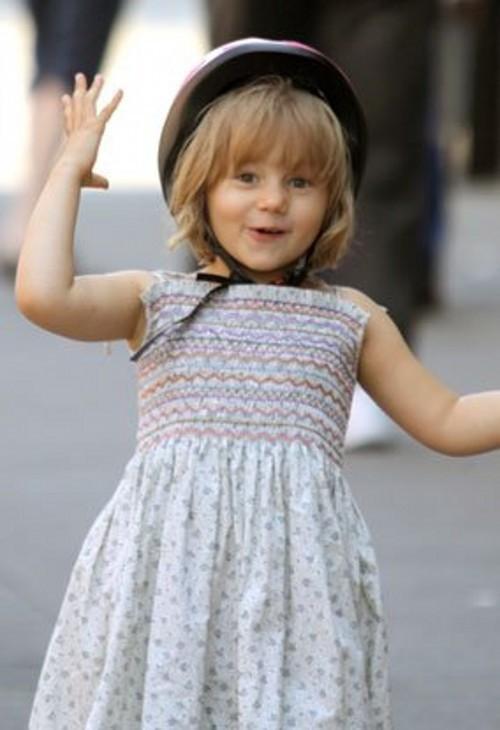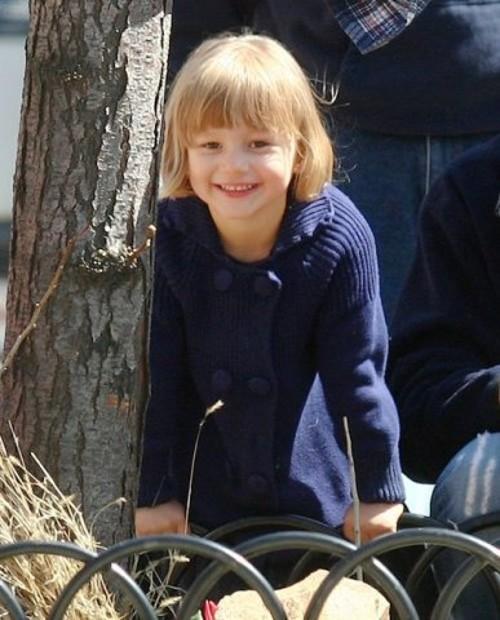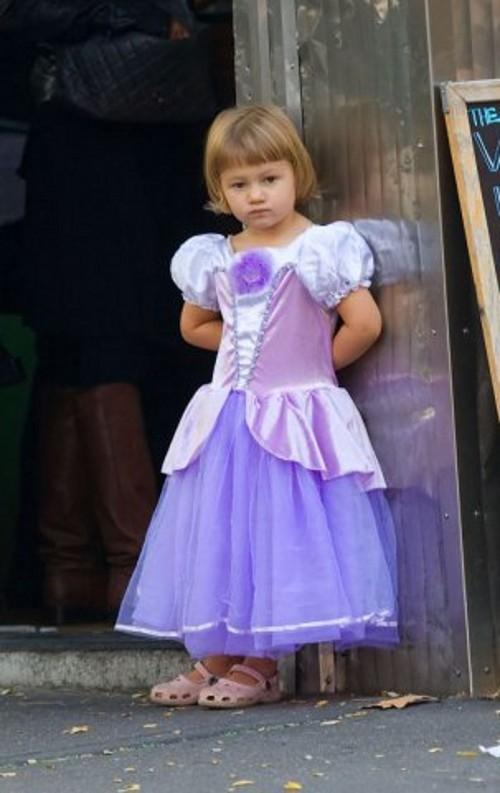 "When I watch Matilda whispers something hugging trees and animals, I understand that Heath somewhere nearby. After all, it is - it is the best memory of him, "Michelle Williams