Some person with adoration belong to their idols, they are ready to do anything, just to show them your love (although in most cases these same idols never know about the existence of the aforementioned individuals). One of these manifestations is a tattoo. The image of such a beloved and unreachable star on his own body always makes a person a prisoner of his idol.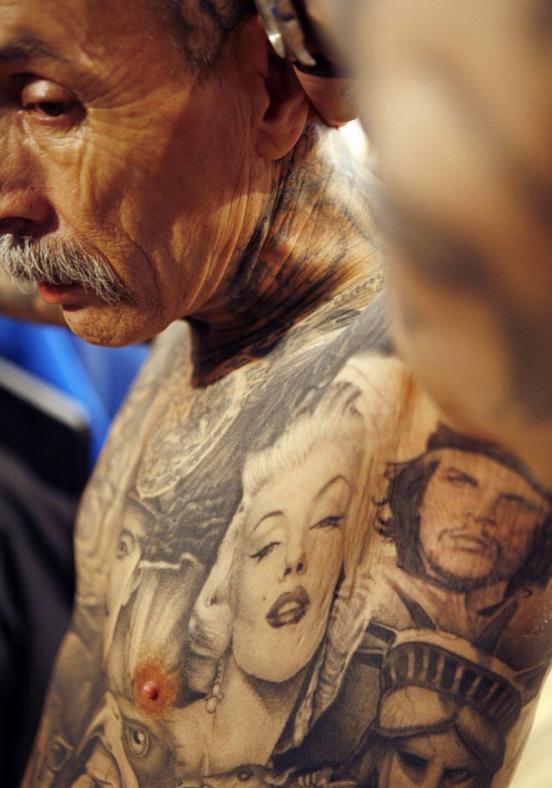 Selecting some people simply amazing! Why would a man bald Britney Spears on the blade? Or a gang headed by Harry Potter on his hand ?!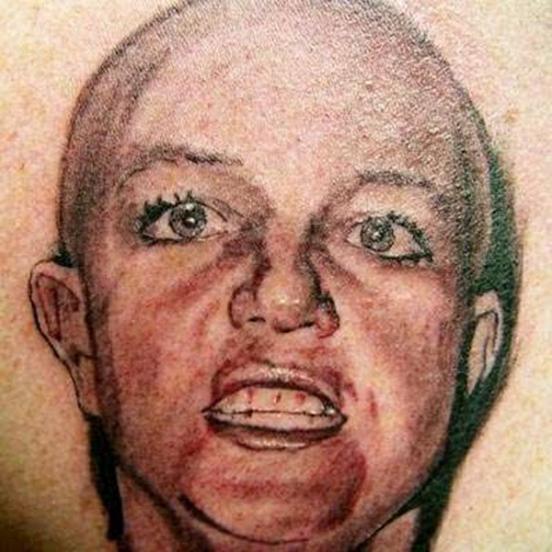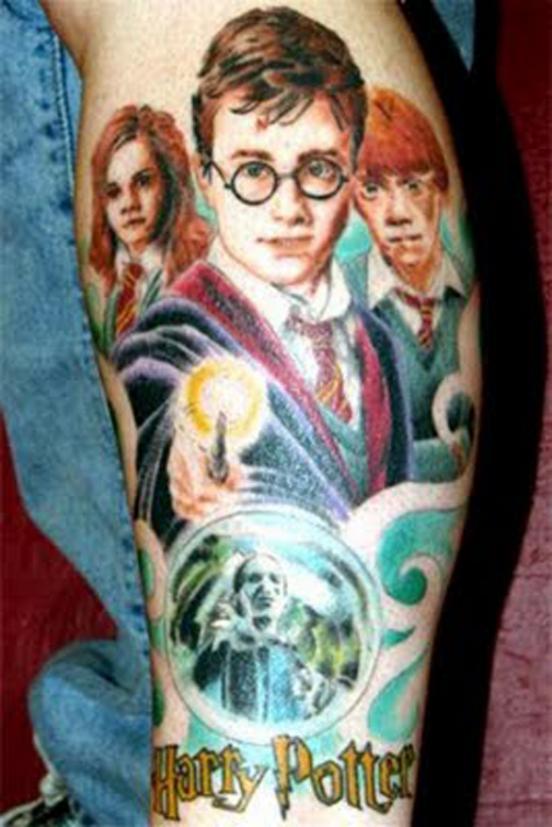 As always popular are the same - Marilyn Monroe and Michael Jackson.