Artificial intelligence?
Angelina is a computer program that designs games. It was developed by Mike Cook as part of the investigation - whether the computers to create their own games without human intervention?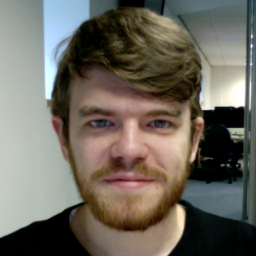 a while Angelina has been developing games and the newly created program, a game could compete with the games made by people. One of the participants of the competition of video games said that "created by Angelina game boasts a much better gameplay and graphics than many other games in the competition».
Game Angelina - a dissatisfied child. It is one level, the goal - to reach the exit, and the path should be avoided grave, because there can be killed, and collect ships. When creating a game it has been used free sound effects, give it a special atmosphere of eerie.
via factroom.ru