Windows - easy operating system, but there are times when you want to accelerate your workflow. This article will help you in this difficult matter. Your work in Windows will become more efficient and faster if you learn to use "hot keys". This special combination of keys on the keyboard, designed to simplify the work. Some abbreviations you even open the possibility of Windows, which you did not know. Keep yourself useful these images and use of health!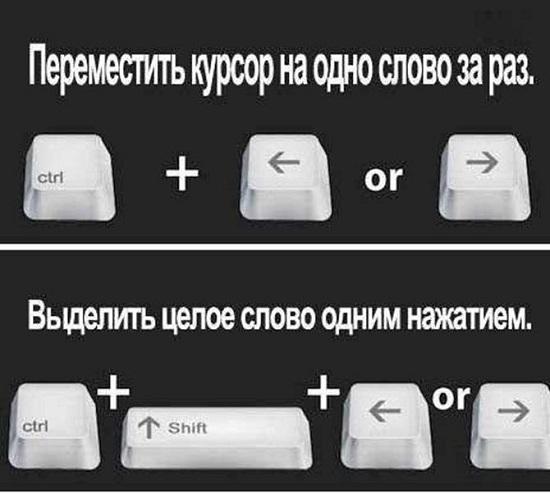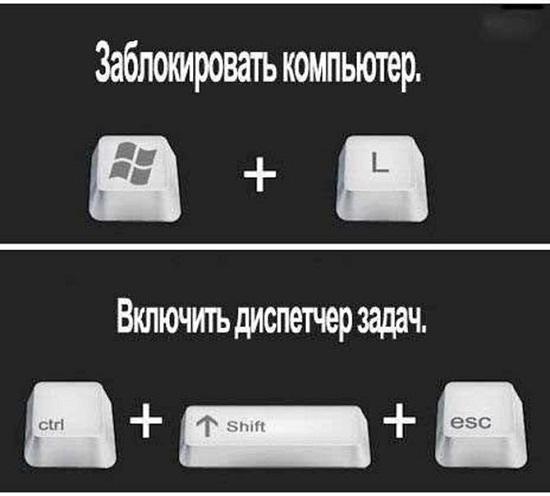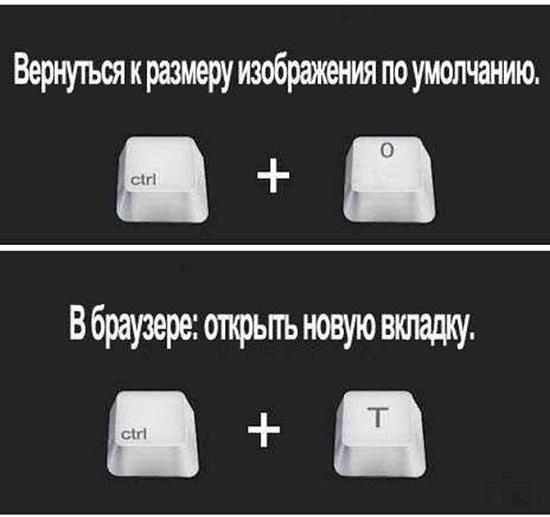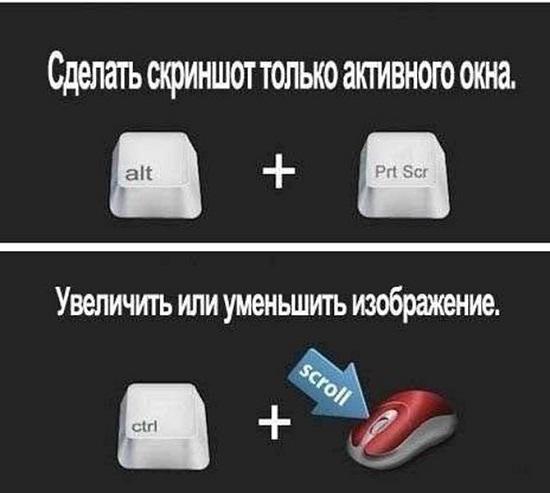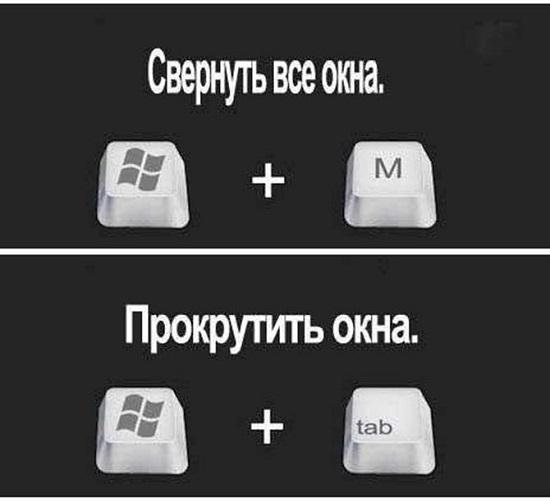 It turns out, to improve the productivity of their work is quite simple. Remember these useful key combination, they help out you more than once. Windows will help you do the work in the accelerated mode!
Did you like this article informative? Report it all!
via takprosto cc