You are no longer threatened with autumnal gloom that comes along with the gloomy weather. The best medicine for sadness than the comedy, you can imagine! The most remarkable actors and sparkling humor for you. Remember that laughter not only extend life, but also makes it brighter!
Taming of the Shrew
- I'm sure'll marry you, or at least call each other! - The film can be disassembled into a quote, and they will all be merry. Indomitable Adriano will make movie night at the same time romantic and not a bit boring.




Mask
Clockwork, dynamic film, comedy, understandable to both children and adults. Jim Carrey shines his ability to amuse and not stupid antics. And you want to find a mask?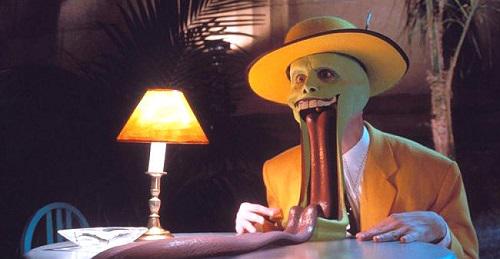 Police Academy
What would happen with the police, had to take all comers? This masterpiece can revise endlessly. Movies for those who want to laugh heartily.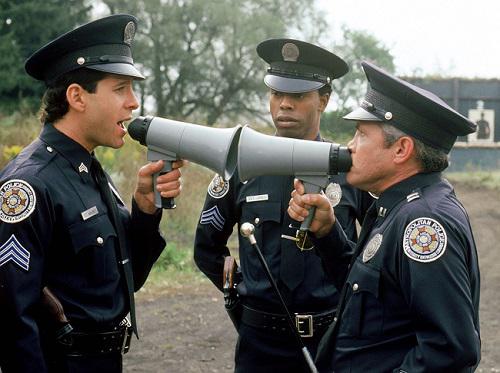 Some like it hot, some like it hot, or
This comedy has become a classic of American cinema and the professional game Jack Lemmon and Tony Curtis laugh last bore. Boys dress up as girls and the fun begins ...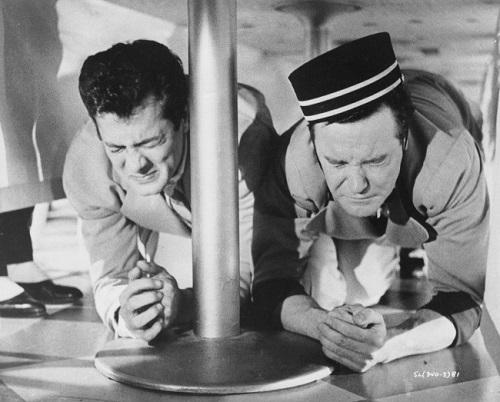 Dumb and Dumber
Again, fine, but such a simple Jim Carrey. The story of the two is not very savvy kids makes the audience laugh a couple of decades. Just look at how great they are blunt.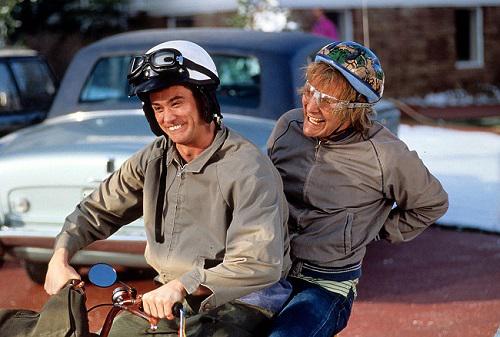 Meet the Parents
If your girl's father - a former CIA agent, you nesdobrovat! Tearjerker parents become acquainted with, in this case, in an excellent comedy. Robert De Niro makes the picture more interesting.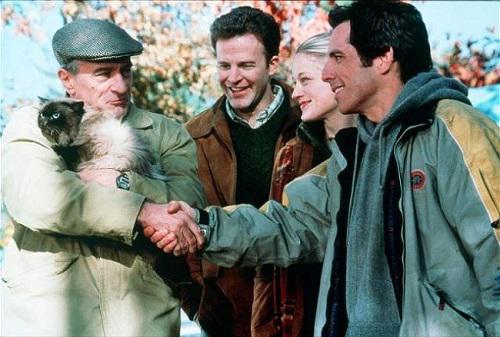 Eurotrip
Desperate boy looking for his girlfriend, whom he met by correspondence. To do this, he goes on a journey that turns into a series of funny, sometimes bizarre adventures.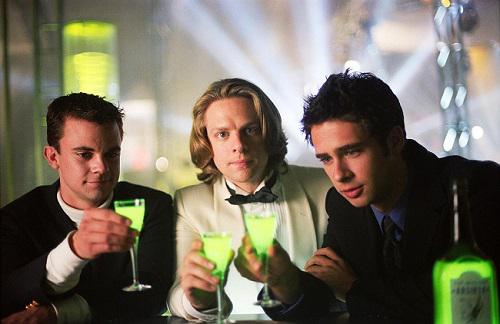 Welcome to the Sticks
Watching these films - you rest. A very simple story about a worker who wanted to transfer to the south, and fell to the north. But in cold climates are people with warm hearts! And who know how to have fun.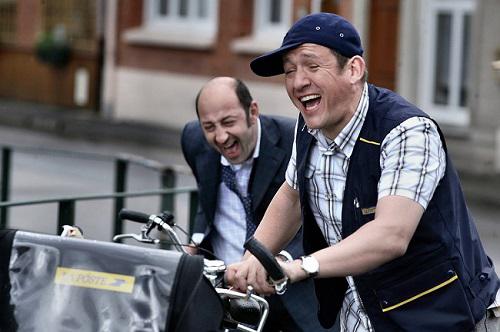 Mr Bean
Rowan Atkinson - the very spontaneity. His style can not be confused with anything. It would seem that can be funny in a silly way and unpopular ... But he not only knows how to make a fun, his humor - a good-natured, because after watching this film is very warm at heart.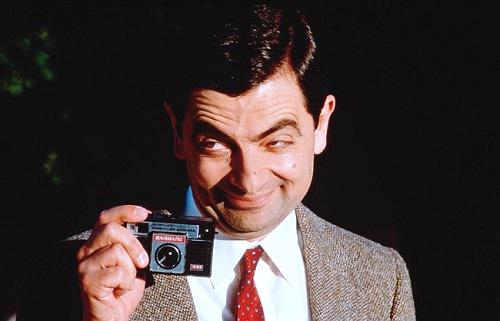 What do men
Russian comedy about real men. Women can not appreciate some of the jokes, of course. But the world of men becomes clearer after this film!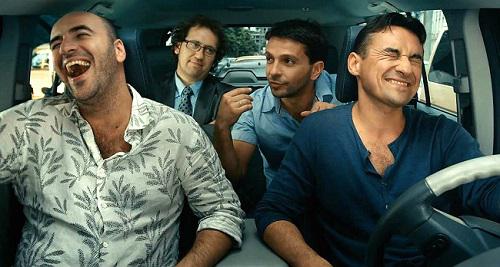 Bruce Almighty
Become the Lord God for a while - that's an adventure! Jim Carrey with dignity porazvleksya, speaking in the role.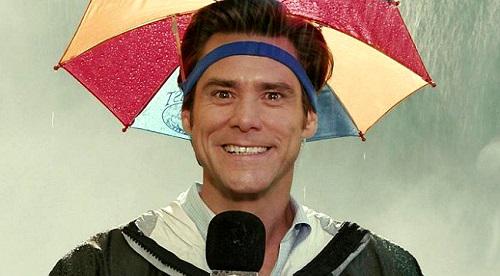 Home Alone
The charming little boy is home alone and enter into confrontation with the two robbers. A Christmas Carol, a very nice and funny.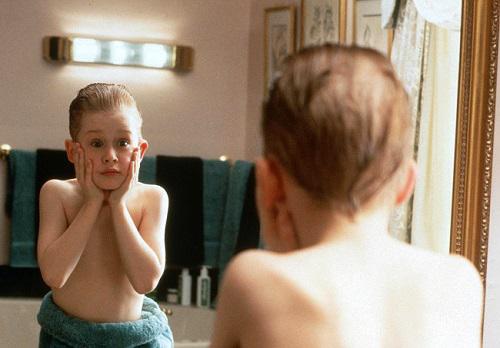 Cuisine in Paris
The chef decided to conquer Paris. And why he has not come up with to please his beloved!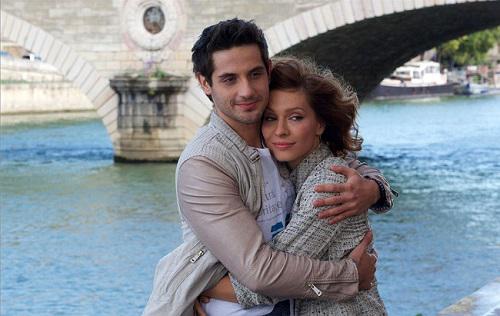 The Hangover
Guys elegant rest is clear. The main thing now - to remember the details, and important events in the evening somehow forgotten ... And the groom lost. Here it is, obezbashennym holiday for boys, without any hypocrisy.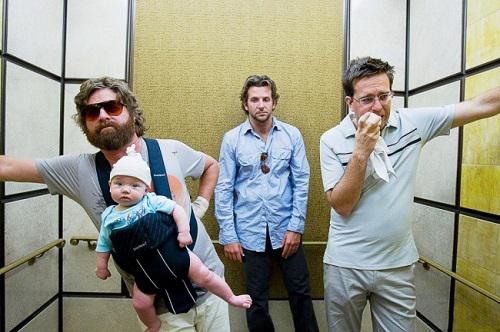 Terms removal: Hitch
Belief in love should be everyone! Fascinating protagonist convince you that real feeling and real men there.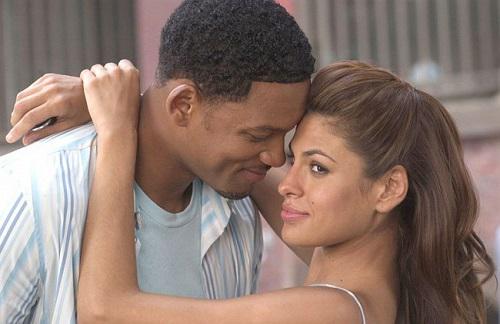 Rush Hour
The perfect movie for someone who wants to relax and look at the energetic Jackie Chan. Save he consul's daughter? Not a fact, but it will please you - exactly.




Nine Yards
Killer handsome laughs at his neighbor, a pretty innocent guy. Comedy with very good plot twists and Bruce Willis. Look now!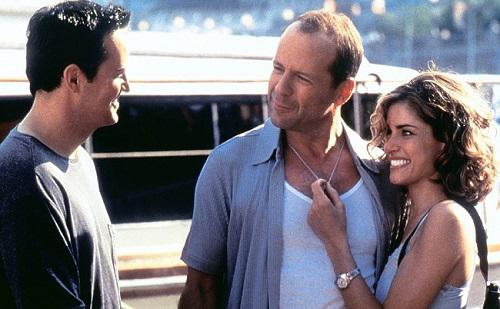 Bridget Jones's Diary
Who chooses this pretty girl - pretty boy-egoist or tedious, but correct in every respect bore? Read her blog - and you will know.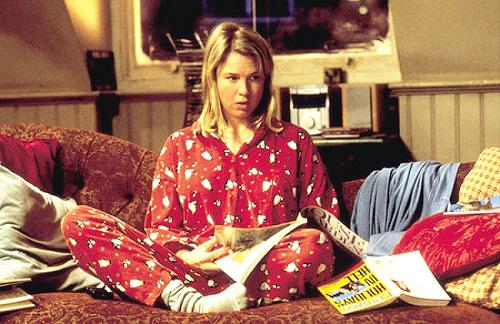 Heartbreakers
Mother and daughter looking for rich men and throw them into money. That does not sound very funny, but this story has turned out high-quality film. Charming Sigourney Weaver and Jennifer Love Hewitt are looking for adventure and fall in love, to look at this very interesting.




Ruthless People
Denis DeVito tries to get rid of the grumpy little wife. This film instantly uplifting, forcing a laugh to tears.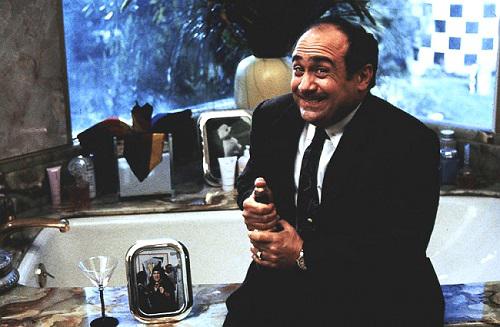 Good Morning
Stop spending so much time at work - if it declares unpretentious comedy. The story of one of the active lady, merry and instructive.




A Thousand Words
Eddie Murphy played the chatterbox, who pauses for a moment and listen to no one else wants. Very easy and fun movie, it is recommended to view those who are tired of the pesky interlocutors.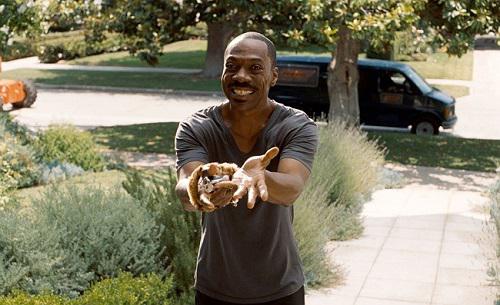 Duplex
Humor and sarcasm with the elements present in the seamy side of the picture in abundance. The young couple moved and met an old woman who lives next door. And granny pleases them without the rest of his quick wit, a lively old lady knows a lot fun!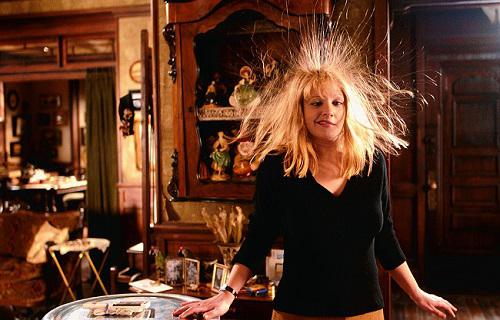 Nothing to Lose
The really funny dialogues of the film make you watch it very carefully. Even in a situation where your wife cheated on you with your head of the same, do not be discouraged! Cheer up - this is the last thing.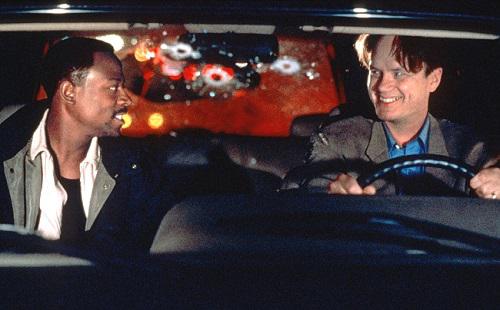 Mouse Hunt
How much effort is necessary to catch one single agile little mouse. This film will make the whole family to have fun, to organize together and have fun!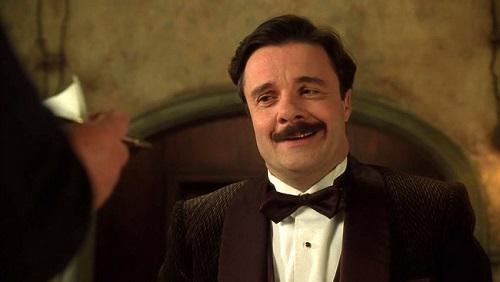 Aside worries and sorrows, add humor and laughter into your life. Did you like this article about gay movies? Share it, let friends will appreciate and laugh.

via takprosto cc