American brand BHLDN presented lukbuk autumn collection called «Ballet Wedding Looks». It suits the dancers inspired designers to create a brand new collection. It is not surprising that in the pictures, next to the model, posing young ballerina.
What brand of swinging BHLDN, ​​then this brand has long gained popularity among American brides. Wedding dresses and accessories of this brand combines luxurious materials and a rich finish, as well as the simplicity and elegance of cut.
In autumn collection features elegant ivory dress and traditional white, decorated with lace and crystals. As well as charming hair accessories.
Model Vasilisa Pavlova.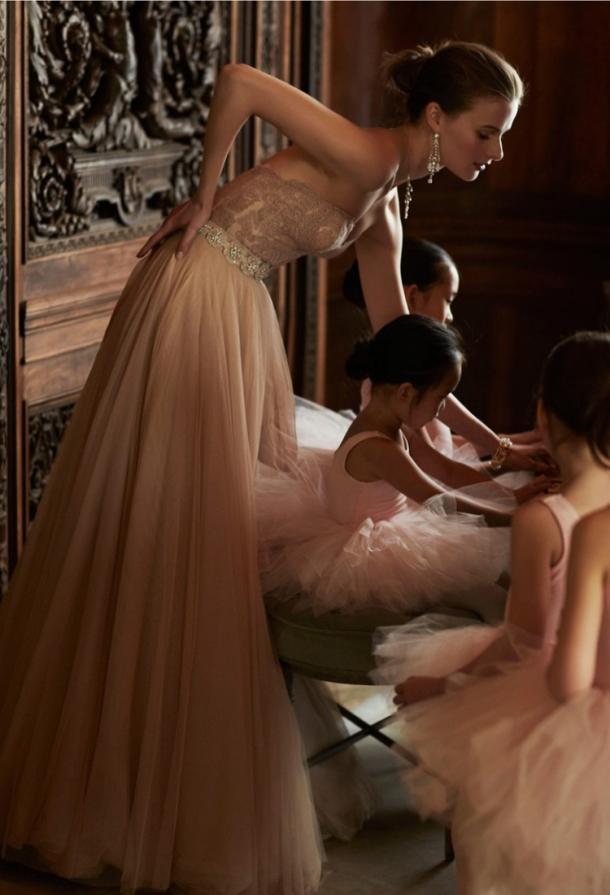 lukbuk Fall brand BHLDN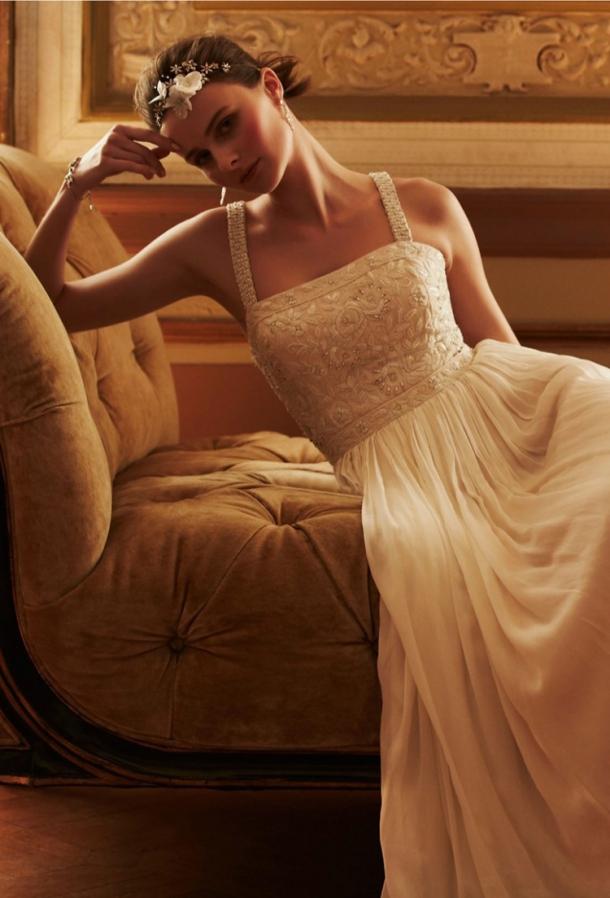 lukbuk Fall brand BHLDN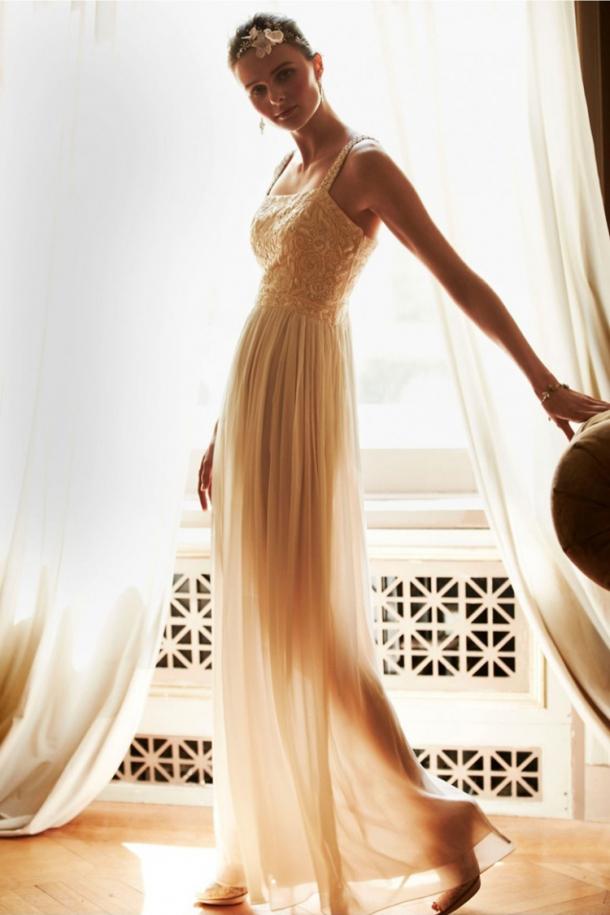 lukbuk Fall brand BHLDN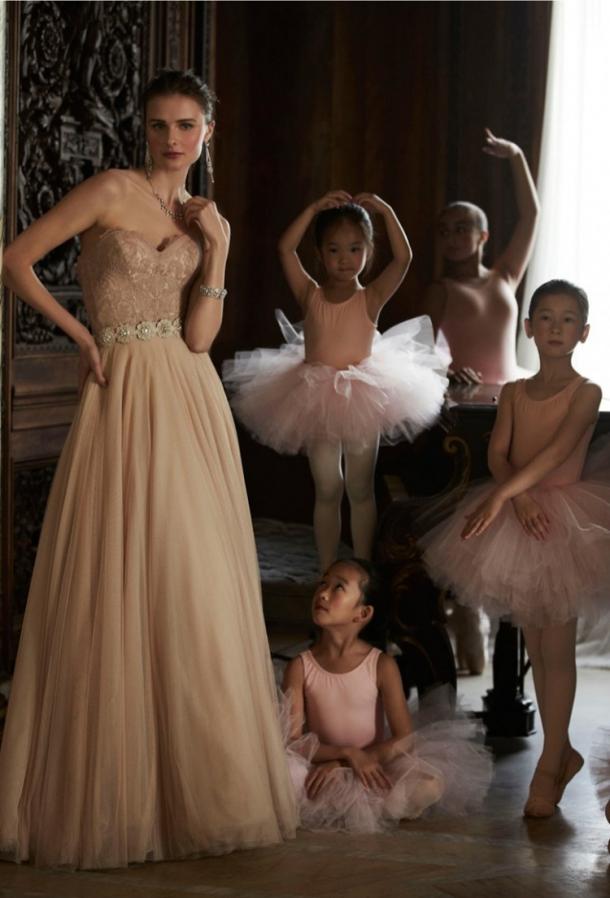 lukbuk Fall brand BHLDN
lukbuk Fall brand BHLDN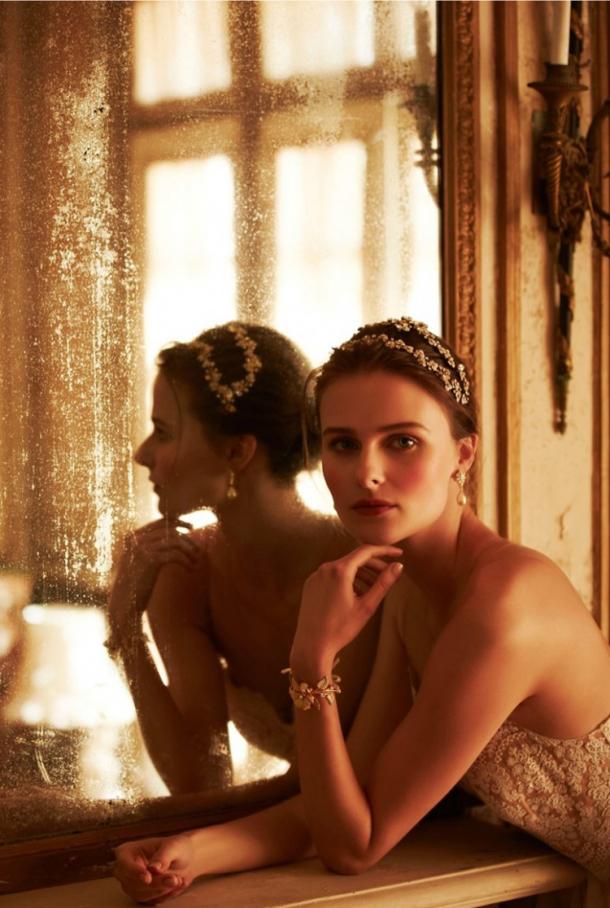 lukbuk Fall brand BHLDN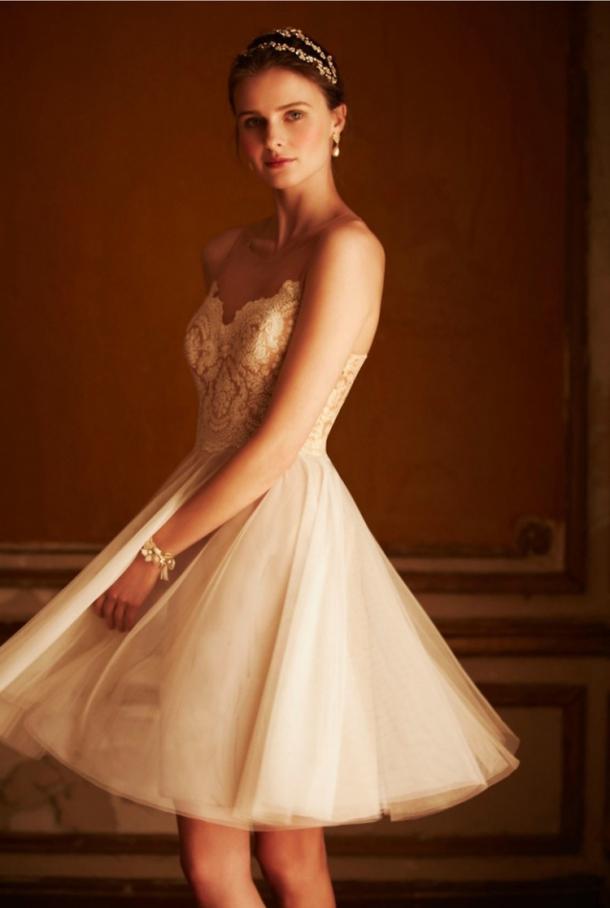 lukbuk Fall brand BHLDN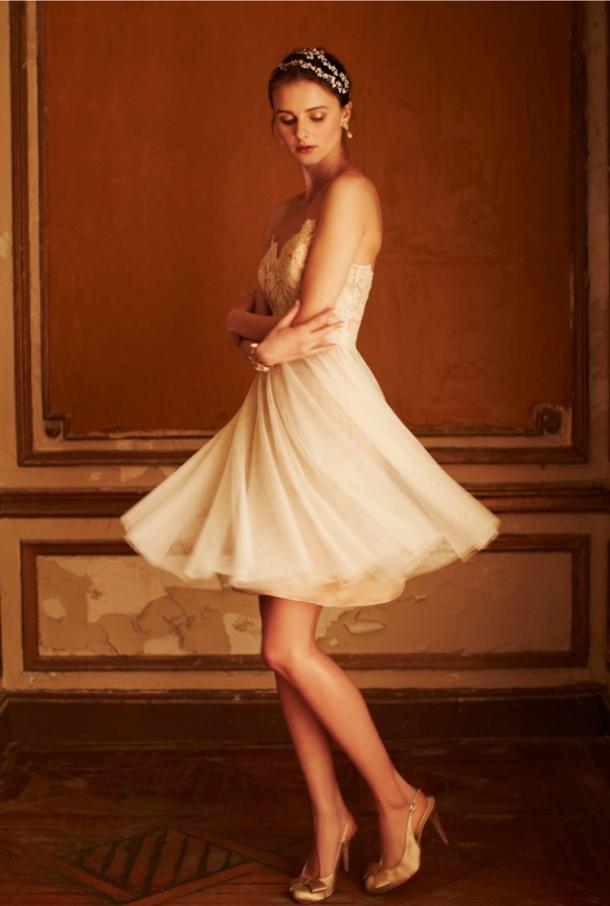 lukbuk Fall brand BHLDN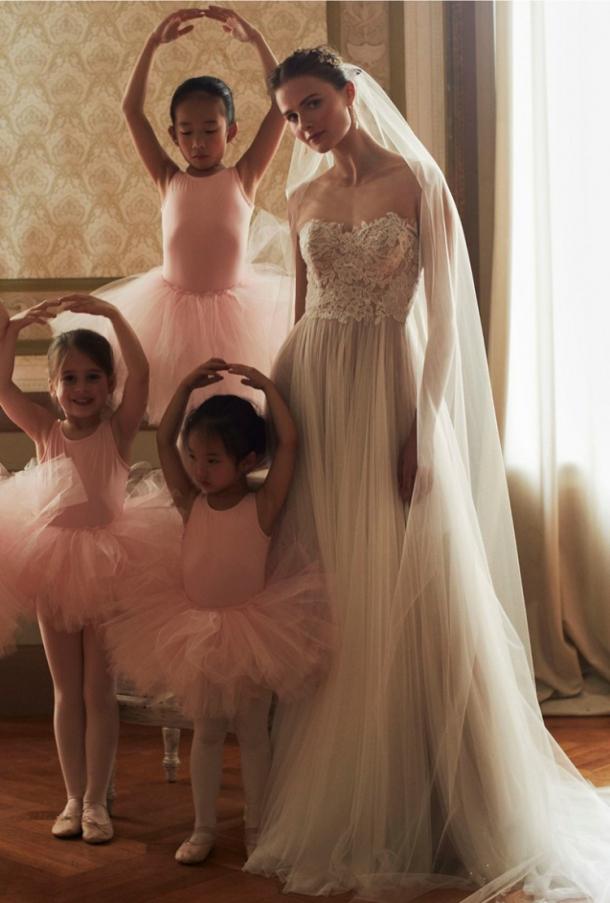 lukbuk Fall brand BHLDN