You do not like the look of some of the items in your interior? This is not a reason to be upset. You can always find a way to disguise such detail. Just a little imagination and these items will be an integral part of the interior. < .cc recommends you 15 ideas to create comfort in your home.
1. Conventional adhesive tape turn your washing machine into a work of art, just add imagination.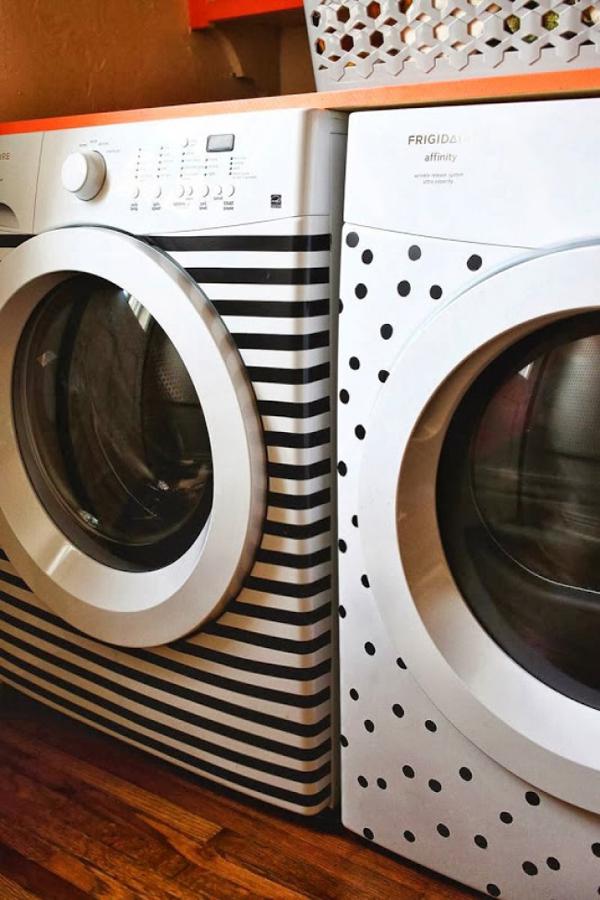 2. Cable, located in a prominent place, you can transform into a vine using colored clips.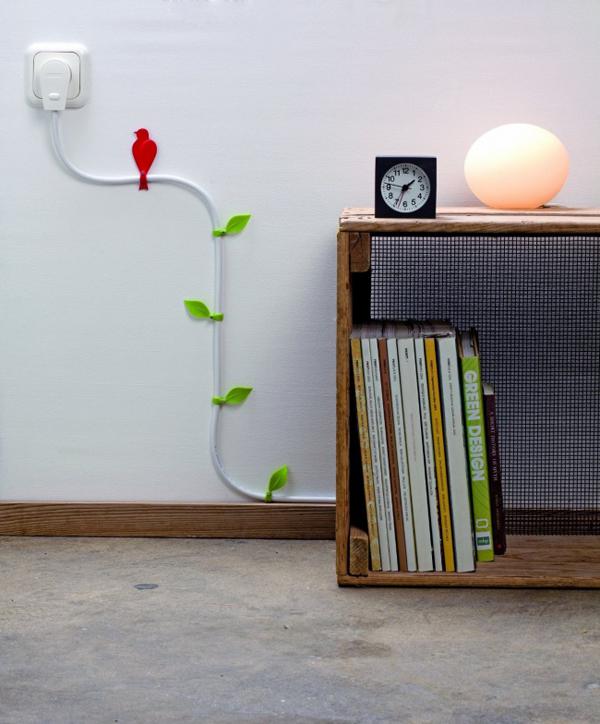 3. laundry baskets can be hidden in the dresser.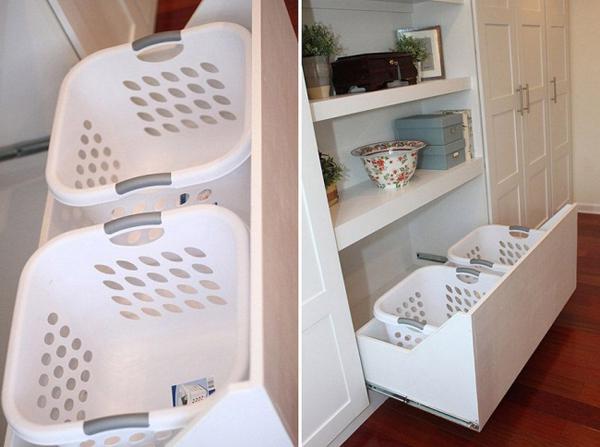 4. The wires at your desk is easy to hide behind the usual curtain.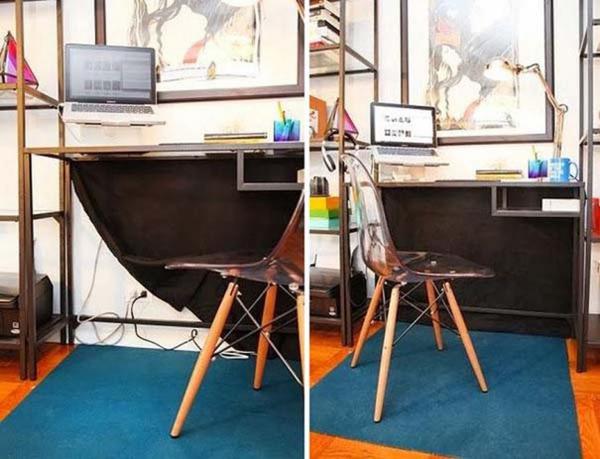 5. If you are annoying lonely hanging switch, it will be noticeable among the paintings.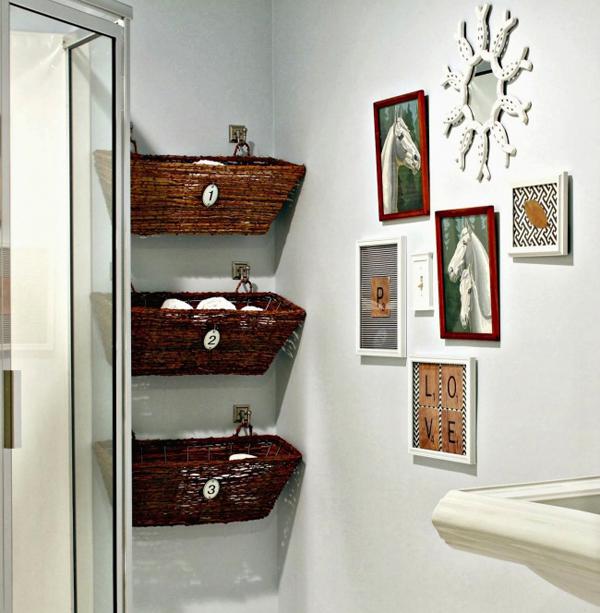 6. With such a charging station you will forget about finding a free outlet or their gadgets at home.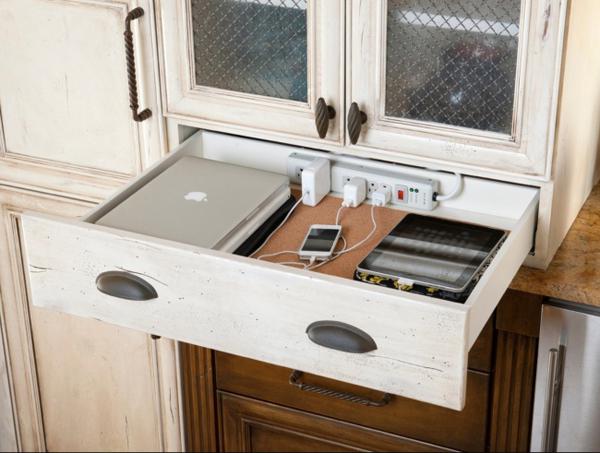 7. To leave notes in chalk on the refrigerator, it is enough to paint special paint.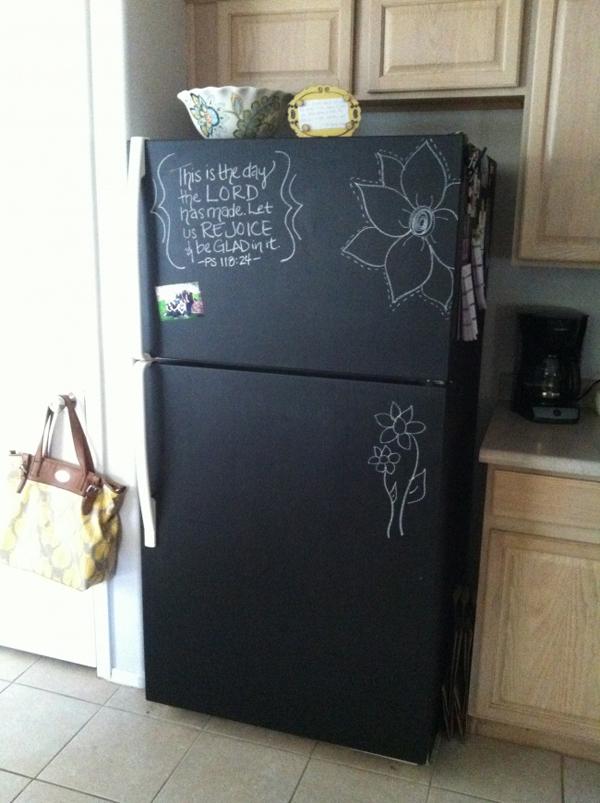 8. If your modem does not fit into the interior, put it in a nice box.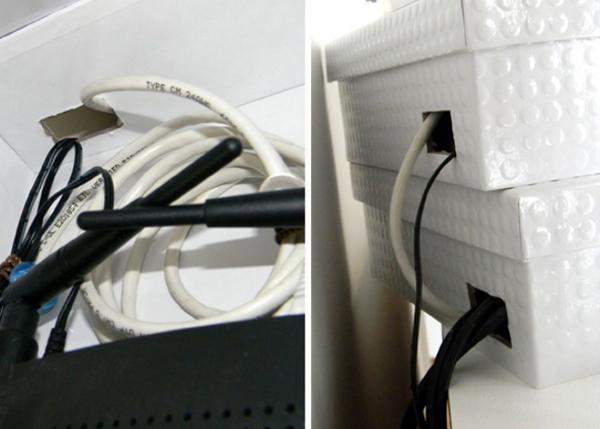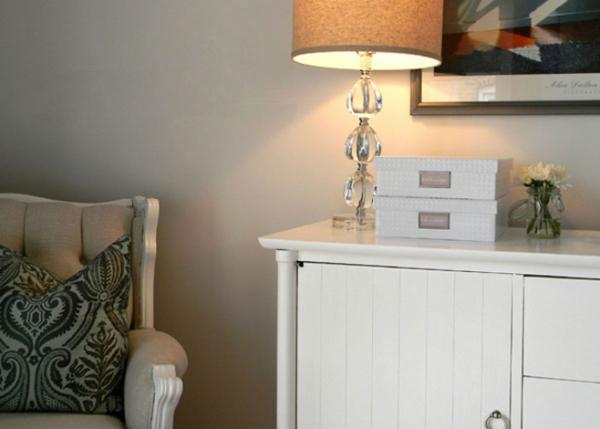 9. Or, in the cover of the book.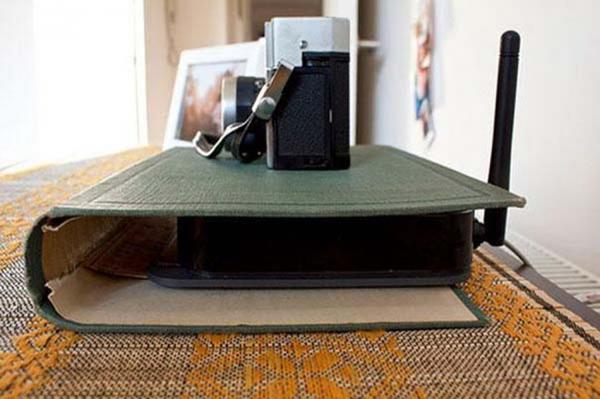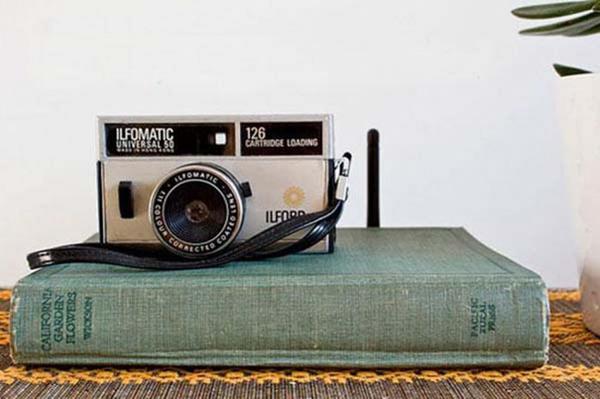 10. bowls for your dog can be hidden in a drawer previously converted.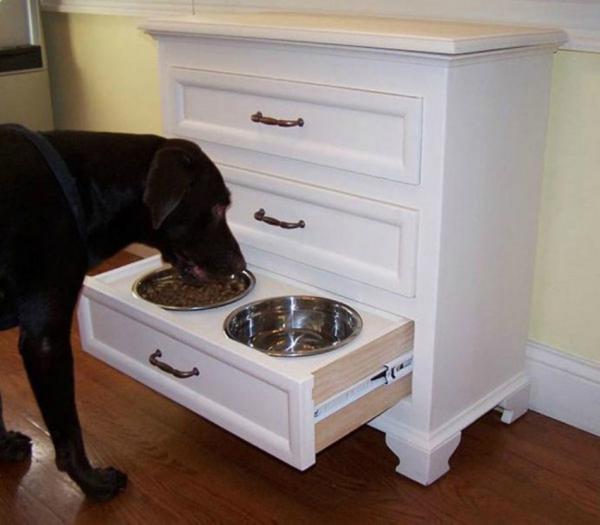 11. From the headphones cord from the power line can be built.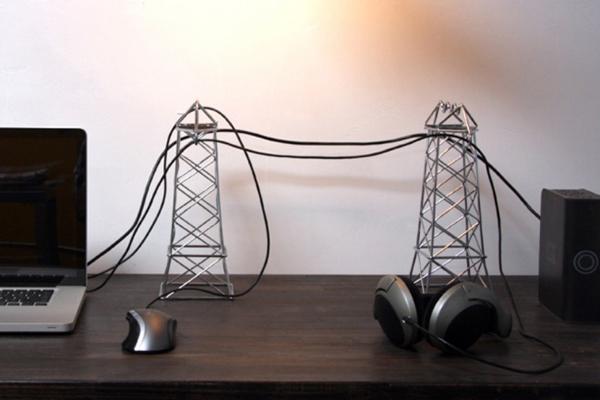 12. Refit the nightstand cat litter.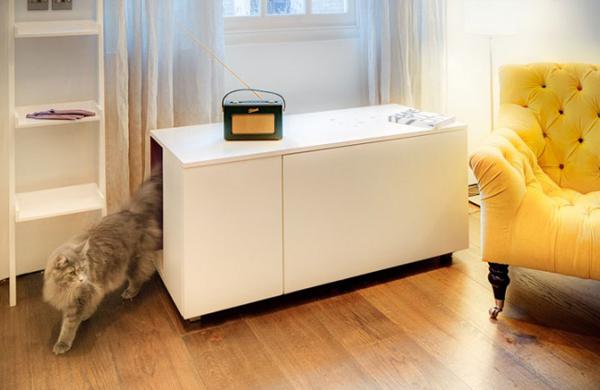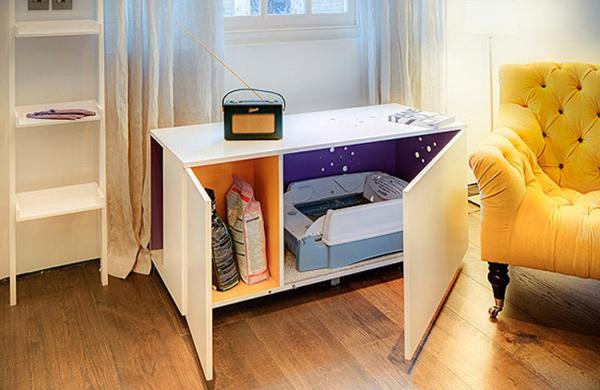 13. His decorations can be stored in the cache for the picture.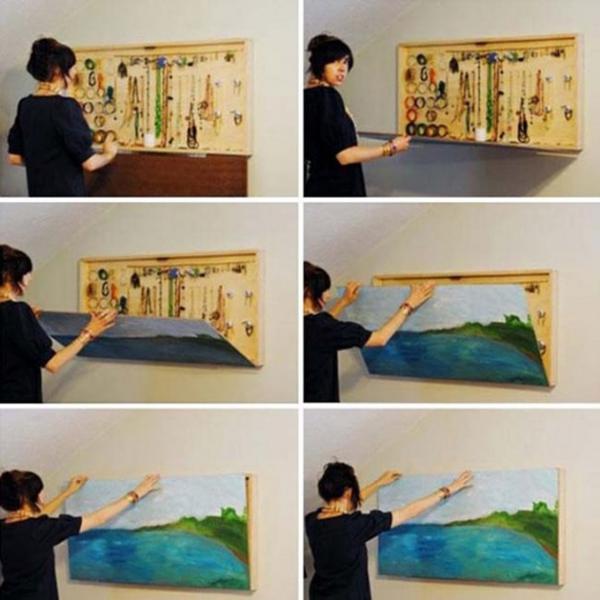 14. If the nail hooks to the inner edge of the table, they can hide the wires.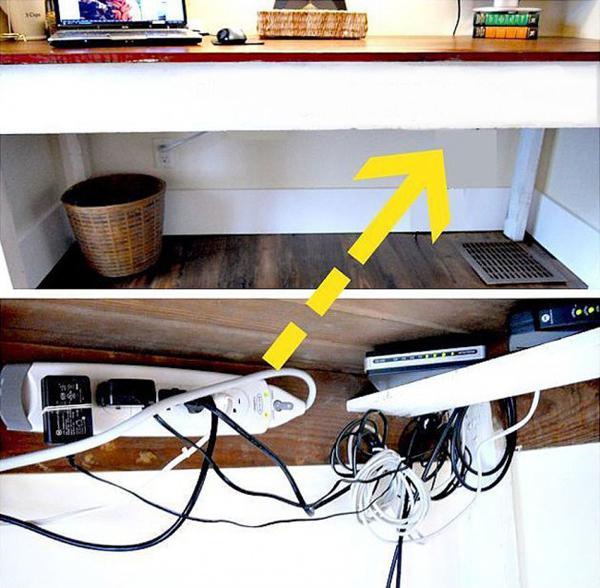 15. remodeled in the dresser drawer, it can be hidden in the printer.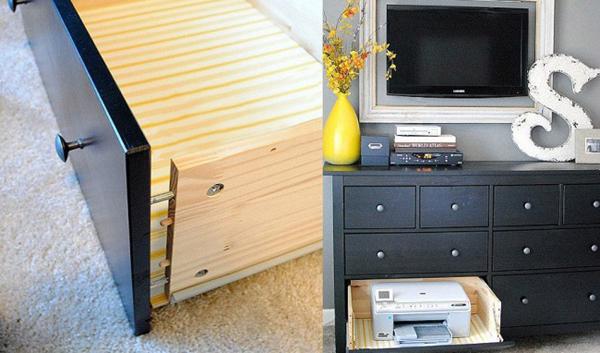 By taking note of these ideas, you'll be able to create comfort in your home and hide all the things that do not fit into its interior. Add a little imagination and you will create an atmosphere of comfort in your home!
Share these wonderful ideas with your friends!
via takprosto cc