Learn English - it means first of all to master conversational speech. It's much more important than to read and translate texts. It is not so difficult as it seems at first sight! Viewing good films in the original will help you master the skills of free conversation in English pronunciation improve, expand your vocabulary. Watch and learn - how cool that you can learn the language, looking at interesting films.
1. Forrest Gump
Tom Hanks in the movie speaks slowly and clearly, so that even beginners will easily perceive the English language. In addition, the film can be viewed in parts, and it does not lose its charm from it, which is very convenient.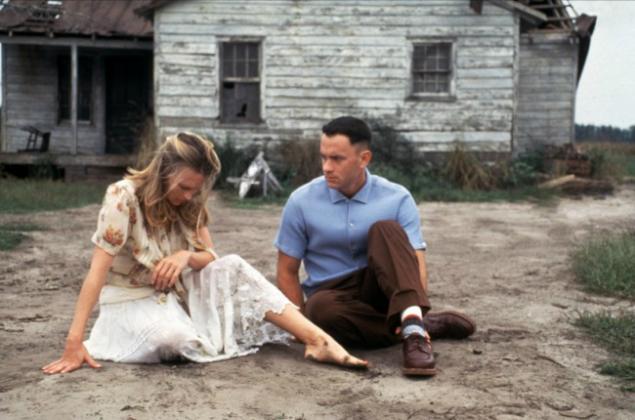 2. Pulp Fiction
This charming film about gangsters, which is replete with specific spoken words. Those who watched the movie in translation, will discover a variety of charms, revising the work in the original genius of Tarantino.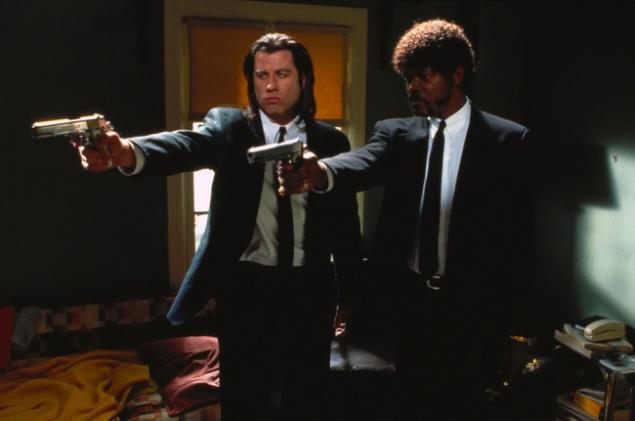 3. Lake House
The film, which consists of letters written by the romantic English - something that is necessary for those who are planning to skillfully express their feelings in a foreign. Wonderful story of true love, which captures and fascinates, even when reviewing the film.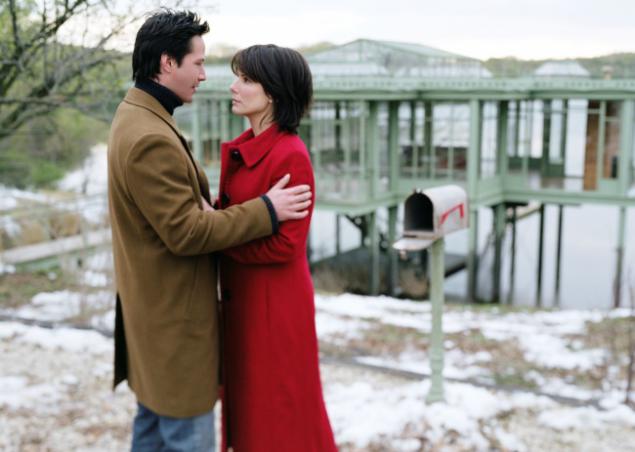 4. Beauty and the Beast
A wonderful option for children and all those whose level of English is below average. Simple, understandable words and structures, clear pronunciation - Disney cartoon easily teach you the basics of English.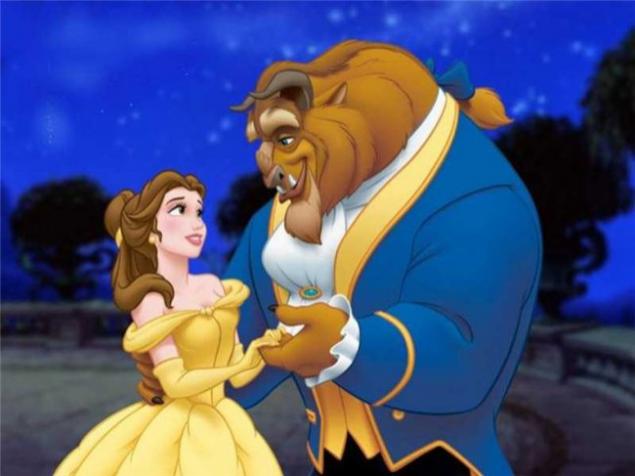 5. Coffee and Cigarettes
This legendary film completely filled with talk. If you want to pull up your English to a level of full-fledged dialogue on various intellectual topics, the film Jarmusch useful to you very much. It can also be viewed in small fits and starts, because the film is full of short films.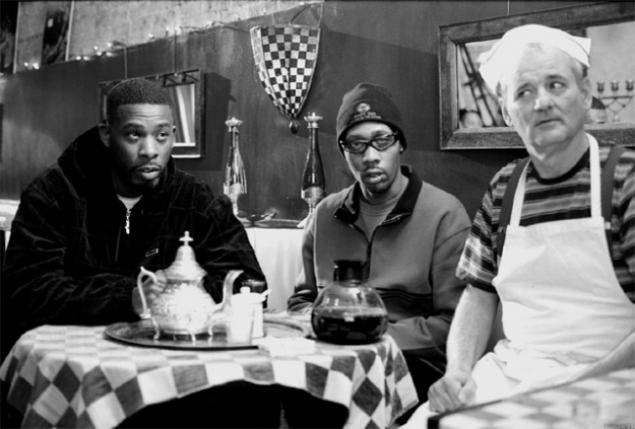 6. Jerry Maguire
Speak and think in English - that's what you need to strive for! The main character will help you learn how to perfectly articulate their thoughts. What you say and how you do it, can play a crucial role in your life, the film will show it to you in full.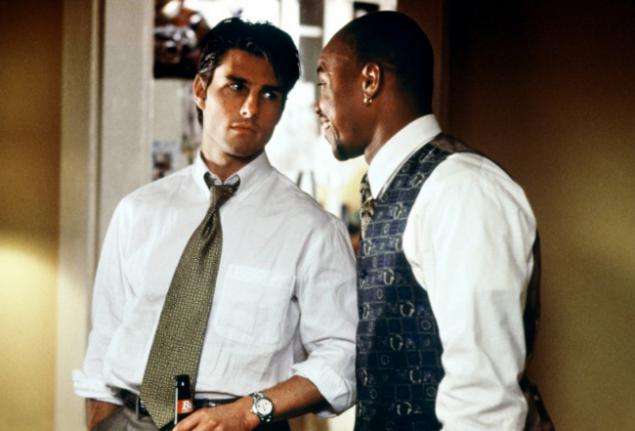 7. Dr. House
In addition to having a rich vocabulary of medical, series about Dr. House has another advantage - it is extremely humorous. So much subtle, elegant jokes focused on the show that after watching you'll be able to joke in the English language fluently and extraordinary.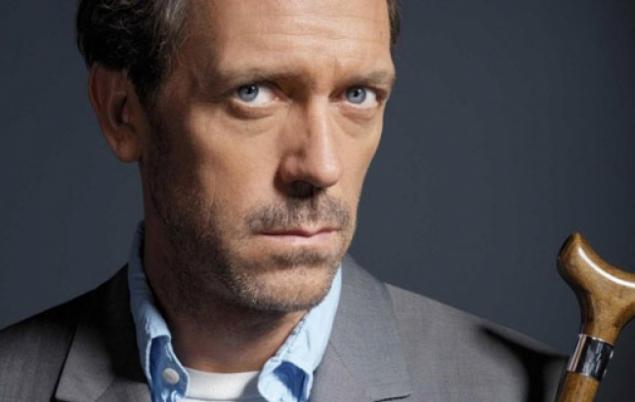 8. The Iron Lady
The language in this film is very well understood thanks to British English. Academically correct speech will be understandable even for beginners. And the inimitable Meryl Streep will show how to behave in a real English lady!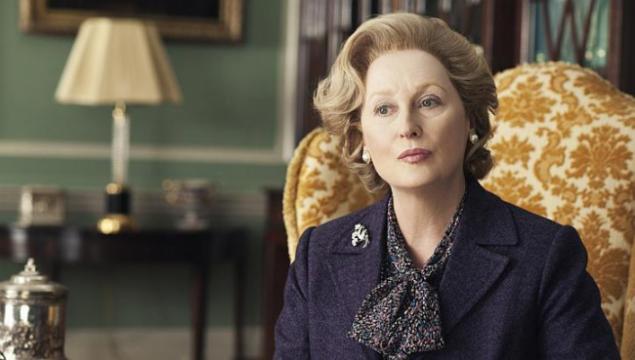 9. Bridget Jones's Diary
Another great movie to learn English in a variety of forms of the language. The story of a woman who at age 32, decided to change his life - a very exciting and pronunciation actress Renee Zellweger - perfect.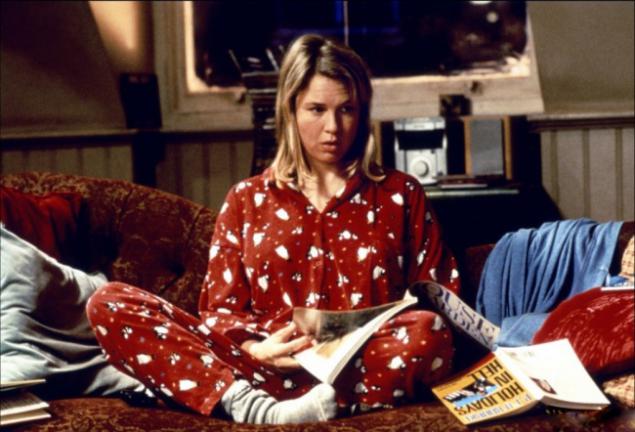 10. Shrek
Funny cartoon with a variety of songs and rhymes - very good material to learn English, it is suitable not only for children but also for adults! All replicas are very clear, diction actors - very clear. Cartoon that nice to look at!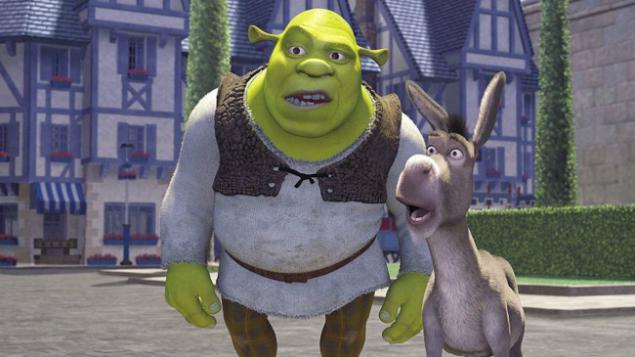 Do your learning English more entertaining - see wonderful movies in the original. This will take you to the world of the living, vibrant English, it will quickly become a mother for you. You will not be able to imagine how previously viewed movies and series not too successful translation. Joint viewing cartoons in English with a child - a great pastime!

via takprosto cc