It is no secret that the house of modern man every year more and more begins to fly upward in the truest sense of the word. In pursuit of rationality and comfort of people are trying to use even a small space to the maximum, so the houses are getting higher, and the stairs in them there are more. To properly use every corner of your home, you need to remember that every design decision should be not only beautiful but also practical. Remember that every free meter of your home - a real opportunity to adapt this space for something useful.
Place under the stairs - undeservedly forgotten corner in the house. If your home is located stairs, then, believe me, the space underneath can serve different purposes. Remember even the famous wizard of all time, Harry Potter, which is, according to the book, his whole life to school magicians lived just in a small room under the stairs.
You're certainly not just wondered where to put all the items in the home or with the use of float untapped footage?
.cc offers to your attention the 20 ideas, how to creatively use the space under the stairs. Get your ideas now!

1. How about here is a mini-kitchen under the stairs?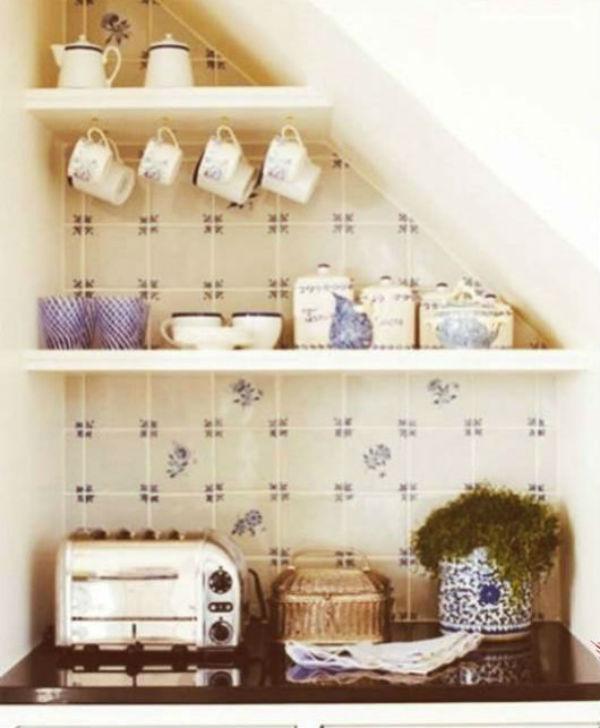 2. For real bookworms - a great place for books, which do not count in the house.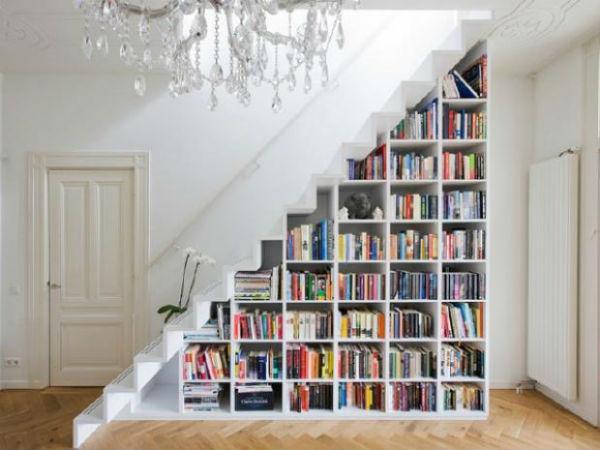 3. If enough space under the stairs, a mini-bedroom apartment you provided.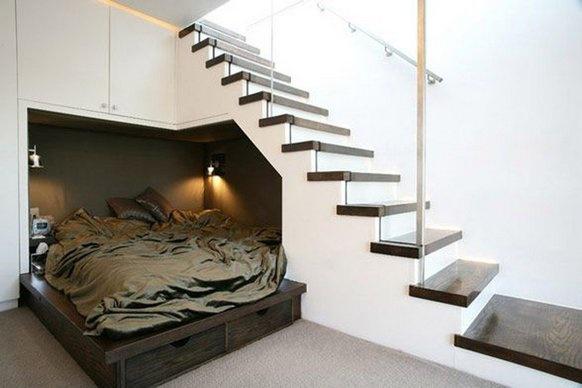 4. A great solution for large families, usually when not enough space for towels and other items.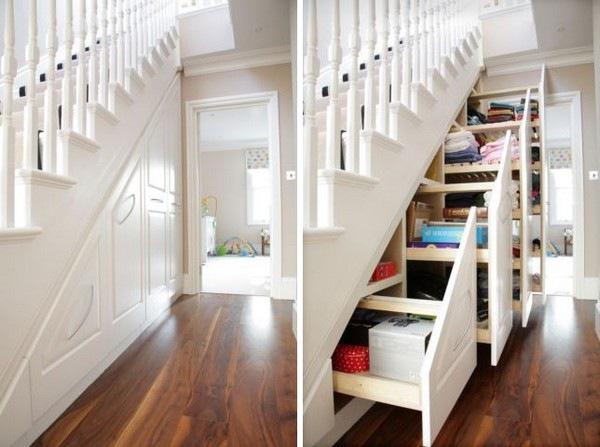 5. Shelves under the stairs - is a good opportunity to place nice things, which often do not have enough space.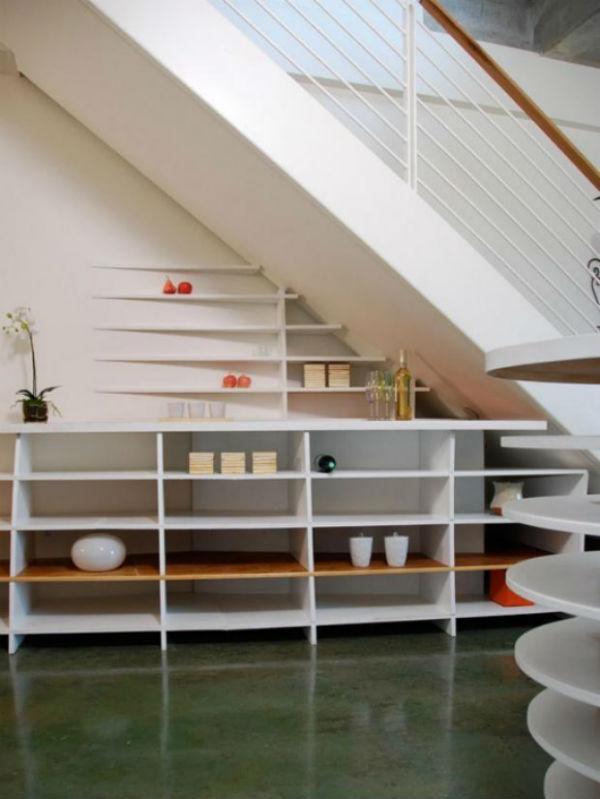 6. For romantics - a great place for picture frames, figurines and other "junk love».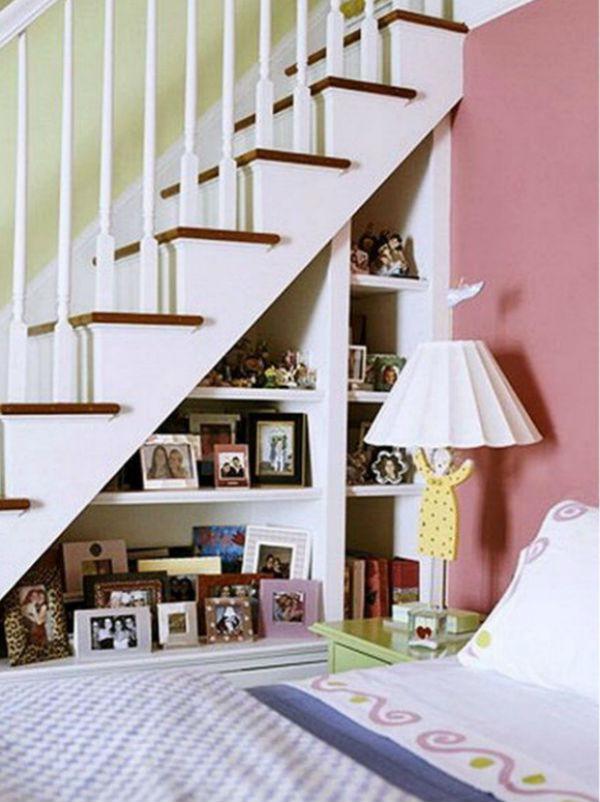 7. When in the house a bit crowded, this place can replace an entire hallway.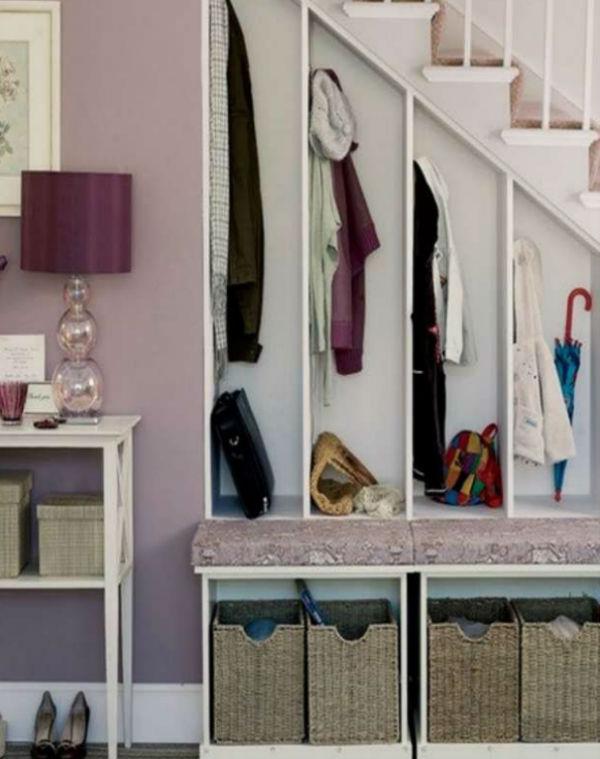 8. Nowhere to put the bikes? Lovers of cycling, a way out!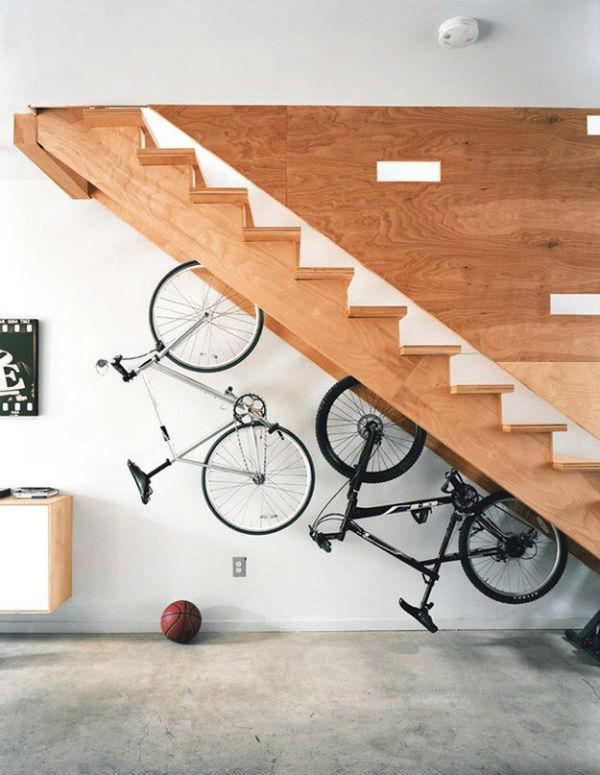 9. You want to impress guests - Arrange under the stairs a real mini-bar.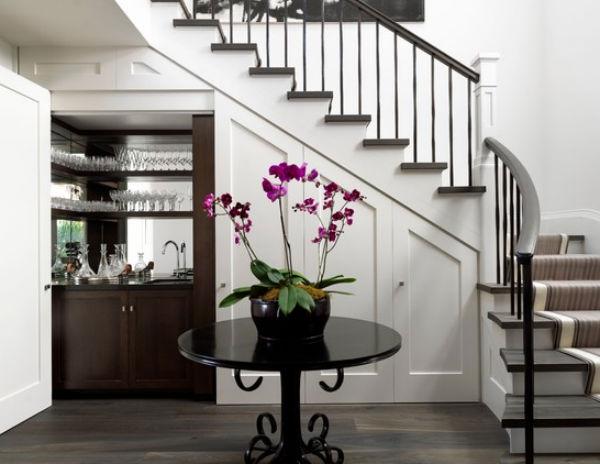 10. And in this podlestnichnom space will be a place not only for drinking, but also for all the dishes at home.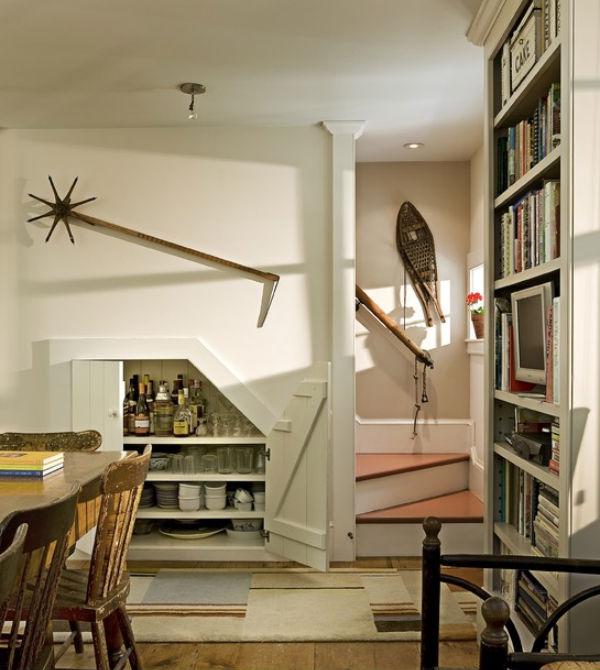 11. In these baskets can store whatever you want, as well as everything which is not found elsewhere in the house.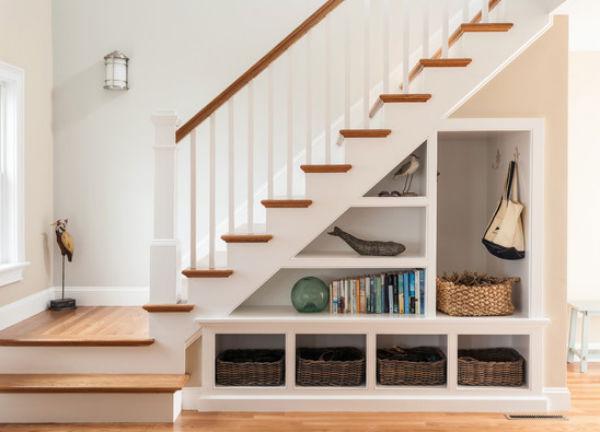 12. For aristocrats - not a bad idea to host wine racks. Here is a taste!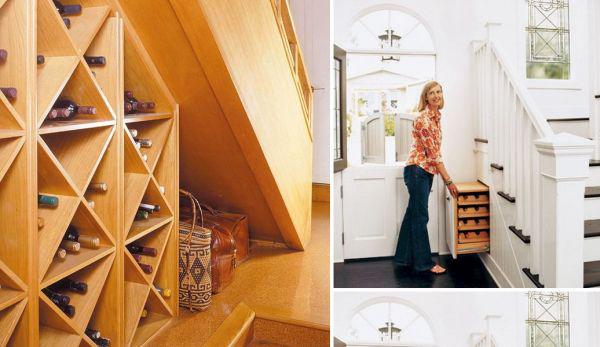 13. Your profession is related to the design and drawings? Not a bad place to hide all the papers!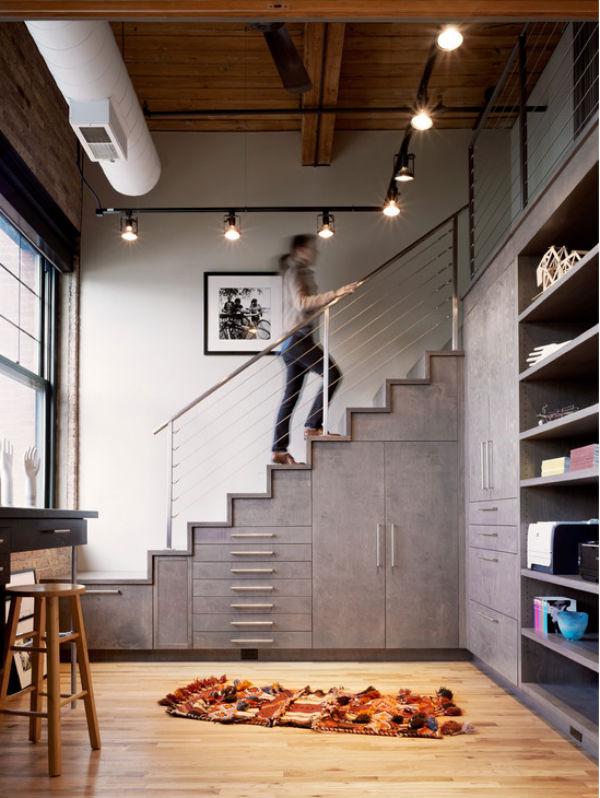 14. Some manage to make it to the bathroom guests.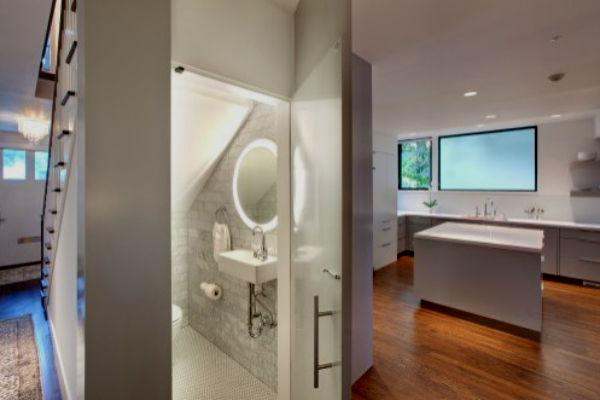 15. Or even the whole living room ...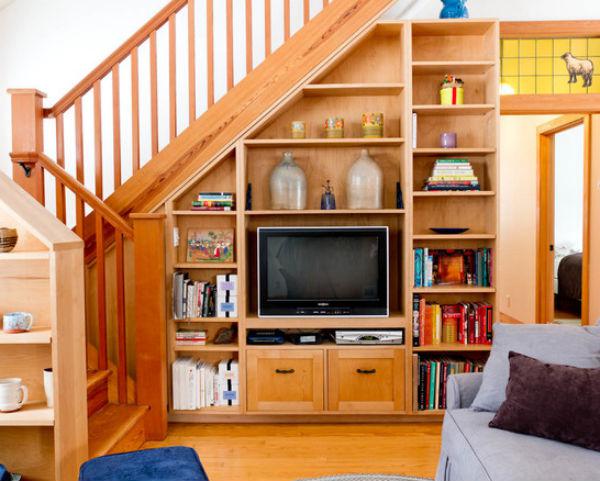 16. Vintage chest of drawers and a comfortable chair - the best place for tea is not found!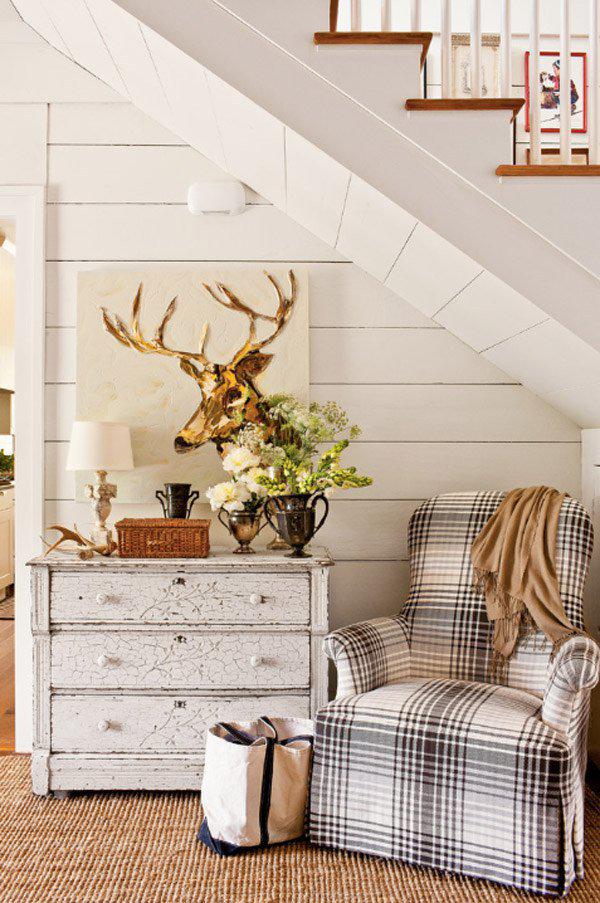 17. Not like a library, but an entire reading-room!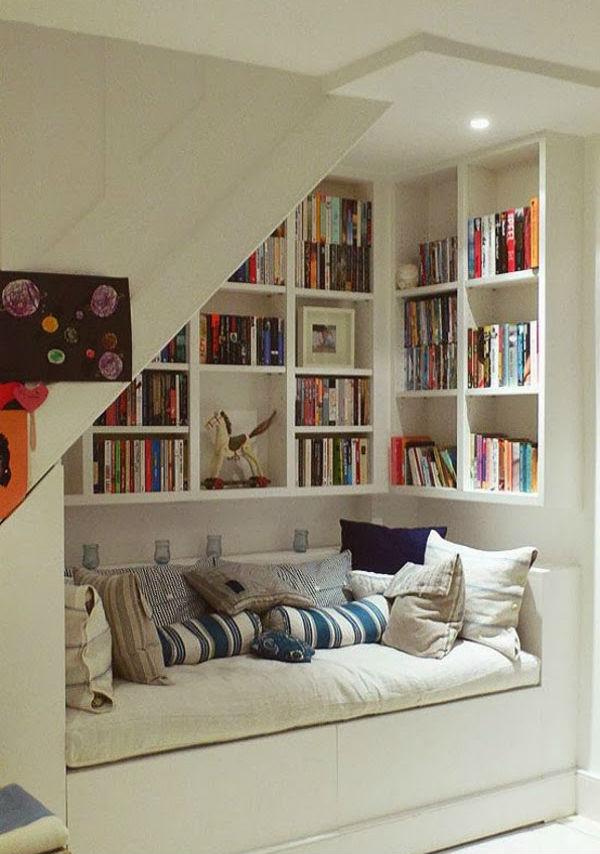 18. For practical people - an excellent opportunity to organize the workspace.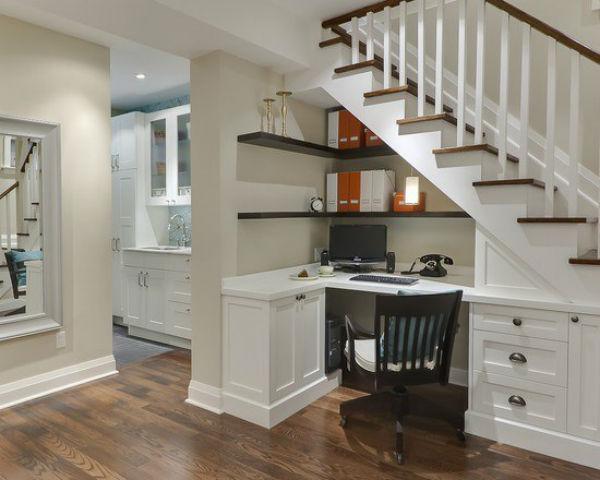 19. Secret room in the house - this is a twist!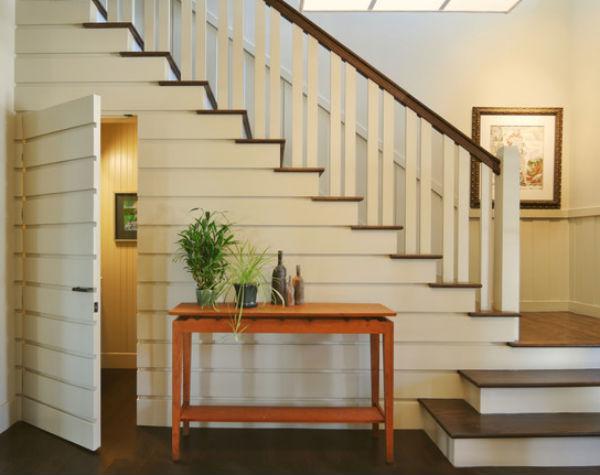 20. How about a game for children?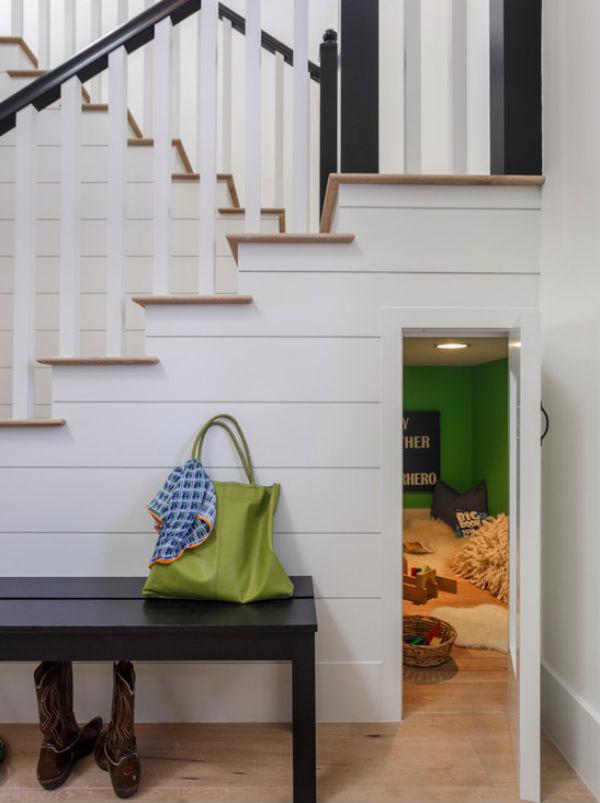 As you can see, the presence of stairs in the house - it is an excellent opportunity to reflect on the proper organization of space and the opportunity to express their creativity. It shows a very little of how to beat a place under the stairs. Did you use one of these ideas or come up with something new. Believe me, the designer lives in each of us, especially when it comes to your own home!

Share this article with your friends, maybe you podkinesh them invaluable idea of ​​how to organize the space in the house.

via takprosto cc