These inventions will cause you smile, but their use - obviously! Designers have tried: they came up with a surprisingly functional and pretty things, and at the same time were able to give them a very funny sight! I have no doubt that if I had met some of these inventions in the store, I immediately wanted to buy this. Well, who would not want to have a cup of home-iron? Watch and marvel colorful design ideas. Surround themselves with beautiful things so characteristic of the man ...
1. Umbrella with a window for viewing.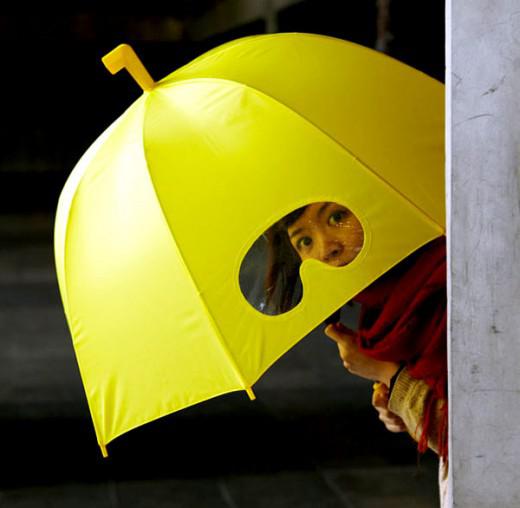 2. Brilliant feeder. Waste-free production!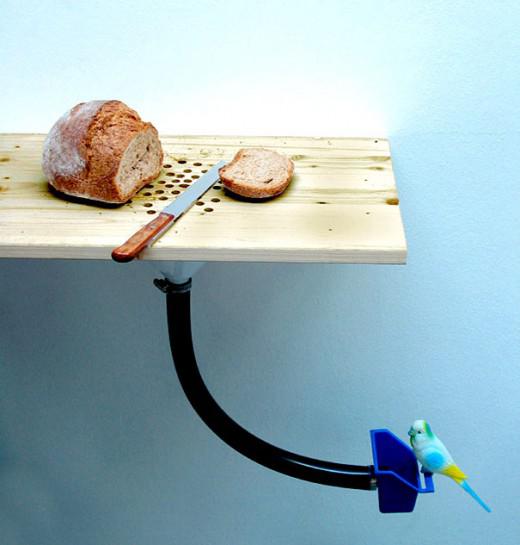 3. Kid with pleasure wash the floor. You just need to put on a special outfit ...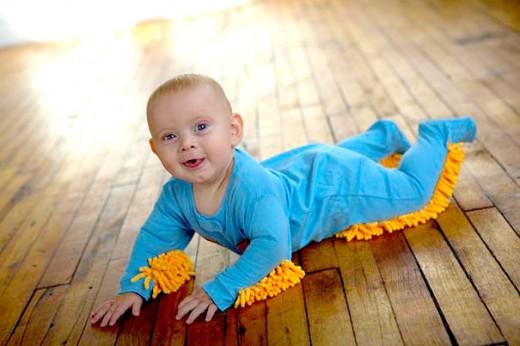 4. For those who are always ready to bite: the handle turns into cutlery. Here is the thing for a hike! And in the office in handy ...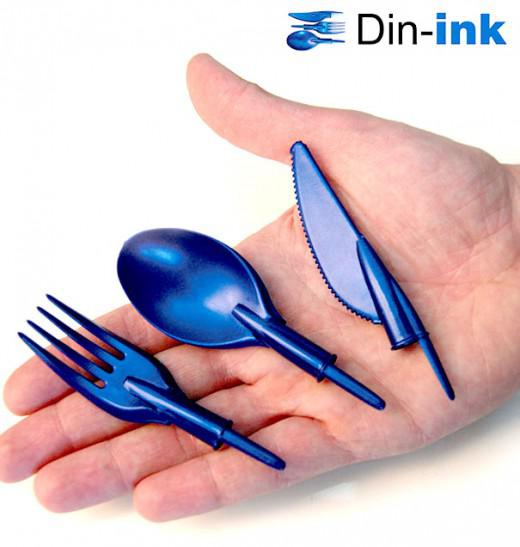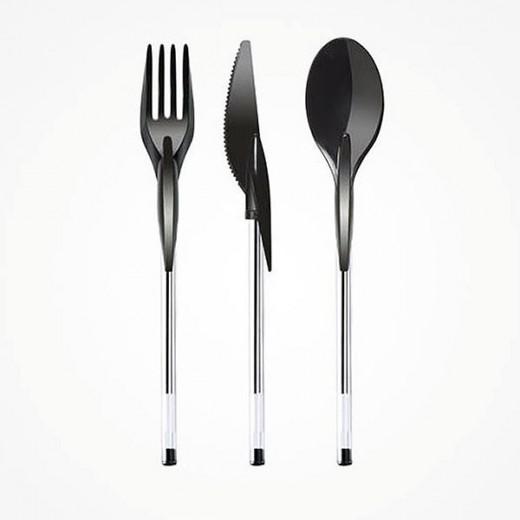 5. Slippers, which are not afraid to wander at night.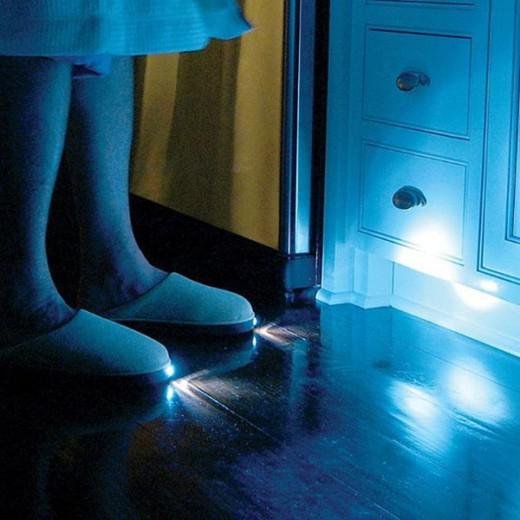 6. Leash with built-in umbrella: no wet hair! Drenched through dog - it's sad, take care of his favorite.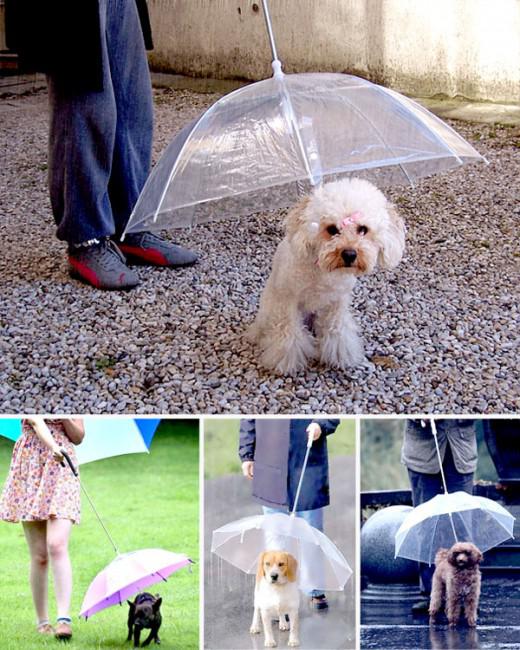 7. Package with imitation mold: Now on your sandwich like no one Pozar.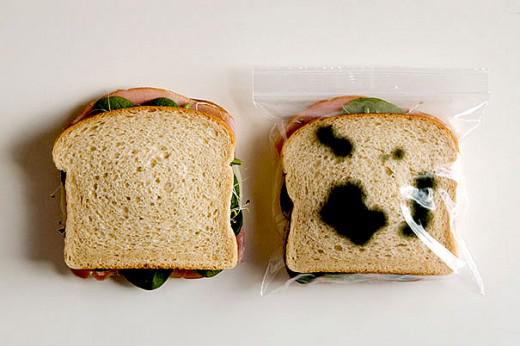 8. For those who can not stand ironing: Skra unpleasant occupation cup of coffee. At the same time continue to work! Such a cup - a real find.
9. tights that have a memorable effect feet with thick hair. For some, this invention - speculated ...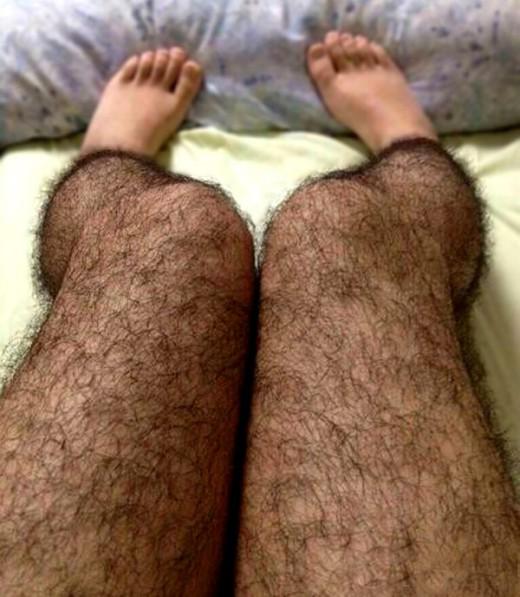 10. Sing in the shower is not fun, and as it should! Sponge microphone will get used to the role.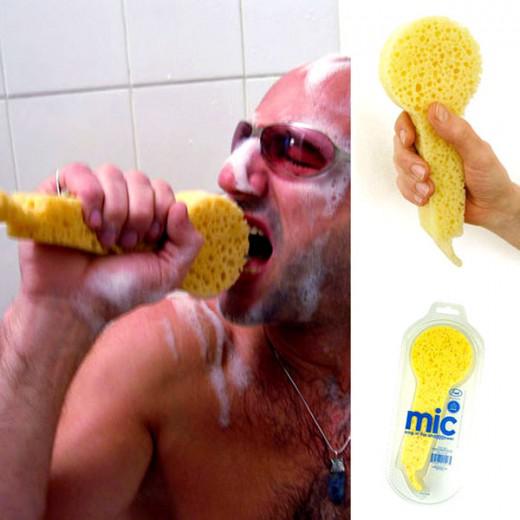 11. Muzzle new generation. It does not look as intimidating as usual. But a bit strange ...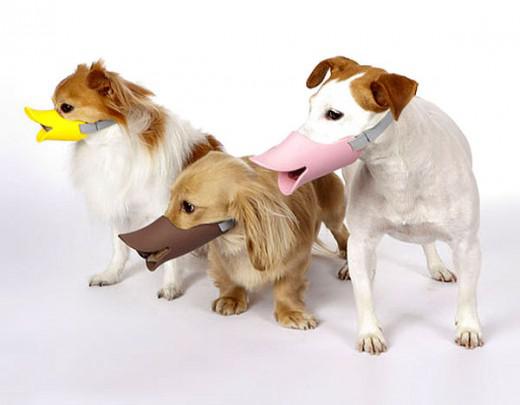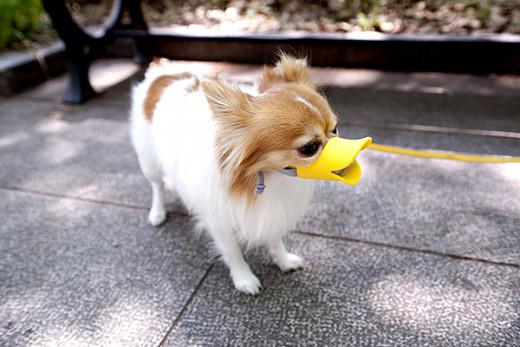 12. Sleeping bag coverall. Easy to use, no matter how cool!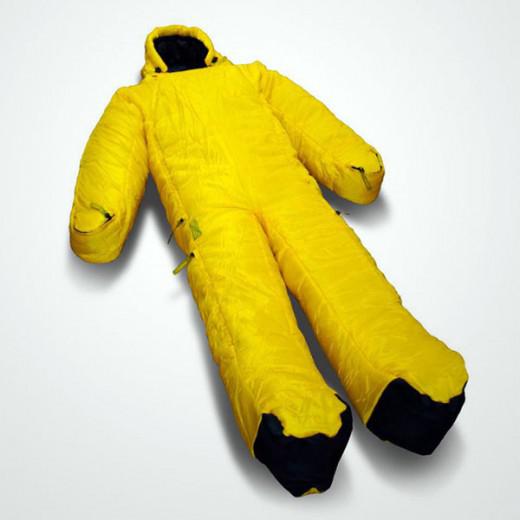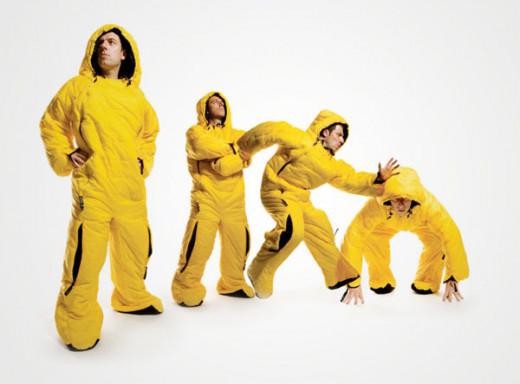 13. Corner photo frame will help save space. And it looks great!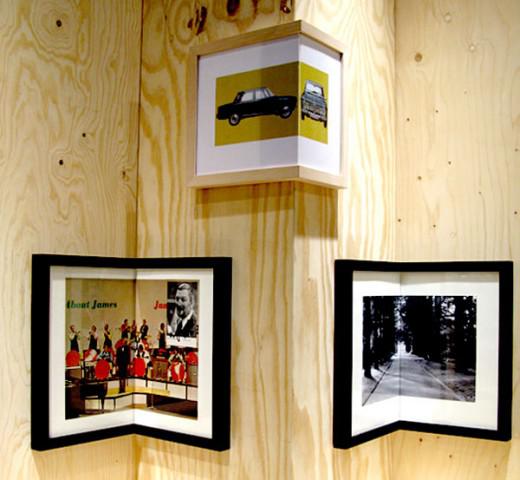 14. The belt, which will help you to be always in the form of: a useful reminder about the extra inches.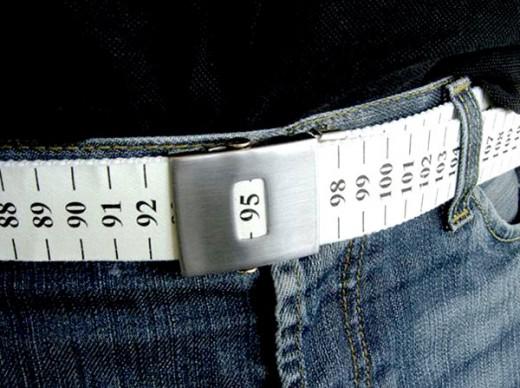 15. Flask - a pale shadow compared to this wonderful tie. Strict business style can be so deceptive ...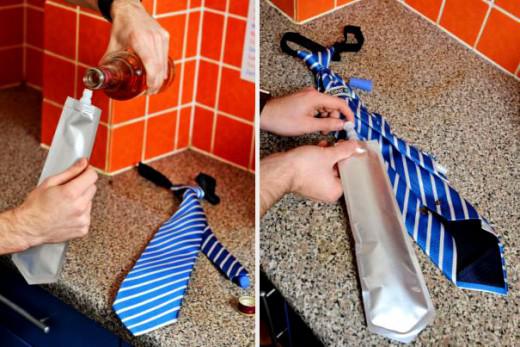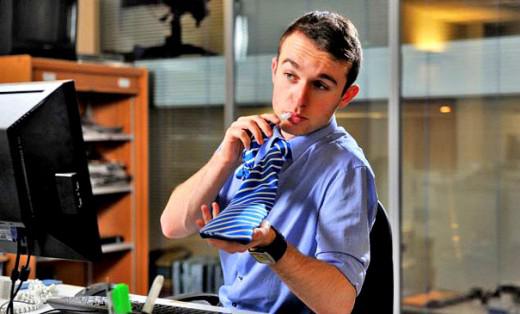 16. Hey, let's ride! Such carriage will soon be very popular, incredibly tempting invention.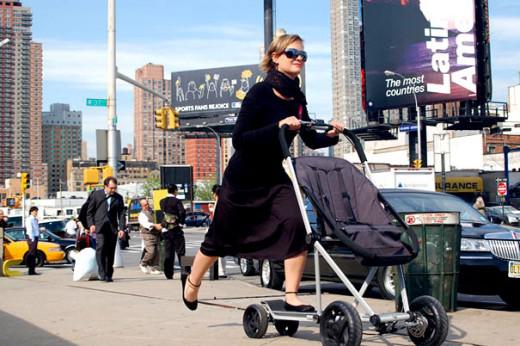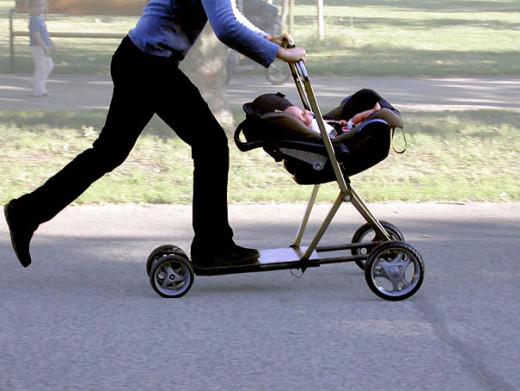 17. Comfortable pillow that hugs. Let no one be alone ...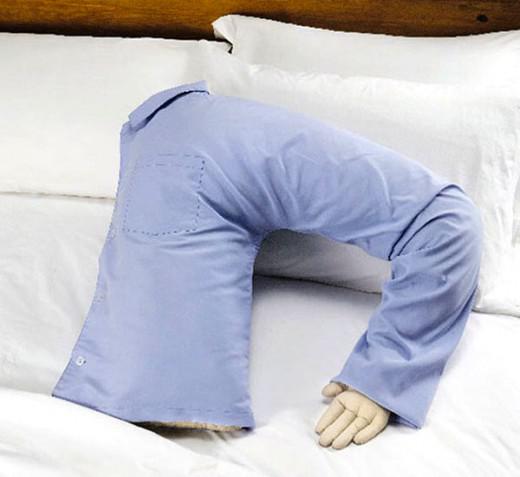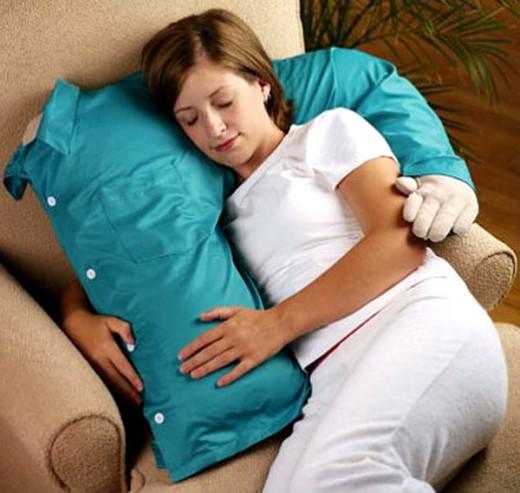 18. Water gun and a protective umbrella: the perfect toy for the children's summer holidays.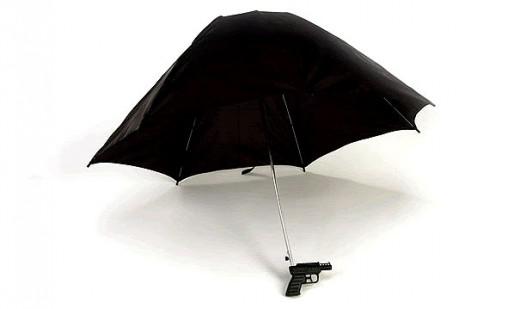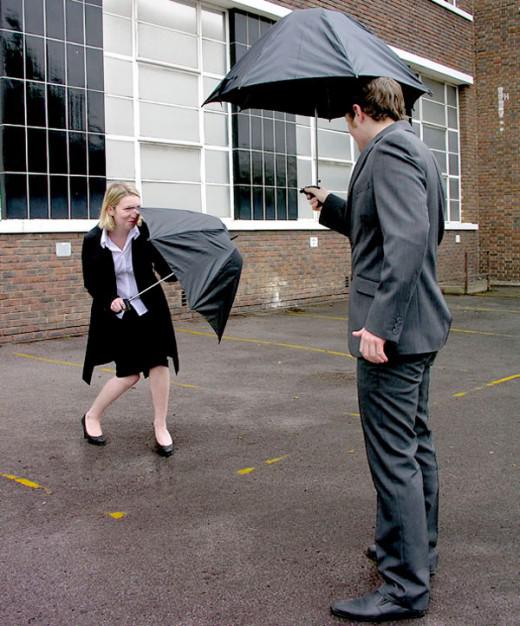 19. Give these spoons friend whose dream - to become a drummer.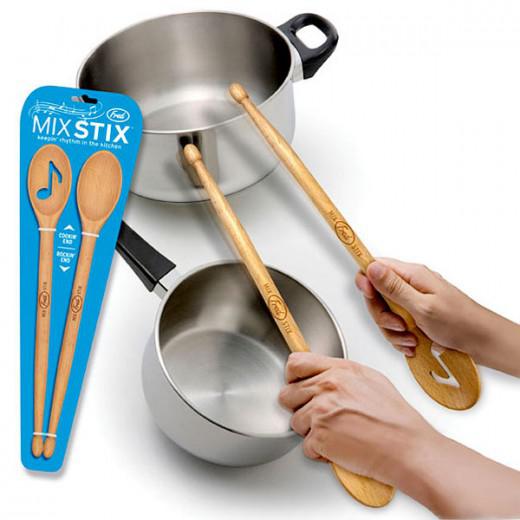 20. mileyshaya cap protects delicate children's eyes from water and shampoo. Relaxation ...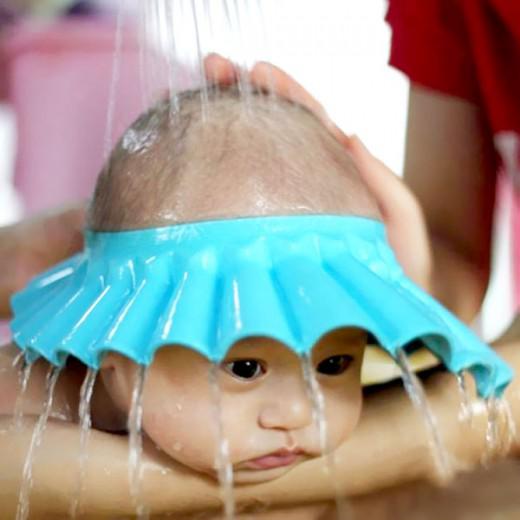 Bonus: the invention outside the list. That this pillow will definitely be useful to everyone - especially to students and travelers. Anyone who uses any extra minute for a sweet sleep!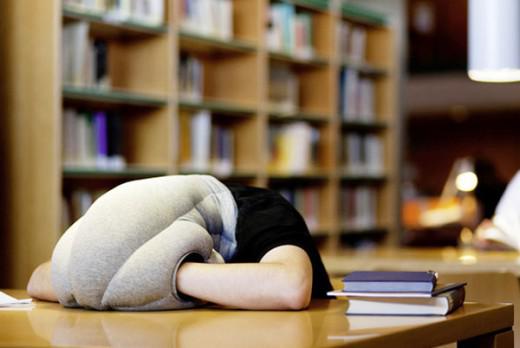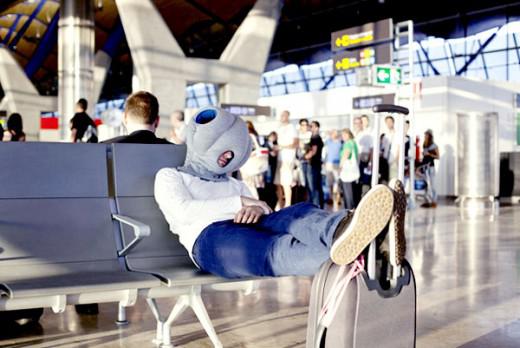 I would like to applaud the people who are smart enough to such a comfortable and pleasant to look at things. Innovations appear in our life time. Do not be afraid of change, watch for how to improve our quality of life! The future is now. And you came up with a useful thing, which lacks humanity? If you have unusual ideas - be sure to tell them to friends and family. Perhaps it is you will be able to create something even more beautiful and useful than the invention shown above.
Share inspiration with friends - show them this article!
via takprosto cc