Cleopatra - so bright character of antiquity that resist the admiration of this woman is impossible. It is no different unusual appearance, but it was incredibly charming, smart and always looked perfect. Personal Care Cleopatra turned into a cult she knew that well-groomed face and body - always attractive, and in conjunction with the inner strength may be an ideal tool to seduce any man. Thanks to the constant work on himself, Cleopatra looked great at the age of 30, even when the mother of four children. Listen to the wise recommendations of an ancient queen, multiply her beauty!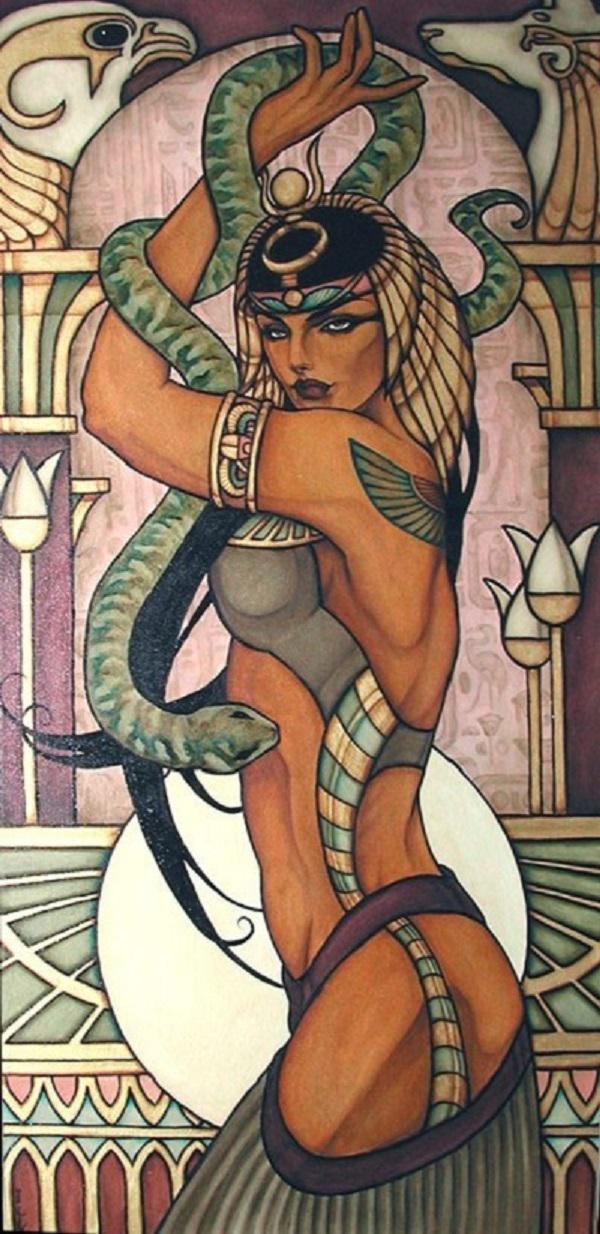 1. Milk Bath

To make a milk bath, Cleopatra used the milk of a young donkey, almond oil and fresh honey. After this procedure, the body skin soft, smooth and velvety. To make Prescription Cleopatra bath, mix 3 cups of milk, half a cup of honey and 5 of Art. l. almond or olive oil. The skin will be transformed after just one application miracle recipe!

2. Face mask with grapes

Protect your skin from the harmful effects of the sun's rays - a rule number 1 to save the youth. After tanning it is necessary to use a soothing mask, once you light up. Mix crushed green grapes and honey, apply a mask for 15 minutes. Thoroughly wash your face and moisturizing cream. Cleopatra saw through the beneficial properties of grapes and such masks made permanent.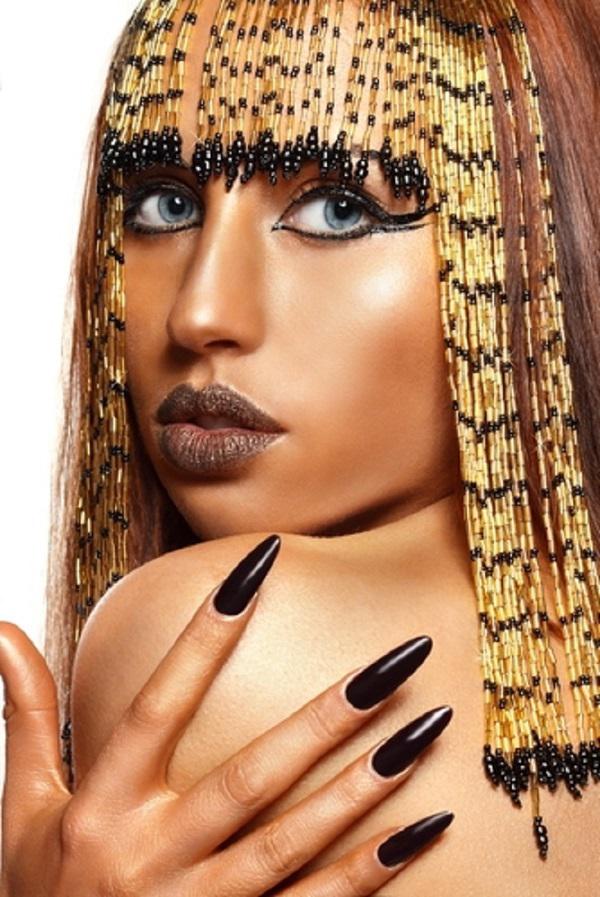 3. Scrub sea salt

To skin is constantly updated, it is necessary to remove dead skin cells. After a bath and wash very useful sea salt scrub - gently rub the face and body with salt, wash away with water. The effect is gorgeous!

4. Rose water

The best tonic for the face - rose water. Wipe your face with rose water in the morning and evening, it is sprayed on the skin during the summer days as a moisturizer. Rose water can be used as a basis for make-up - cosmetics will be applied on very smooth matte surface of the skin.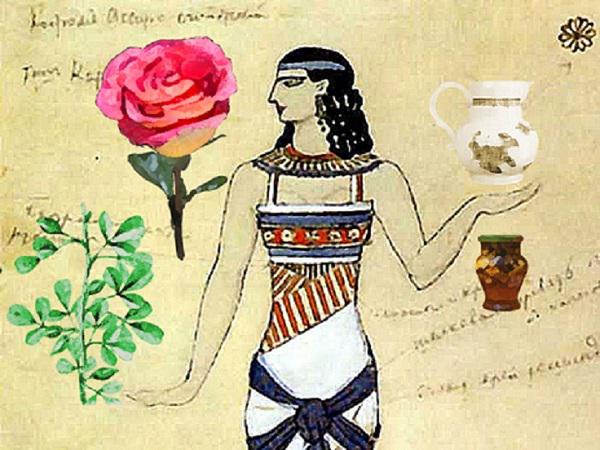 5. Apple cider vinegar

Cleopatra opened more and more natural products for beauty. Rinse the face of apple cider vinegar - a great idea, because vinegar tones the skin, improves blood circulation and helps to maintain the optimum pH. Mix 1/4 cup of apple cider vinegar and a glass of warm water. Rinse your face with this mixture and let it dry on the skin.

6. Red ocher and antimony

Cosmetics significantly improves the appearance of any woman. Cleopatra used the red ocher, to lipstick, eyeliner and black antimony. Of course, this is not such delights are found in women's cosmetics, although some manufacturers make special tools for the eyes of antimony. Lesson from Cleopatra: Use the most natural cosmetics makeup, chemicals too old skin and harm the natural beauty!


7. Henna

For coloring nails Cleopatra used henna. Nice brown-red color and is now in vogue. In addition to color, henna strengthens nails - before doing a manicure, apply a little henna on the nail plate. This will strengthen prone to breakage and flaking nails.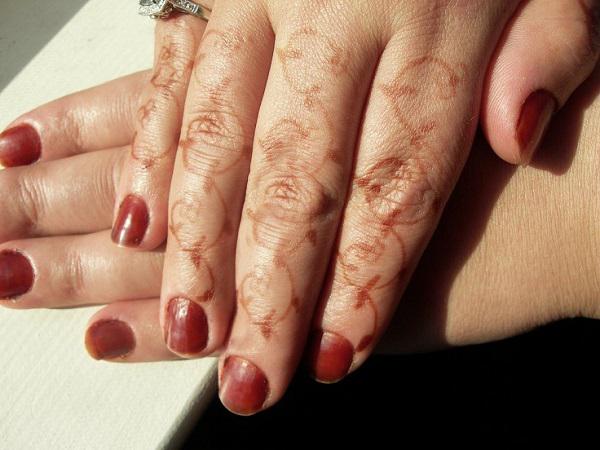 8. Honey mask

Using fresh honey for masks, you prevent skin aging. Honey has antibacterial properties so prevents and cures acne. Moisturizing, softening and cleansing will give you honey! In addition, the mask is very nice to do - it has a relaxing effect.


9. Hair Mask

Damaged hair come alive through natural means! 3 tbsp. l. honey and 1 tbsp. l. olive or castor oil - a magical mass, makes the hair elastic and shiny. Apply the mask for 30 minutes, wash away with regular shampoo.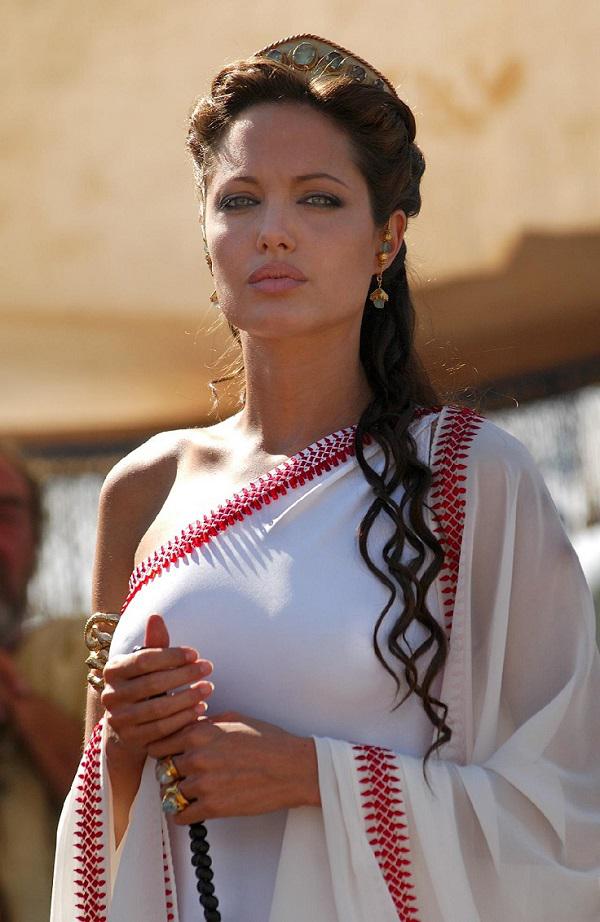 10. Face Cream

Face Cream - secret weapon of all women. This cream is a prescription Cleopatra is suitable for all skin types. Mix 2 tbsp. l. aloe vera juice, 4 drops of rose essential oil, 1 tbsp. l. almond oil and 2 tbsp. l. beeswax. Heat the beeswax and almond oil when the wax is dissolved, add the remaining ingredients. Ready cream can be stored in the refrigerator for a week!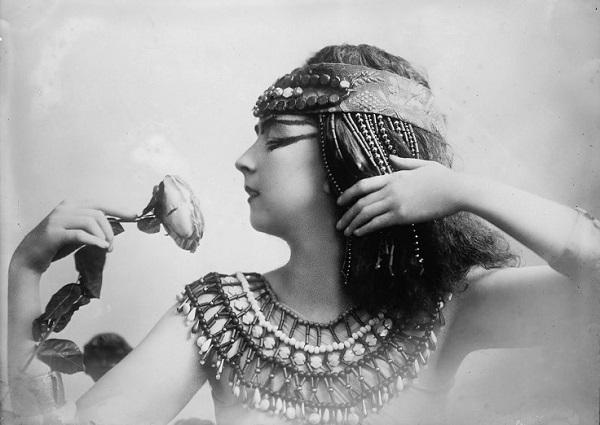 Woman paints the way she relates to themselves and others. The real beauty of any person is revealed, if he loves himself takes care of itself and respects the people nearby. Cleopatra - an example for all women who are discouraged and do not want to do anything for positive change in their lives. She had hoped to the last to save his throne and committed suicide just because in order to avoid the shameful captivity. It is necessary to learn from not only the secrets of her beauty, but also the courage!

Tell your friends about the mysteries of Cleopatra, this information will inspire many women to work on yourself.

via takprosto cc