Banana Cake in haste: the simplest recipe is incredibly delicious dessert! Bashny.Net
Today Editorial
.cc produced a cake recipe "for the lazy". This treat is perfect for those who love sweet, but does not have much time for cooking a variety of desserts at home. Another advantage of this dessert is that to create it you'll need a few simple ingredients! This cake can be prepared in minutes (not counting the cooling time) and did not even have to bake!

Ingredients:

500 g cakes "Northern»; 500 g sour cream; 2 bananas; 100 g of powdered sugar; 1 tbsp. nuts. Preparation:

1. we will cut the bananas into thin slices.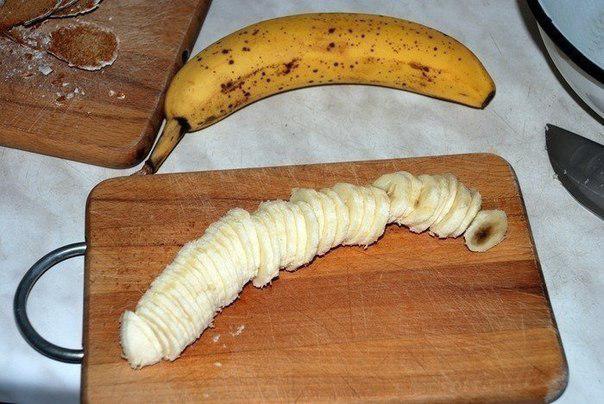 2. we shall cut carrots into slices of 5-6 mm thickness.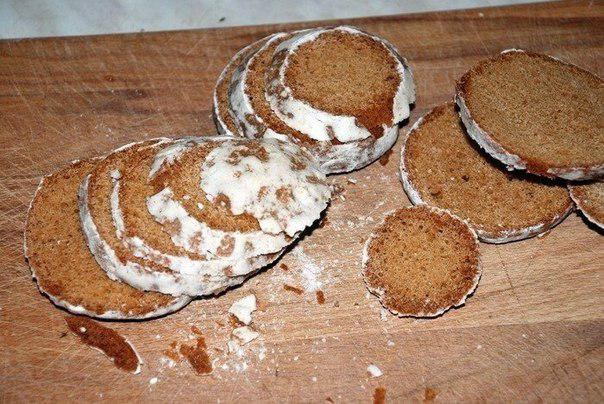 3. Mix the icing sugar with sour cream and prepared nuts. To do this, fry them and Mince.

4. Cover the deep bowl with cling film. Take bananas and carrots, dip in sweet cream and spread layers. Smetana's not sorry, then the cake is well saturated. Do not forget sprinkle layers walnut crumbs.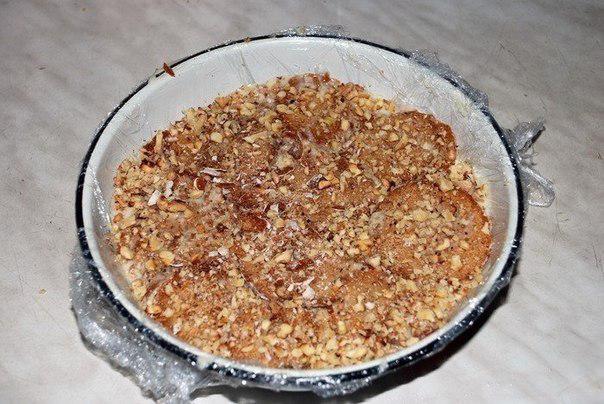 5. When you fill the bowl to the top, tamp all hands and place the dessert in the refrigerator overnight. On the morning of the cake ready to be served!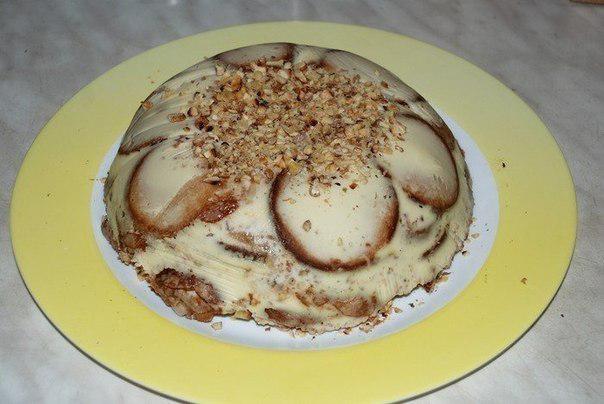 This cake can be made in the evening to eat in the morning. The era of complex cakes gone! Try to cook it is a miracle itself, and you make sure that the clock does not need to stand at the stove to make a delicious cake!

via takprosto cc
Tags
See also
New and interesting
New and interesting