In summer, when the stores and supermarkets you can find almost any kind of fruit and vegetables and the prices are very accessible, it is necessary to use these products to the maximum, to stock up on minerals, vitamins and other nutrients. The best option for eating fruits and berries to eat is fruit salad, because it is possible to add any number of ingredients and mix to make not only the fruit but also from the different vitamins.
Segodnyapokazhet and tell you how you can quickly cut fruit and berries for a delicious salad. You will be surprised that I did it all my life properly!
1.
Melon must be cut into 4 pieces, remove it from the seeds and cut into cubes, without removing the peel. Then just srezh these cubes with a knife.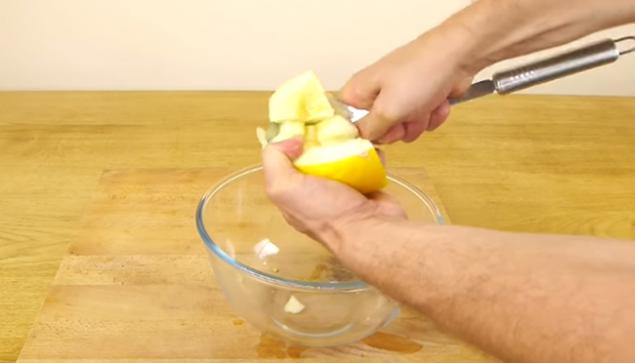 2. You can do with Mango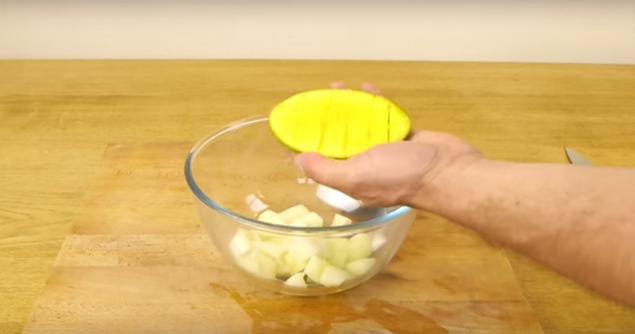 3. Srezh with kiwi and remove the top of the pulp with a spoon, then only we shall cut it into cubes.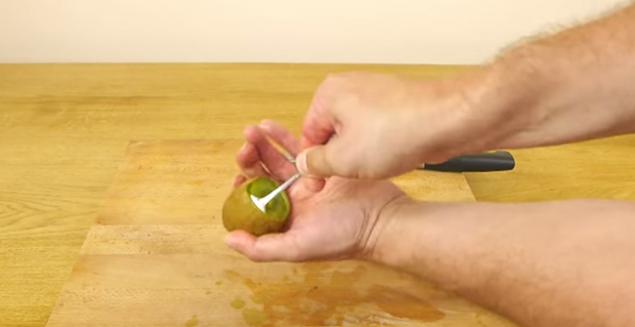 4. To quickly remove the root with berries strawberries, Use a straw.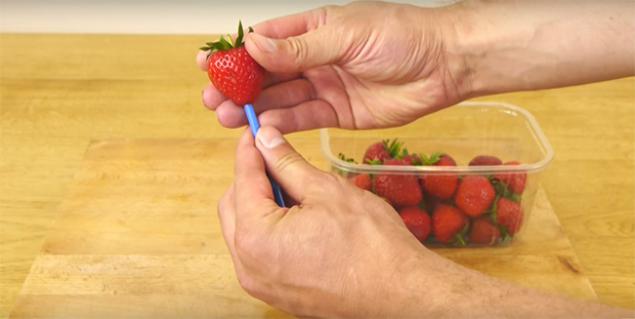 5. Well, to cut all the grapes at a time, put it on a plate upside down and press on top of another. Then just cut the grapes between the plates.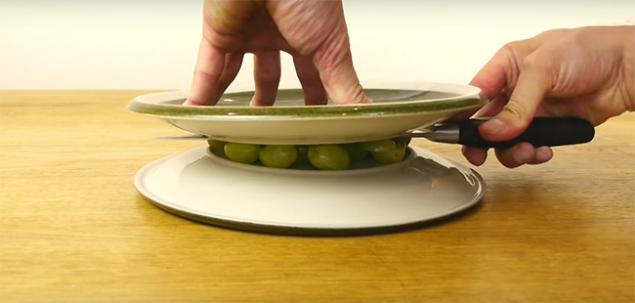 6. Banana comfortable cut without clearing it completely from the skin.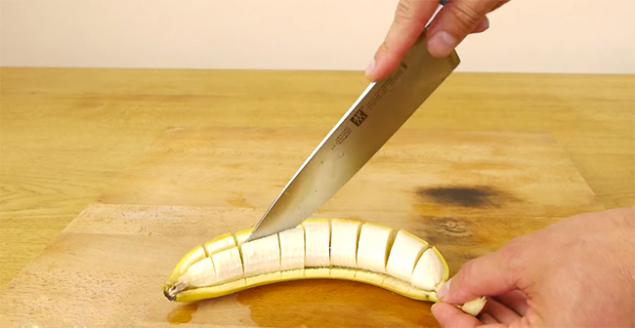 7. Cherries or cherry can be easily cleaned with a bottle.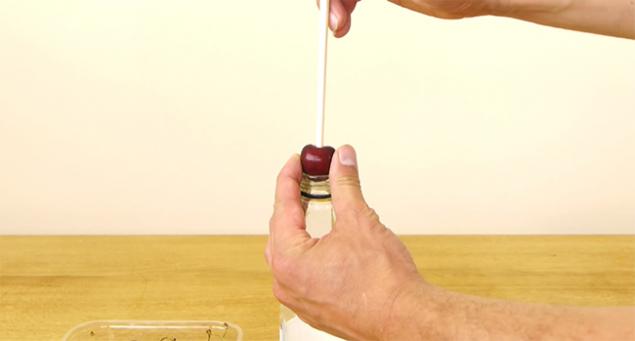 Intuitively, all you can see in the video below.







Clean and cut fruit and berries has never been so easy. Be sure to take a mental note of these tips today and try to cook a wonderful fruit salad!

via takprosto cc