Setting the child has a great influence on his development, so parents tend to make children's rooms as comfortable as possible and interesting to play. I think my parents could not afford a pirate ship, but my room was on the walls of many paintings and colorful crafts. Which room would you like for your children? Did you like any of these options:
Pirate Ship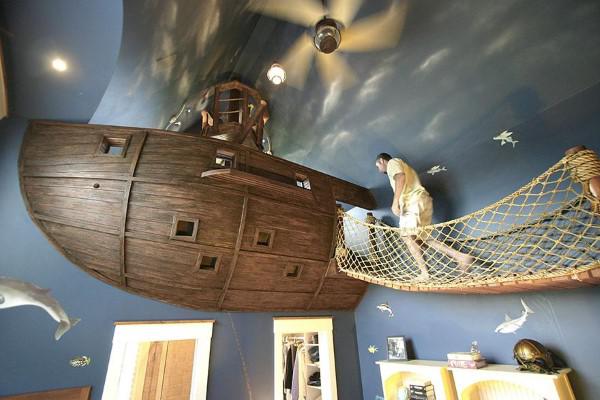 Photo: Kuhl Design

Calvin and Hobbes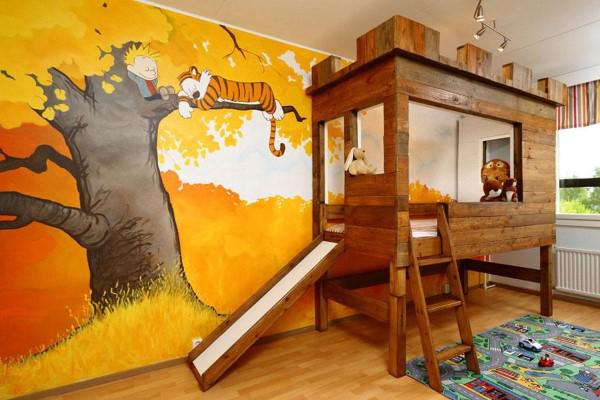 Photo: Reddit

The Chronicles of Narnia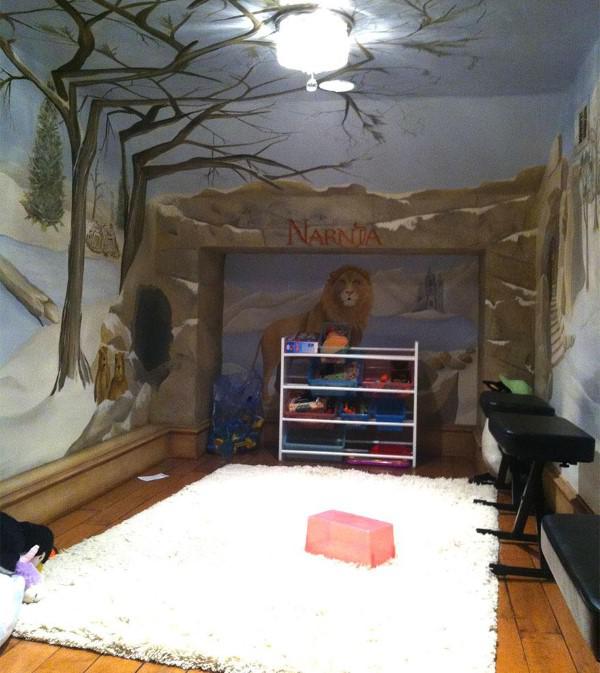 Photo: Imgur

Residence Indians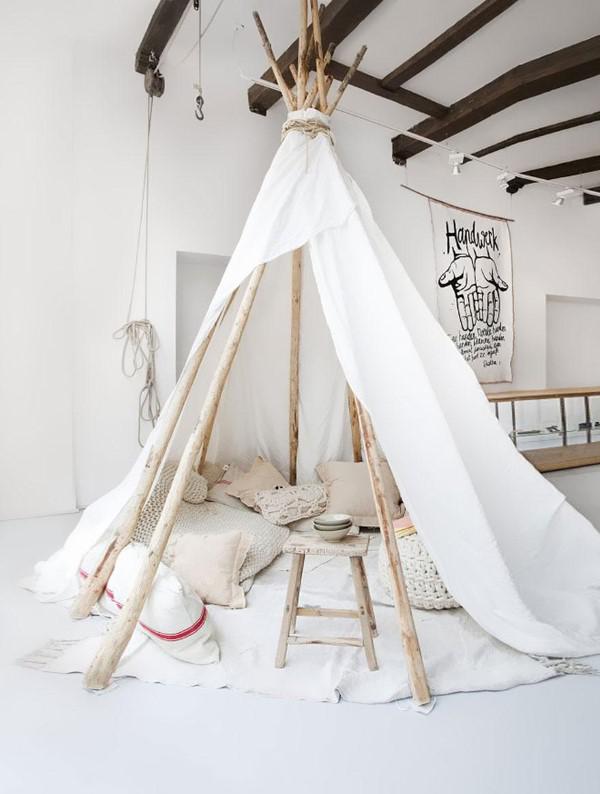 Photo: Sukha Amsterdam

Ctartovaya platform for launching missiles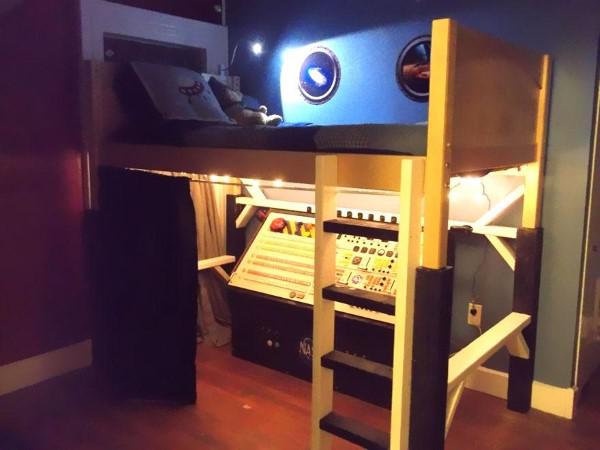 Photo: Reddit

Tree House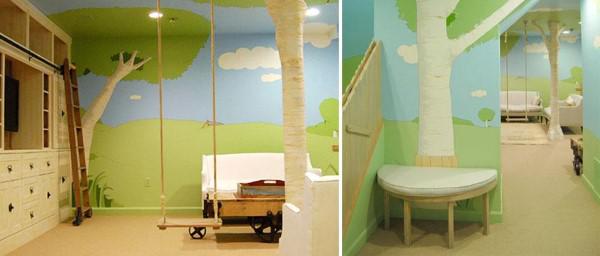 Photo: MyTropolis Design

Secret descent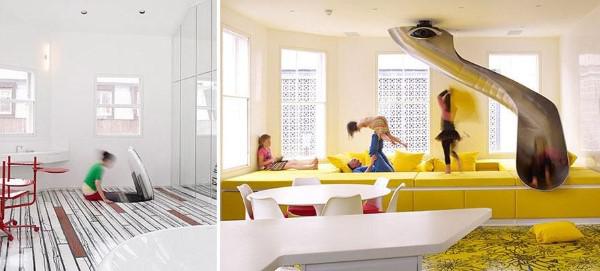 Photo: Home Reviews

The secret tree house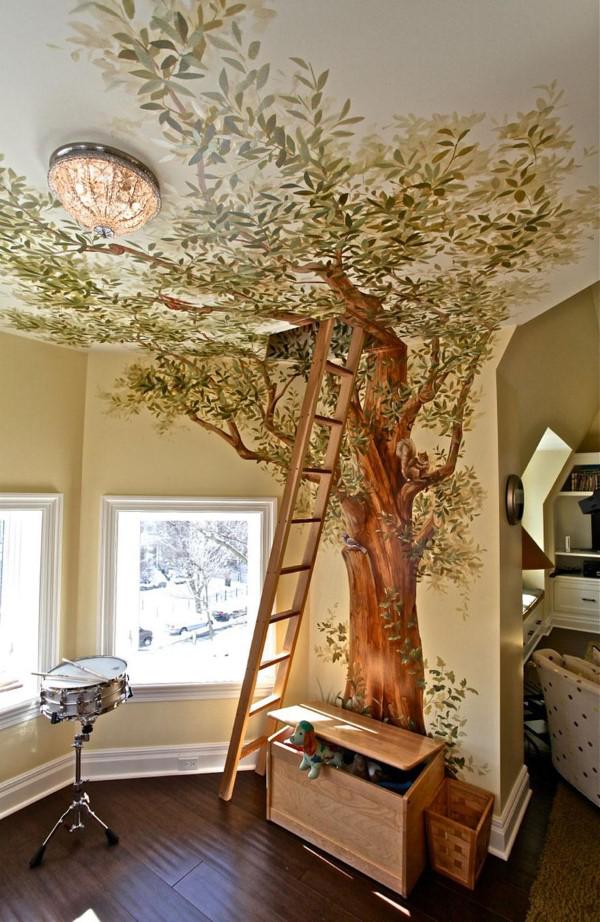 Photo: Modenus

House in the house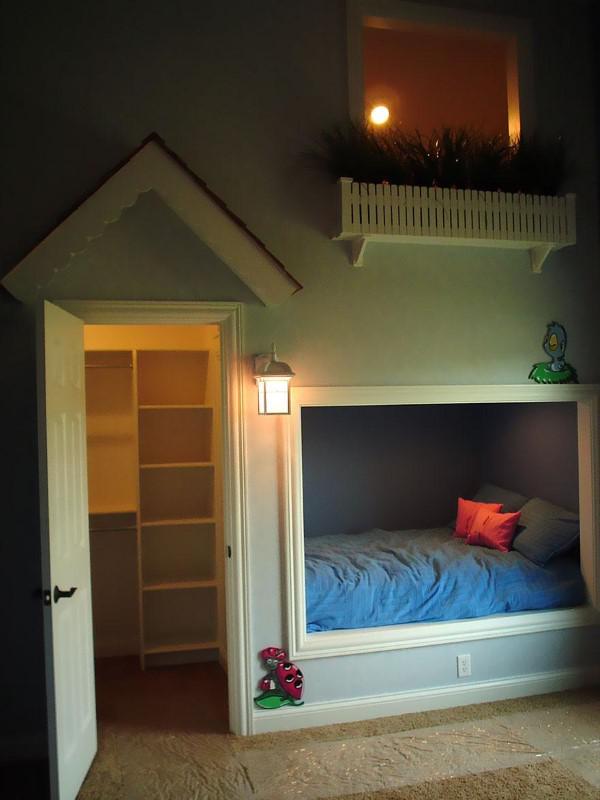 Photo: -bossco-

Room of fairy tales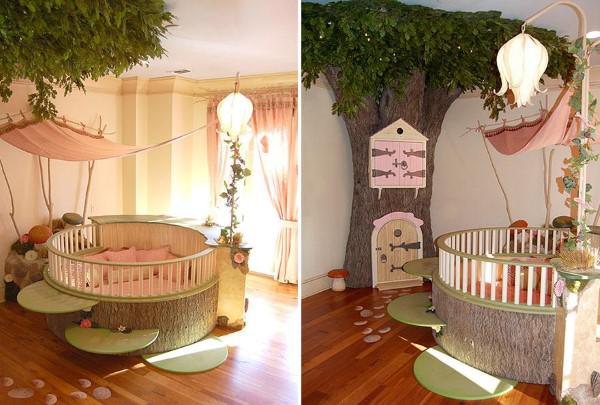 Photo: MyTropolis Design

Cabin boat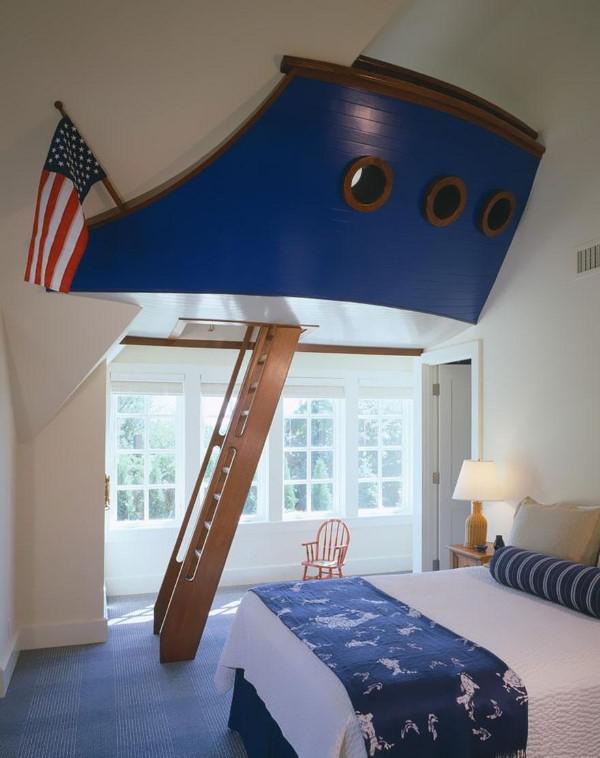 Photo: Polhemus Savery DaSilva

House on the tree for adventurous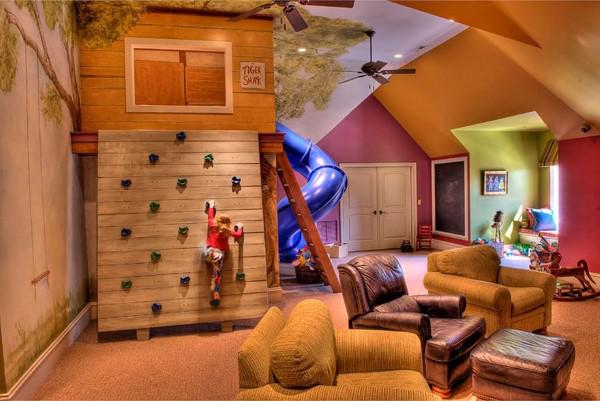 Photo: Houzz

Circus Room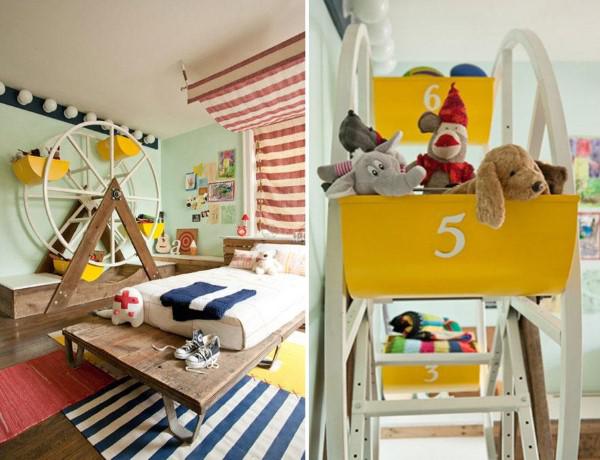 Photo: Kate Dickson

Room captain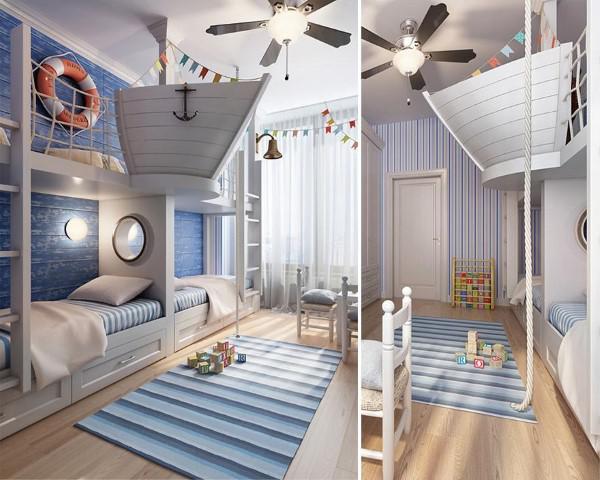 Photo: Master Service

The Forest Wonderland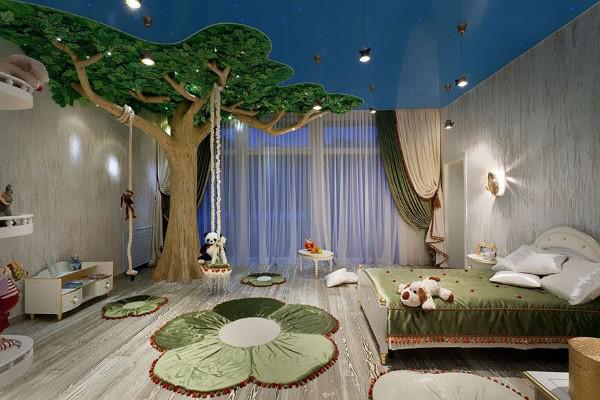 Photo: Viktoriya Faynblat

Speedway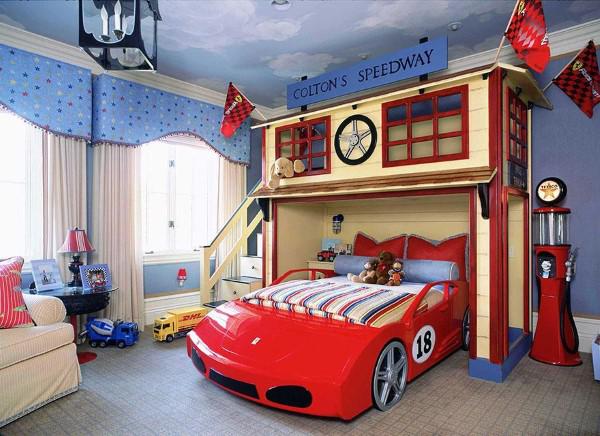 Photo: Wendi Young

Wood cat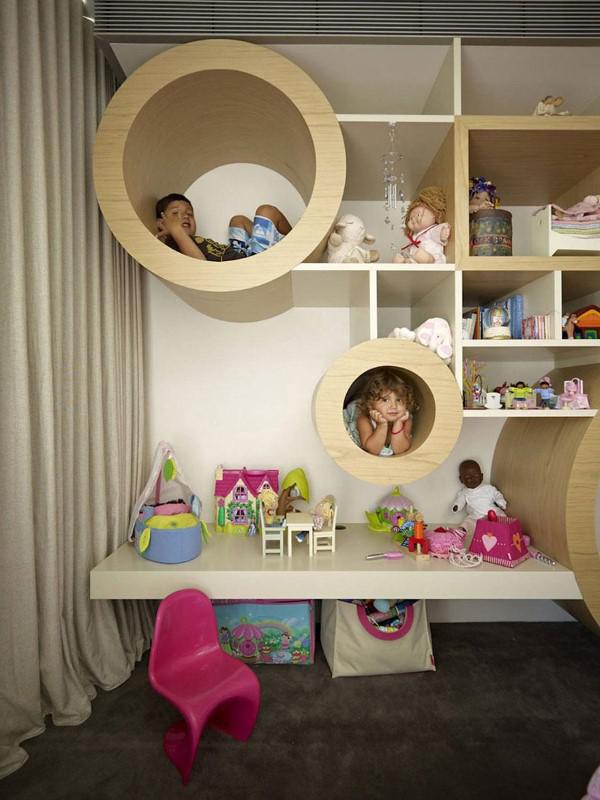 Photo: MHN Design Union

Basketball court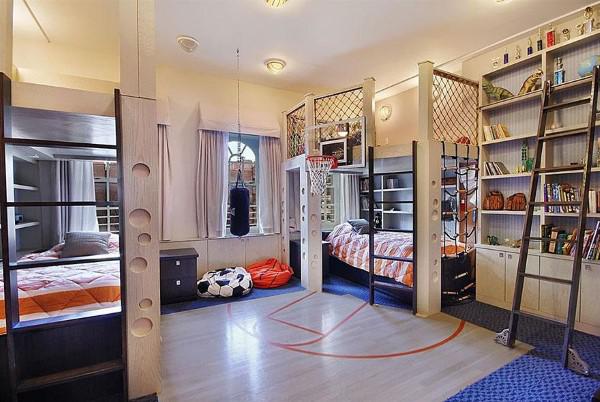 Photo: Imgur

The wreck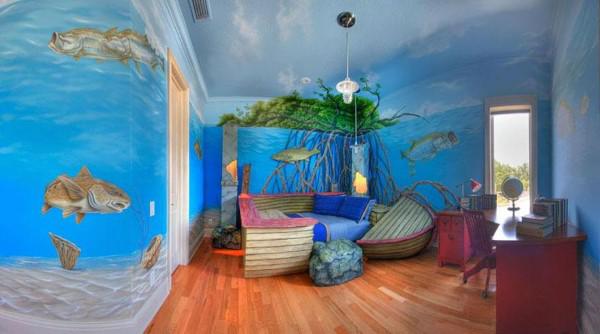 Photo: Jason Hulfish Design Studio

Super Mario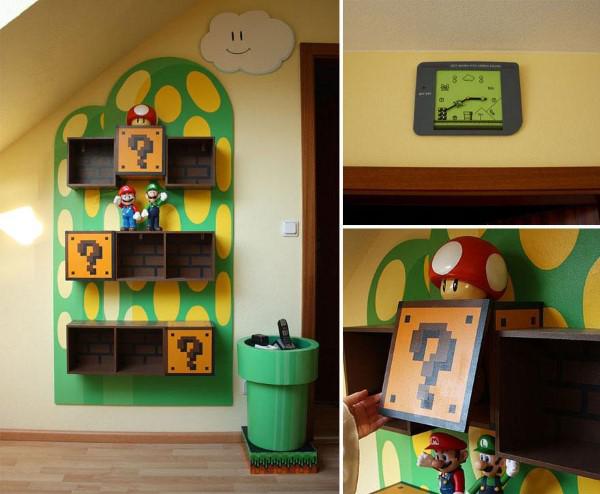 Photo: Sprite Stitch

Or just give your child stickers and see what happens.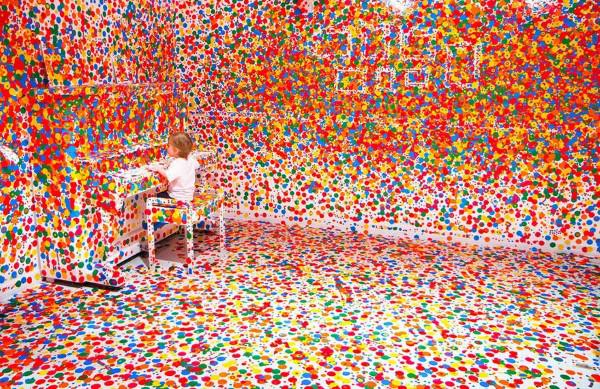 Photo: Demilked

You can imagine how interesting the child does not go to sleep in a regular room, but in a carriage princess or race car. Share these creative ideas with other parents.

via ofigenno cc