Thousands of dogs all over the world are sitting in shelters for homeless animals and waiting for the host or hostess who want to take care of them. But more often they remain in the shelter, and no one picks up.
mongrels often are left alone in the shelter for a long time.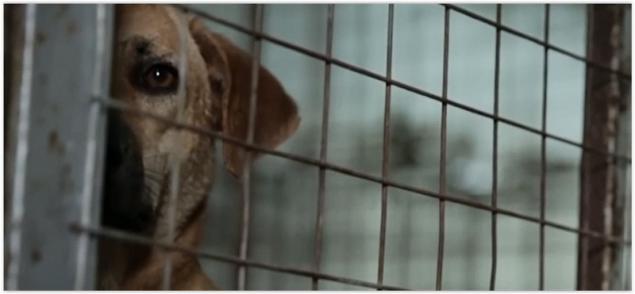 IKEA has offered a grand idea: they take photos of dogs from a shelter for homeless animals, and print them in a life-size cardboard stand (stand).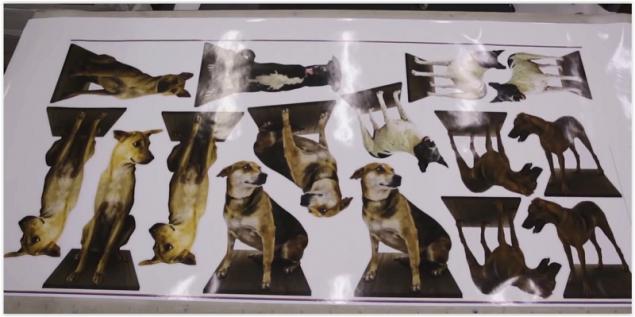 These stands are distributed throughout the store. It creates the feeling that the dogs live there. B>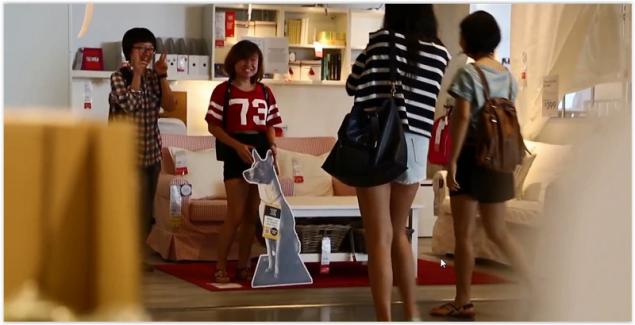 All the furniture store buyers are beginning to wonder whether they should not take the dog. This is a similar situation in the photo! B>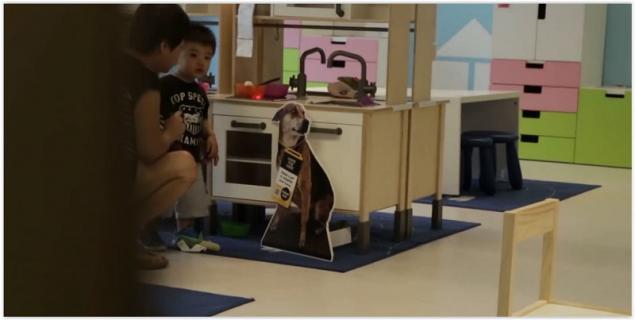 In addition to using a mobile phone, you can get all the information about the dog.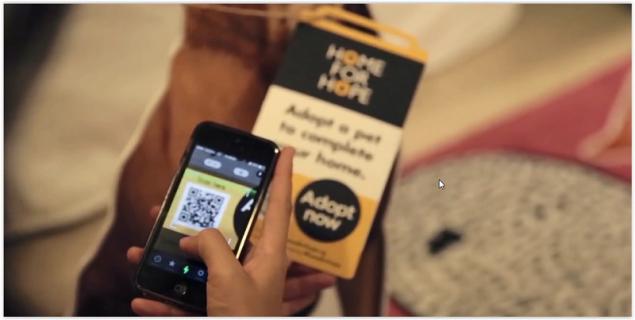 So the dog finds a new, comfortable home.




More you can learn by watching this video.

It's a terrific idea that the IKEA almost nothing worth, but great help homeless dogs! The best things in life can not be bought.

Share this idea that makes the lonely dog ​​heart beat faster!

www.youtube.com/watch?v=tBka2eF4OAI