The routine - that kills feelings of the most reliable way every day and monotone.
... In a sense, women whom we most love - always on the edge. Because they live, they feel like seriously at the highest bar, without compromise. Peasants do not understand how you can throw a tantrum, cry, deploy intense activity over just one unfortunate phrase, insignificant act or event. But this obscure boring people impulsivity and creates all of the major themes of world culture. Without & lt; women on the verge of a nervous breakdown & gt; life would be merely illustrative of a boring business daily, and then be altogether damped as hopeless infarktnika cardiogram. These women create life, because every step for them - it's a matter of life and death. Living with them - it is a constant disaster, and without them - hopeless boredom. No wonder the very act of creation of the world could not do without a woman - Adam would not have even thought of eating an apple. This story - about love, which is almost impossible, and without which it is absolutely intolerable. About women, who at the cost of the constant threat of a nervous breakdown know about love more than anyone else ...
Prime Minister Yulia Tymoshenko in the Verkhovna Rada.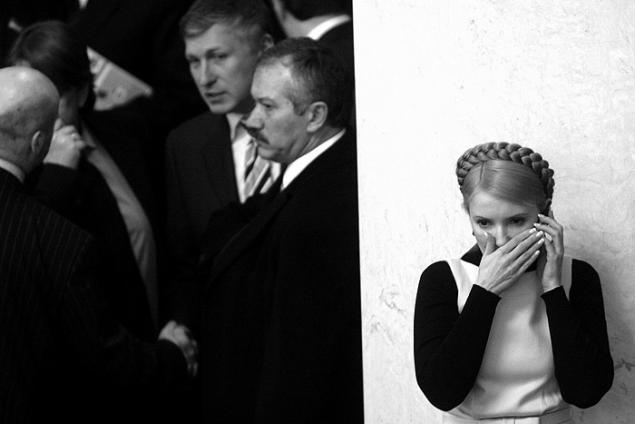 Storm warning, a strong gust of wind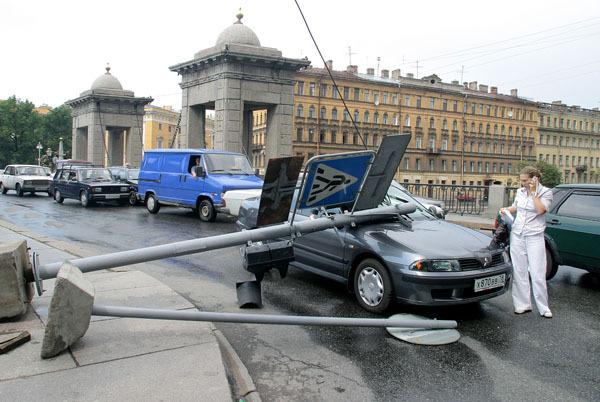 Dissenters.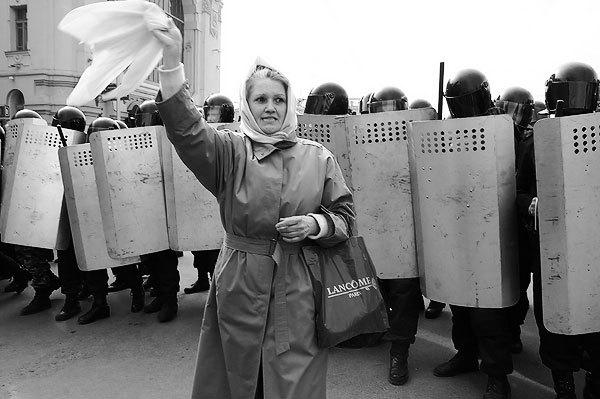 Khiva dental clinic.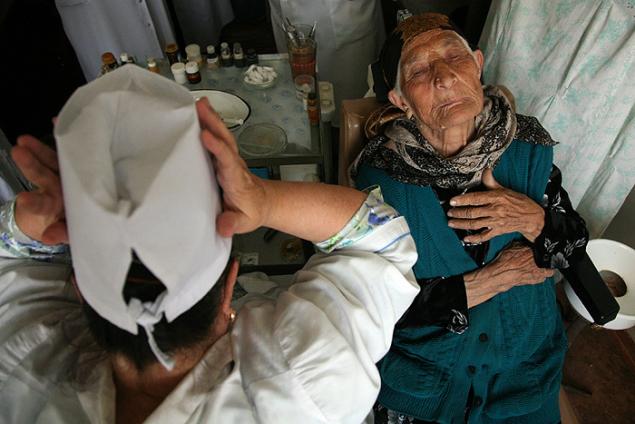 Leap from the railway bridge on the rope.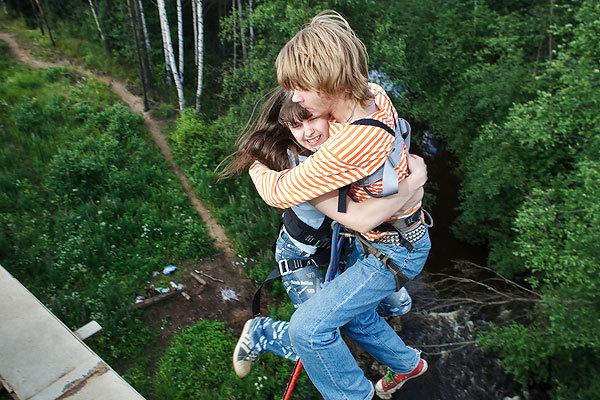 Children and adults disruptions near the gate of St. Isaac's Cathedral.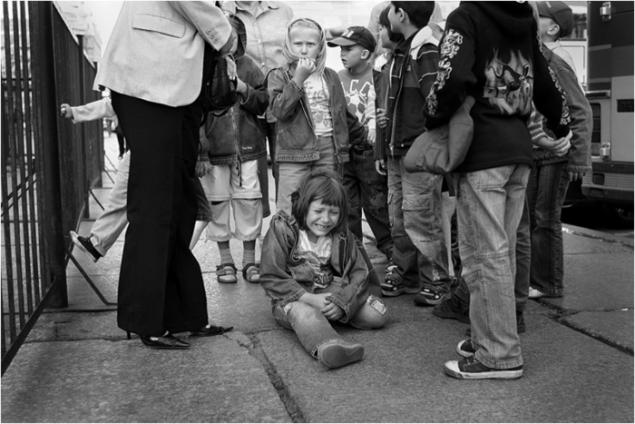 Iron argument.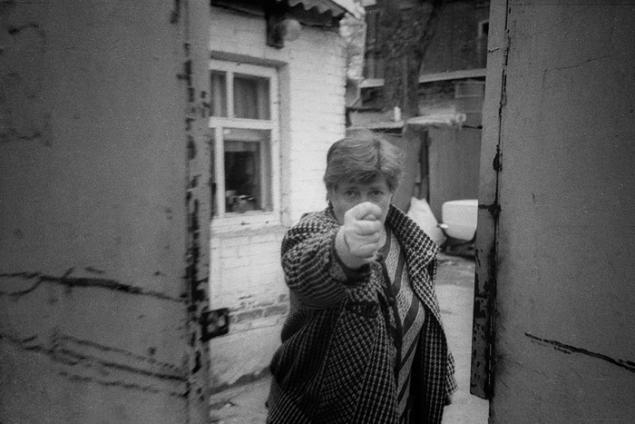 My grandmother, a veteran blokadnitsa sneaks around the city.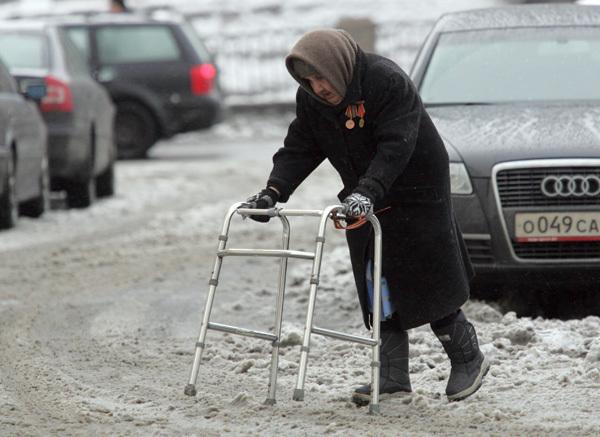 Concert at the club «Sexton». Moscow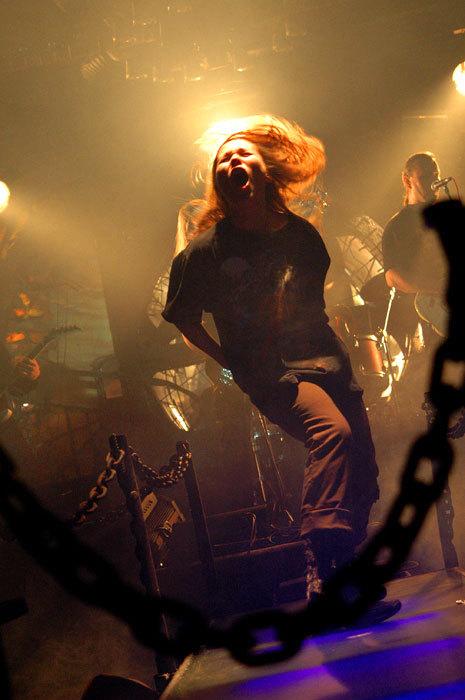 Madame hysteria.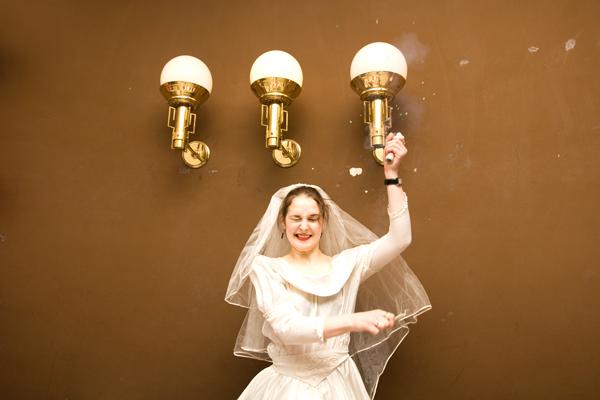 Women in the metro, after the rally "Day of Dissent».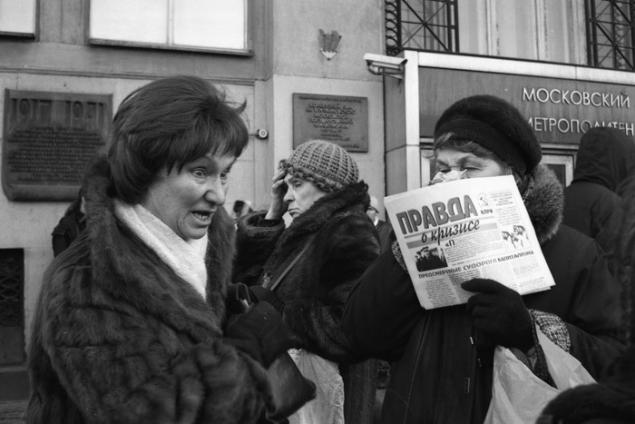 Untitled.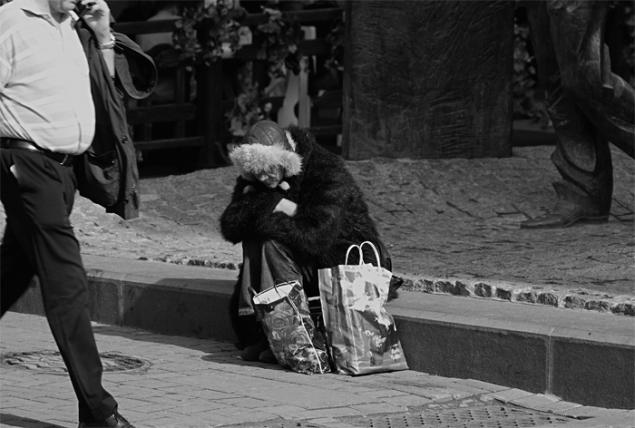 Director of rural school, Pskov region, pos. Turov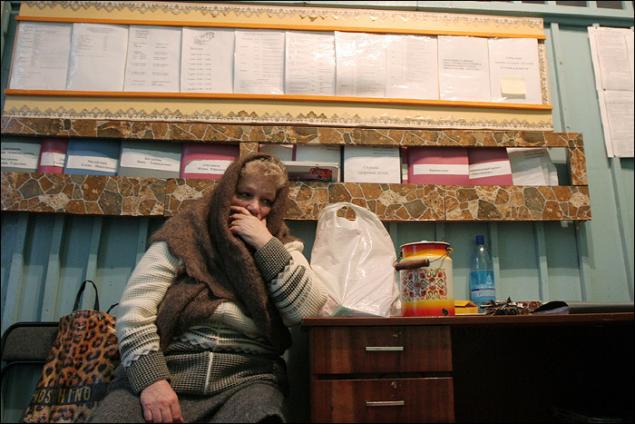 About women.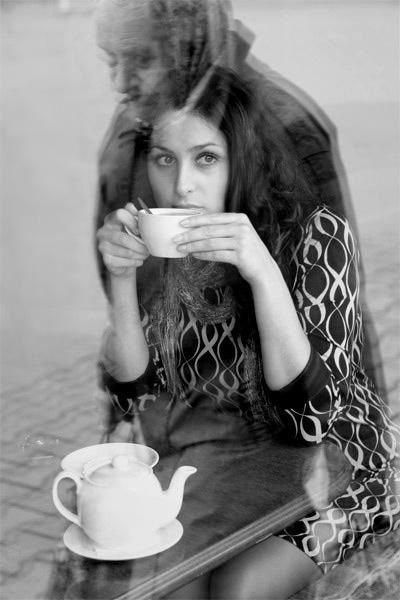 Volokolamsk district. There are women in Russian villages ...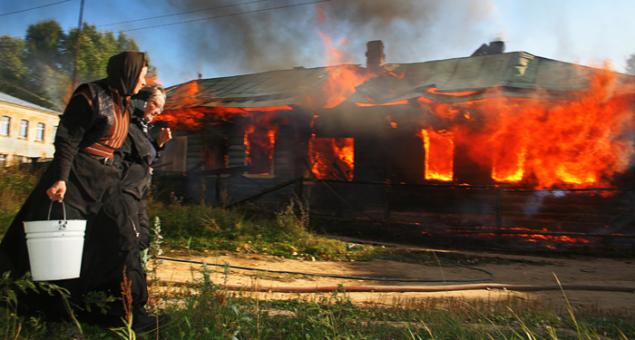 Elderly woman.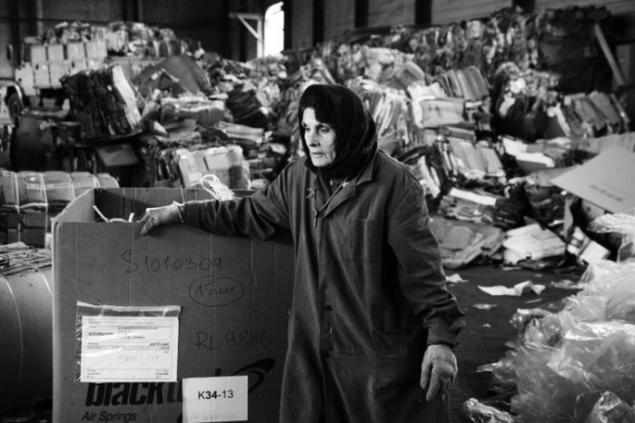 89 years old, partially paralyzed. Bed and radio. Gifts for the holidays.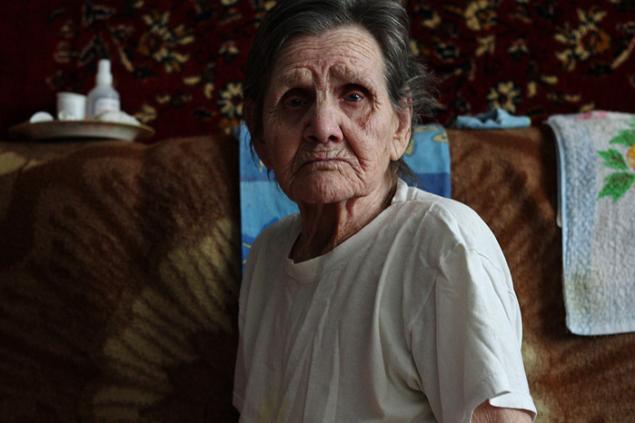 Ukraine. Lions. Club «Cazanova»
About how can irritate other people's children.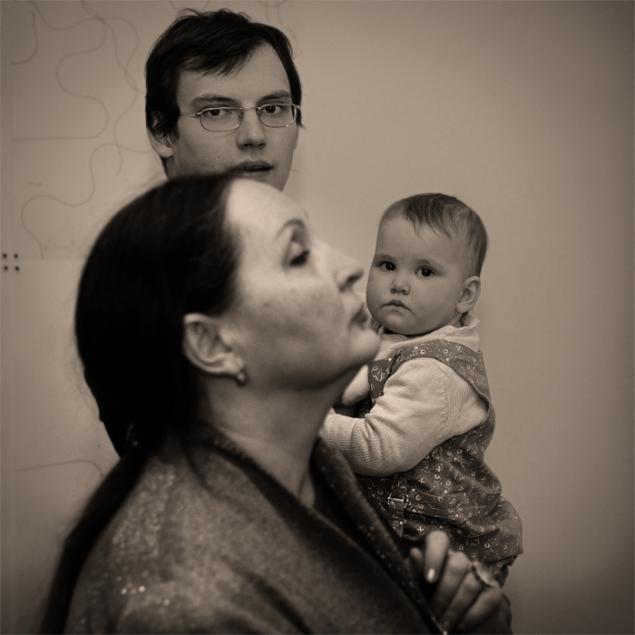 Five minutes.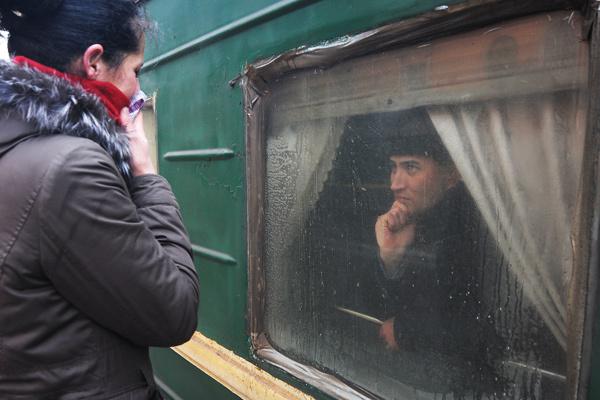 Nightclub.
Elderly woman behind the cordon during the riots.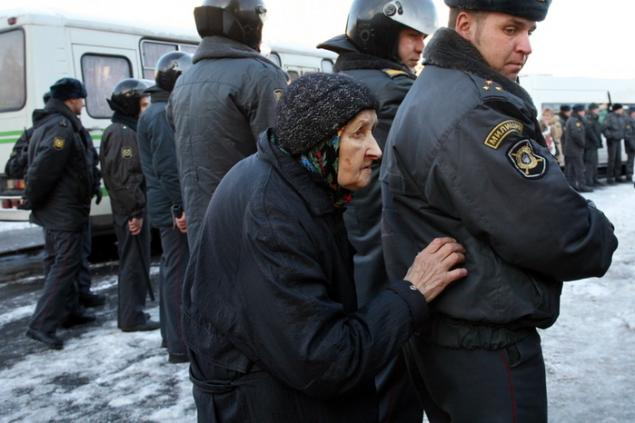 Woman promises to arrange the seller a lot of trouble due to the detected home "underweight».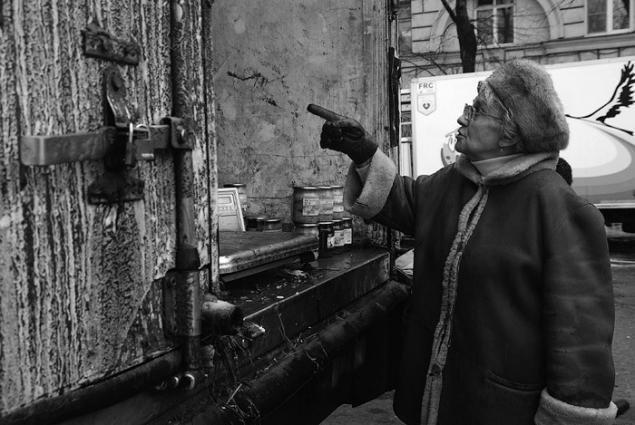 Fees on HXXdki, sorry, to the ball.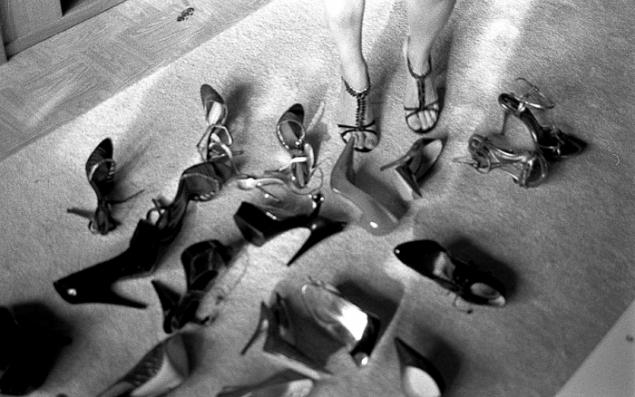 Dusk. Winter. Christmas eve. And in the air, the soul sounds the same.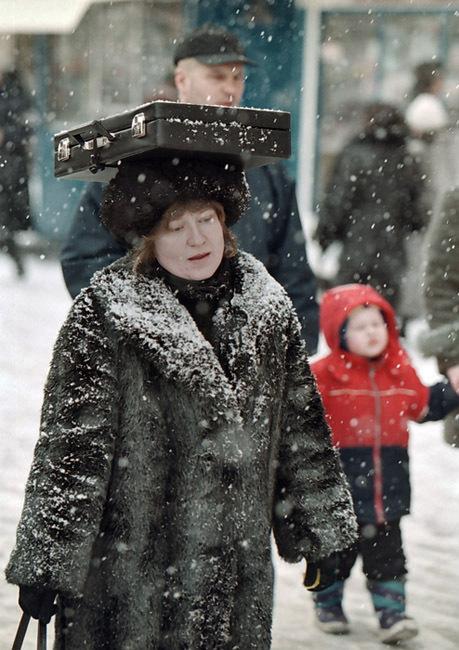 His mother accompanies her son, riot police, who is leaving on a business trip to the North Caucasus.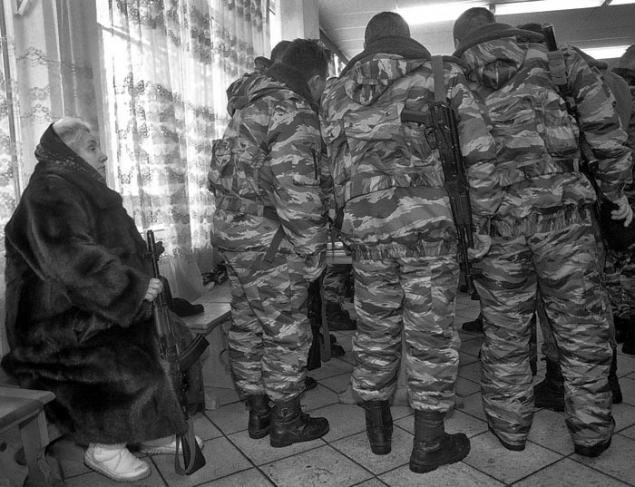 An hour before.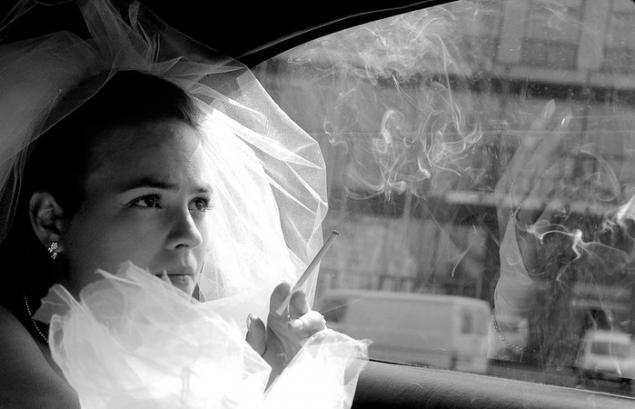 Preparing for school: sell old textbooks to buy new.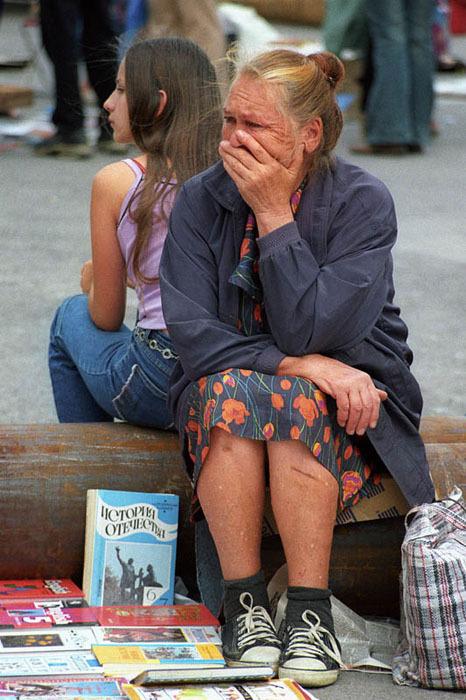 via plasmastik