Recently, the market entered a calendar for 2015, completely dedicated to the Gold - the most flexible girl planet.
Today, a native of the Republic of Tatarstan lives in Germany, but at home as well as around the world, the girl's large army of fans. The fact that Julia Gyuntel - namely so call our heroine - does with his body incredible things for which she received the title of "snake". Because really, when you look at it, just do not believe that the person in front of you: so could only squirm snake.
«Snake" - "title," which Julia was awarded the British, recognizing it as the most flexible woman in the world.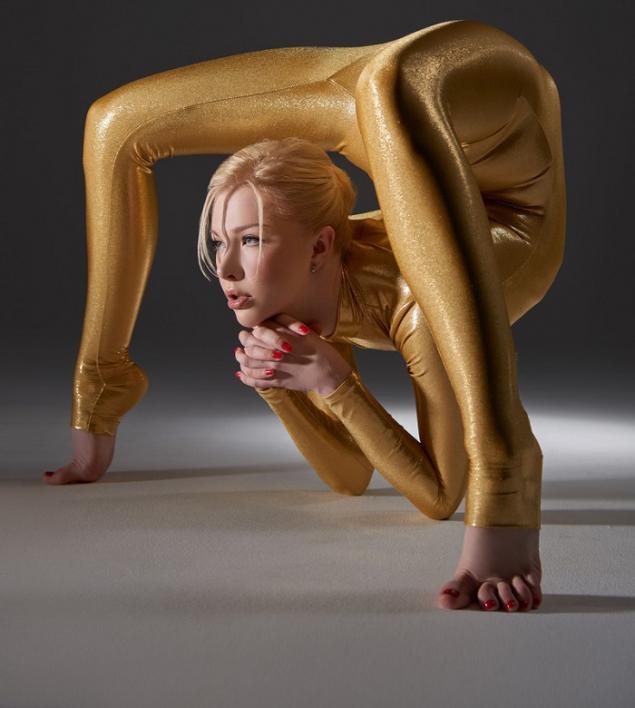 Julia 4 years began gymnastics in Naberezhnye Chelny, where she lived for 16 years. Gyuntel says grateful for everything that has achieved in life, his teacher Galina Pavlova, who first noticed the incredible talent of the girls. B>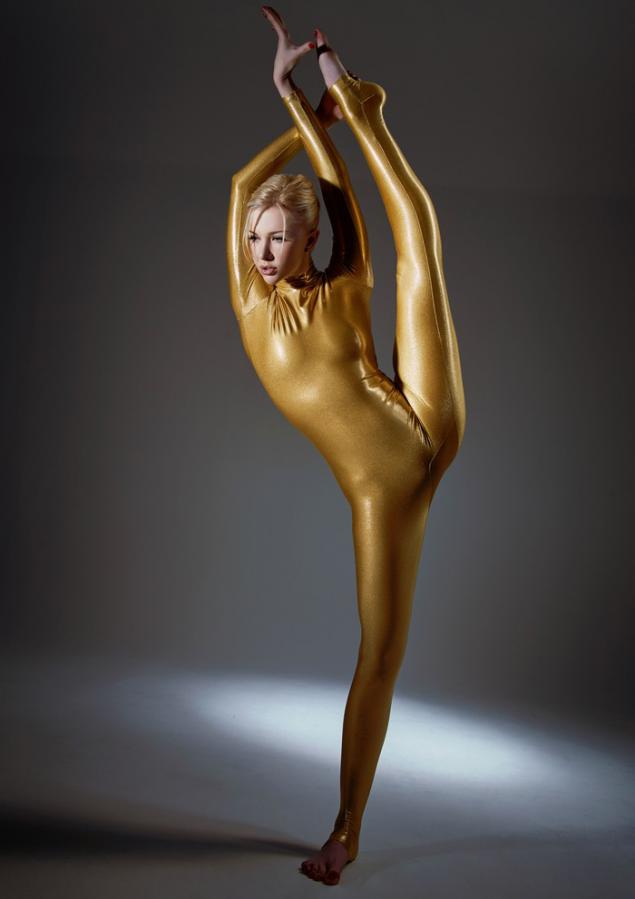 As early as 6 years old girl becomes a pupil of the circus studio, and in the 10 years of her solo program "Rubber" was successfully demonstrated in the arenas of Russia and the world.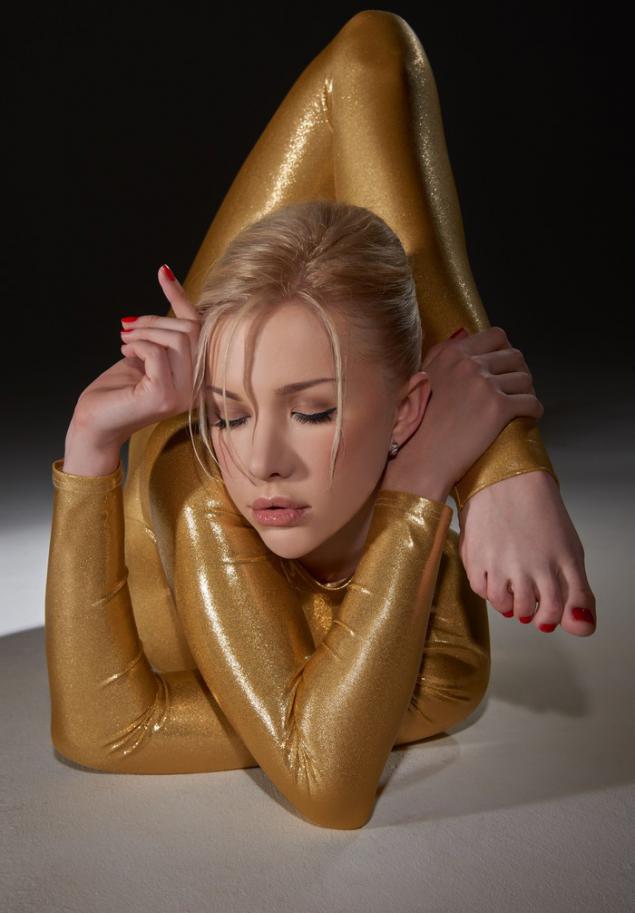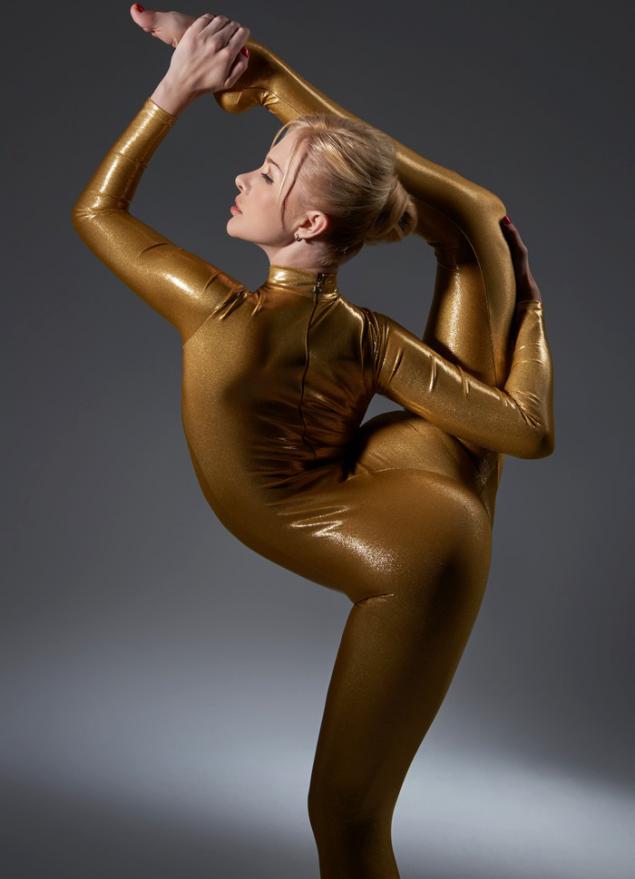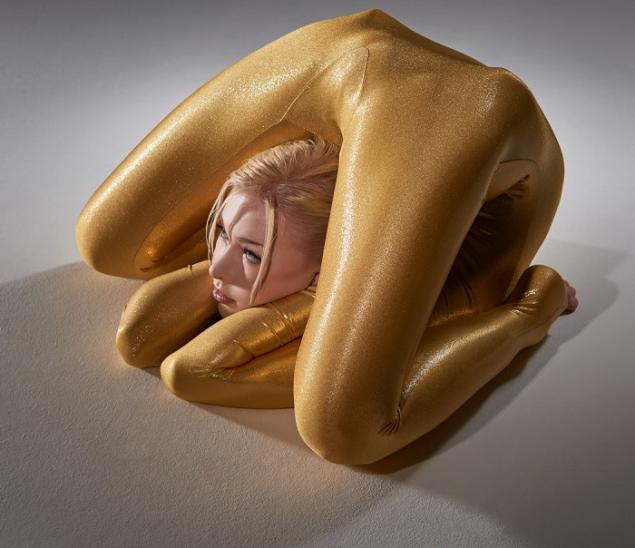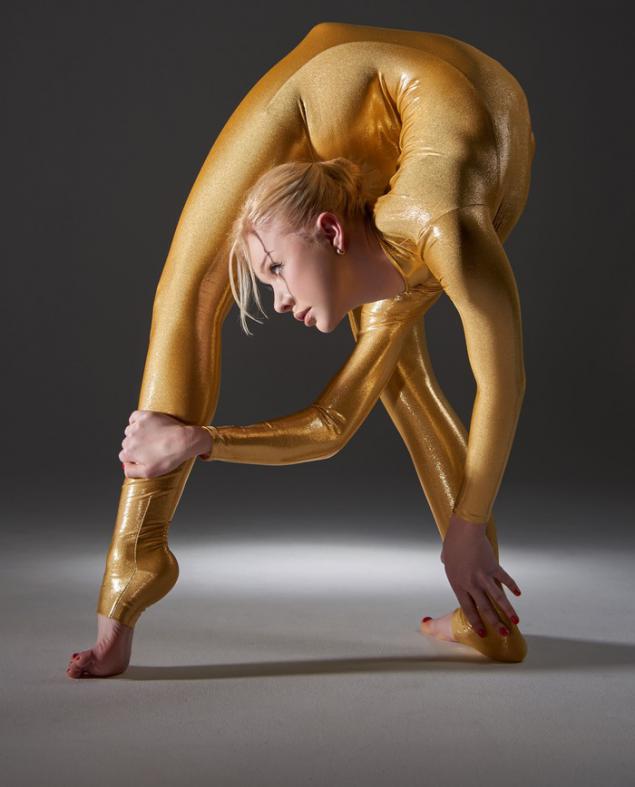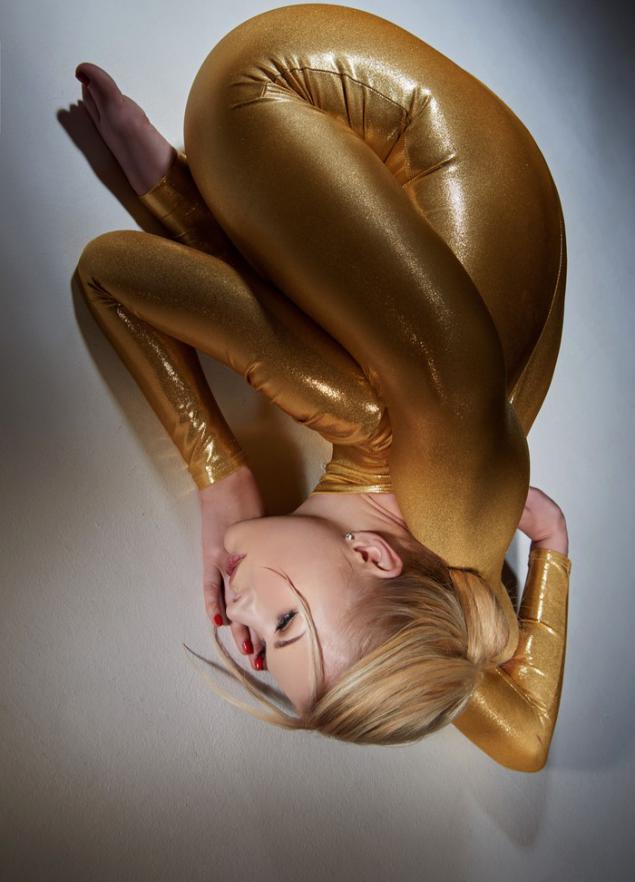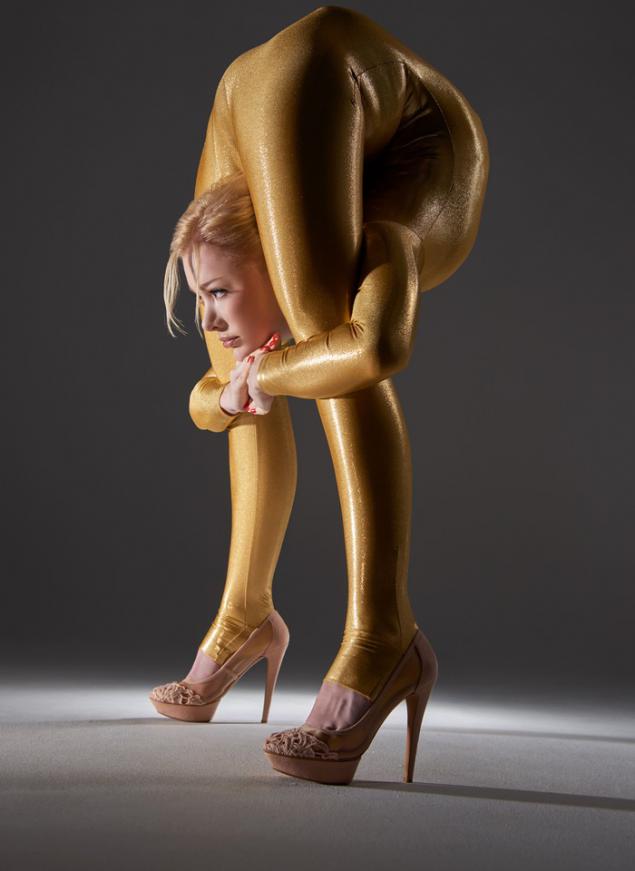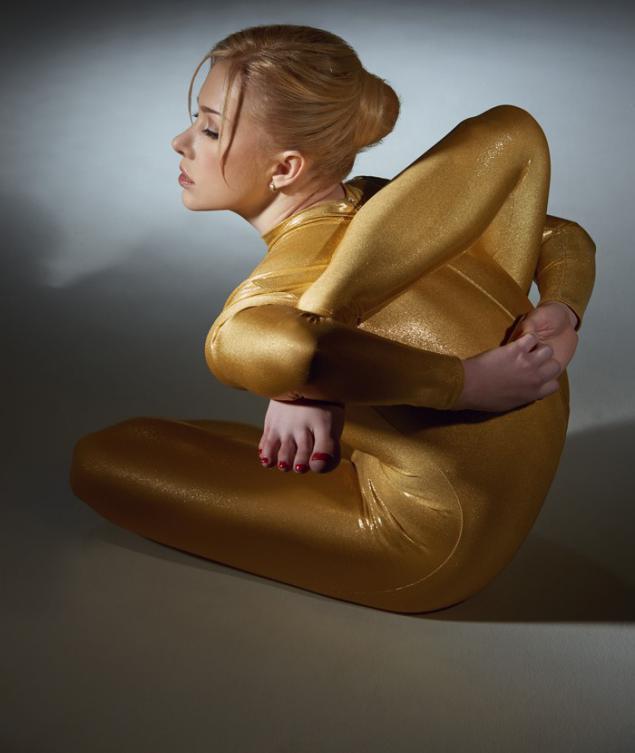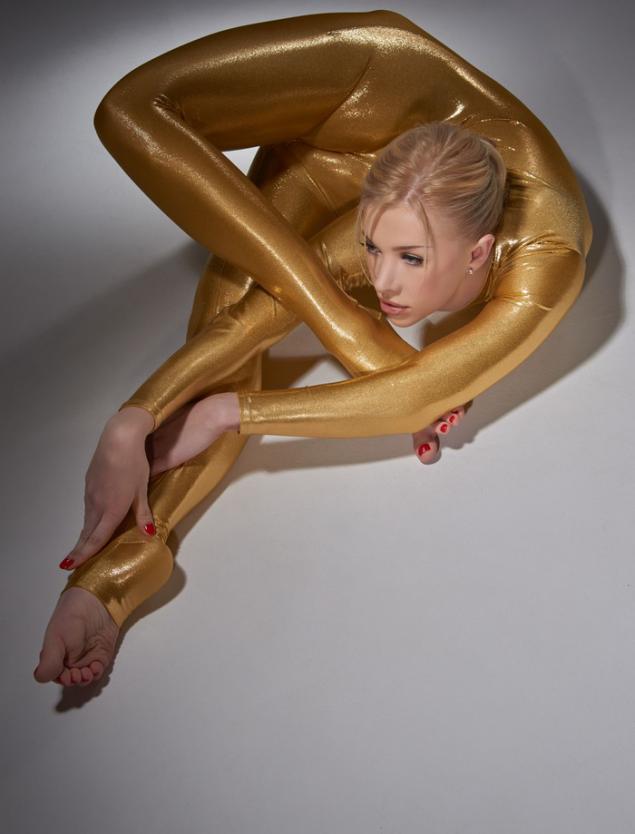 And if you think that the flexibility bestowed by nature, does not need constant training, it is not so: every day Julia is engaged to 5 hours to keep in shape.

On stage and on the set of Julia is better known as Zlata. Girl falls into the double Guinness Book of Records, is currently trying to make a name for himself in the world of cinema.

via ofigenno ru