Rail transport and is still one of the most popular modes of transportation in the world. Once took a lot of effort, time and energy to make at least part of moving. Progress does not stand still, and now some of the train such a speed that they can compete in this, even with the aircraft. Not only small pochemuchek, but all adults certainly tormented by the question: what happens to cars when they go out of operation. Of course, the fate of many of them sealed: they are written off for scrap and sent to hell. So the cars turn into a mountain of unnecessary rusty metal ... But do not despair, because not all formulations of such a fate befalls. Sometimes resourceful people manage to breathe in the old, useless cars ... new life. And this unusual hotel - a good example.
the first comer may seem rather strange to see this old abandoned car in the middle of the forest. However, the traveler is to climb up the stairs and he gasp in surprise - would be so unexpected that he would see inside this room.
When you open the old door, you immediately forget that you are inside the car ...! It turns out that this is a very cozy house, which can easily lodge up to six people. B>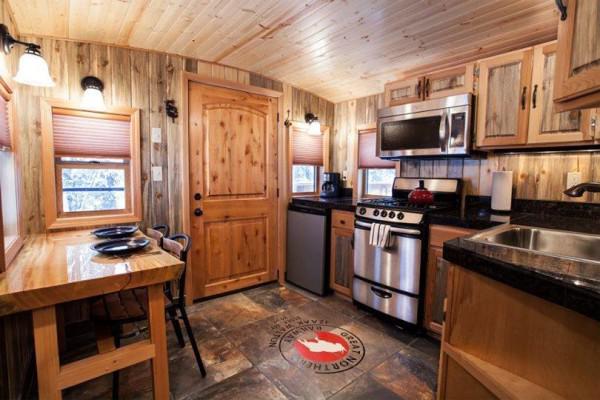 Any family can feel at home here. The trailer has everything necessary for living: a well equipped kitchen, king-size beds and a luxurious bedroom with king-size bed and gas fireplace. B>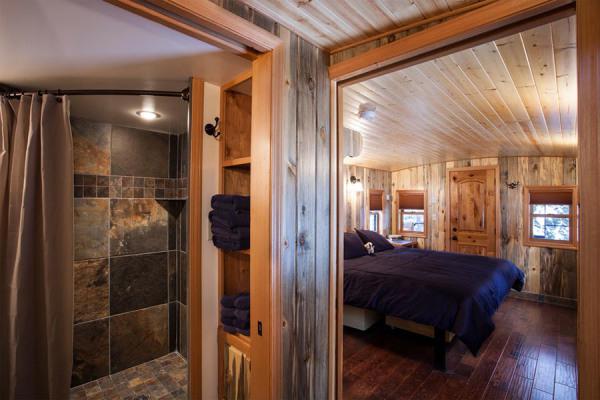 The cars of this type weigh about 30 tons, so the owners of the hotel had to hire a crane to move the "old man" into the forest.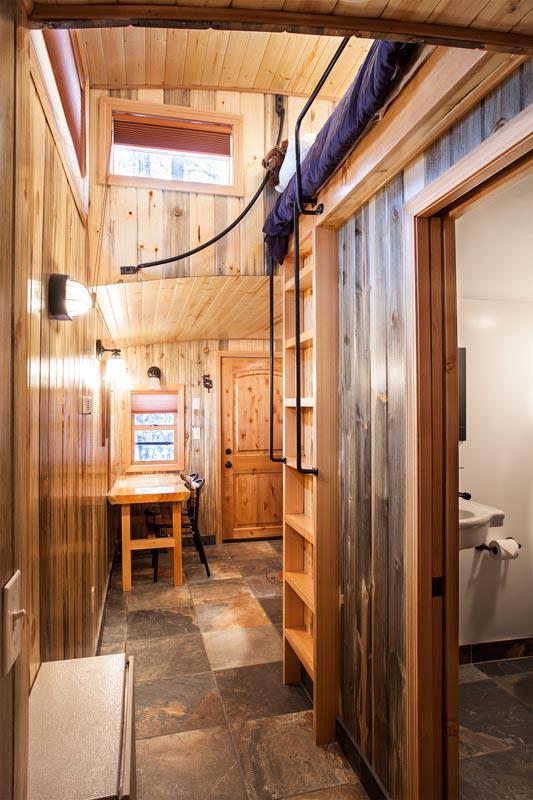 The staff say that thousands of tourists come here just to gawk at the rarity.


By the way, this car - not the only railway in the territory of a miracle unusual hotel.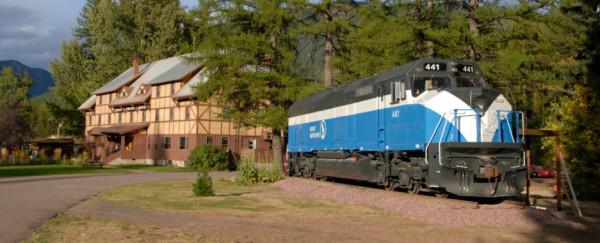 It's hard to imagine that such a luxury can be inside ... old locomotive.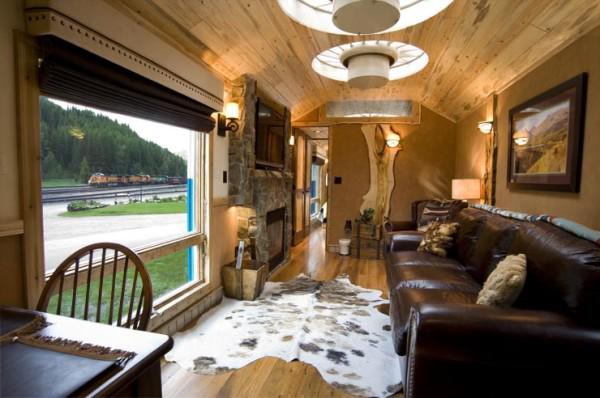 You will be surprised, but this housing so had to like tourists, the owners decided to move to the territory of the hotel a few trailers. Each of them has been converted into a comfortable room in a rustic style. B>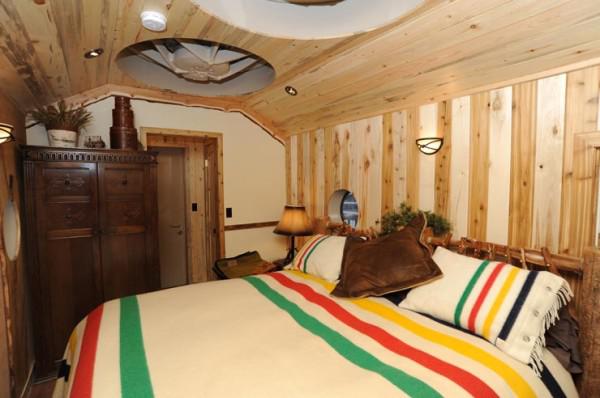 This practical, functional and comfortable kitchen is still worth looking for!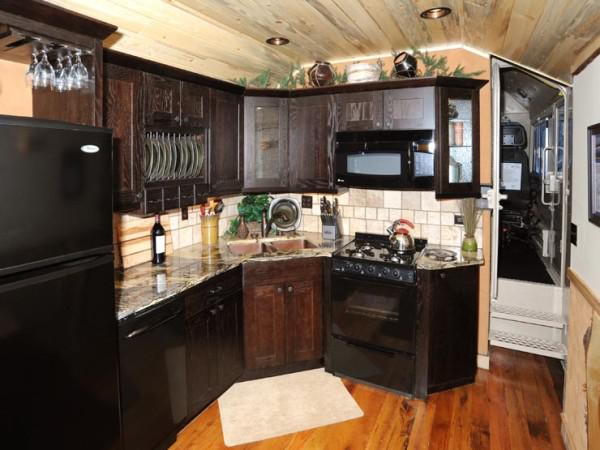 In addition, the hotel has cars that have not been refurbished and preserved its former appearance. Kids are crazy about the fact that you can feel like a real engineer. B>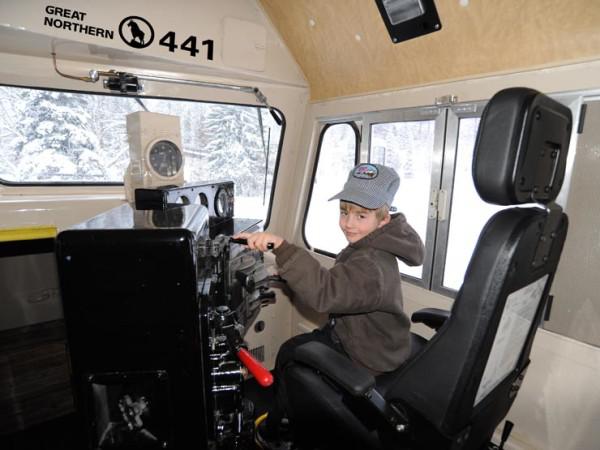 The owners of this unusual hotel tried their best, and they came out something akin to the historical museum. Here's where to go to all the fans of the rare vehicle! B>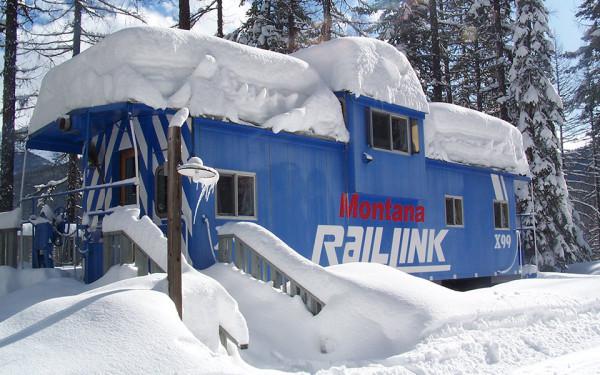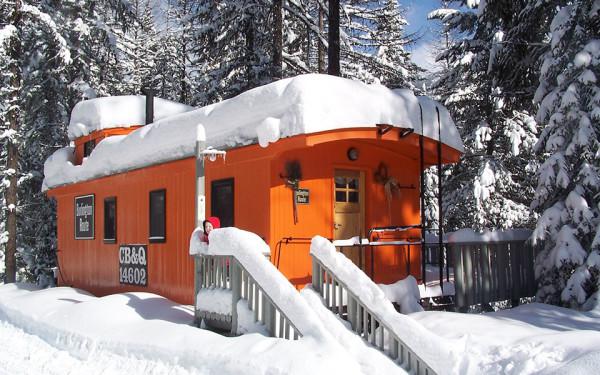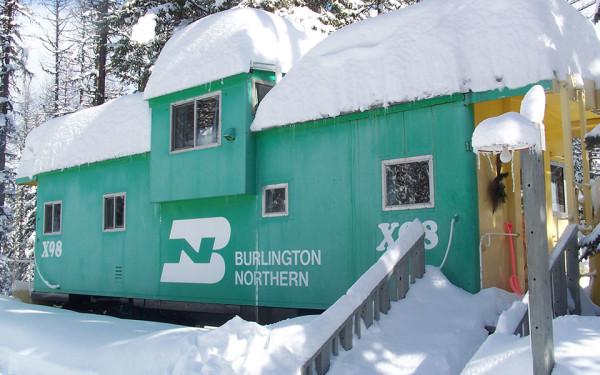 If you are in awe of the fact that we managed to turn in old cars, share this article with others. Your friends will surely love this cool idea!

www.izaakwaltoninn.com