His portraits of Pierre Gonnord created using the camera, stylizing the work of "antique". As models the master chooses Pyrenean Roma who have never stood in front of the camera. This series of photos is called "Dreams of the time." Indeed, in these pictures there is something fascinating and timeless.
Gypsies, which starred Pierre Gonnord lead a nomadic life. If you look closely, you can see that these people have not been affected by globalization, and that they have something unique and authentic. The author is not specifically trying to embellish their models, showing them for what they are.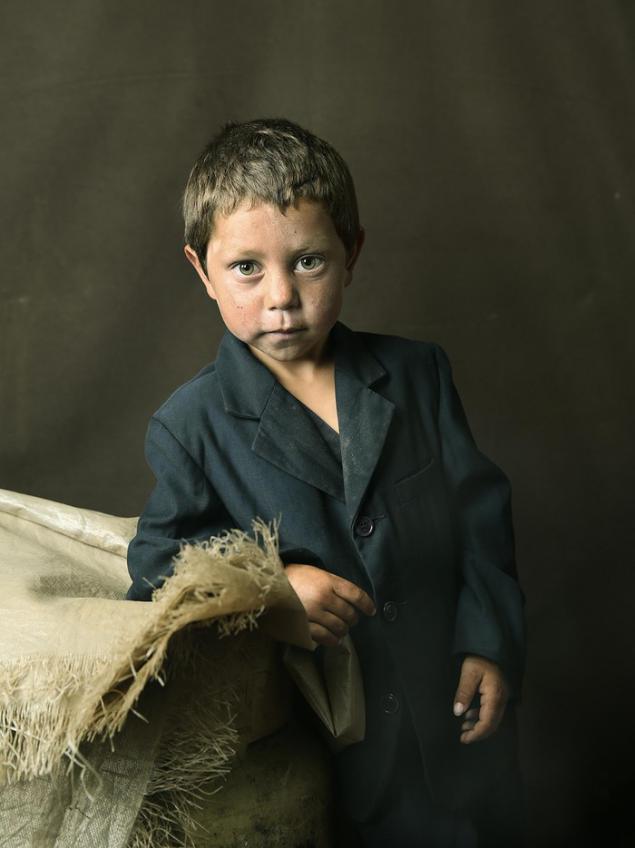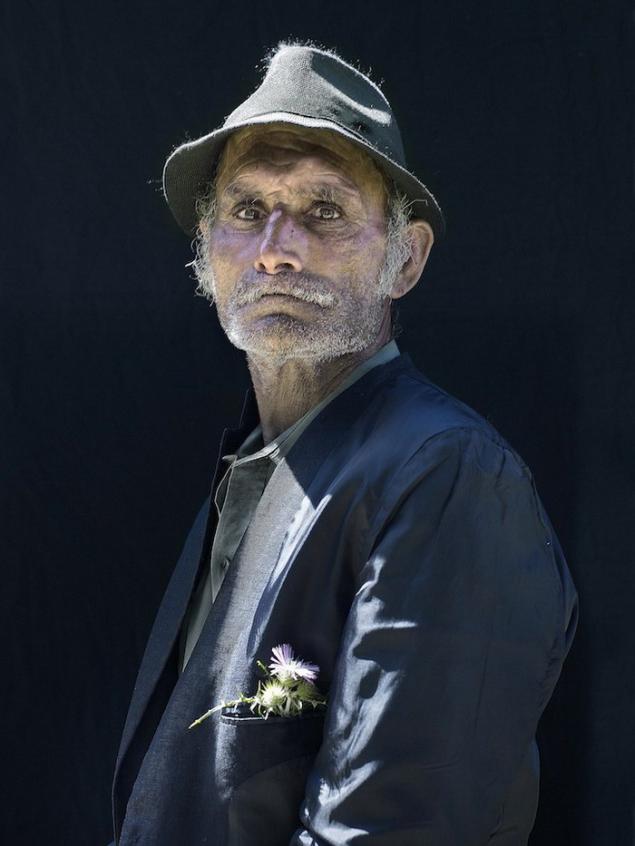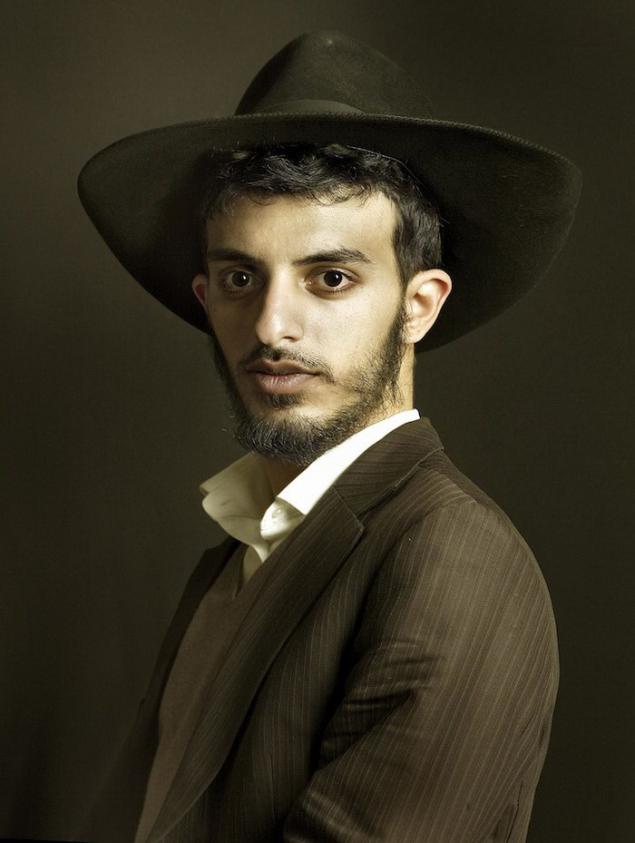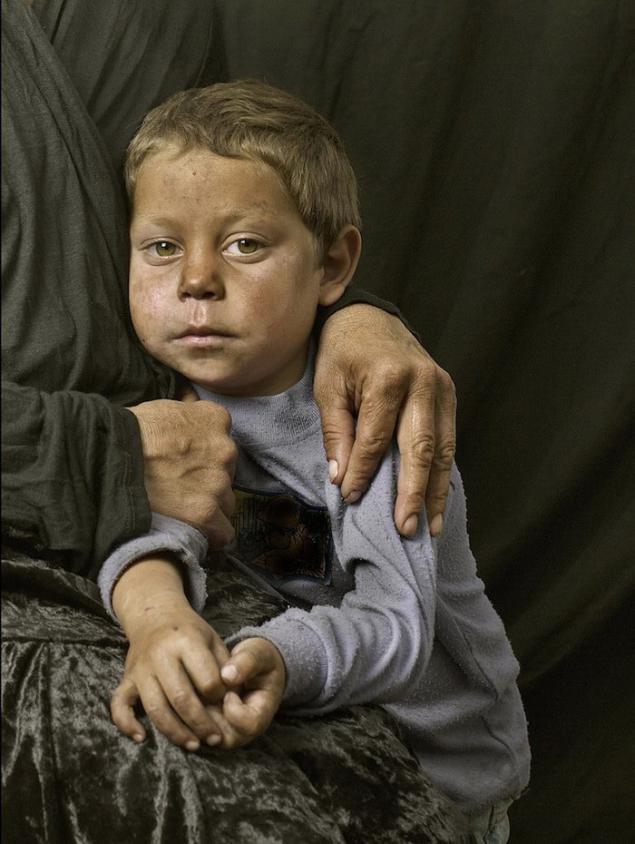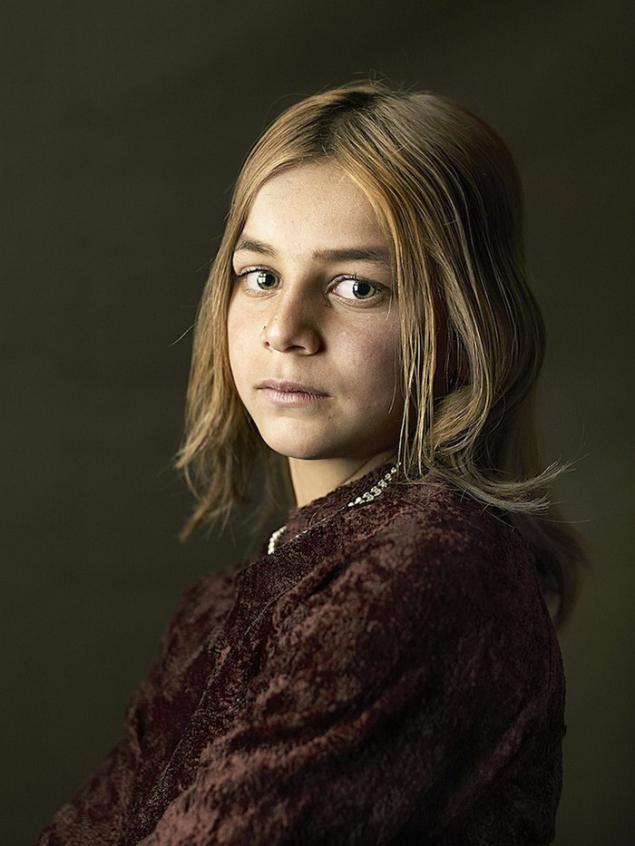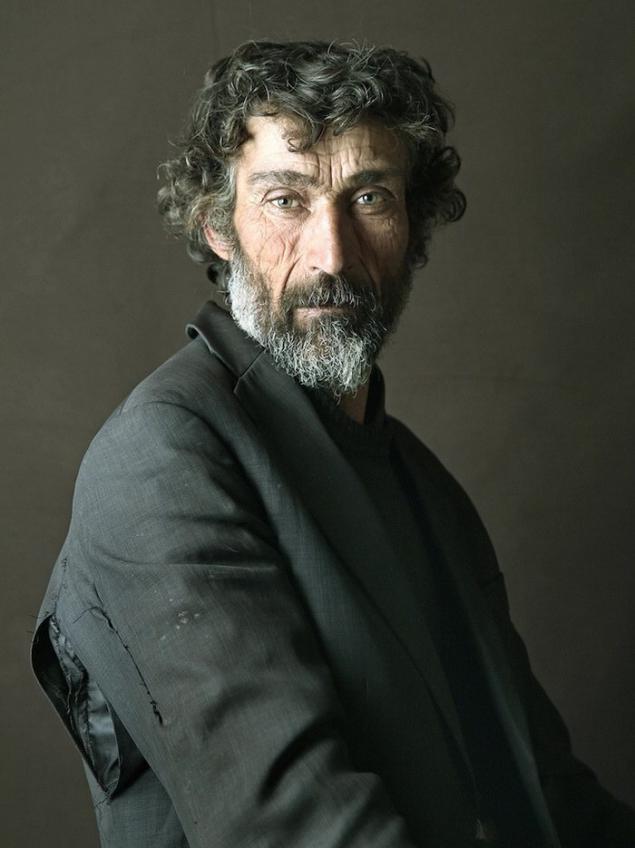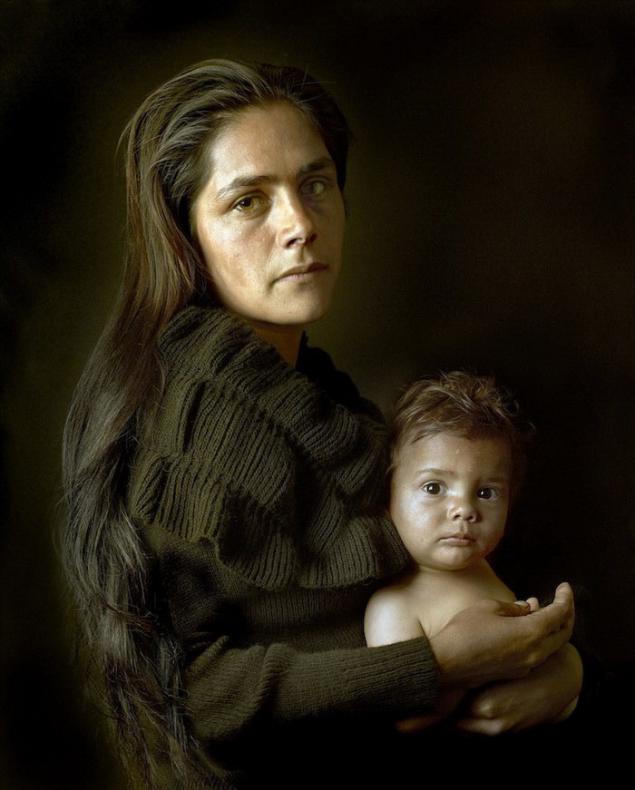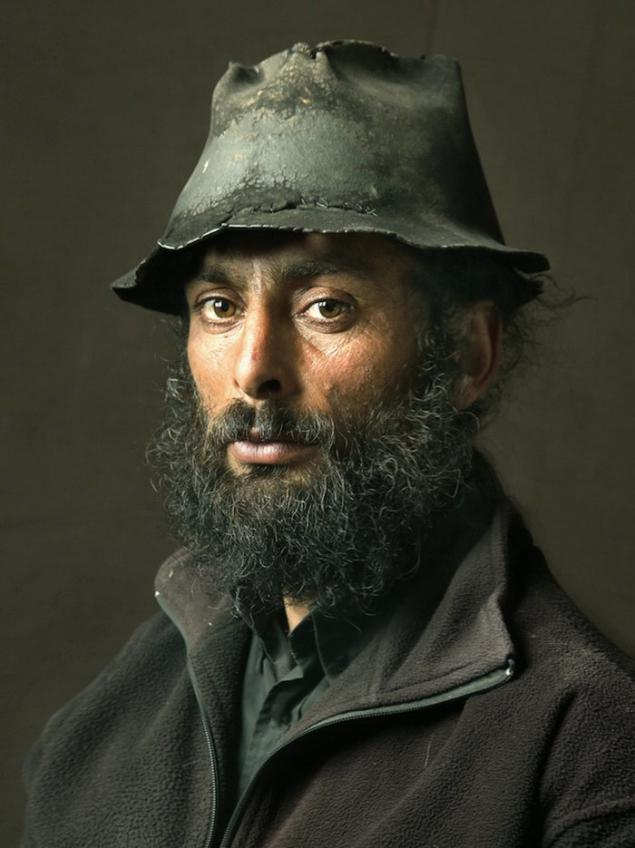 The work of this photographer resemble paintings of the old school. Before their incredible appeal irresistible. I liked the photo? Share them with your friends!
www.pierregonnord.com/