It seems there is nothing more pathetic than watching on a warm relationship of fathers and their children. Moments when brutal, strong and strong-willed man, usually sparing of sentiment and affection, lead by the hand of his sons-crumbs, braided pigtails Honey-daughters or just gently kiss the kids for the night with a wish of good sleep is truly priceless.
Today brought to you an amazing collection of stunning photographs of men with their children. These pictures make your heart beat at times more often. In fact, many say that the man who became a father for the first time, even changes in appearance. Make sure it myself, looking at the pictures, filled with tender feelings and genuine emotion. This post is unlikely to leave anyone indifferent.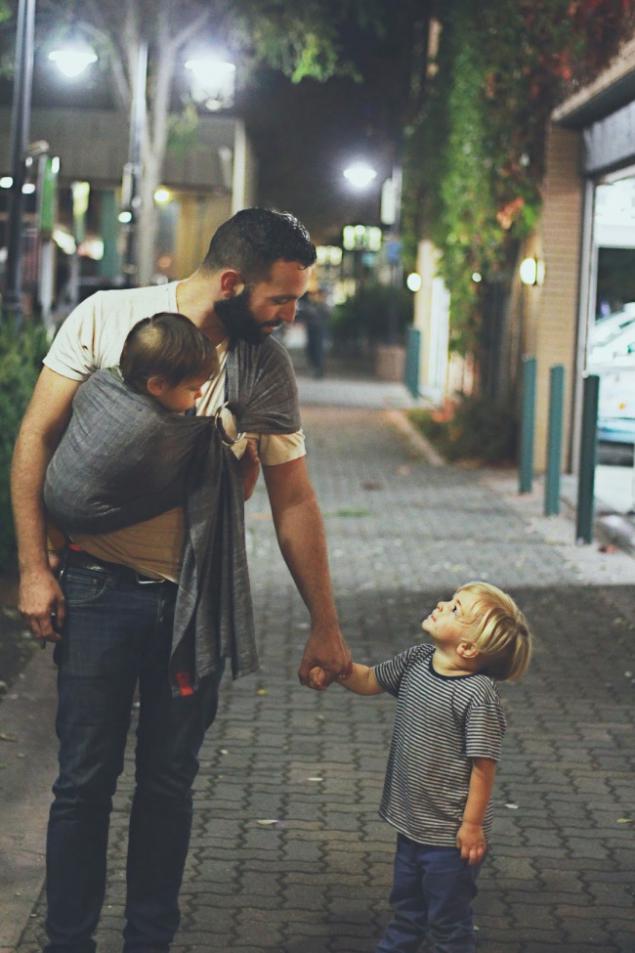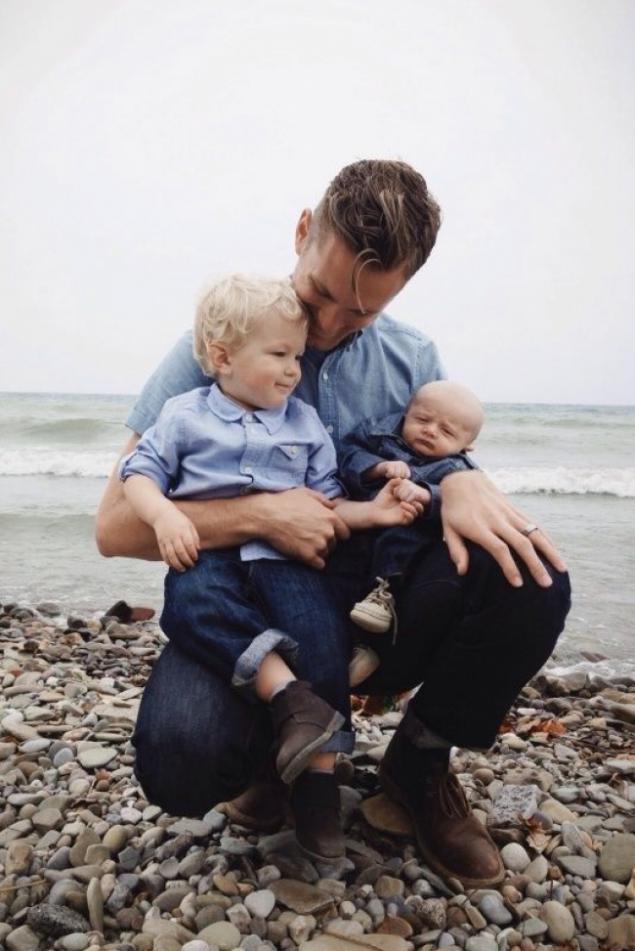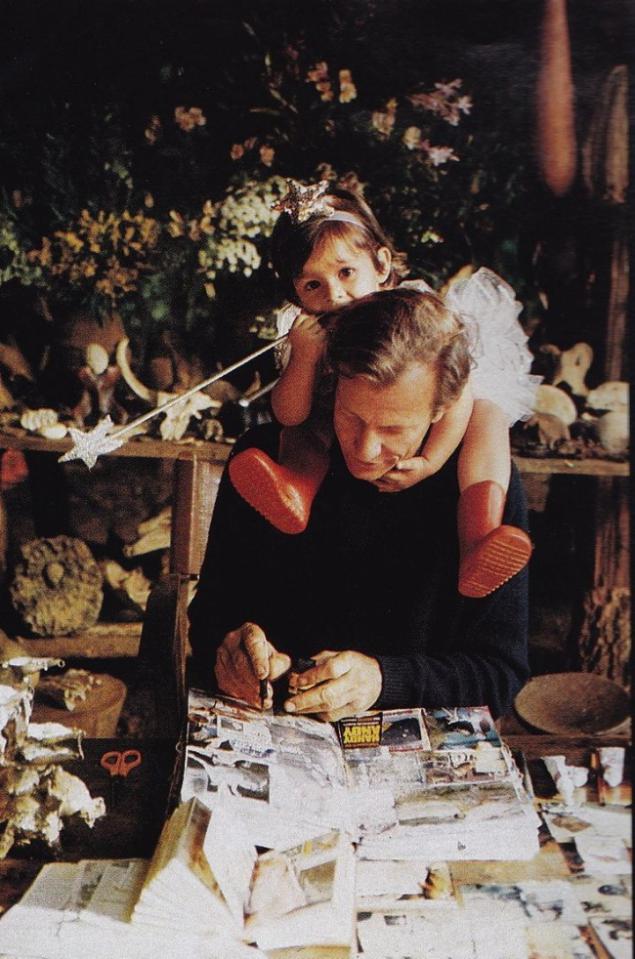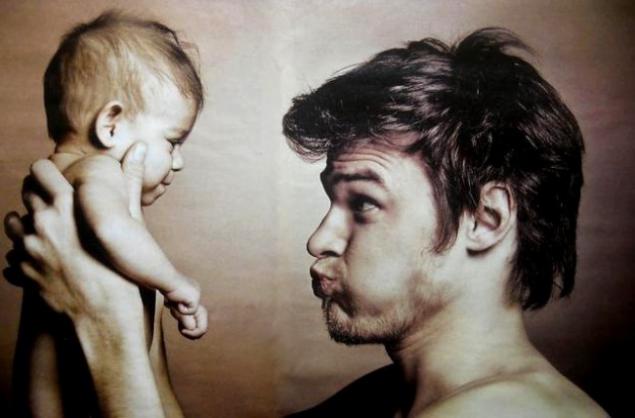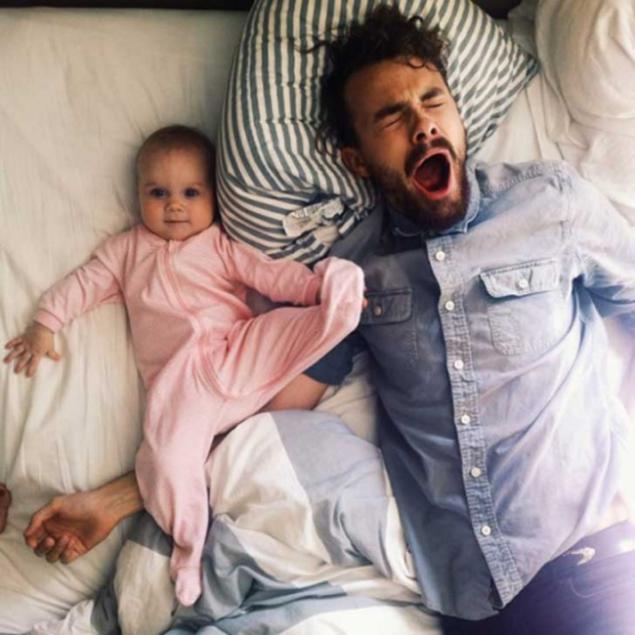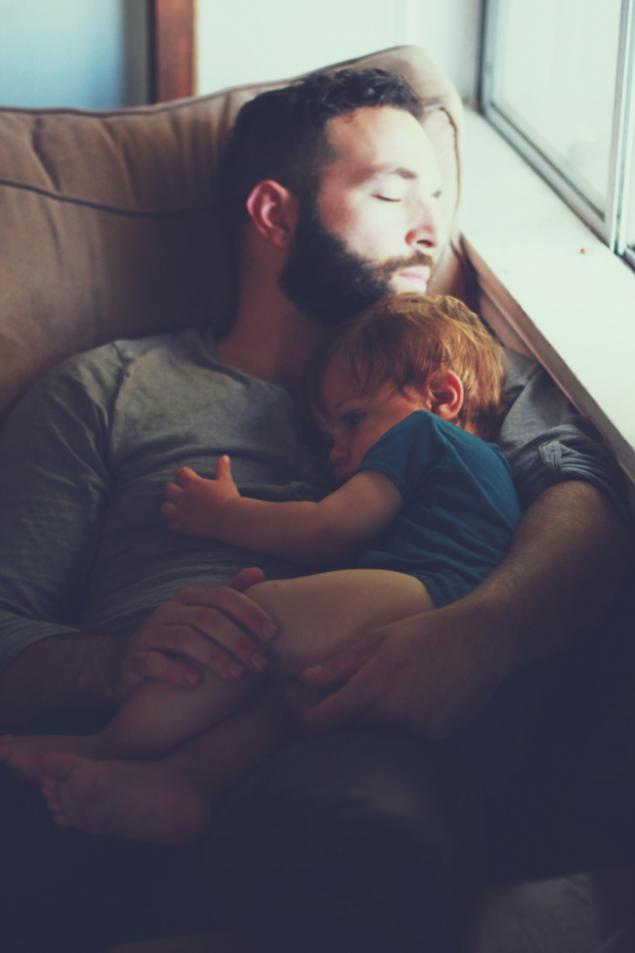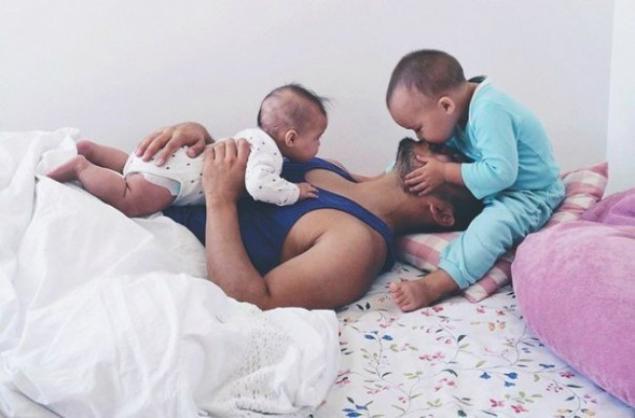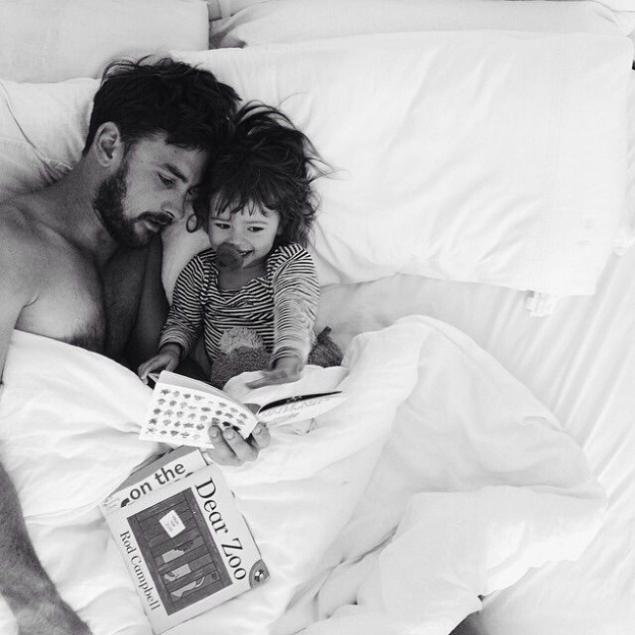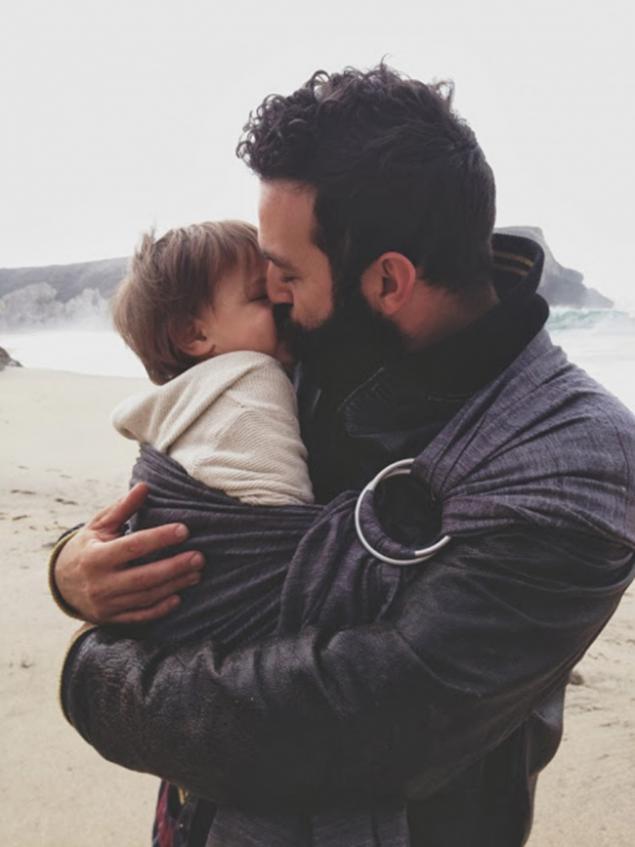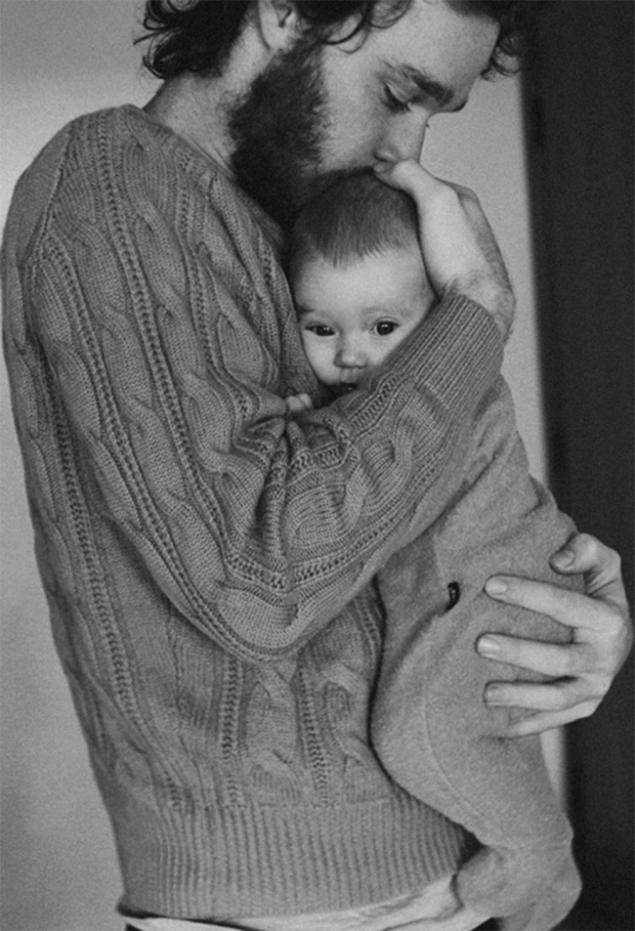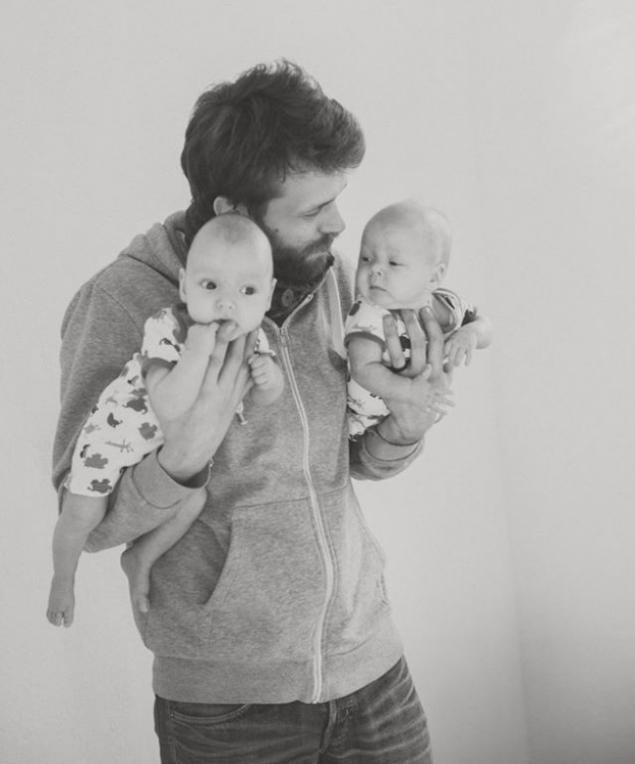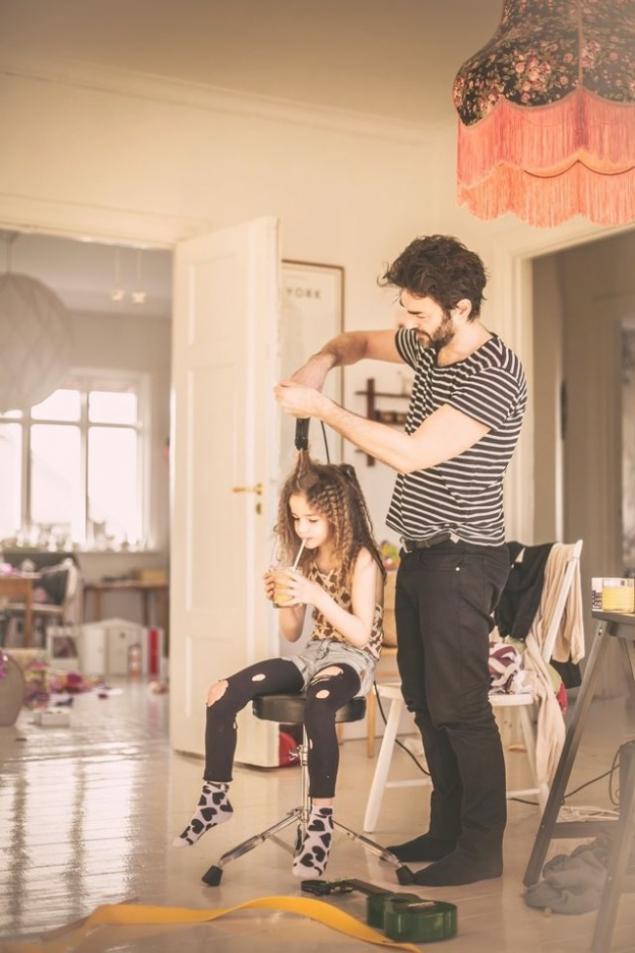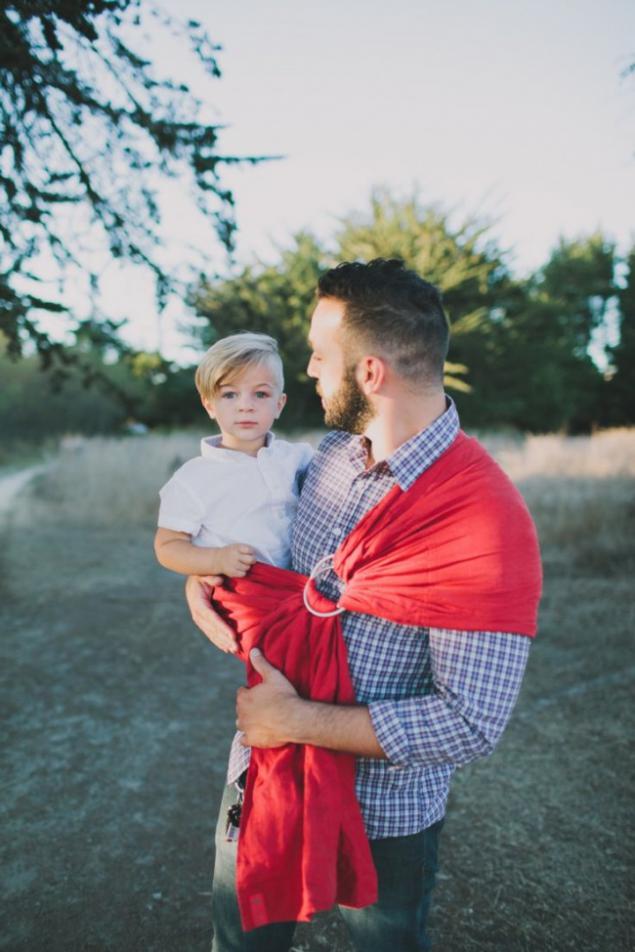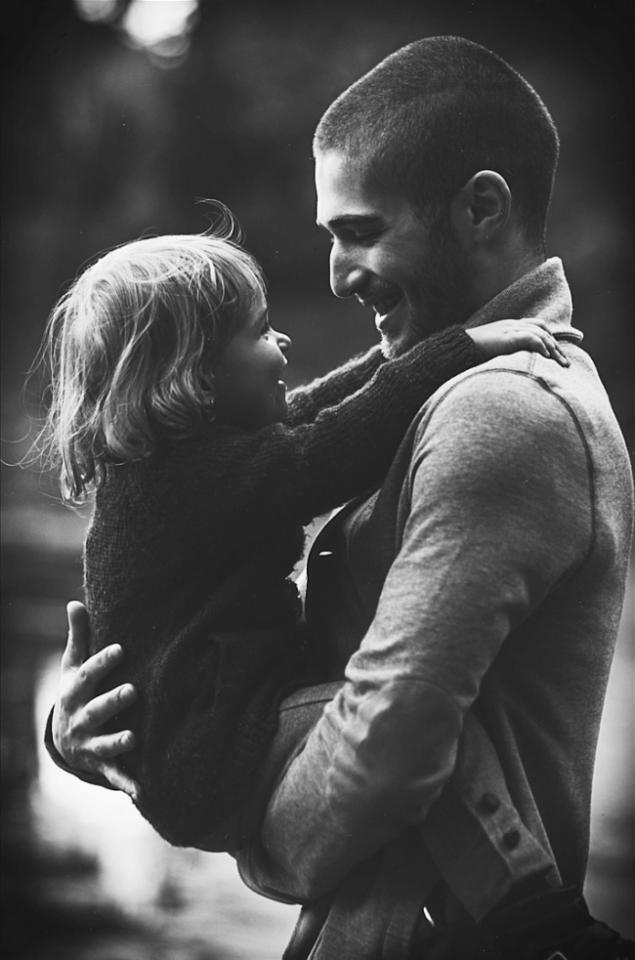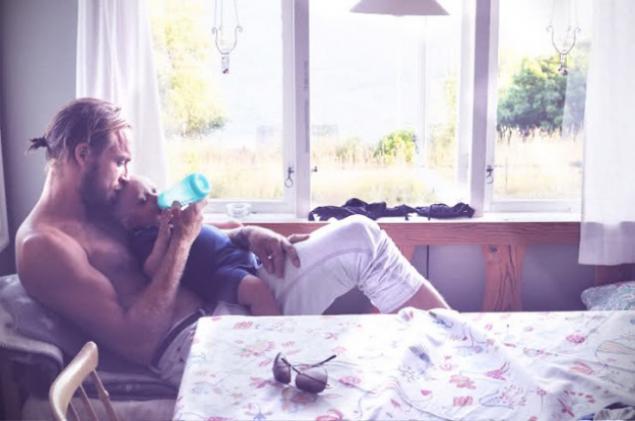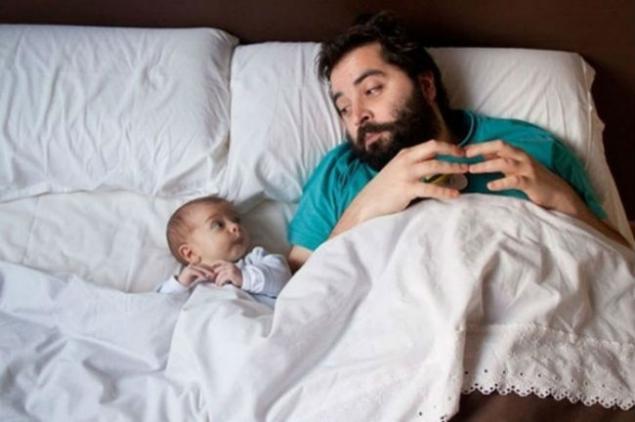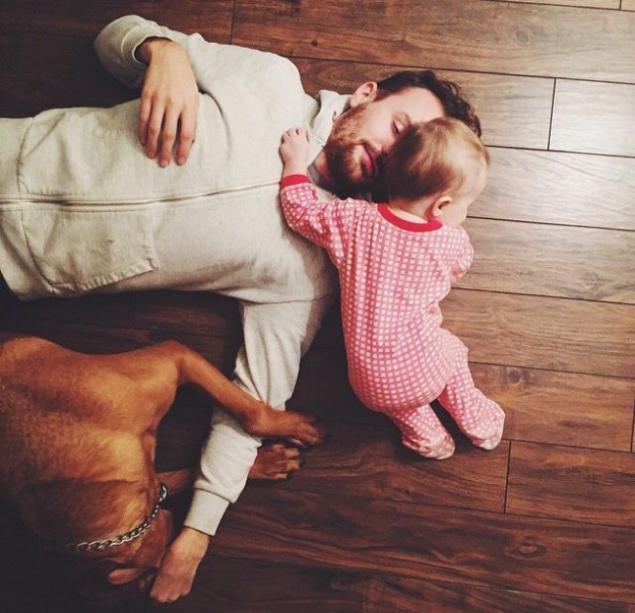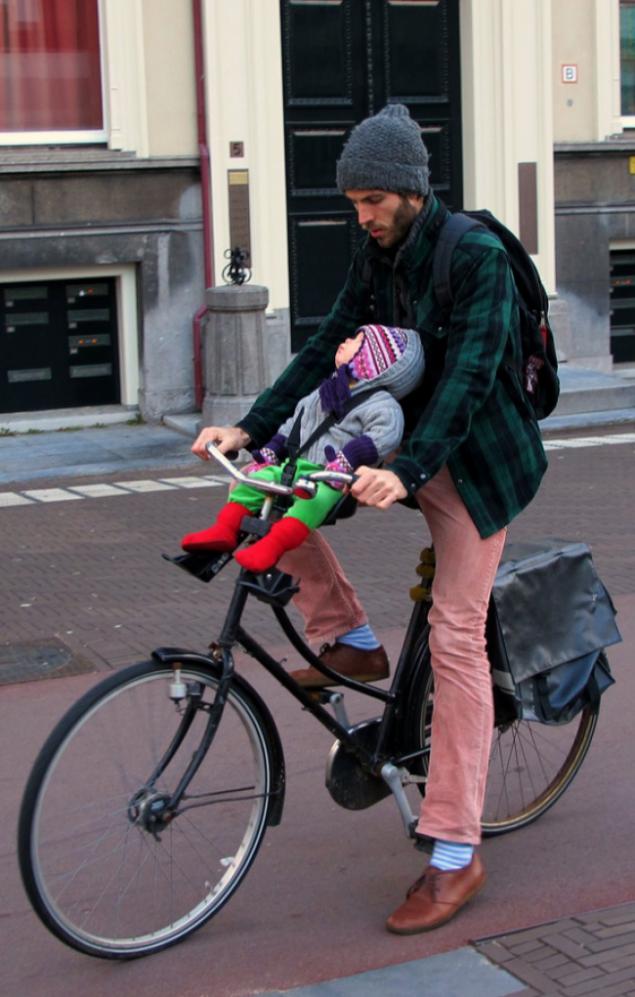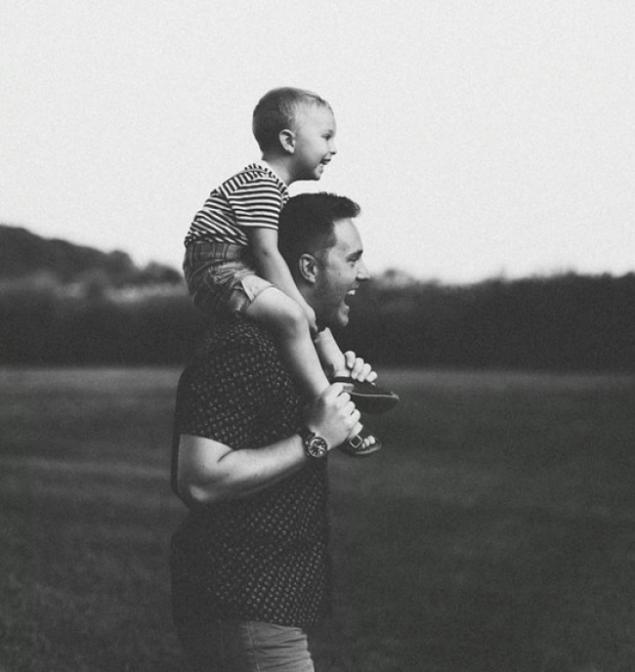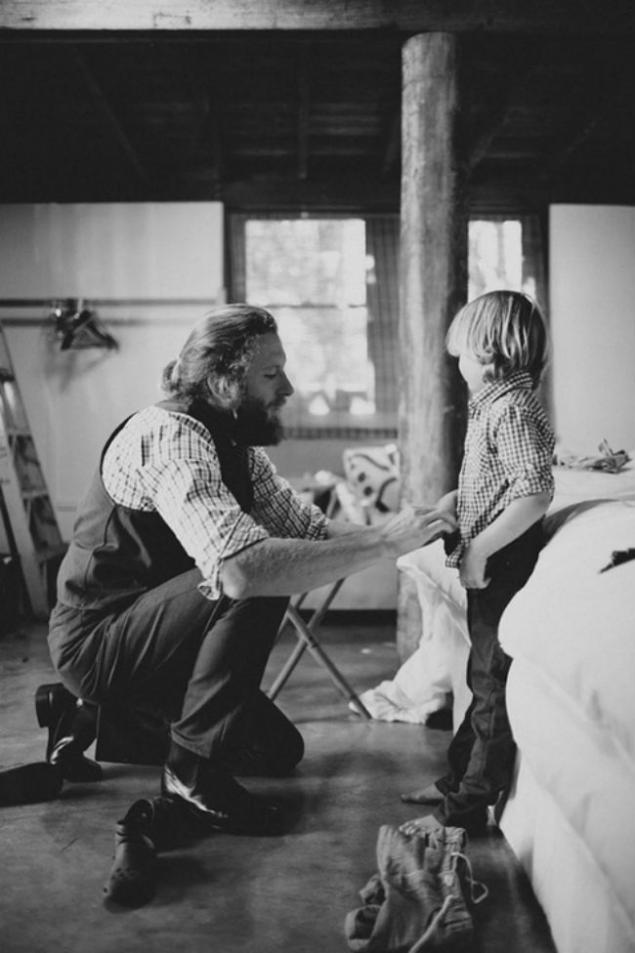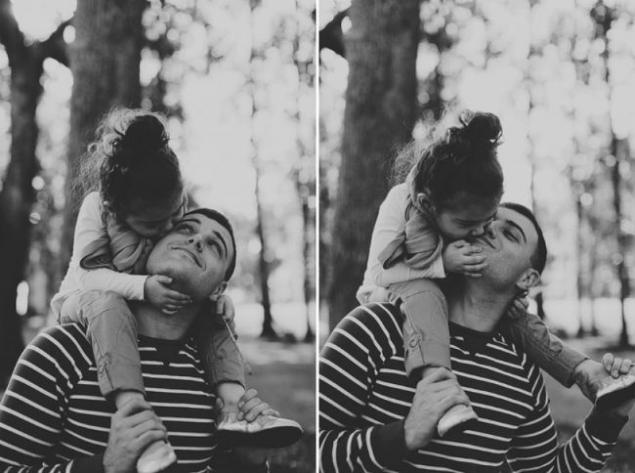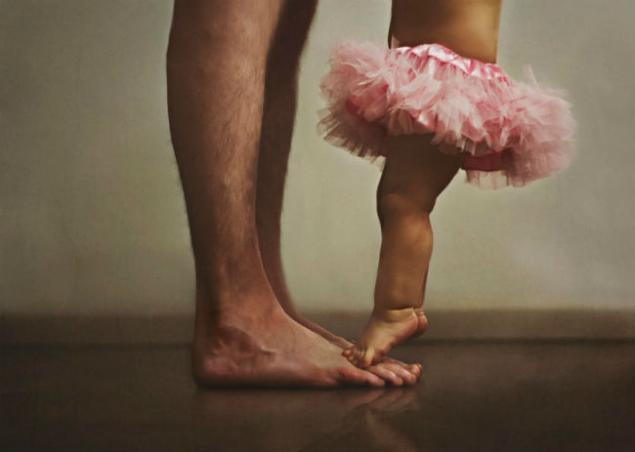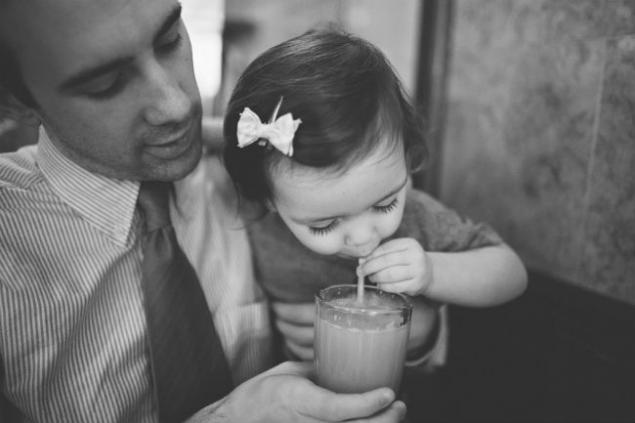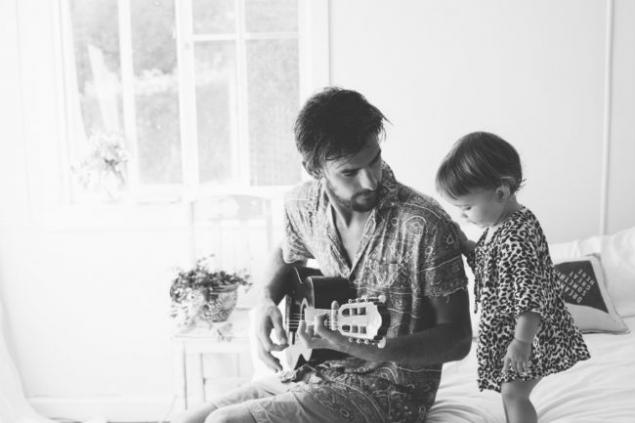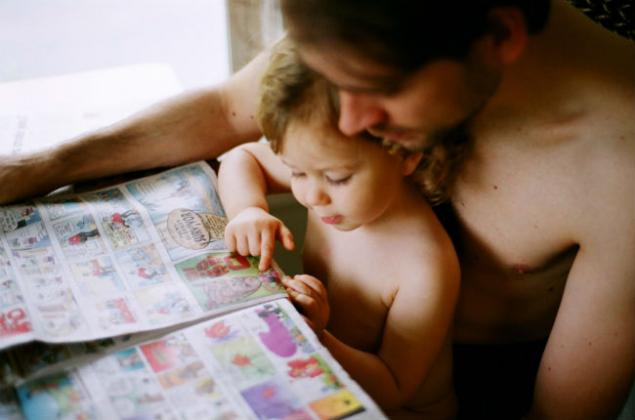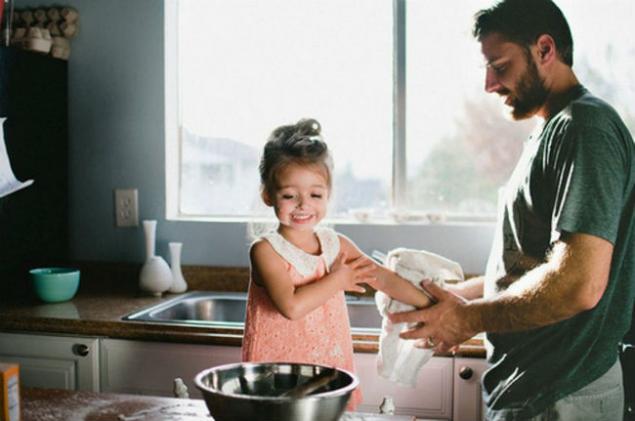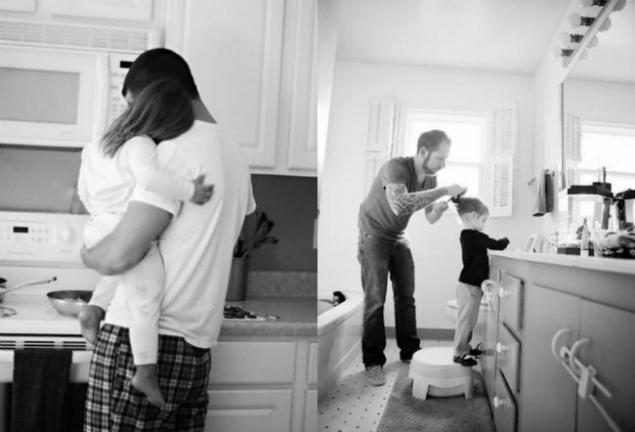 No wonder the people joke that the best investment in the child - a well-chosen pope. Thank you, man, that can be so wonderful and caring! These fathers made perfect in his difficult task, because to be a real dad - an art. I think this article has become an excellent occasion to call his father and tell just how you like it. Appreciate every moment that you can spend with their parents, because in the land main thing - to have time to be together. And share with all friends of the selection: it will melt the heart of even the most stale biscuit.
via ofigenno ru