It is known that St. Petersburg is sometimes called the cultural capital of Russia. Culture - is by and large work, and creativity - this is freedom. Only sometimes freedom in the fashion world can be a reason for the complete lack of taste. Imaginative all these people not to take. But sometimes such a rapid flight of fancy can reach climax and go far beyond common sense. Although these mods do not bother. They are ready for any attack and utrut nose even the most ruthless fashion critics.
Admit it, without such freaks and misfits, life would be pretty darn boring ... Today, the team exposes entertainment site for everyone to see 22 photos of desperate fashionistas from St. Petersburg metro. To die and not get up!
One more dandy!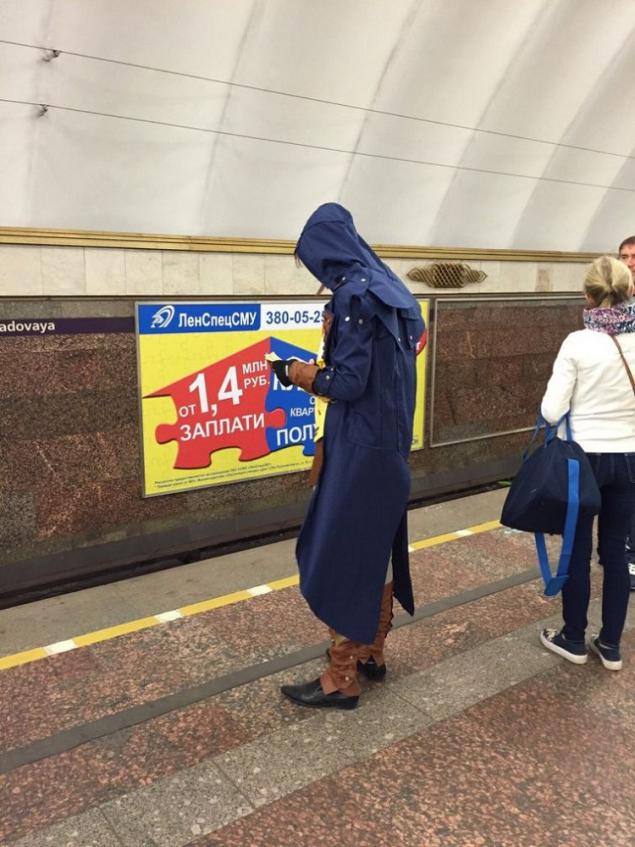 Kislotniki not yet extinct.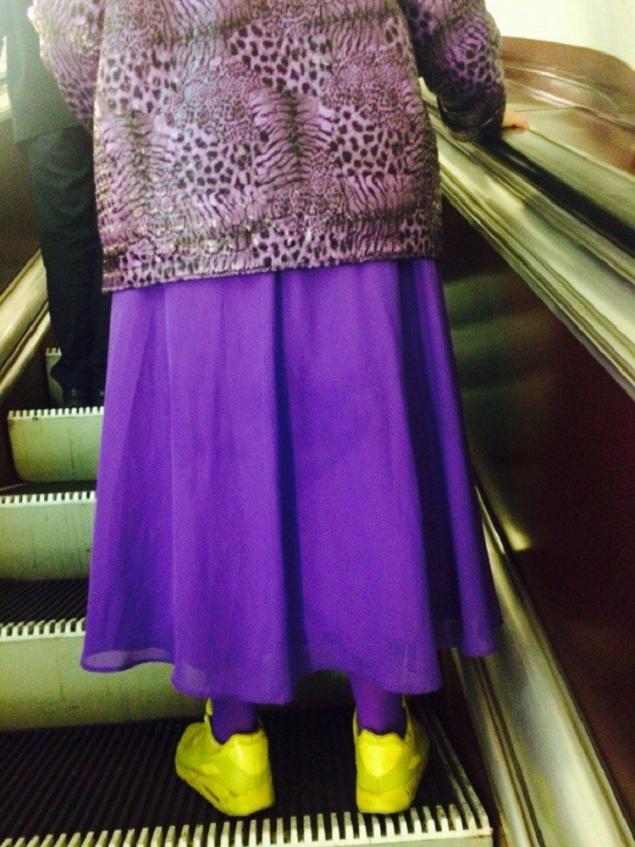 Pippi Longstocking, is this you?!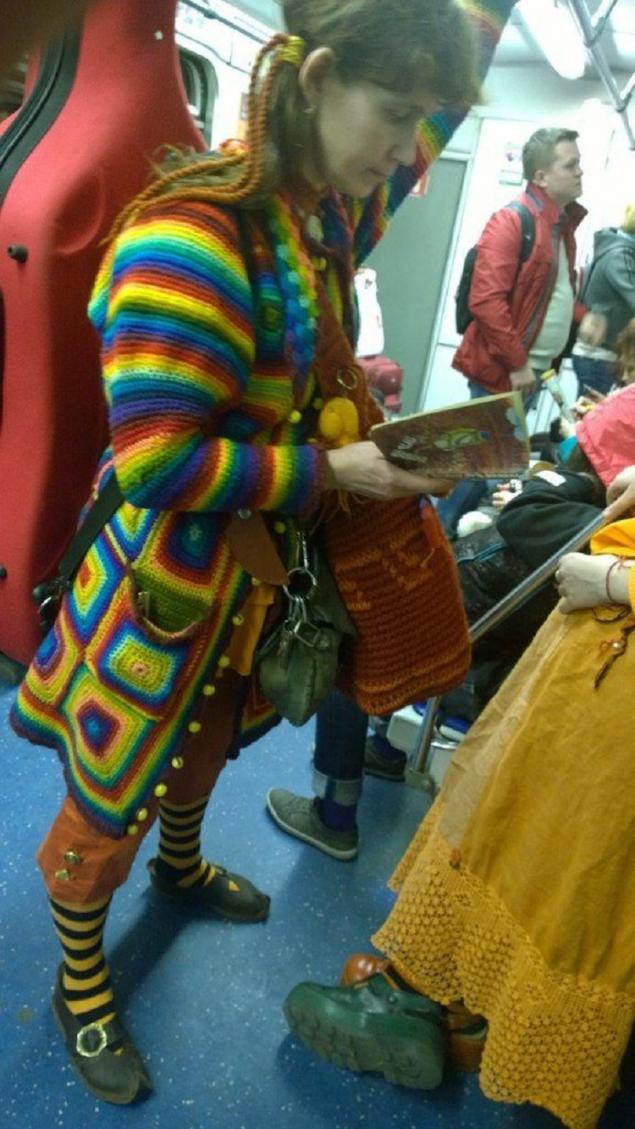 And I imagined her a little bit different ...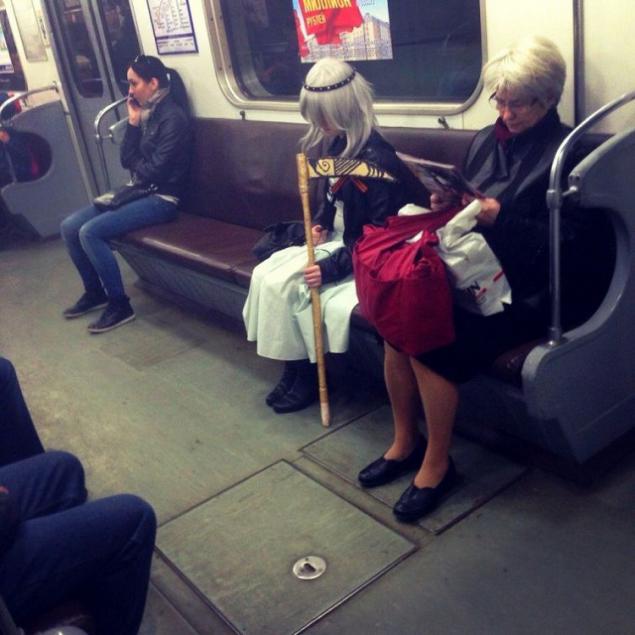 I put on pants and leggings - well, at least on this thank you!

I fool my mother.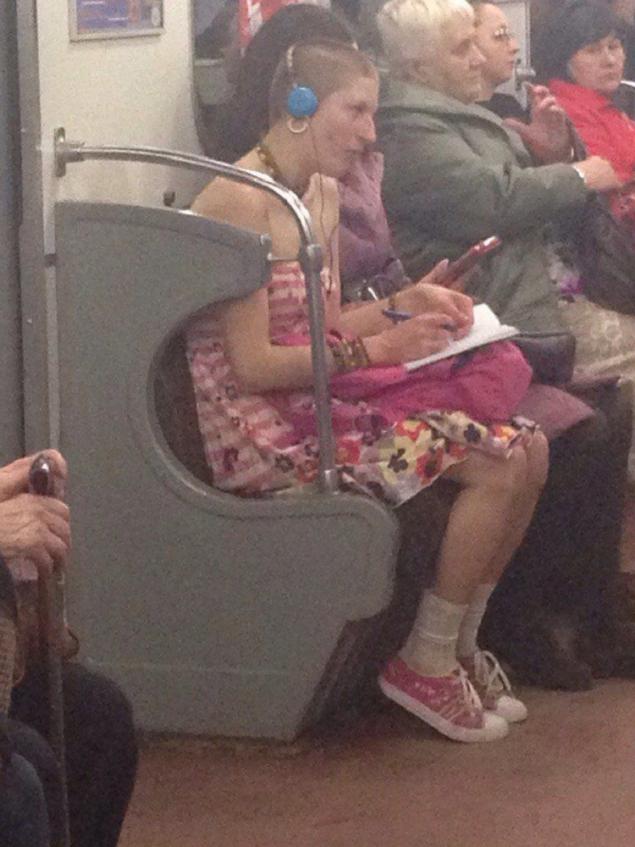 Then he remembered the song "Orange sky, orange sun ...»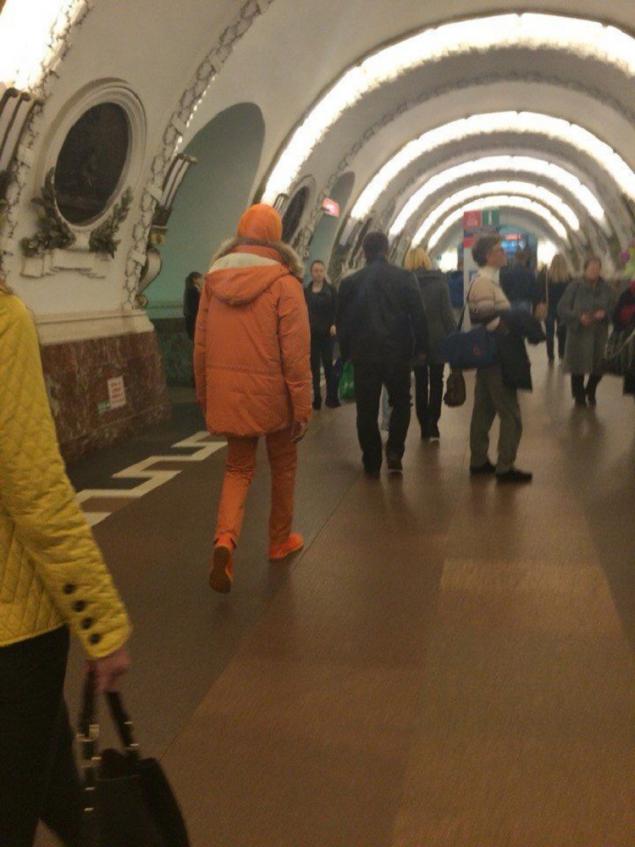 «Because I'm Batman!»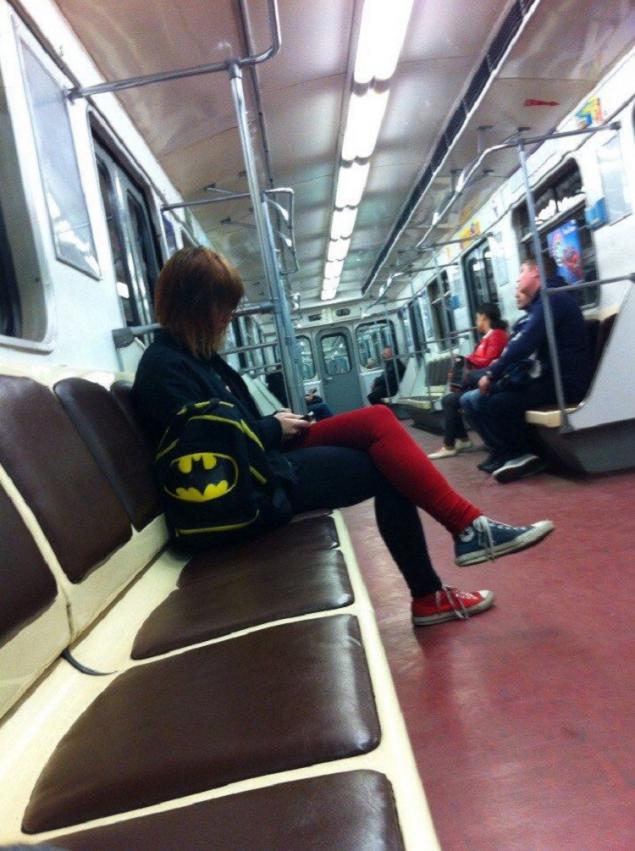 Re-read "Harry Potter" - re-read, but to grow - and has not grown!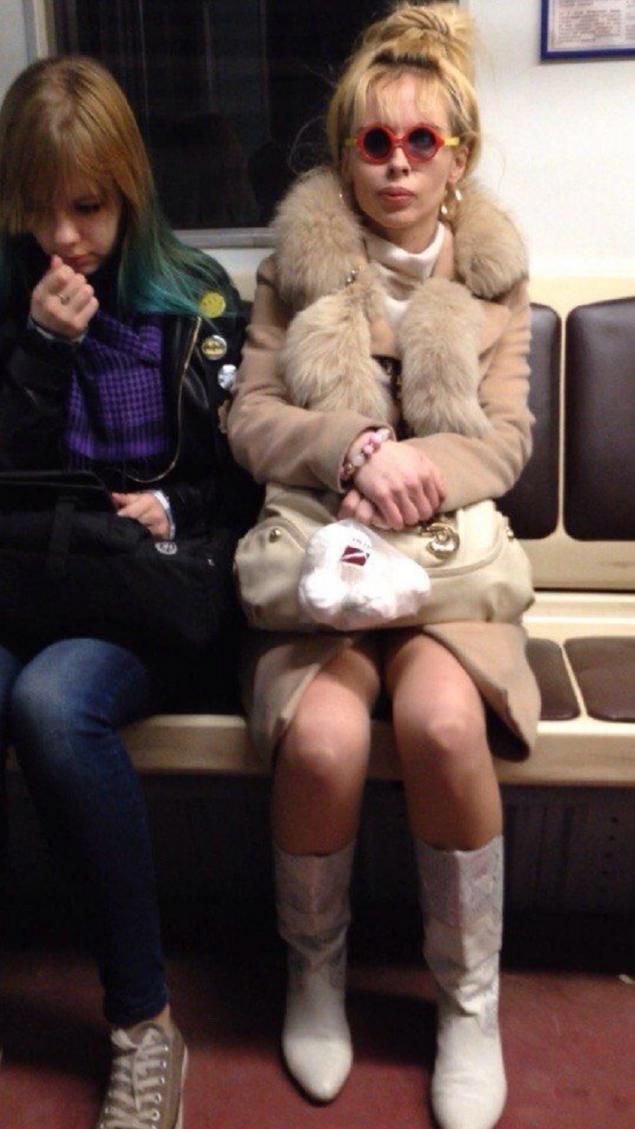 The sense of style from God!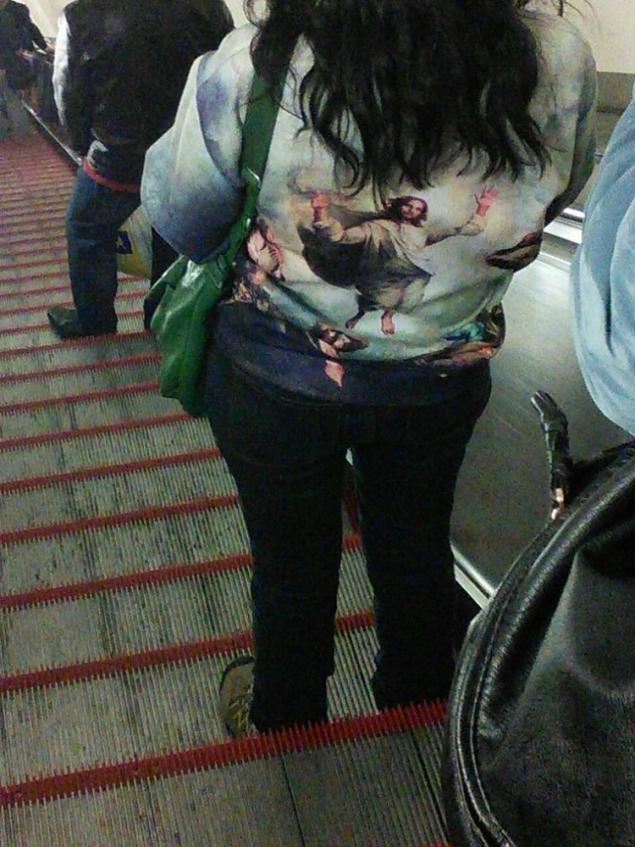 Solid reminiscences: "I have a little girl and I do not go to school - sandaliki buy me, I'm getting married!»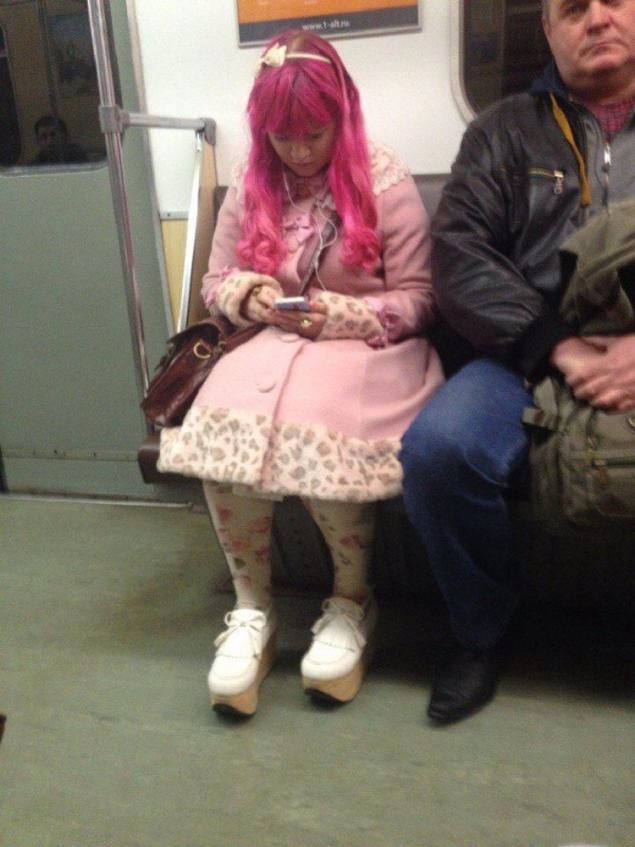 it smells like kerosene ...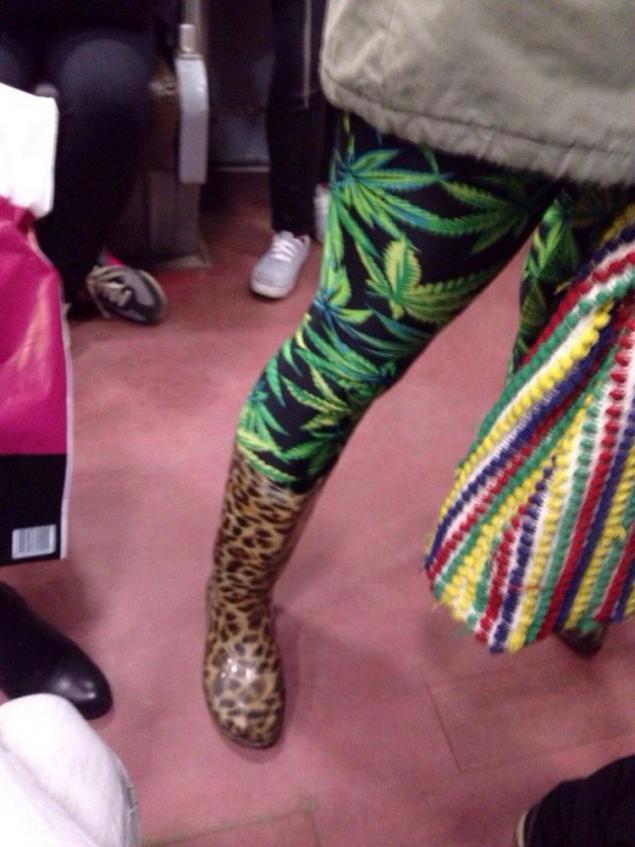 Hello kislotnikam All Russia!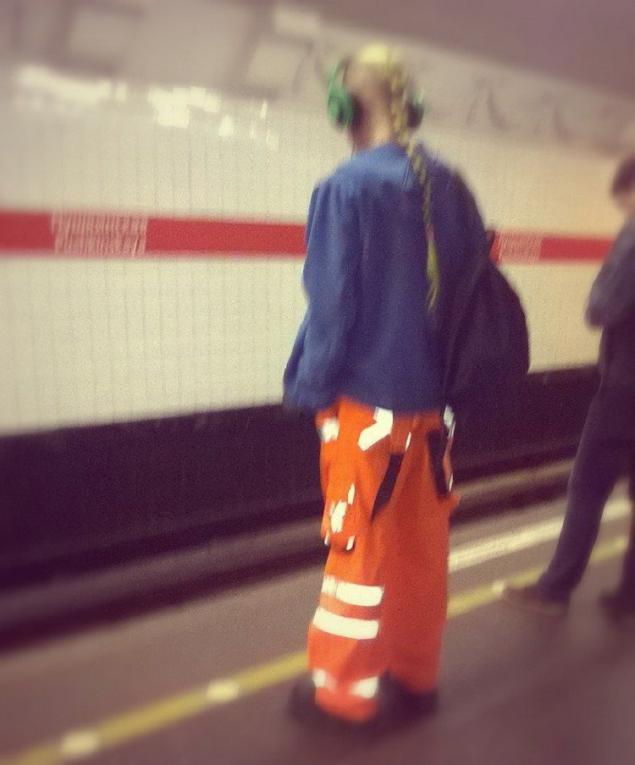 So it looks like the beast with the number 666!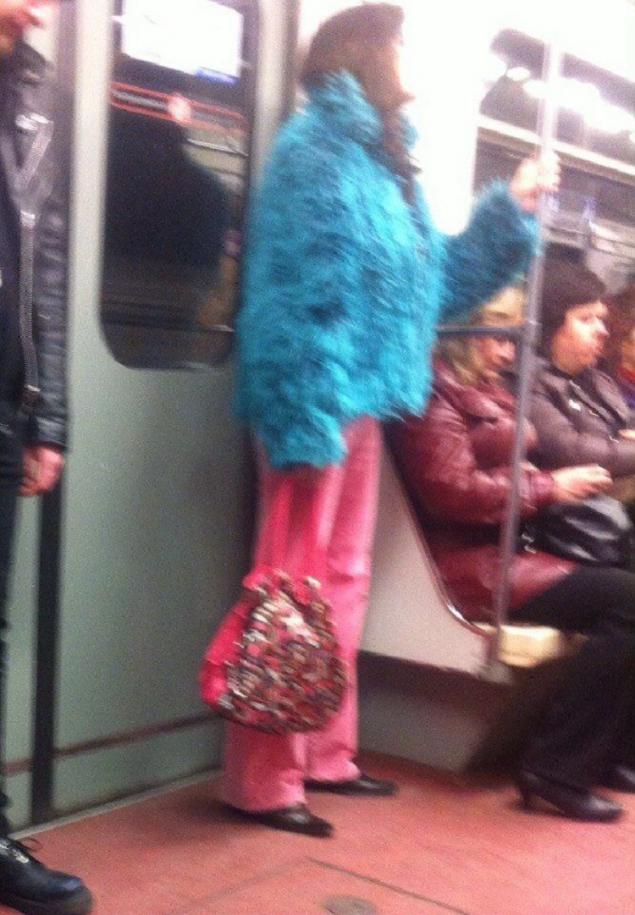 Follower Man-lizard.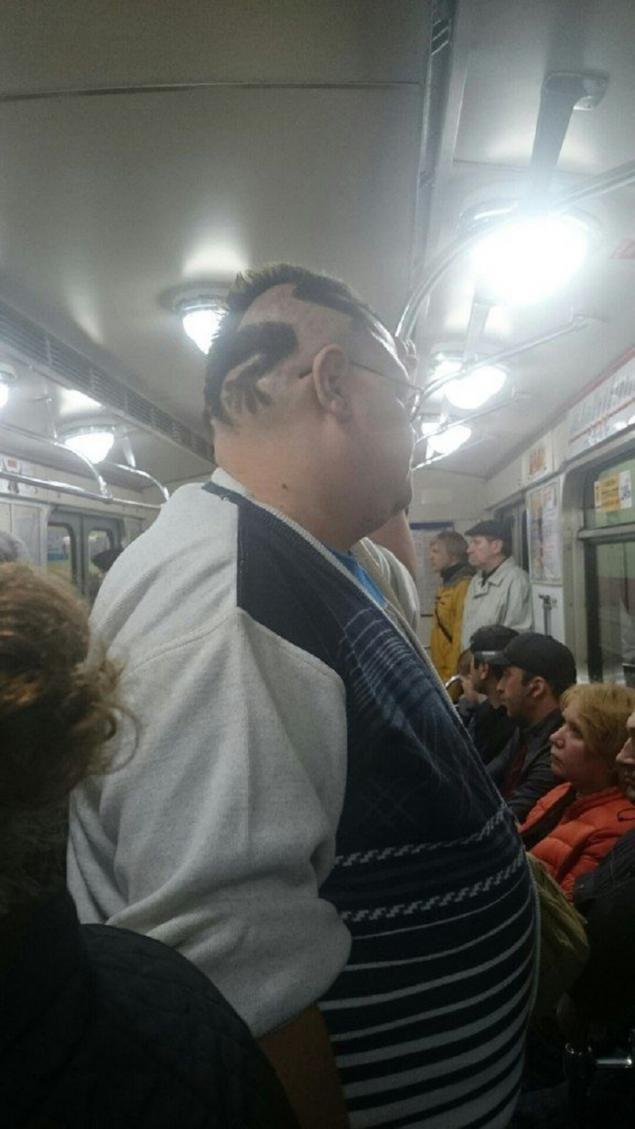 By the way, now it's really all the rage ...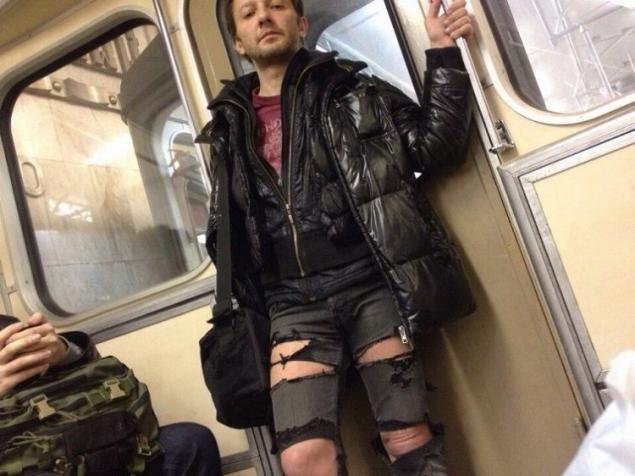 Nick - novice Hagia strips.


«Sitting girl, sitting on the sidelines, handkerchiefs in hand Teasing».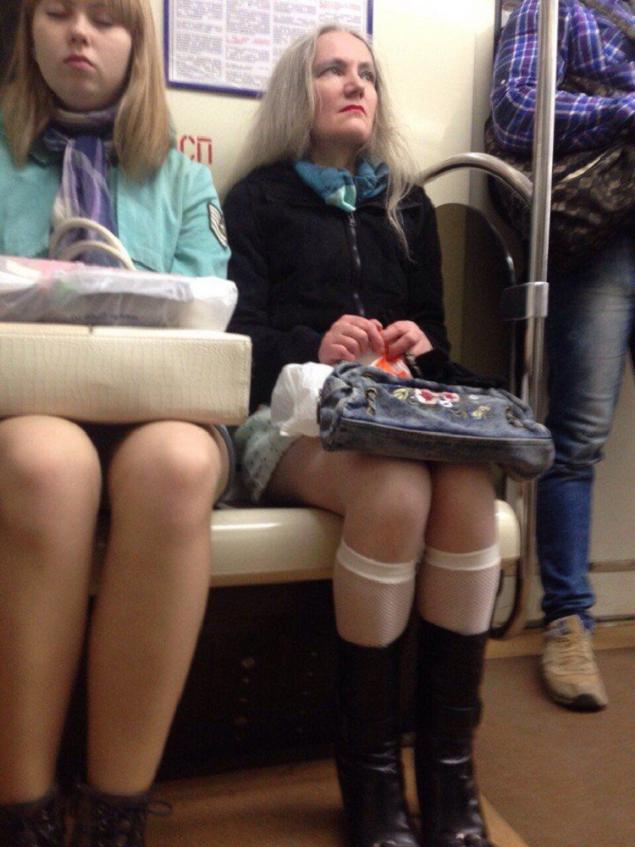 This tattoo or tights?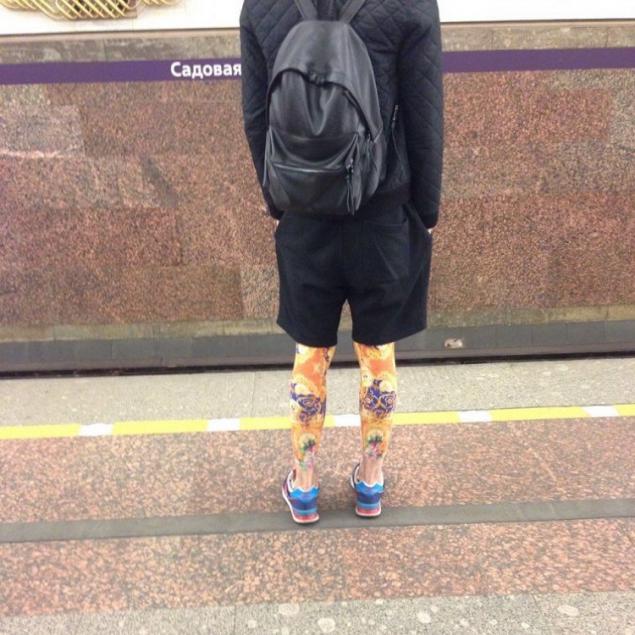 Be fashionable pepper - it's not you huhry-muhry.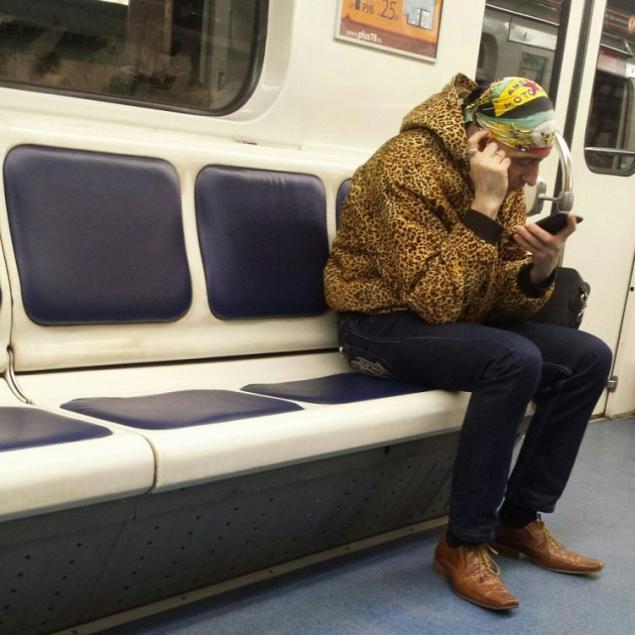 From the display "Peppa Pigs" of intelligence is clearly not increased ...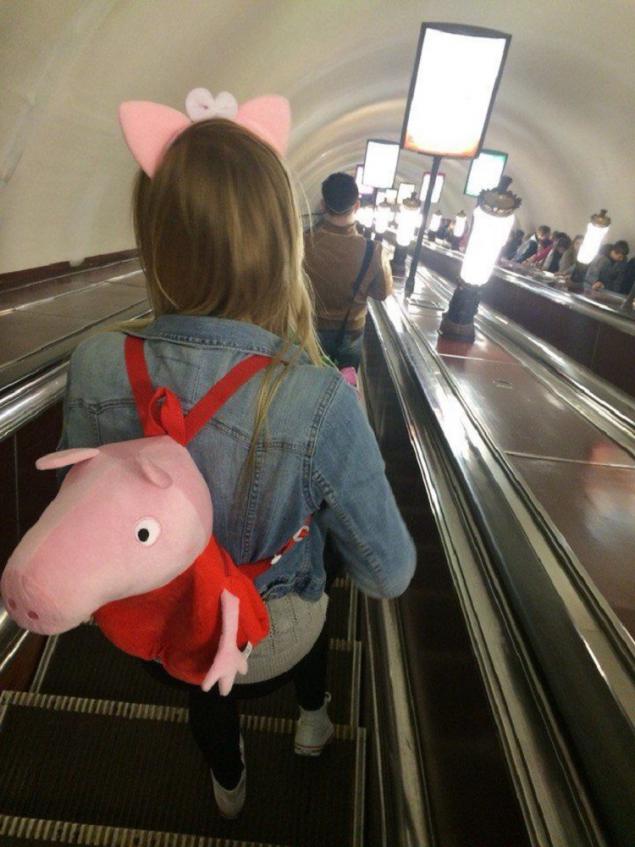 Samurai, even in Africa samurai.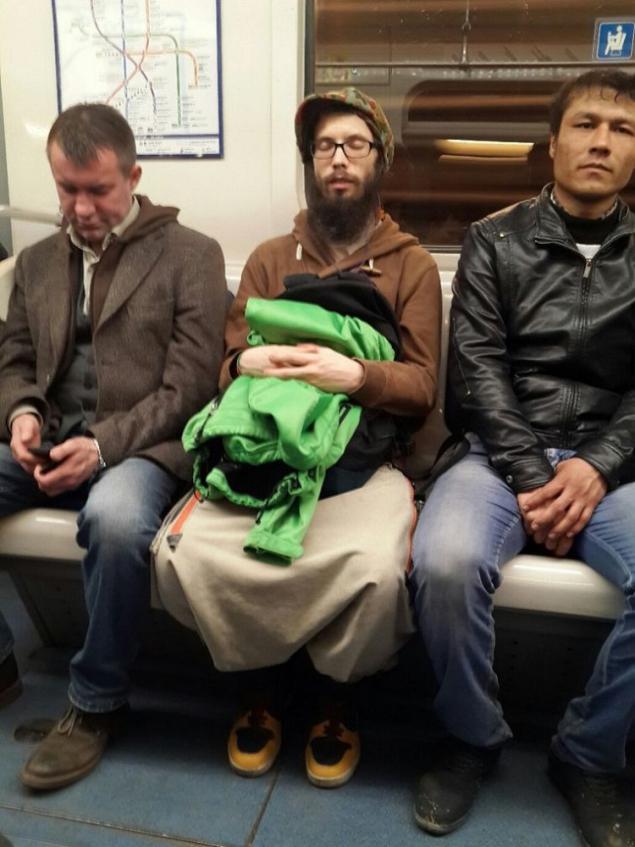 The roof is going slowly ... I hope you're wrapped into their heads all the fashion trends of the season. Your friends also do not want to keep up with fashion. Show them great style guru!

via ofigenno ru