You're probably already familiar with the most evil and the most patient cat in the world. It's time to learn about pet baleen, which is reflected on the face universal grief. Meet this loiu from China - the saddest cat in the world.
With its mournful expression faces famous cat on the entire Internet. Loiu lives with siblings color tabby - Barherom and Bardi. But only the expression of a muzzle loiu causes surrounding bitter regret. It makes you want to take it on the handle and cuddle!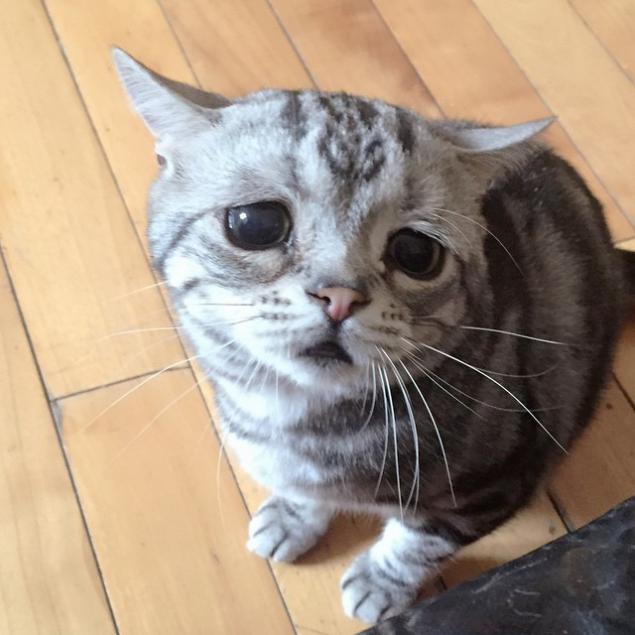 Behind those eyes lies the sorrow of the world.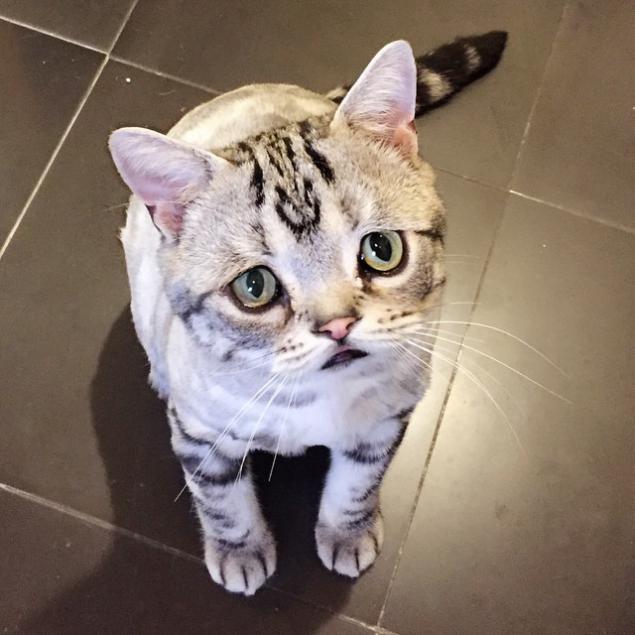 Life - the pain.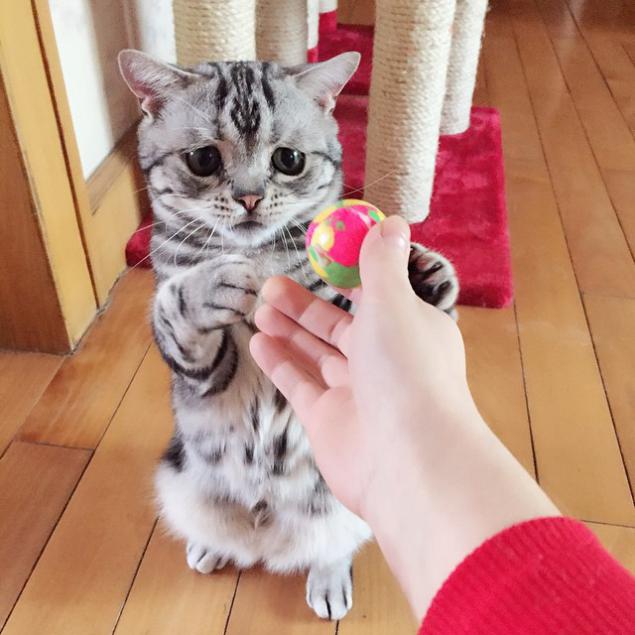 Perhaps it sad dream dreams ...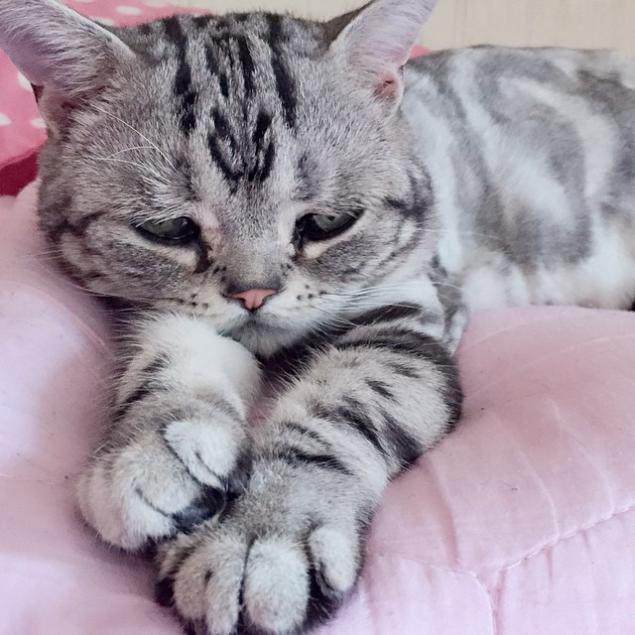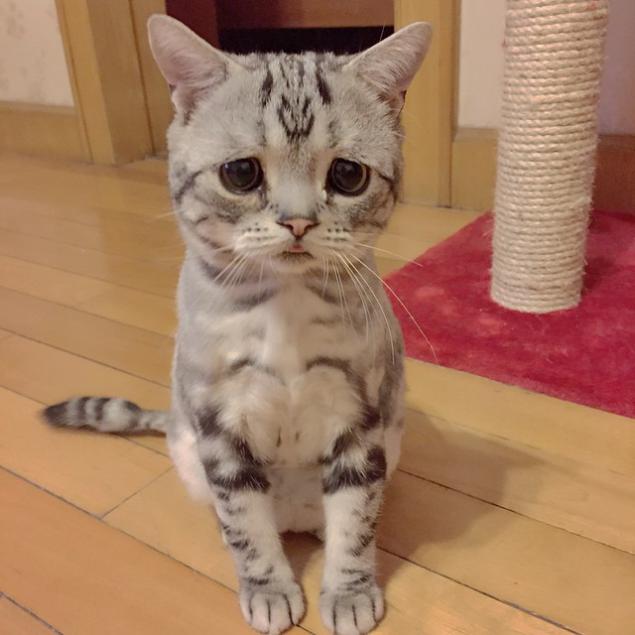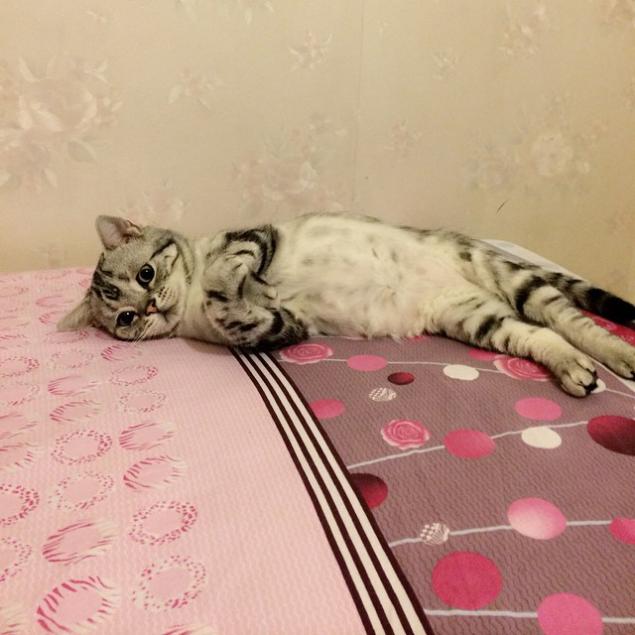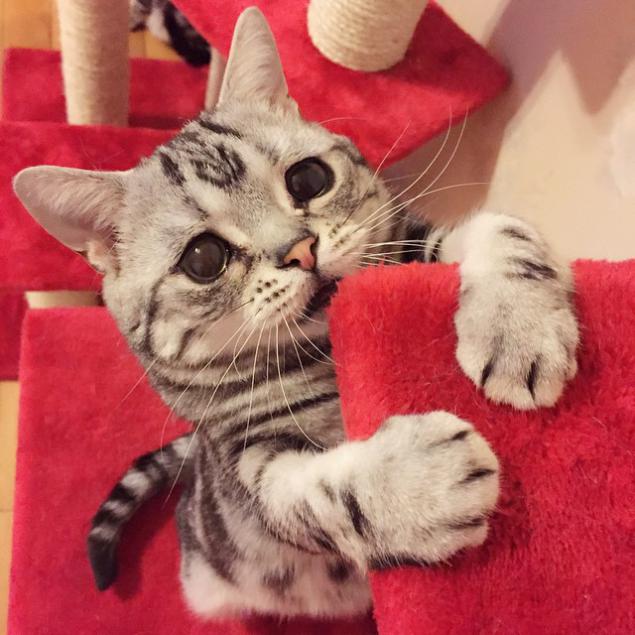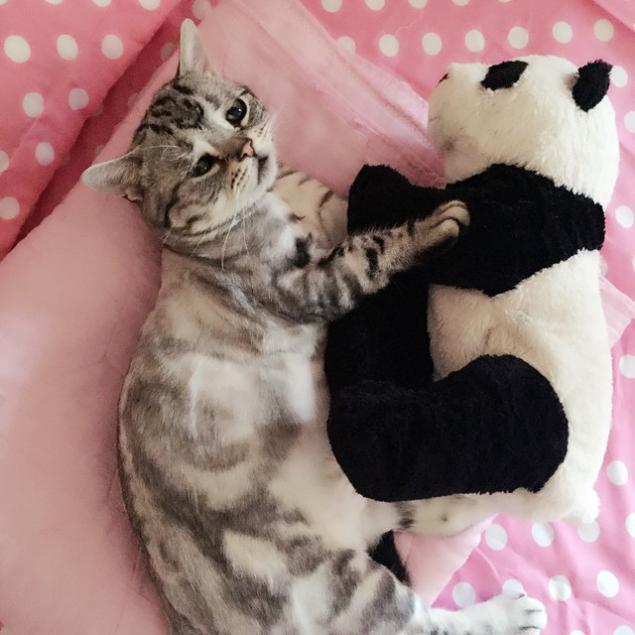 Princess Leia sad.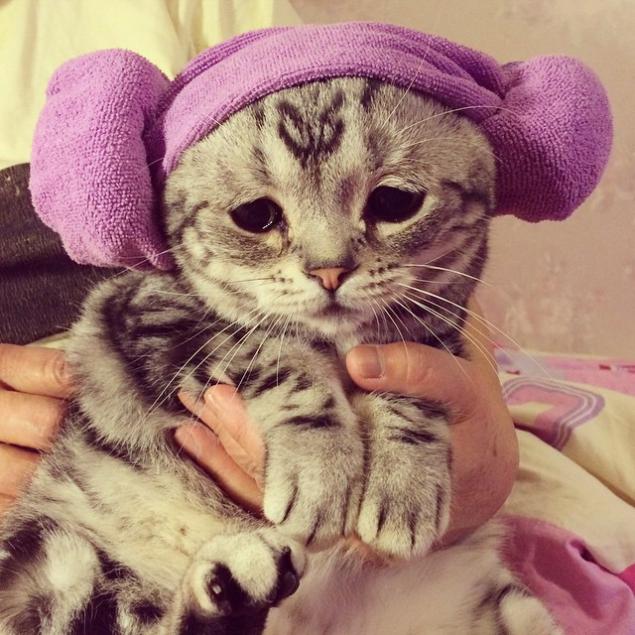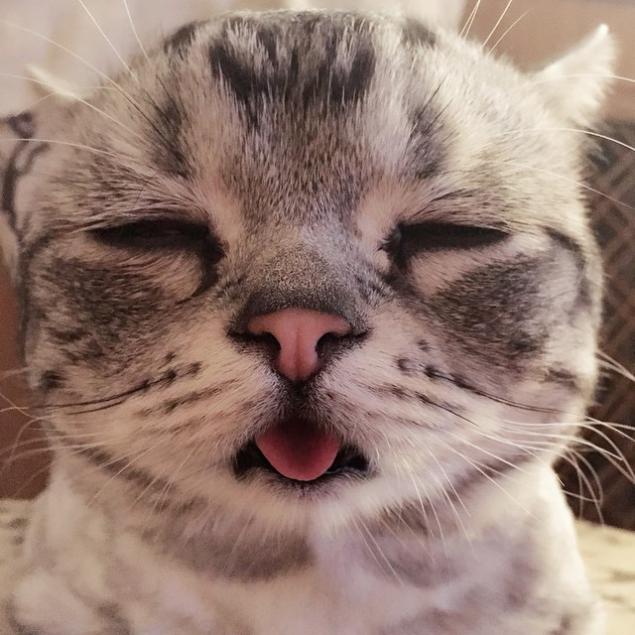 Relative loiu.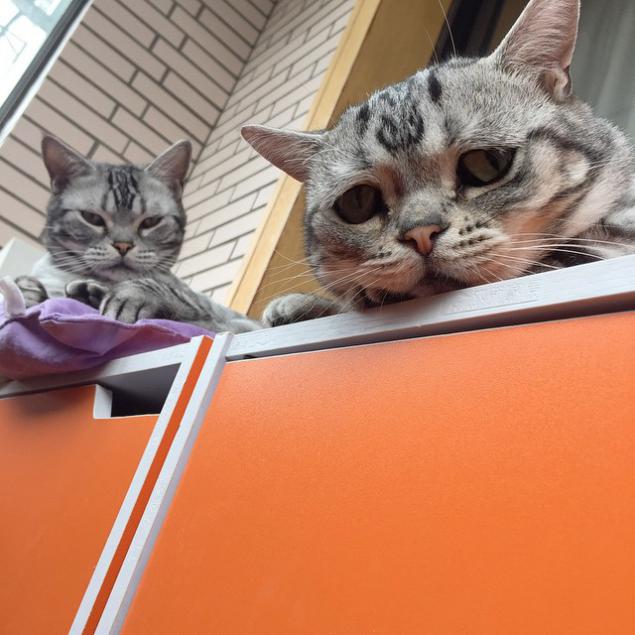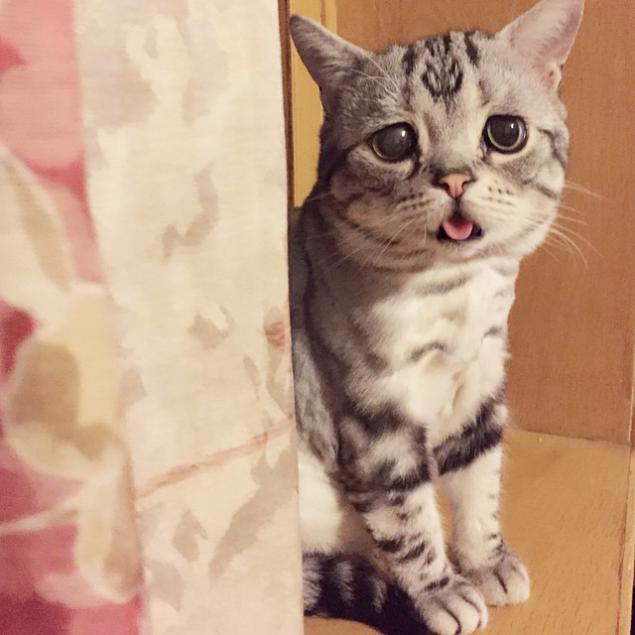 You'll see - and she was going to cry.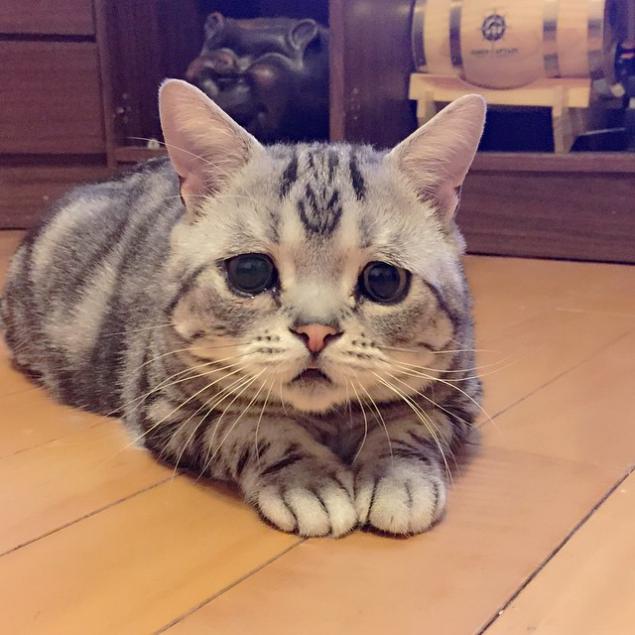 loiu childhood.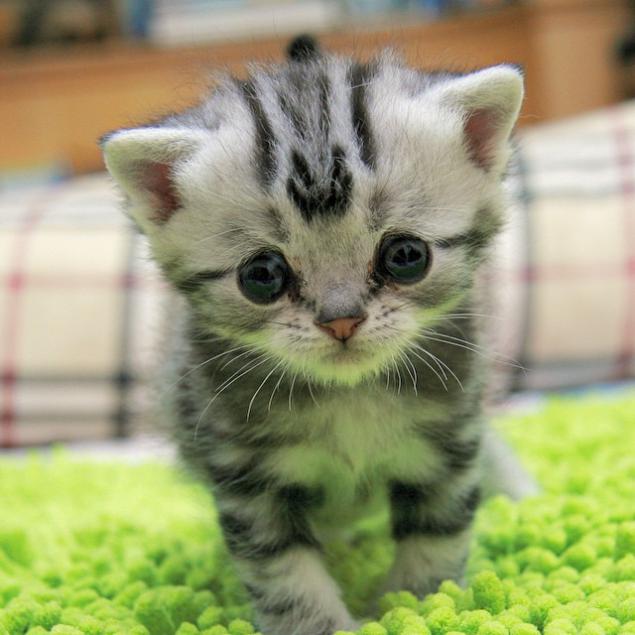 If you have a cat scratching on the soul, remembering loiu. To think that someone is now many times sadder than you. Tell us about this wonderful kitty animal lovers. Well, how can you pass this universal sadness in her eyes ?!

instagram.com/lanlan731/