Every day we use public transportation. Sometimes the trip from home to work turns into a routine activity. But the good that there are still cranks that one of its kind make our boring life a little brighter. Recently, the social network VKontakte became popular community dedicated to the most striking examples of the style and glamor of St. Petersburg and Moscow Metro. Sometimes you come across a truly unique shots ...
We chose the best of the best and make the next selection of the 30 most fashionable character of the St. Petersburg metro. What it is: a strong desire to express themselves, a farce or a complete lack of taste? Decide for yourself!
I wonder, why is her hair stood on end already?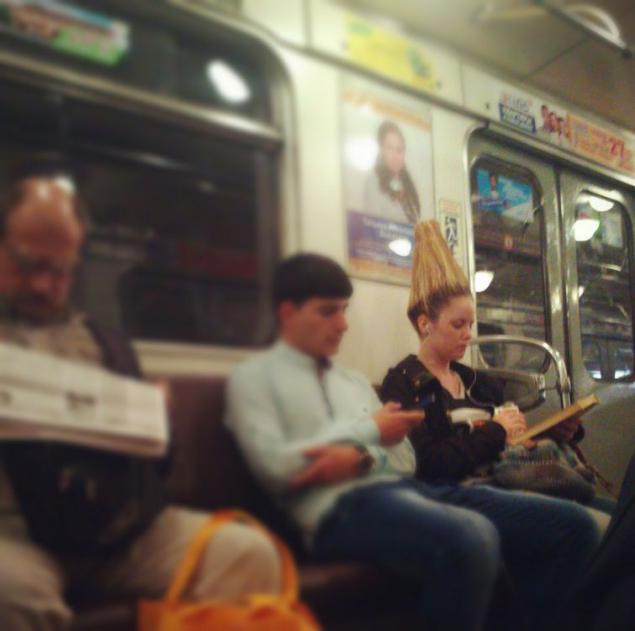 Do you know what it is - to stay two weeks in Hawaii, and then return to the rainy Peter?!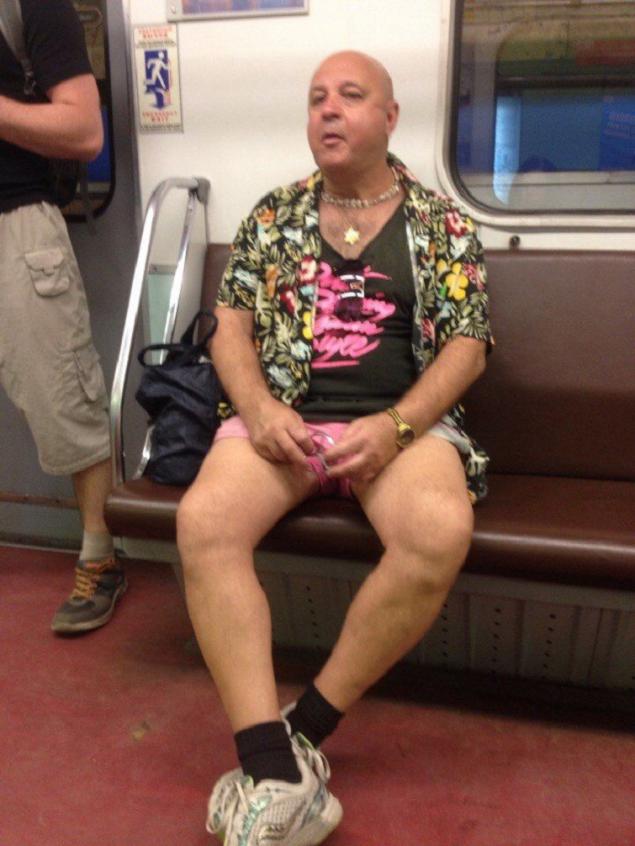 My God, her entire Noah's Ark!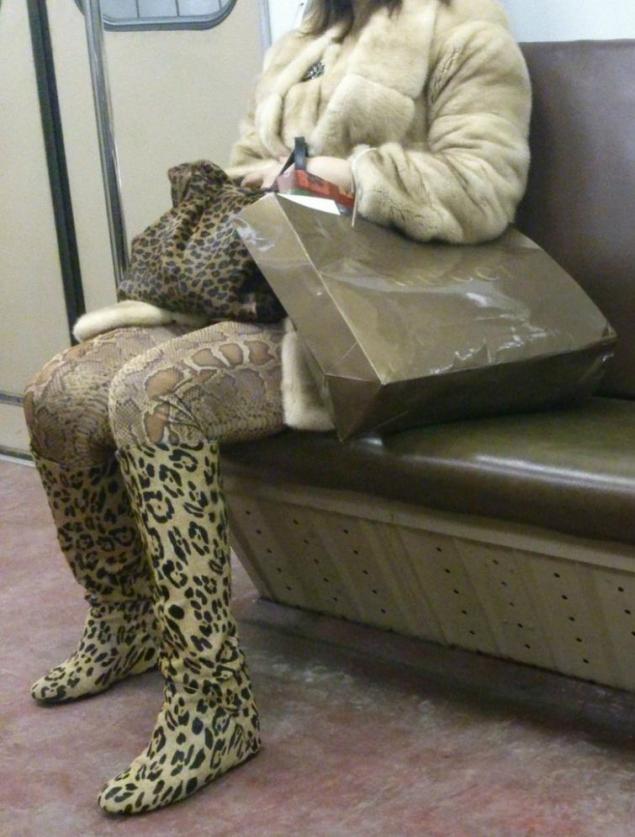 This is called mixed with righteous sinful.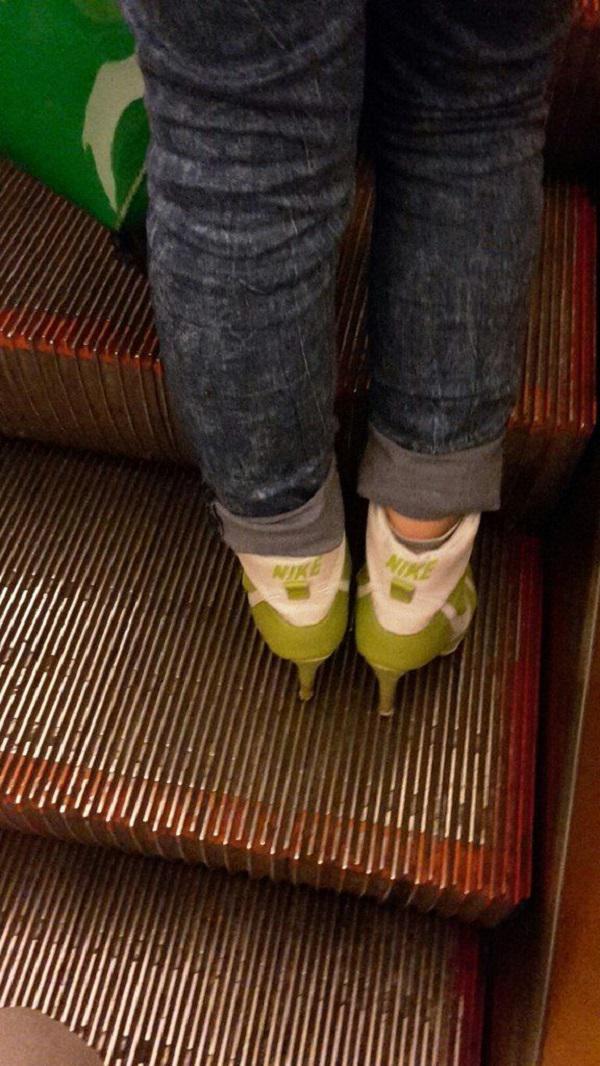 I, too, sometimes, when I go to the store in the morning, there is a desire ...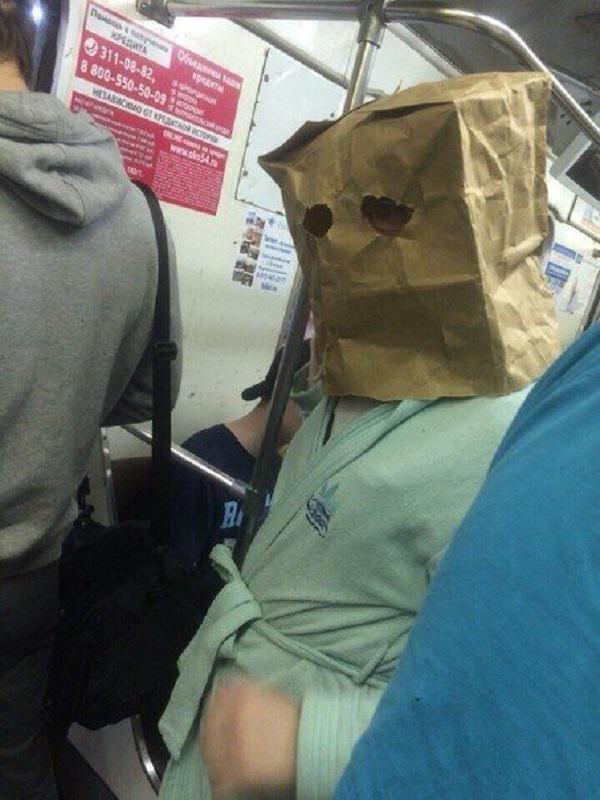 Ma'am, ma'am, what you stand? People waiting for? B>


I do not dollar to please everyone. A little visit in the role of the ruble? B>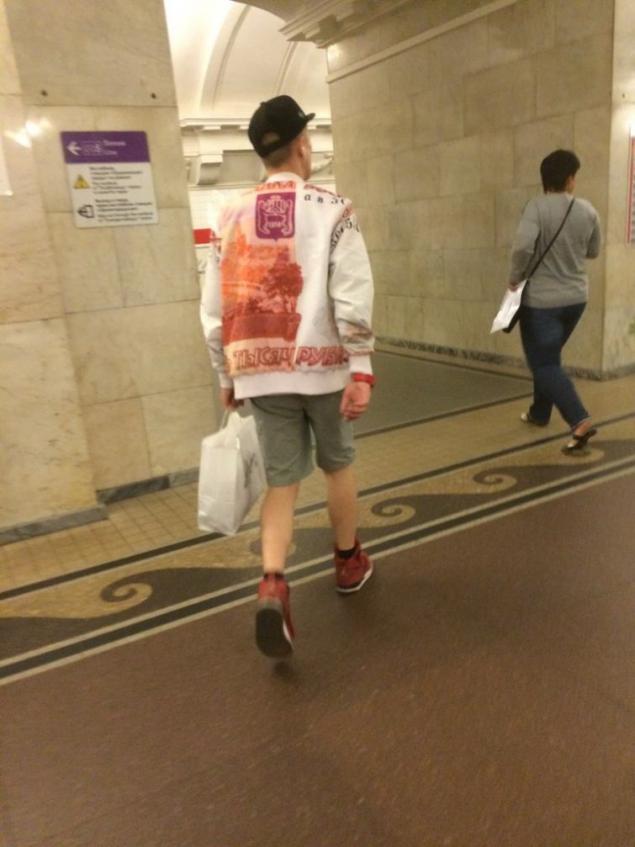 I decided to refresh.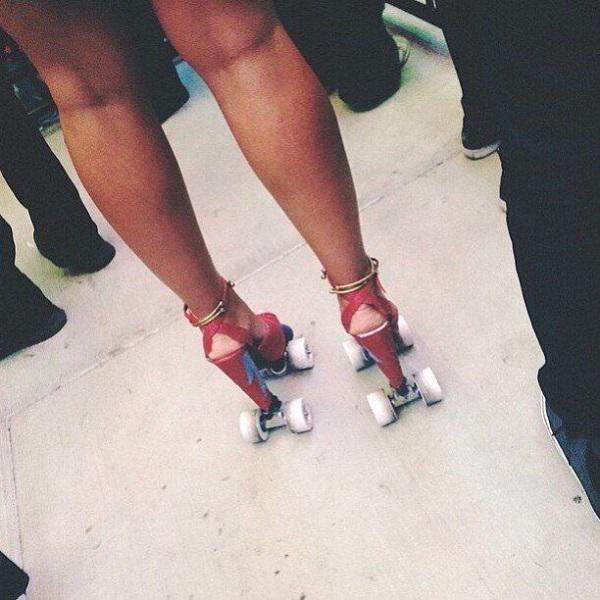 I Cucaracha, I Cucaracha, laugh, move my mustache.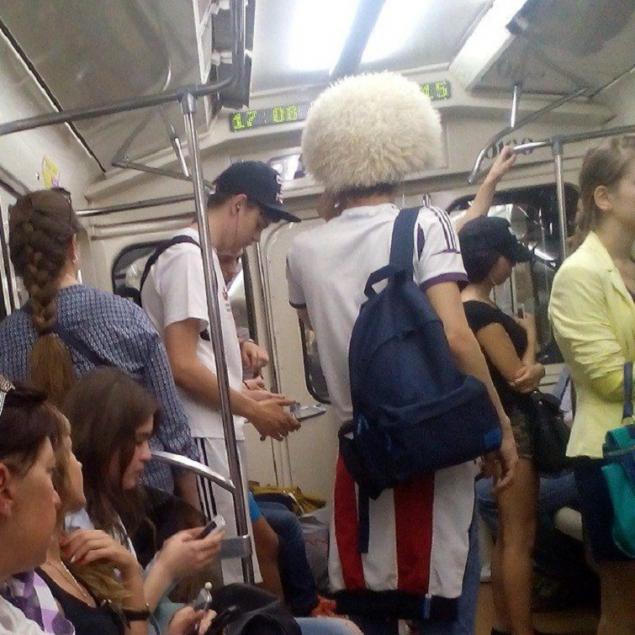 That would look like the terminator, if he lived in St. Petersburg.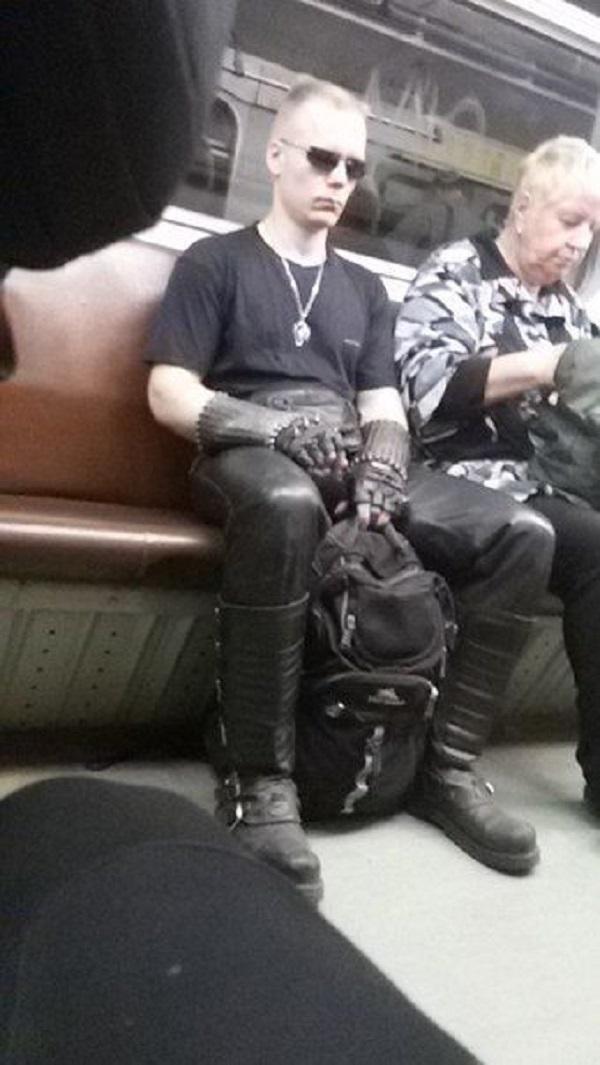 Just went to the roof?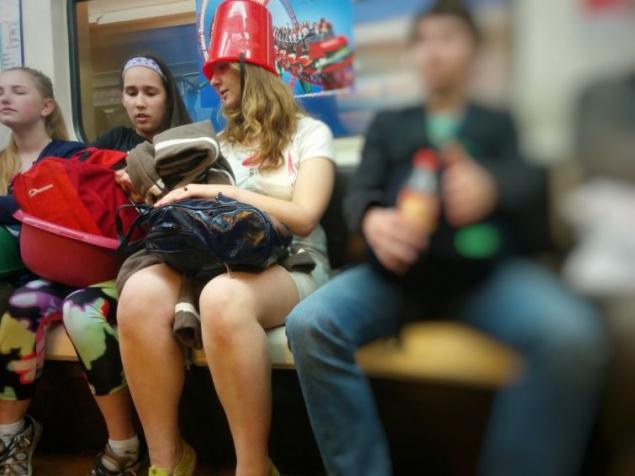 strange, is not for the "United Russia» ...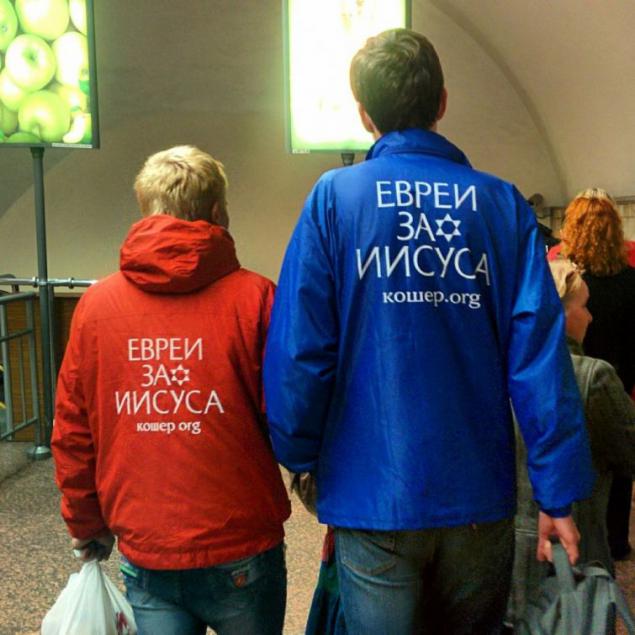 The crisis hit and fashionable beau monde.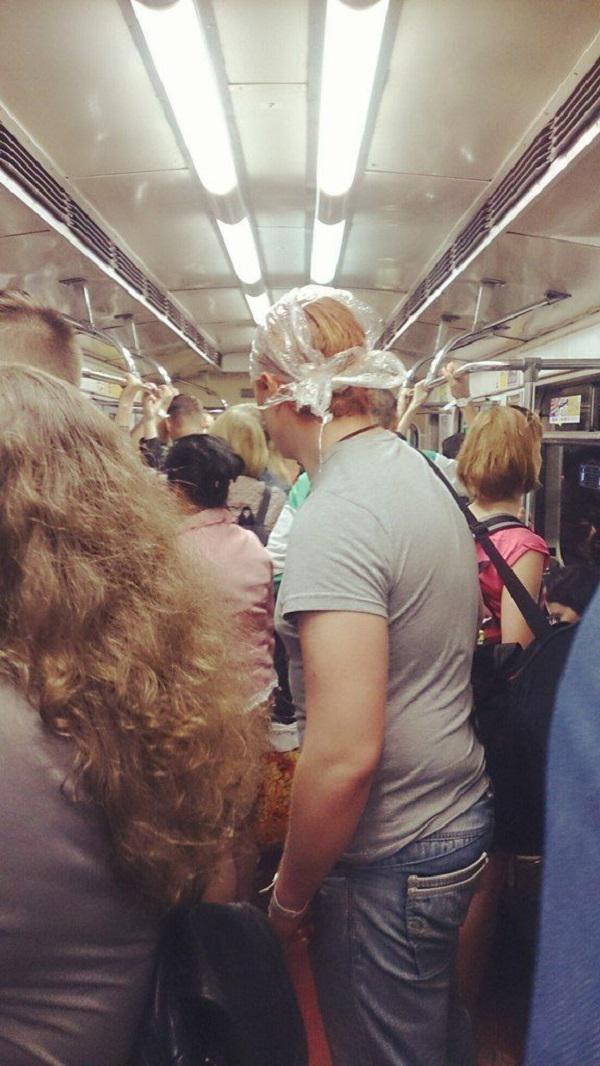 Magical shoes.


From the underground to the ball.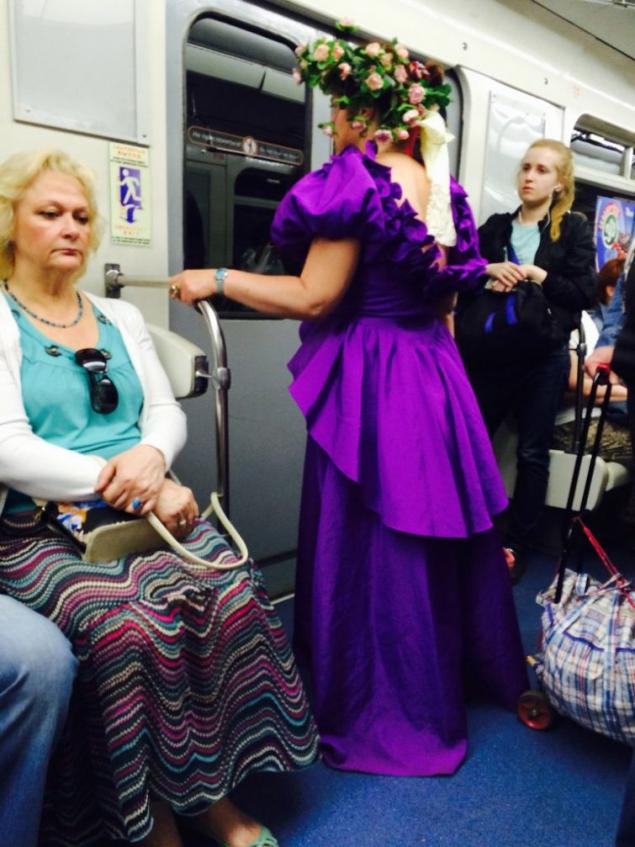 Forest Mavka selected in the urban jungle and fell asleep from boredom.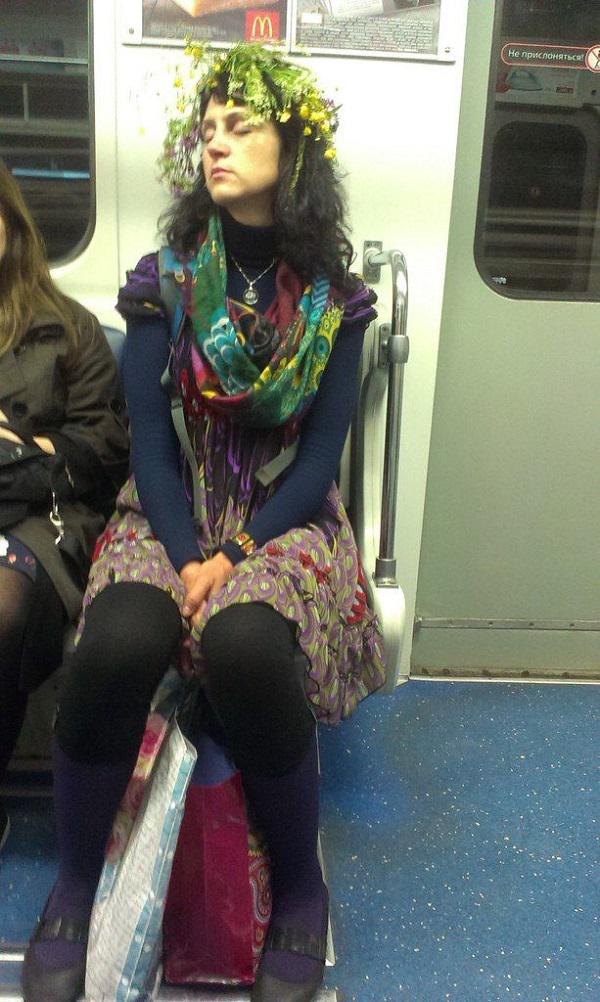 Interestingly, this is really cute curl provides a link with the cosmos? Jeanne Aguzarova you whether this? B>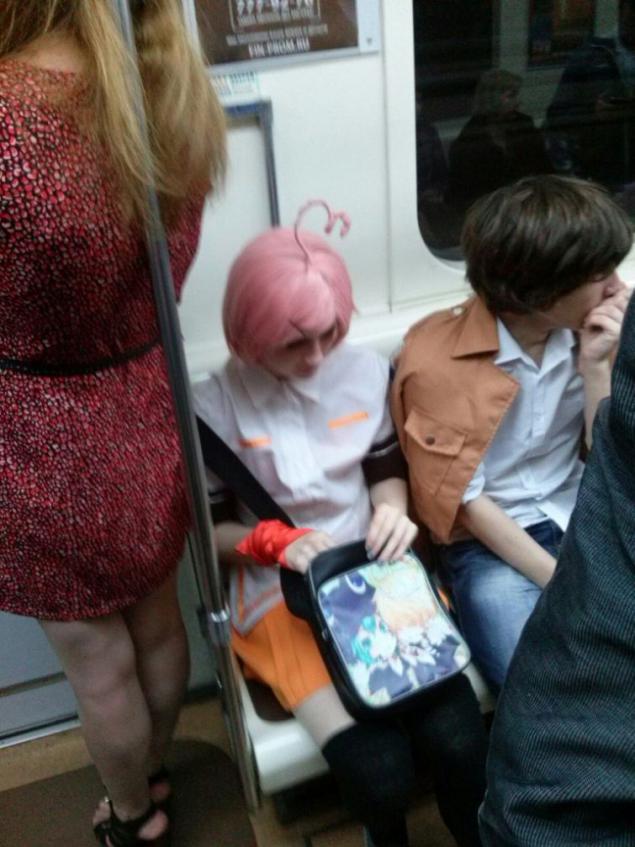 When in the morning on the way to work you enrage people in the subway.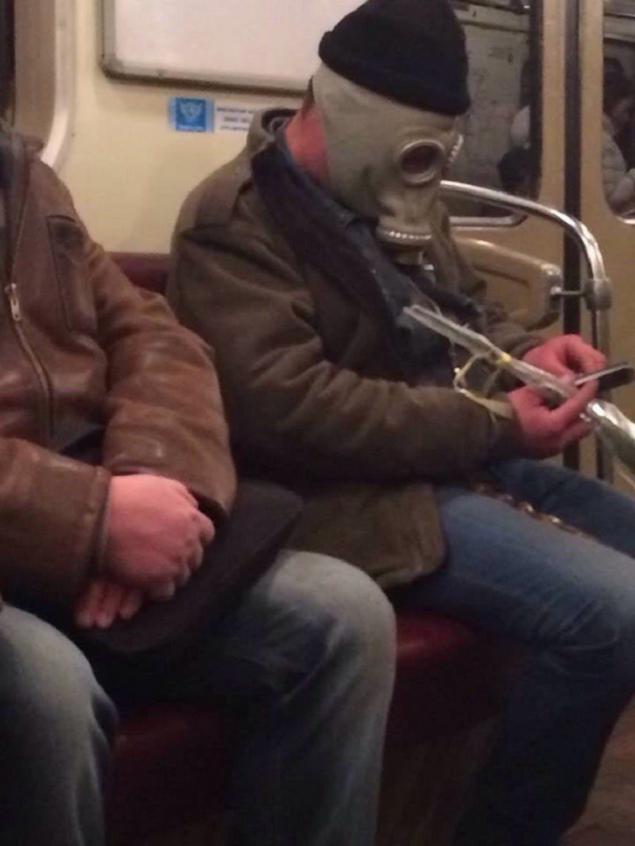 This is difficult not to notice!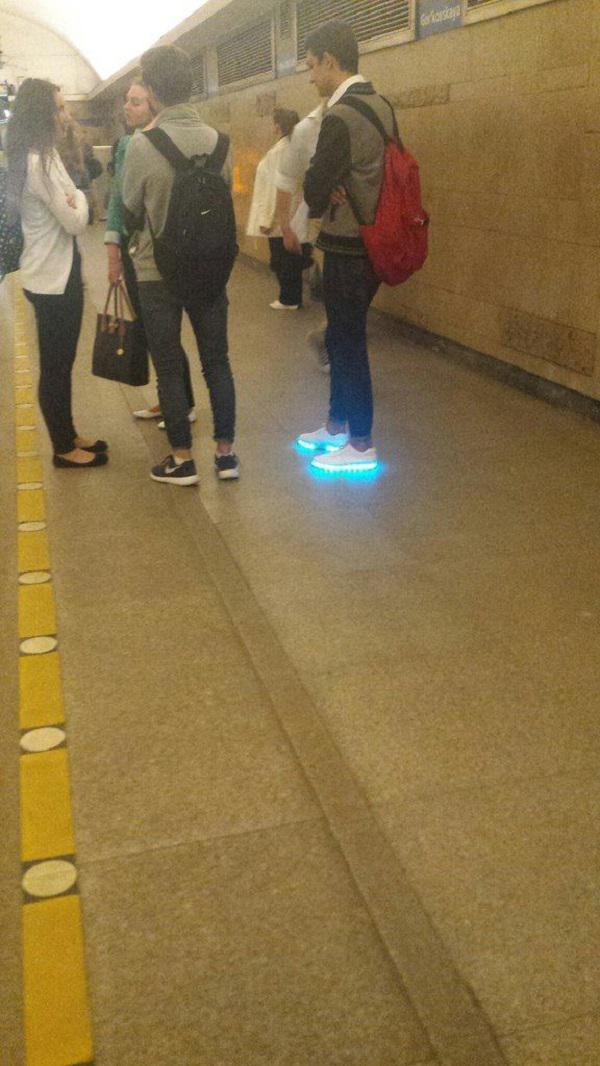 The old Shapoklyak himself.


I fool my mother-2.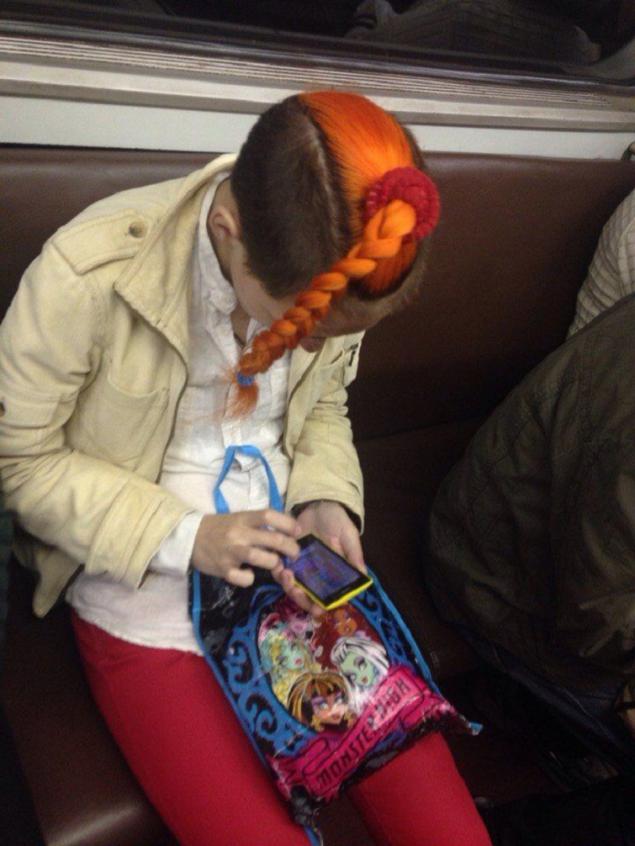 Well, finally, it has taken away to Hogwarts.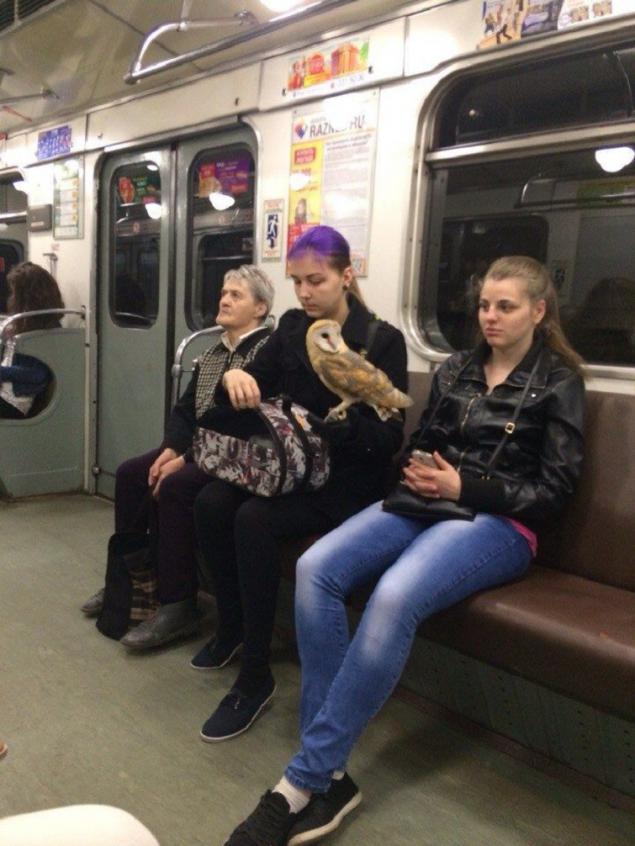 Points for telekinesis. See how many rings have so gather up ...


People in white.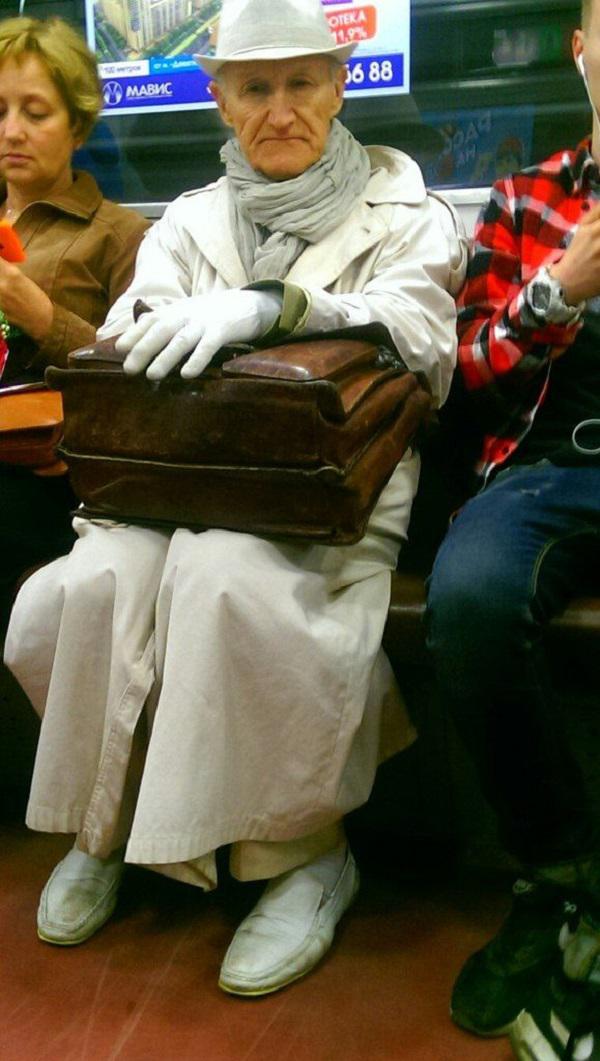 To hell with the opinions of others. The main thing is that he was warm, light and flies do not bite. B>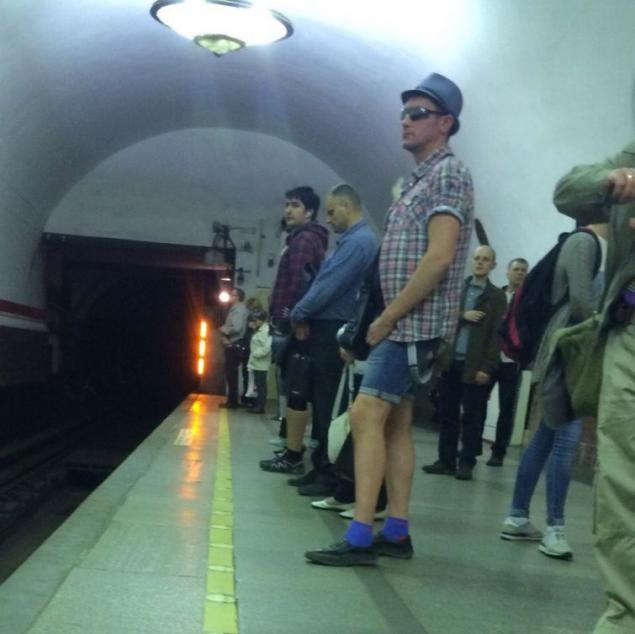 Mass cloning.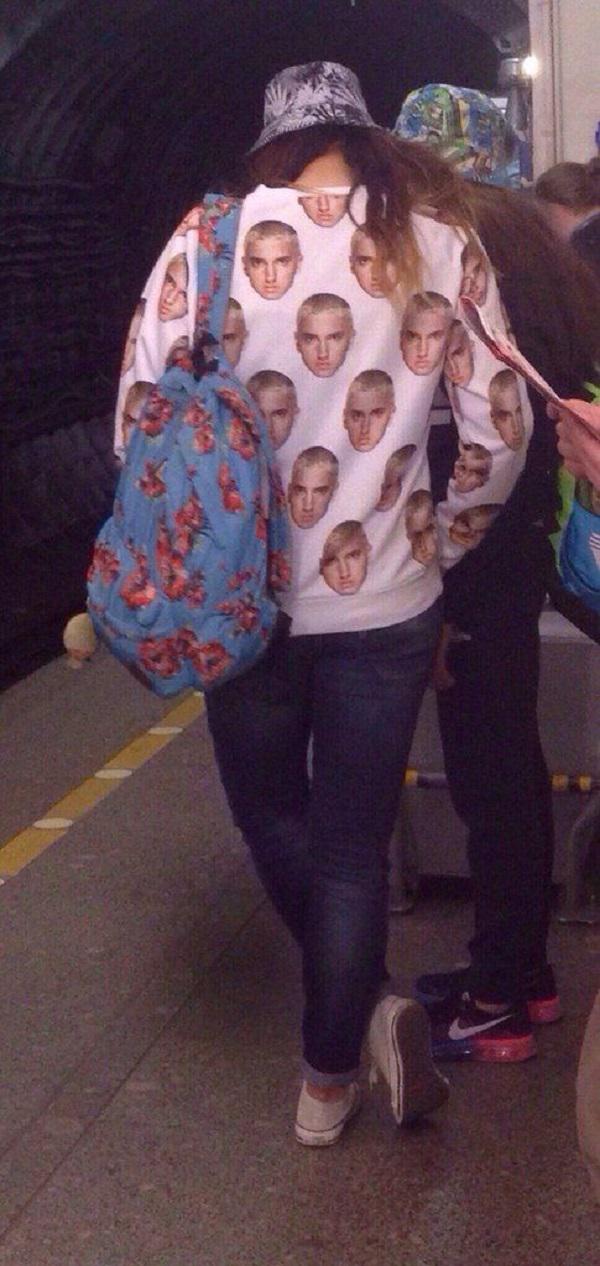 Love me for who I am.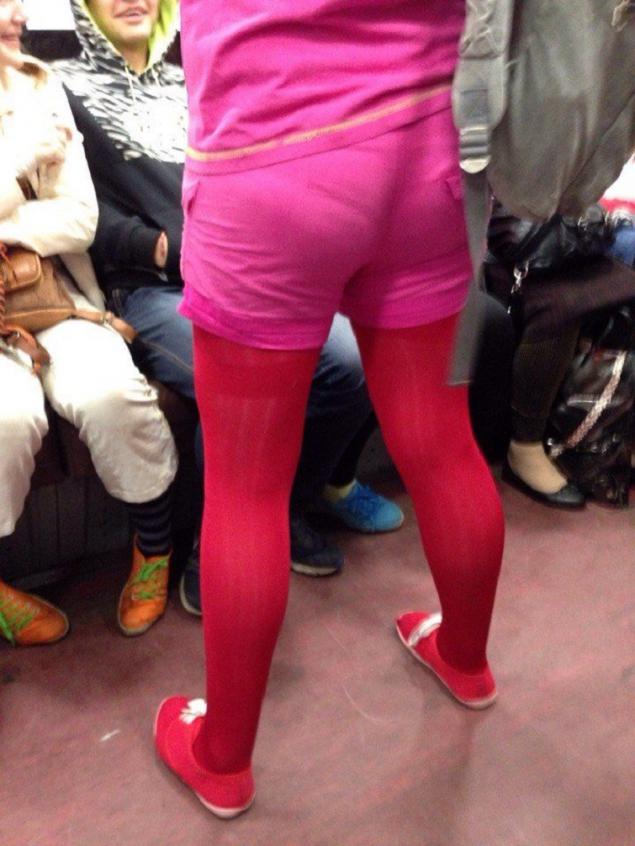 are most important of all - the weather in the subway.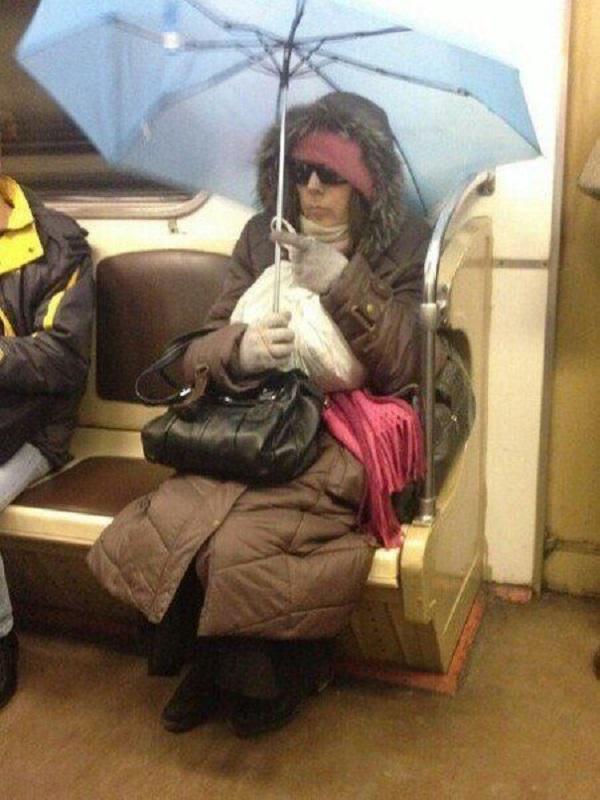 Already in the eyes dazzled!




You know, if I met those freaks in my life, I would have given them five. These daredevils, they are making our lives a lot of new colors. Besides, we all have the right to freedom of expression. Show these desperate hipsters his friends.

vk.com/modaspbmetro