Many are far from the world of fashion people sometimes shocking images presented on the catwalks of the most renowned fashion houses. "How then can go out? Yes, in our time, and this did not exist! Sdurela! "- Foaming at the mouth, they grumble, not realizing that fashion - it is, in general, such as art, such as painting or literature. And what is the main purpose of art? Right, cause a completely different range of human emotions, from delight to disgust.
27-year-old Filipino designer Kermit Tesoro knows all about the female weakness - beautiful shoes. Man creates downright stunning shoes, from whom others literally legs give way! However, such instances of mad will please not every representative of the beautiful half of humanity ... How do you like such nice little shoes ?!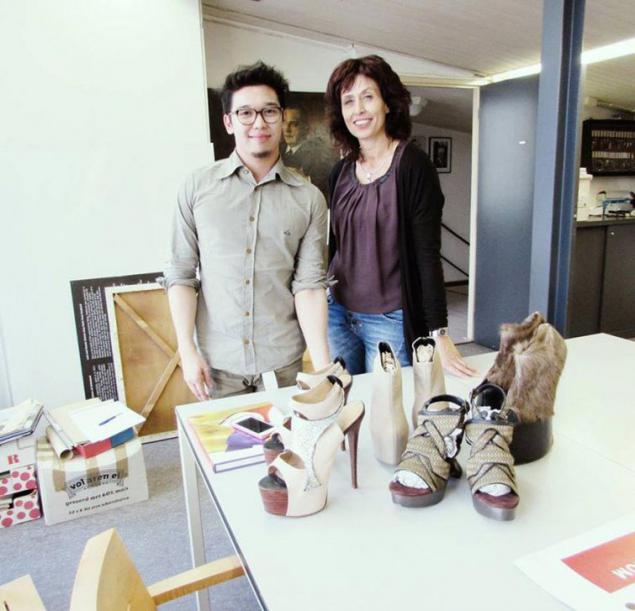 This crazy collection of shoes could not ignore the queen of shocking - Lady Gaga.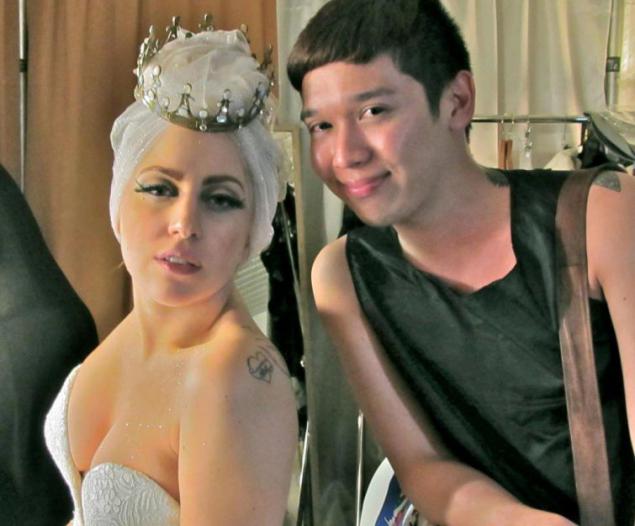 And here is one of the most stunning works of Kermit!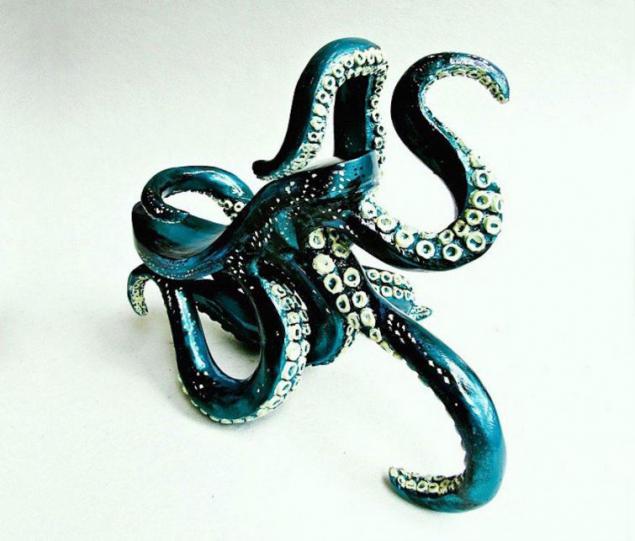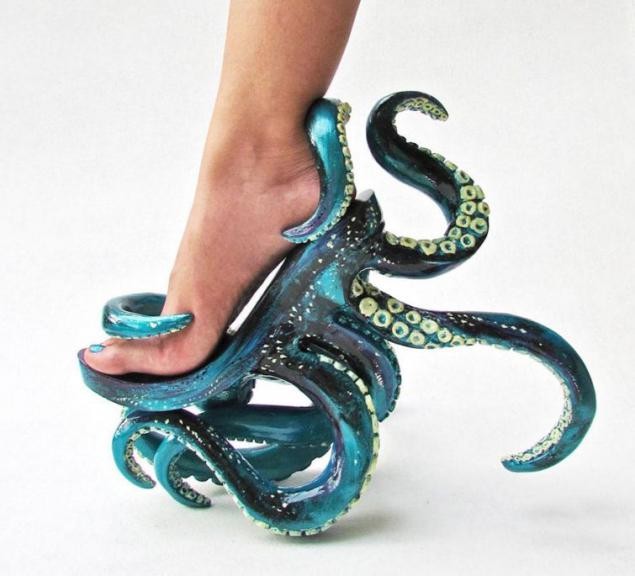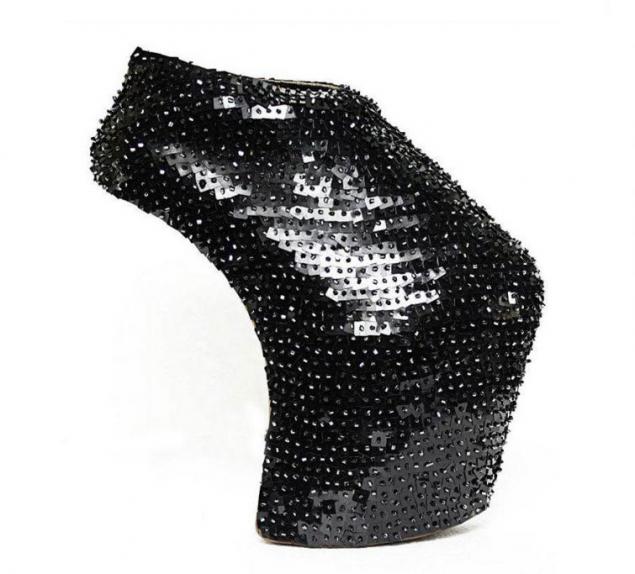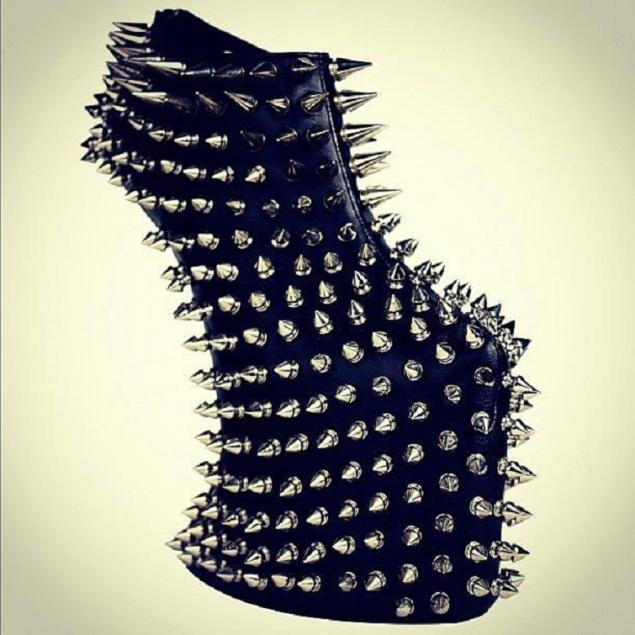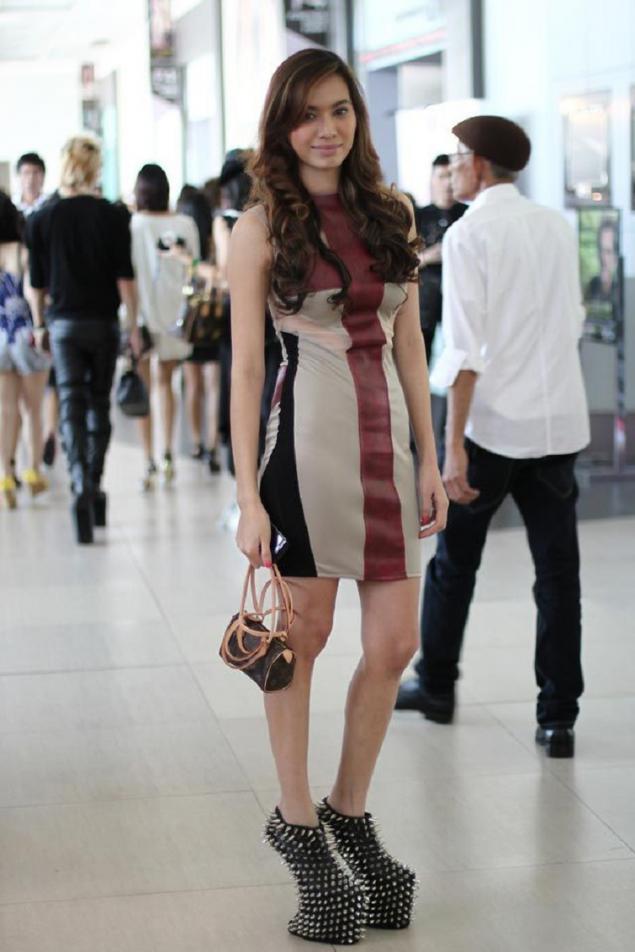 About on a pair of shoes she pecked Lady Gaga.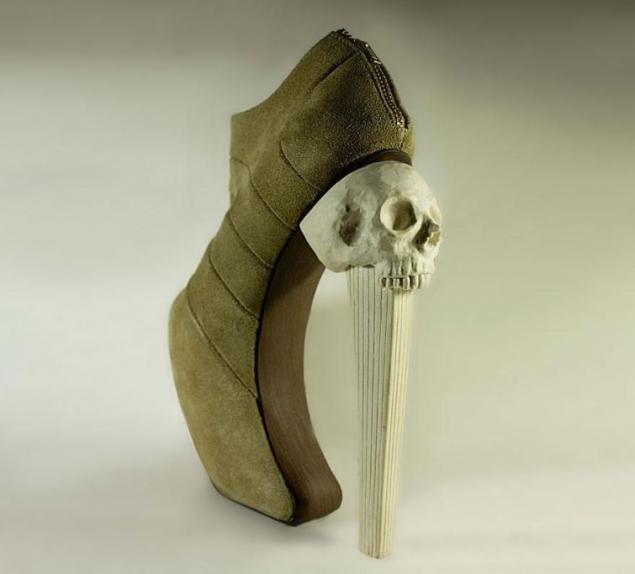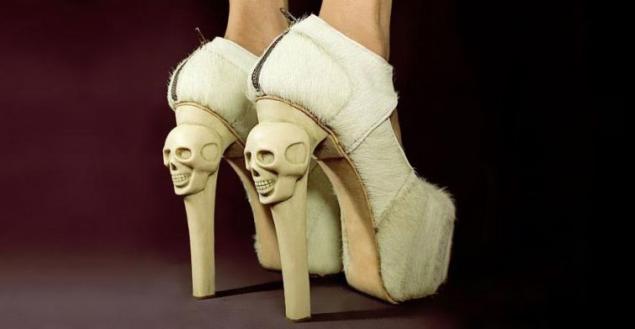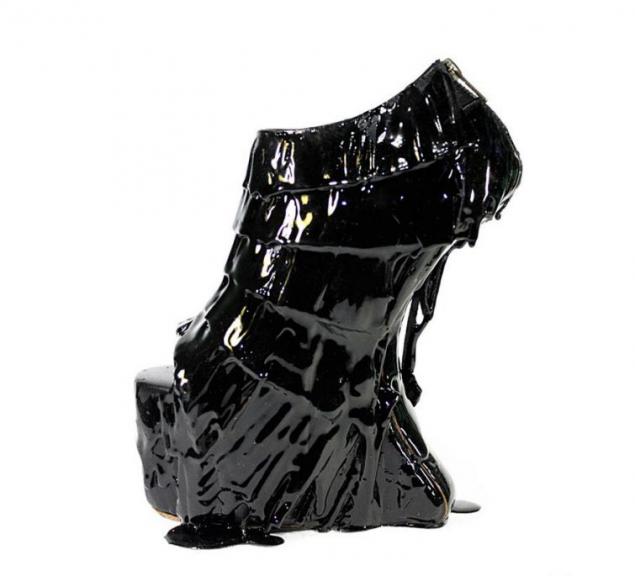 «Put on the hoof" is now not just a phrase sustainable ...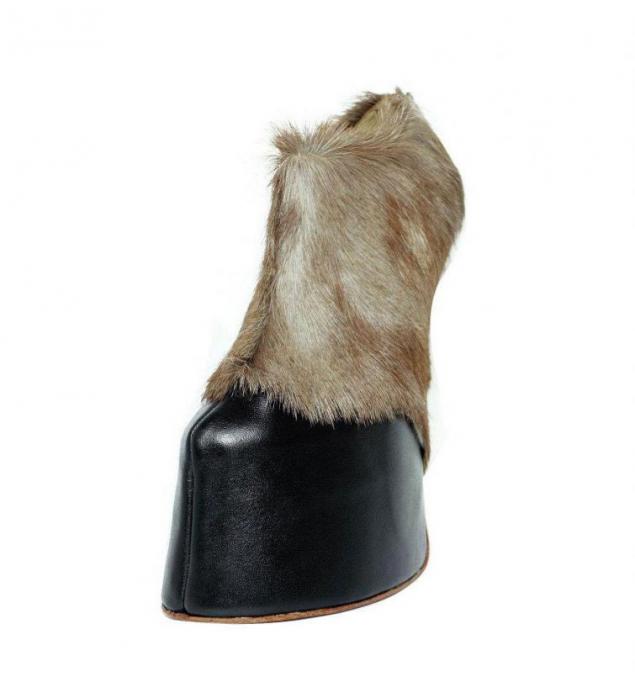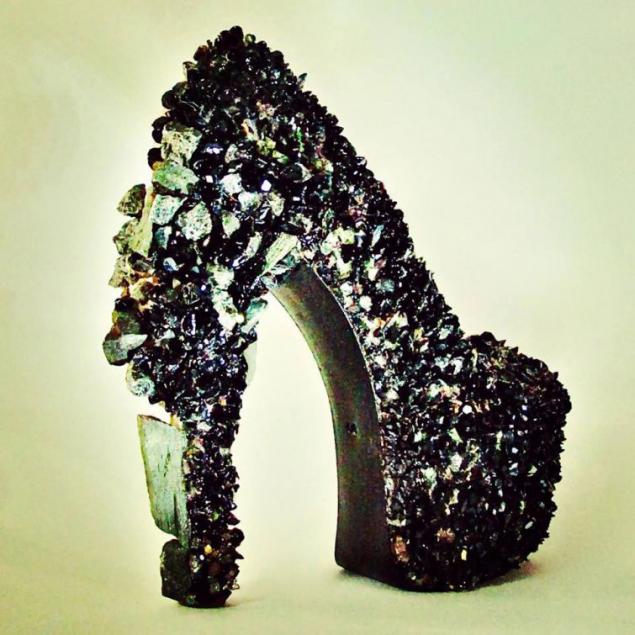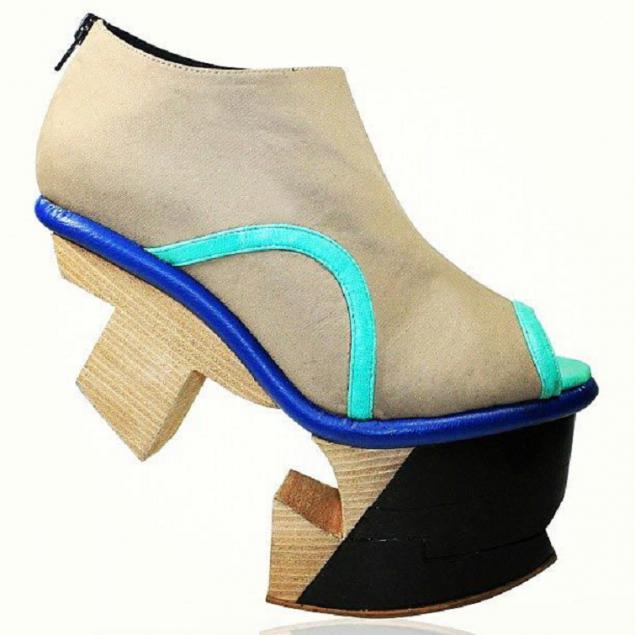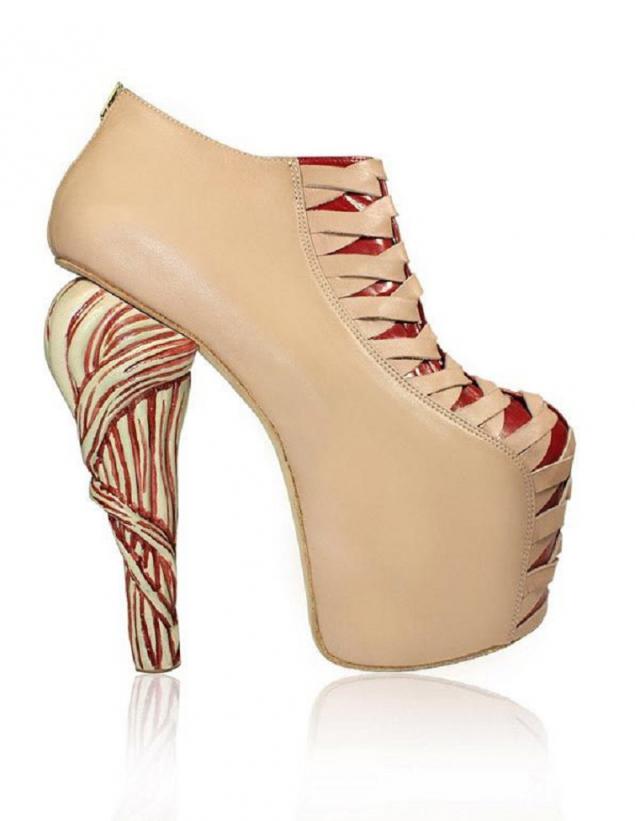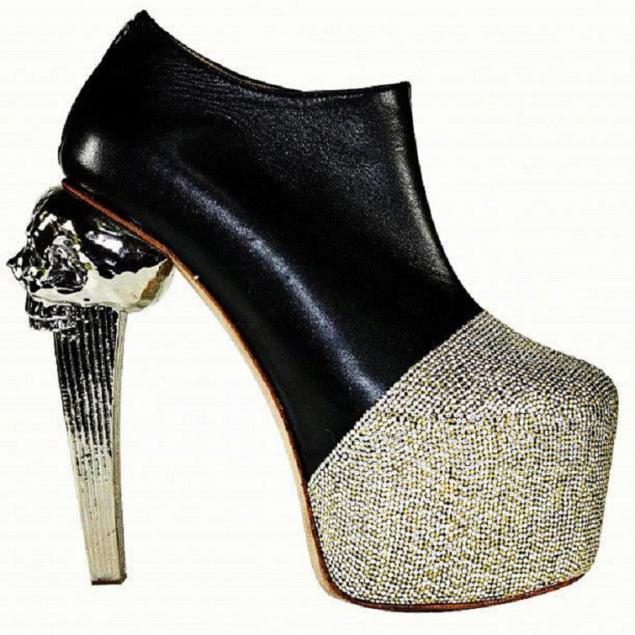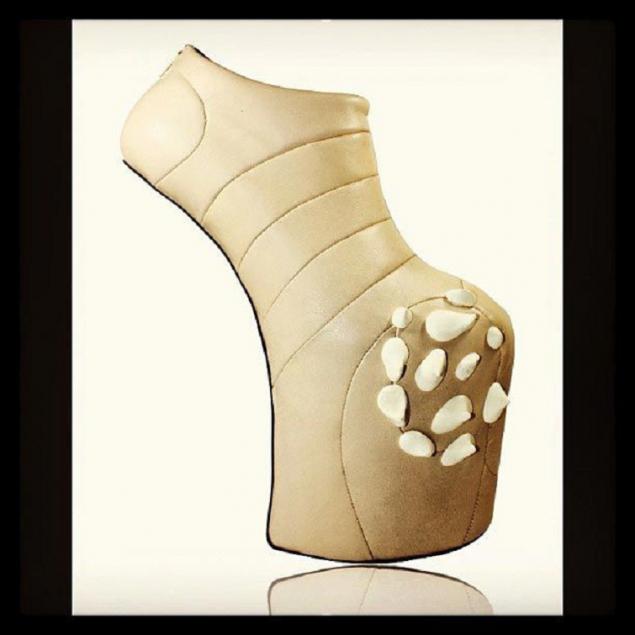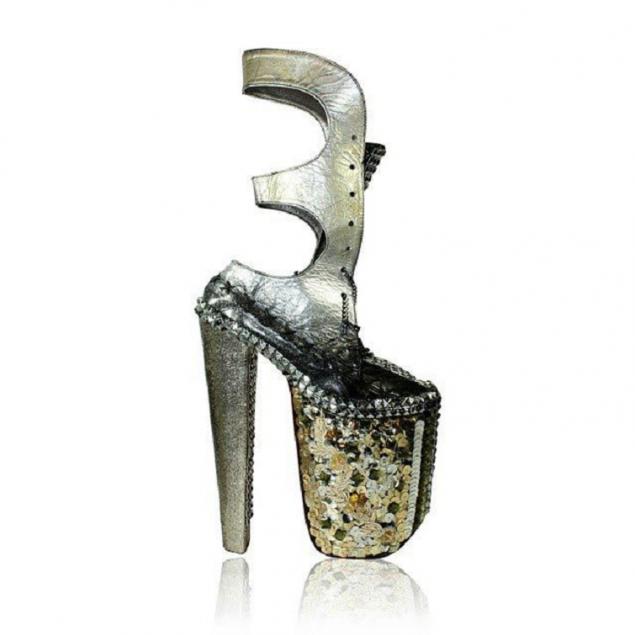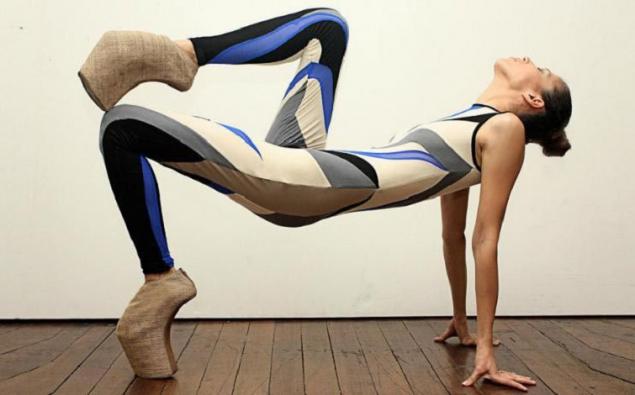 Of course, I doubt the practicality of such shoes. The creation of these instances, rather the principle involved - "art for art's sake", but you must be very brave person to wear this! Show these too original models of shoes to her friends. Maybe one of them likes something such.

www.facebook.com/KermitTesoro