Domestic pets are often pampered even more than men. A variety of accessories for pets excites the imagination. There just does not come up with designers of things, in order to bring the joy of pets and his owner!
Edition
Ofigenno.cc will present you with twenty of the most original accessories for pets. Especially great things for a gift to a friend who doted in their pets. From such a present will be delighted not only the animals themselves, but first and foremost their owners.

1. Sharpener for cat claws. With her fluffy pet will look like a real DJ.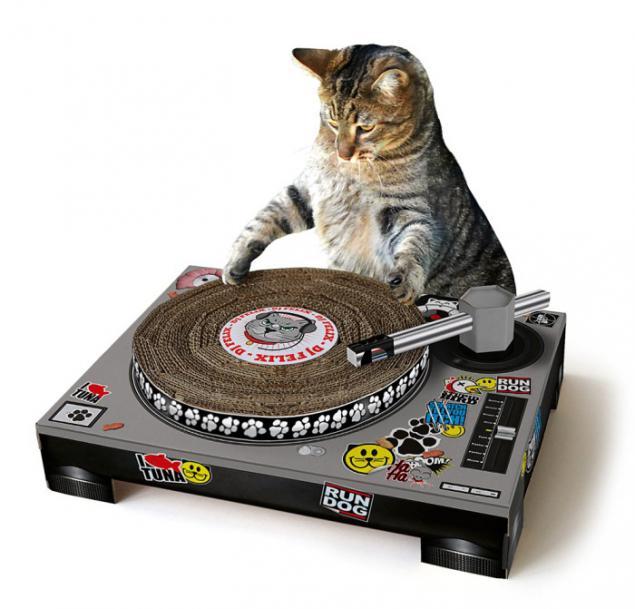 2. Crib for cats. Mounted directly to the chair legs.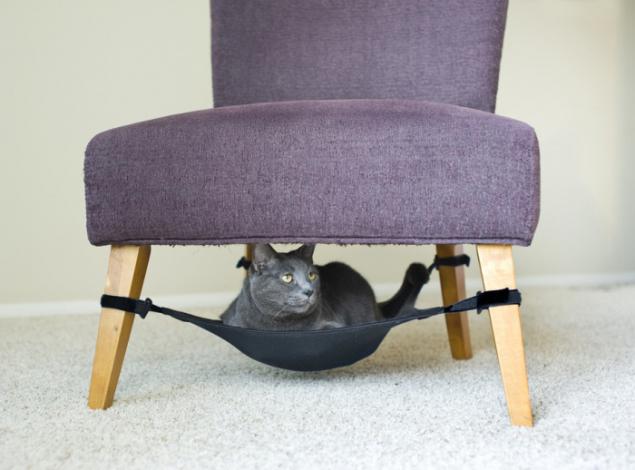 3. birthday cake for the dogs. Its appearance is like the owner, and four-legged pet will be delighted by the taste.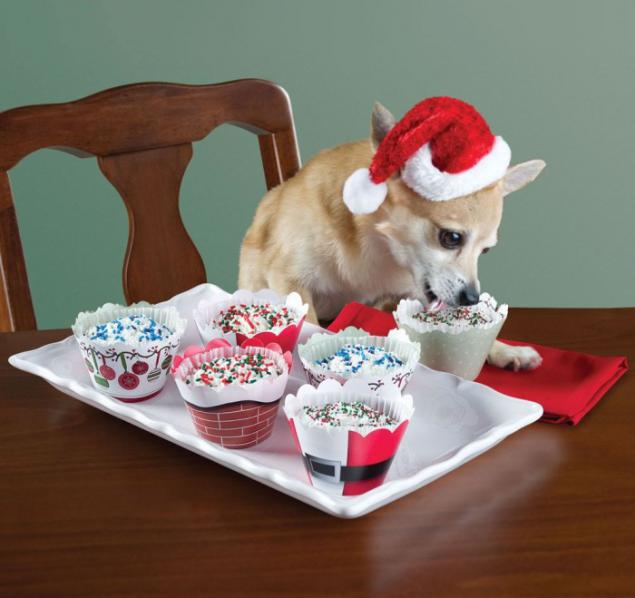 4. New Year's house for the cat.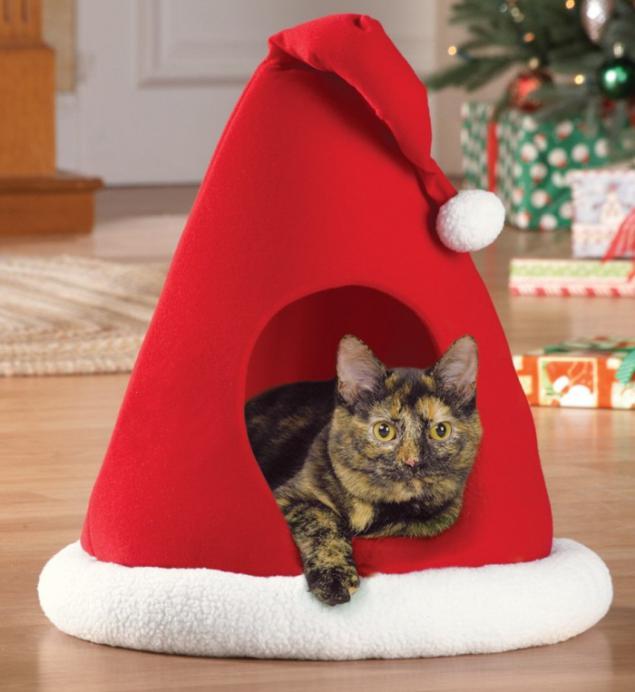 5. Massager cats. Now, in your absence pussy will not remain without affection.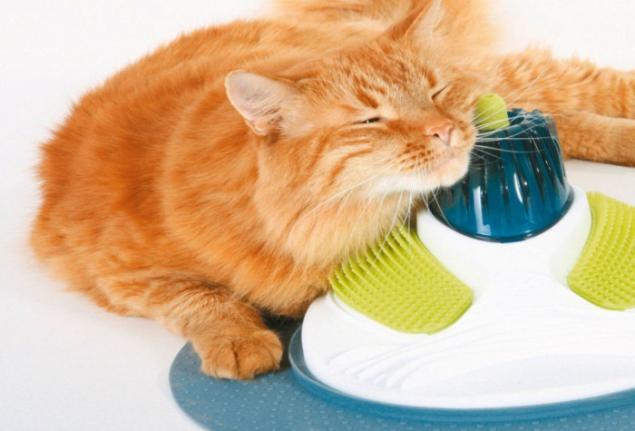 6. The drinker-fountain for dogs. It is only necessary to accustom your pet to press pedal'ku.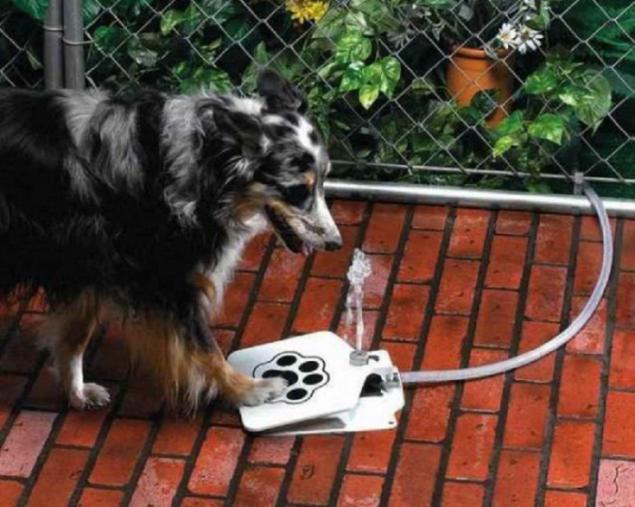 7. If the four-legged pet did not manage to discourage drink water from the toilet, then you can give him a water bottle in a bowl.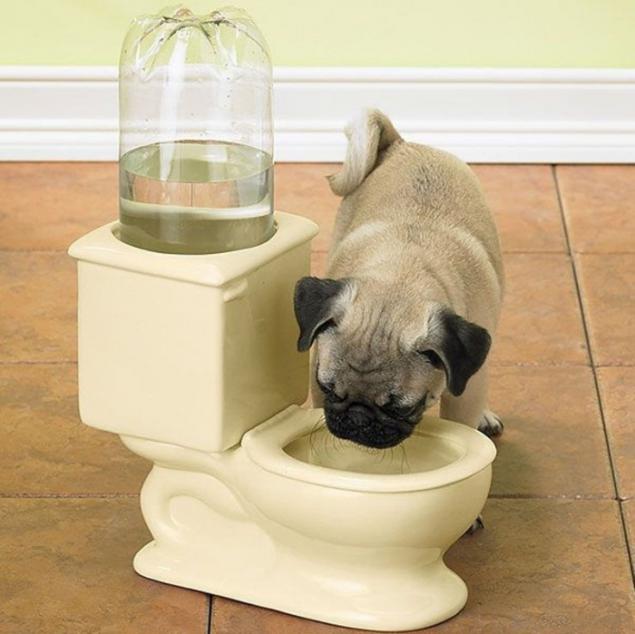 8. Automatic Toilet for cats alleviate the plight of those who are tired of messing around with fillers of conventional cat litter. However, it is such a pleasure to several hundred dollars.




9. The special perch in the bathroom will allow your loved parrots take a shower.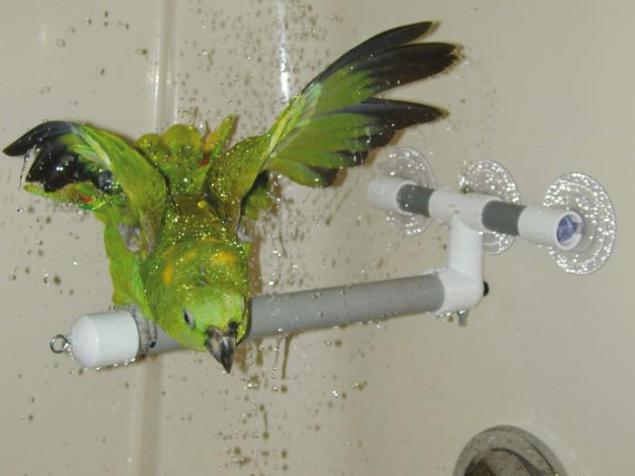 10. If a dog is used to sleeping on the bed, then why not give separate pillow?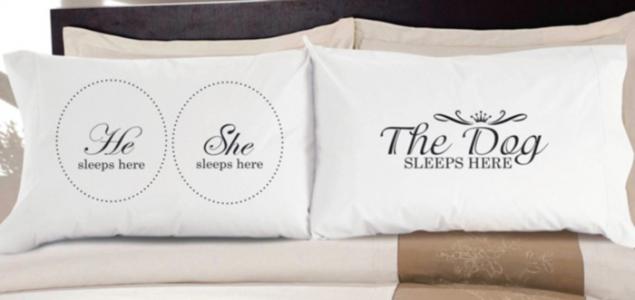 11. Ball for hamster with a special track. Now you can arrange a real race hamsters!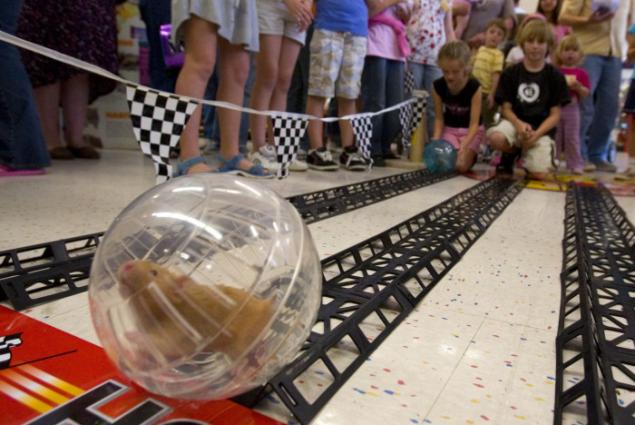 12. Aquarium as a coffee table.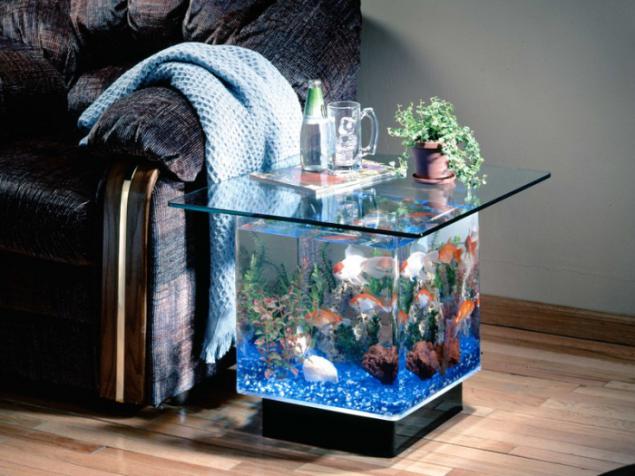 13. Apartment for fish perfectly complement the design of the apartment in the Swedish style of minimalism.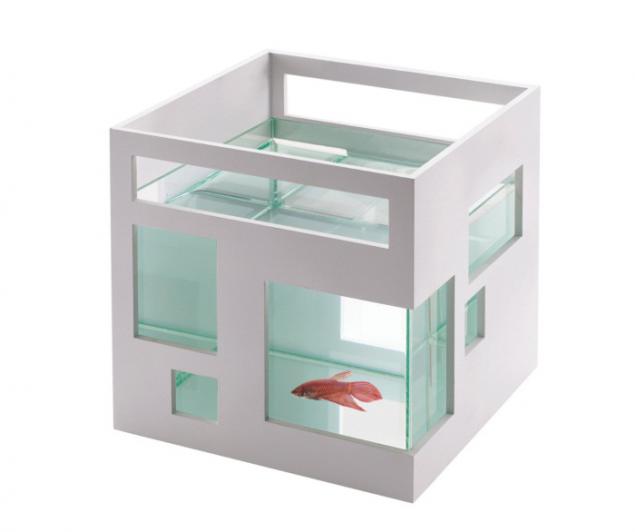 14. Leisure pool beloved dog, you can buy a special air mattress.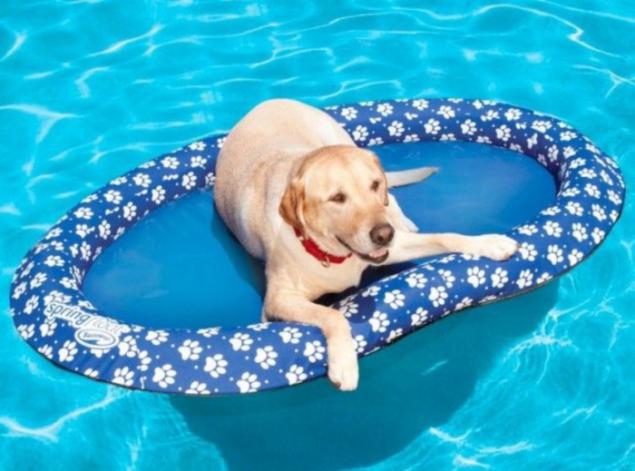 15. To not wet dog during walks in the rain, it can be put on a cute raincoat.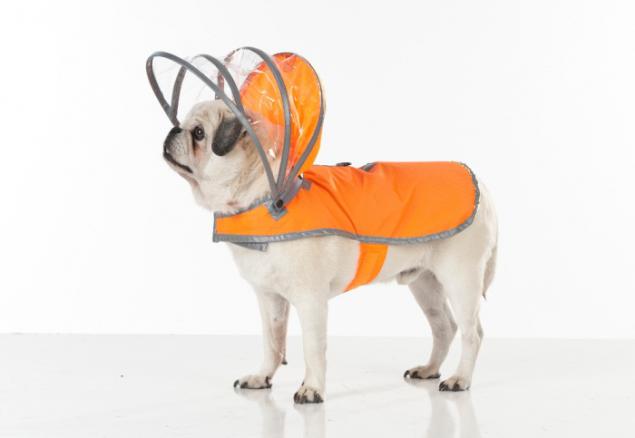 16. Is it possible to buy a special leash with an umbrella.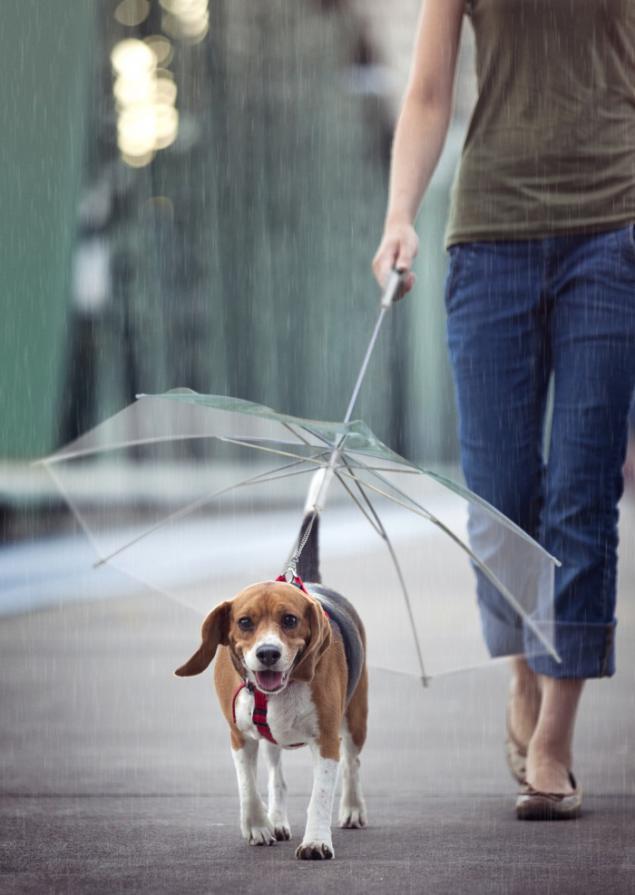 17. All cats are absolutely delighted by hanging bridges.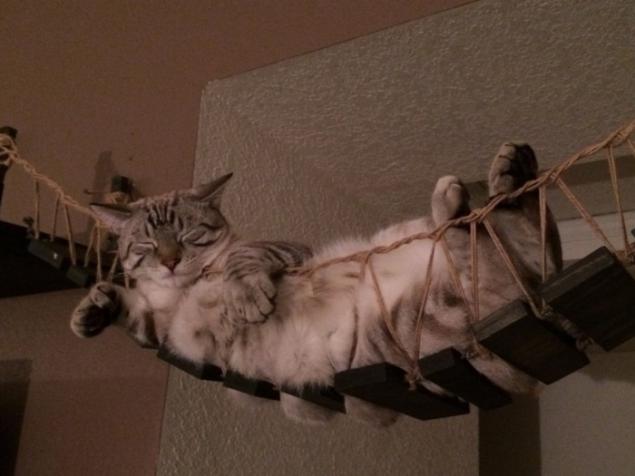 18. Beloved purring can even indulge kosyachkom with grass. Such cigarettes are absolutely legal, because they contain a catnip, cats baldeyut from which both the valerian.

19. To the dog was not bored in the backyard of the impenetrable fence, it is possible to install a window to the world.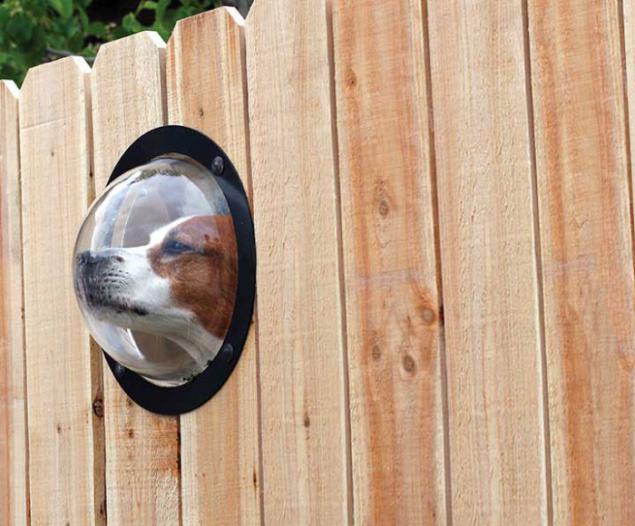 20. And if you're not at home, with his four-legged friend can be contacted on a special videophone. After each session videophone will automatically encourage pet treat!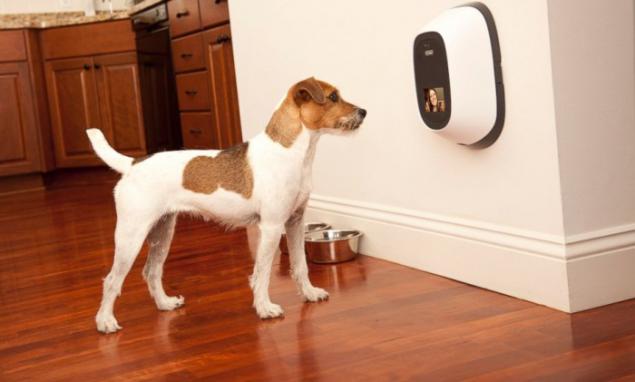 Of course, not all of these things will bring real benefits, but they just give a good mood pet owners! If you liked these unusual accessories and supplies for pet small animals, be sure to share this information with your friends.

via ofigenno ru