Sometimes the events that happen in our lives resemble stories of adventure novels, Hollywood detectives and science fiction comics. You will want to come up - you can imagine! This is an incredible story from the category of "every day is not seeing" happened with the 12-year-old boy. The usual trip to the museum turned to a nightmare that will be remembered for a lifetime.
During a visit to an exhibition of paintings «Images of a Genius» tripped and accidentally made a hole in the film Paolo Porpora 350 years ago, which is no less than 1, 5 million dollars.
"Poor guy does not have his sweet parents ..." - thought you. But fortunately, a painting was insured, so it will be restored by the insurance fund.
So the picture Paolo Porpora looked up the ill-fated event.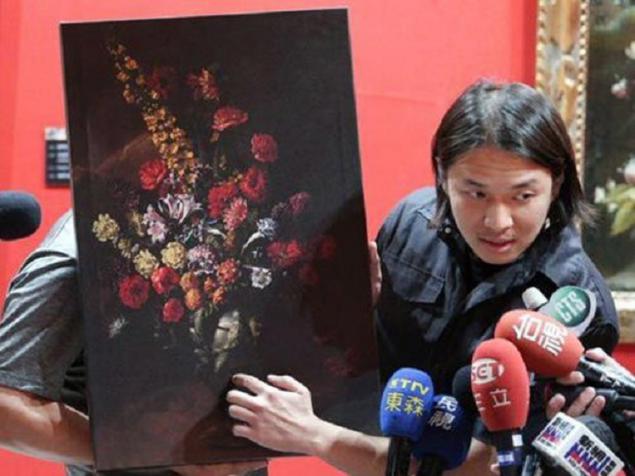 Now, here it flaunts such a hole ...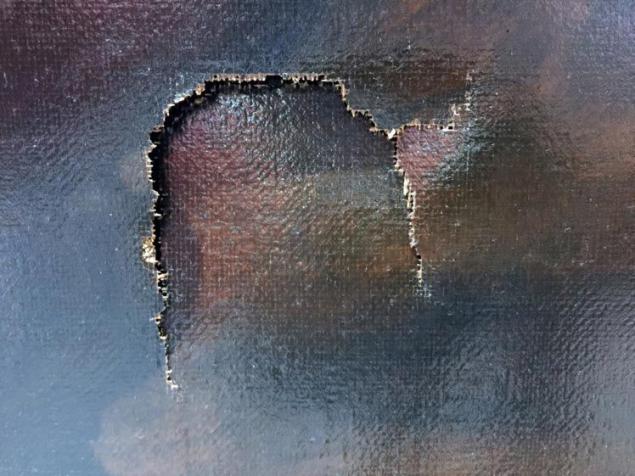 This is how it was.

What can you do, this situation can happen to absolutely every . The boy, of course, very lucky. Tell us about this outstanding event of his buddies.

www.youtube.com/watch?v=RdUPVbZUA3Y