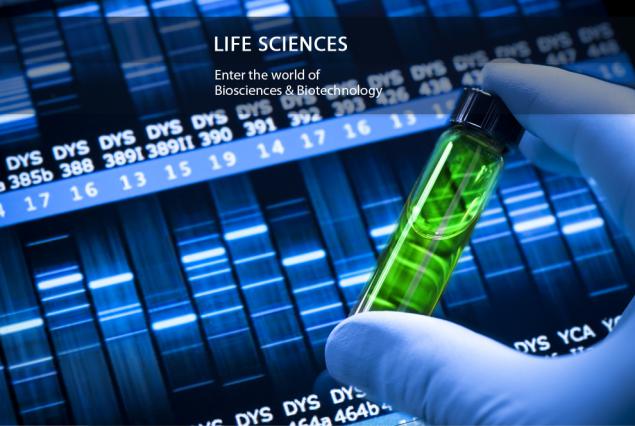 It's only been two days since the inception of Google Inc. Holding Alphabet, and "The Corporation of good" has
заключила
agreement with a medical device company Dexcom, to collaborate on a miniature meter. Partners planiryut create wearable gadgets for monitoring blood sugar levels, the amount of which will not exceed the size of a coin. At the Dexcom unit will operate Google, which is called the Life Sciences (not included in the Holding Alphabet).
Now Dexom held down payment a $ 35 million, making its share in the project nepriviligerovannymi own shares. According to the participants of the project, the new meter will be a miniature, and work constantly sending data to the cloud in real time. It is understood that the sensor will be under the human skin, so that the finger prick for blood sampling is not required.
The current system Dexcom intended for patients with diabetes types 1 and 2. This sensor that continuously measures the level of glucose in the blood (288 times per day).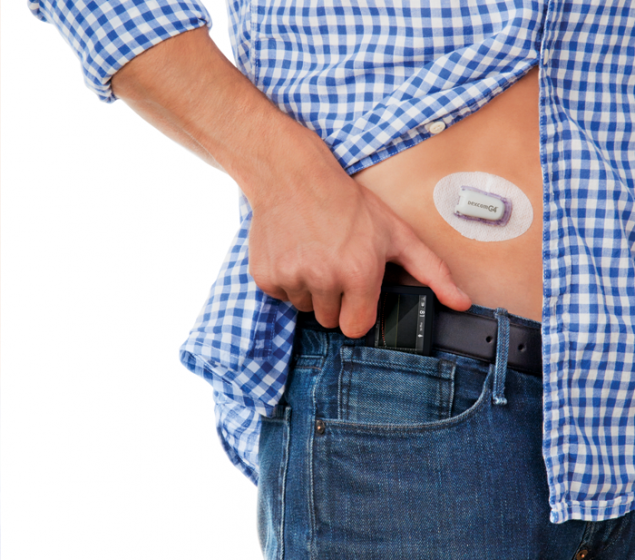 Here's a sensor proposed Dexcom today. Soon, this sensor is virtually invisible i>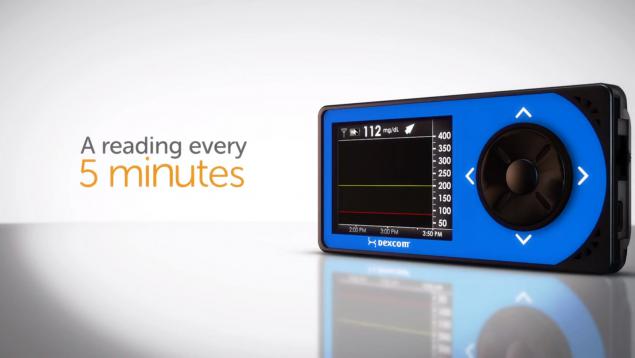 This terminal, which would be too soon, or even less, or all of the data will be transmitted directly to a smartphone i>

Data is transmitted "over the air" on a miniature terminal, the screen is displayed and all the information. Partners have already announced that the new project will break new ground by encouraging the transition of health care from a passive to an active state.

Source: geektimes.ru/company/medgadgets/blog/260174/