Full text author. Read on and see interesting!
Of course, all sick of these hackneyed species, because they are printed in brochures for foreign tourists and just what they are used for the cubicle in the analytical review, but so far have not set up a new beauty, we have pictures of it ... A couple of times I've been doing promotional films' Moscow- The Contender 'commissioned by the Mayor's Office for EXPO 2010 and 2015 (budget of comparable to the Olympic Games). But, of course, Moscow these both times purged holding EXPO (in general, never in history since 1851. Russia did not win this right), because I'm not the same pan used: some creepy Kremlin cathedrals, skyscrapers and monorails - well, Who will buy it now! If the City Hall in the 3rd time will come on the same rake, and I have to make a film for EXPO-2020 will offer them the concept: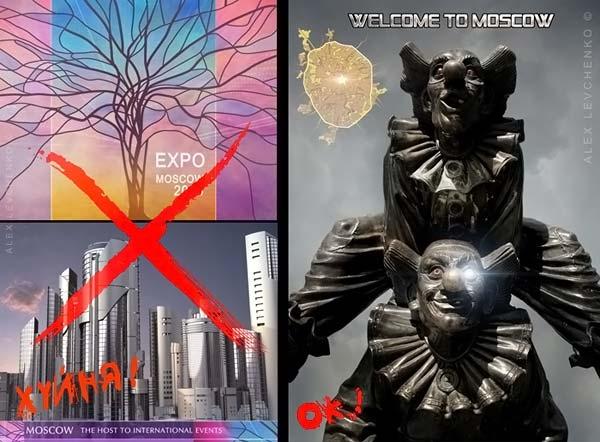 * Specially for guests (all Muscovites, it is clear they know by heart), I indicated with an asterisk lokeysheny (up to 0, 74 m by the way). Most of them, mind you, within the Garden Ring. It is very important for the activities of a large scale to focus on where the Commission will be able to eat so founders have a walk during the so-usual city bidder always shows the club area and taverns, where they can hang out. Well, you did not think that the commission interested in sports facilities, infrastructure or new technology !!! In fact the guys choose where they will spend a few years neskushnye weekends, which will cost the country a few tens (or hundreds) of billions of dollars.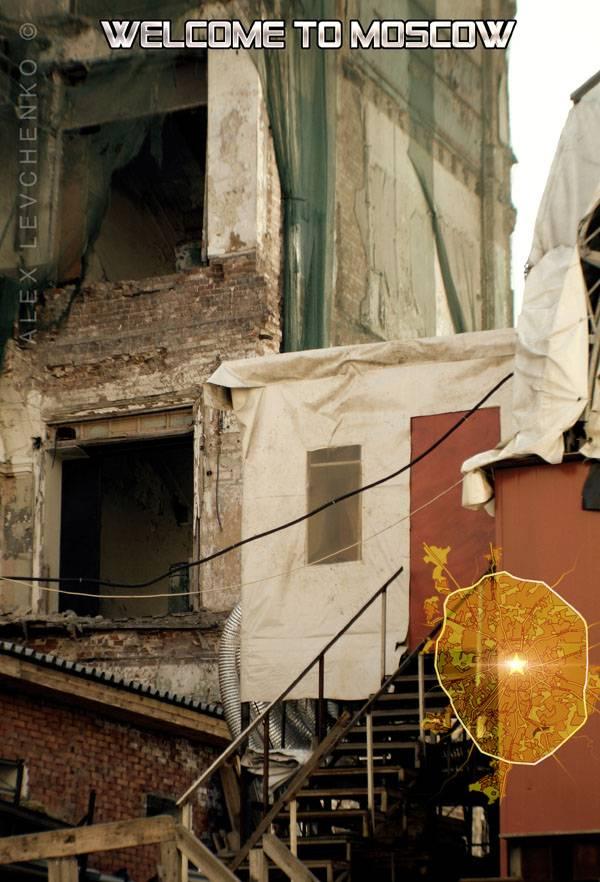 But the photo: Elite Club FIRST ('ve stole my nickname, bitches!), Nestled in the heart of Moscow, beautiful, not only within, but even his backstreet.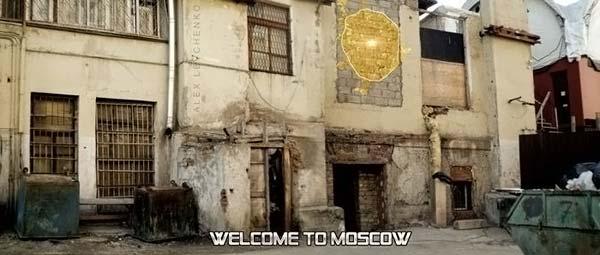 This again backyard club «First» (he right), left corpses dumpsters. What are dead - I do not know, maybe just because it is more convenient to throw rubbish in them ...
Location: Sofia Embankment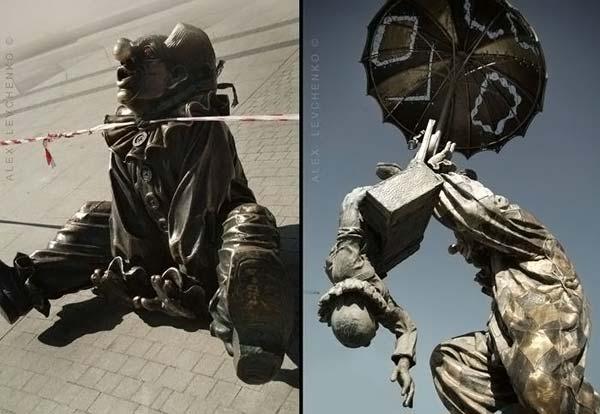 Always pleasant to listen to assaults on Tseritelli that he de incompetent and a crook, and seemed only does that help launder meadow grandmother ...
But you see what he did cute clowns in a gift kids Countries!
If anyone has doubts about the talent of this sculptor, go to the circus on the colored Boulevard and you will see how you are sadly mistaken!
I think they pull on the national country symbol!
Location: m. Color Boulevard