No one can see above you. By this I mean that one can see in the other only as much as he has, and he can understand the other only in proportion to their own minds. If the latter has a very small, even the greatest spiritual gifts will not have any effect on him, and in the support of only one he noticed the low property t. E. The weaknesses and defects of character and temperament.
Arthur Schopenhauer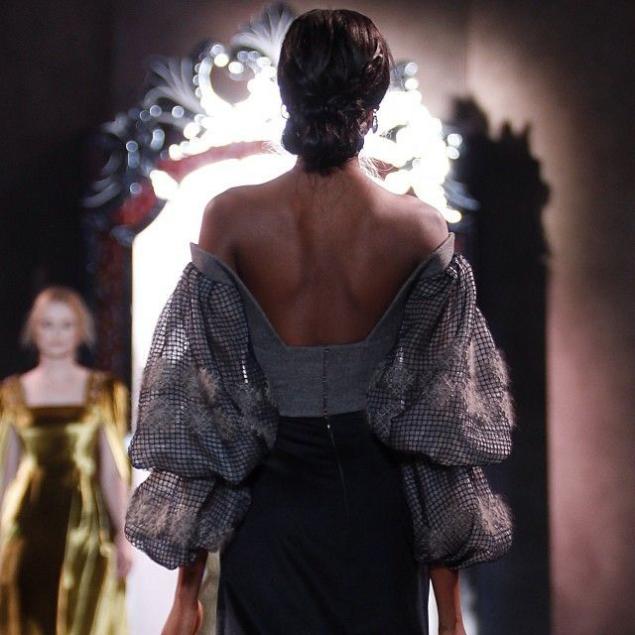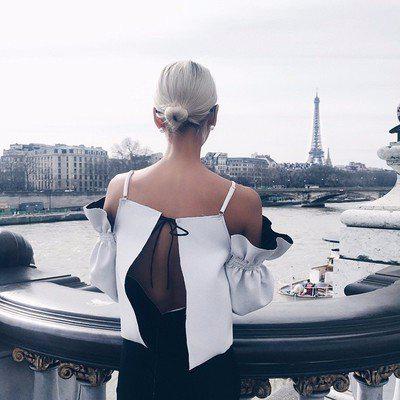 Arthur Schopenhauer (it. Arthur Schopenhauer, February 22, 1788, Danzig, Prussia - September 21, 1860, Frankfurt, German Confederation) - German philosopher.
One of the most prominent thinkers of irrationalism, a misanthrope. Gravitated to German Romanticism, was fond of mysticism, very highly of the main work of Immanuel Kant, calling them "the most important phenomenon, which only knows the philosophy for two millennia," he appreciated the philosophical ideas of Buddhism (in his office stood a bust of Kant and the bronze statue of the Buddha) Upanishads, as well as of Epictetus and Cicero, and others. He criticized his contemporaries Hegel and Fichte. He called the present world, as opposed to sophistic, as he put it, fabrications Leibnitz - "the worst of all possible worlds," for which he received the nickname "the philosopher of pessimism».
The main philosophical work - "The World as Will and Representation" (1818), commenting on and popularization of which Schopenhauer worked until his death.
Manufactured by Schopenhauer the metaphysical analysis of will, his views on human motivation (he coined the term) and desires, aphoristic writing style influenced many well-known thinkers, including Friedrich Nietzsche, Richard Wagner, Ludwig Wittgenstein, Erwin Schrödinger, Albert Einstein, Sigmund Freud Otto Rank, Carl Jung, Leo Tolstoy and Jorge Luis Borges.