UK plans to change rules of the road in connection with the advent of robomobiley Bashny.Net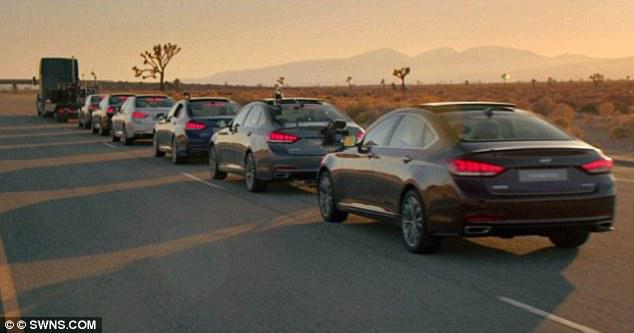 Testing robomobiley Hyundai Genesis in California i>

British rules of the road, there are sublimely called "highways Code", will have to change in accordance with the new times, namely with the advent of the daily life robomobiley. Automatic car without a driver in theory can move safely, leaving a smaller distance to the car ahead, go on narrower bands and avoid obstacles with greater accuracy than cars running people.

The rules UK a lot of attention is paid to such trifles as the distance between vehicles or treatment of cyclists. For example, the bike should go round, leaving him the same space as a conventional car. And for the "preload" of the car when the driver is attached "to the tail" of the car in front, it is possible to obtain a fine.

Last week was given the green light robomobiley testing on public roads. It is noted that for a trip to a car you do not need the law. Insurance of such cars will cost much cheaper, since, in theory, the probability of an accident are lower than for conventional.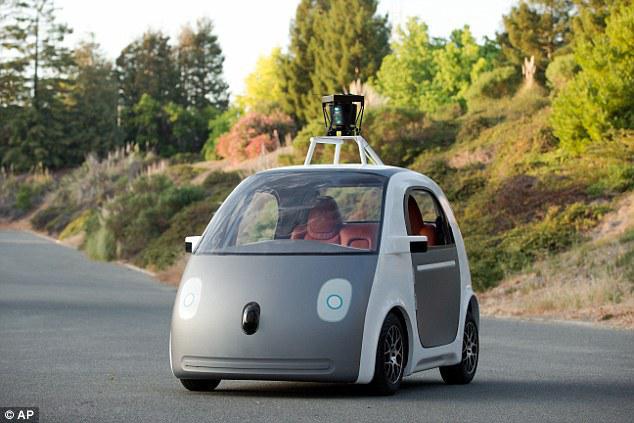 Double robomobil by Google i>

Campaigning for changes in the rules, Parkhёrst Graham, head of the research program to introduce robomobiley, explains: "If everything is absolutely drivers obey all the rules listed in the road code, the traffic on the roads would be blocked. Therefore, if robomobili will comply with all these rules, our program just will not work ».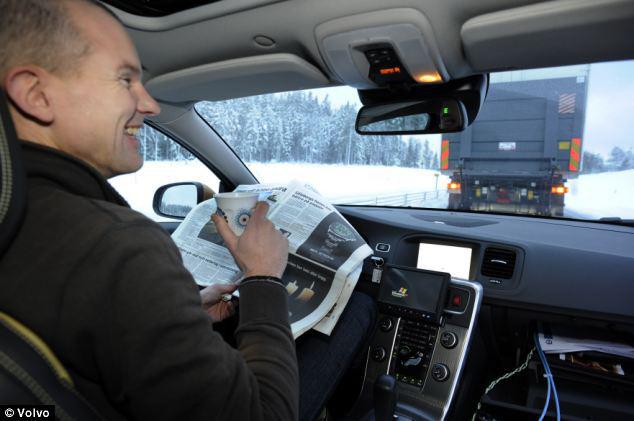 Volvo with the function of autonomous driving i>

There is, among others, also a question of the differences between "semi-automatic" cars that are equipped with steering wheel and pedals, and in which the driver can at any moment to take it over, and fully automatic robomobilyami where people simply can not do this. Perhaps the car drivers of the first type will not be exempt from penalties for unauthorized actions - for example, the use of mobile phones while driving or food.

By the way, interested readers can read the official русским transfer Code .

Source: geektimes.ru/post/246530/
Tags
See also
New and interesting
New and interesting